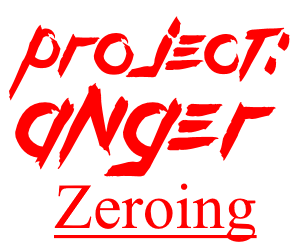 I'll start with the bad one:
During the transition of the project from Unity 2020.1.0f1 to 2021.1.0b5, some unpleasant nuances occurred. 2021 is in beta and there is no network package that connected to the database. But the transition was due to the fact that on the new equipment the project for 2020 was opened as well as for 1.5 hours.
Since the transition to the 2019 version, an error occurred when reading scenes, since the lighting in 2020 was moved to a separate file - separately from the scene; and it was decided to go back to the 2020 version. But for a successful transition, I had to remove the library and packages. And the saddest thing is that by mistake, all the assets of the game were deleted, which had everything, but there was no backup.
As a result, the project will be rebuilt from complete scratch for the 2019 version of the unit, since the speed of opening the project decides.


Good news:
The equipment has been updated, or rather the computer on which the project is being developed:
CPU: Intel Xeon E5 2650 V2 (2.60 GHz, 8 cores, 16 threads)
RAM: 32 Gb (server memory 1600 MHz)
GPU: GTX 1650 OC by Assus (4GB 1710MHz memory boost)
Work on such a machine will be much faster than on the old Core 2 E5700.
Since everything will be written from scratch, all experience from 2018 will be taken into account and the approach to project development will be completely revised. The first thing that will be is a new modern UI and client installer, as well as new functions both for the database and for the gameplay itself.
From now on there will be versions of the game r0.xx, which is r is recovery. It's hard to say how long it will take to re-do what was in the project.
We apologize for the inconvenience and wish us the best as this is a big blow for us.