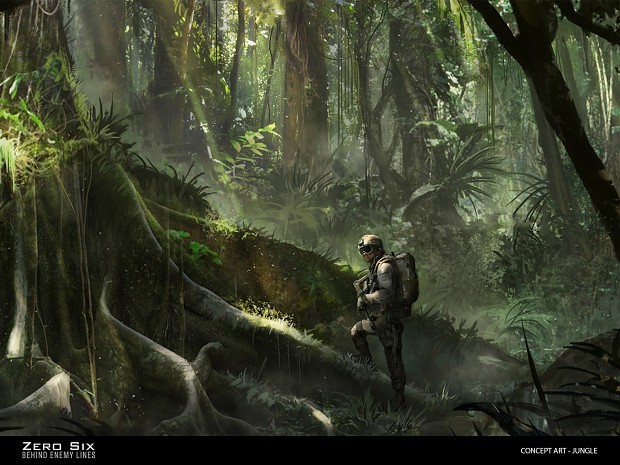 "Zero Six" is a Third-Person Tactical Shooter. It combines the tactical elements from a Third Person perspective with the action-packed shooting mechanics of an FPS game. A short gameplay snippet on how this works can be found here.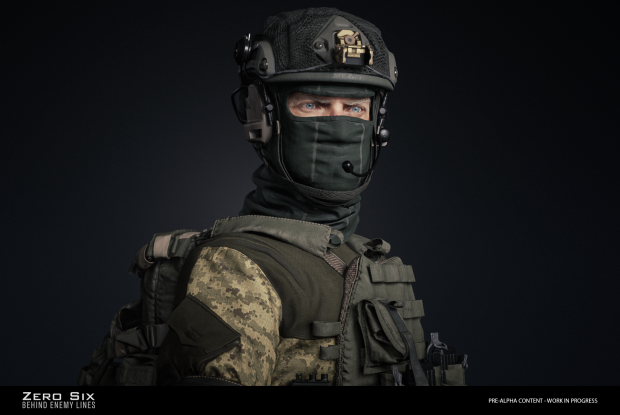 The player will experience a dark and gritty story that revolves around a Spec-Ops unit, which is based on the NAVY Seal Team Six. While trying to be realistic, this project is not a Mil-Sim. A fun gameplay experience is our top priority.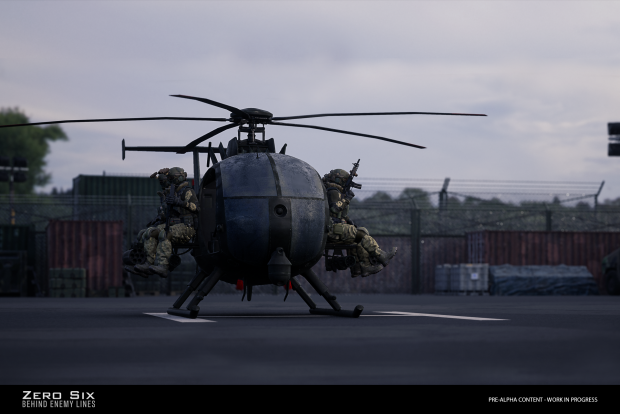 Besides the Singleplayer Campaign, the game will feature a competitive multiplayer. Various tactical and team-oriented game modes will be included.
Powered by Unreal Engine 4 the game will feature destructible environments and a dynamic time-of-day system. By utilizing the new Chaos Destruction System in UE4 we aim to have large parts of the map destructible. This will offer the player new ways to approach a certain situation. We aim to provide more gameplay variety by implementing this feature.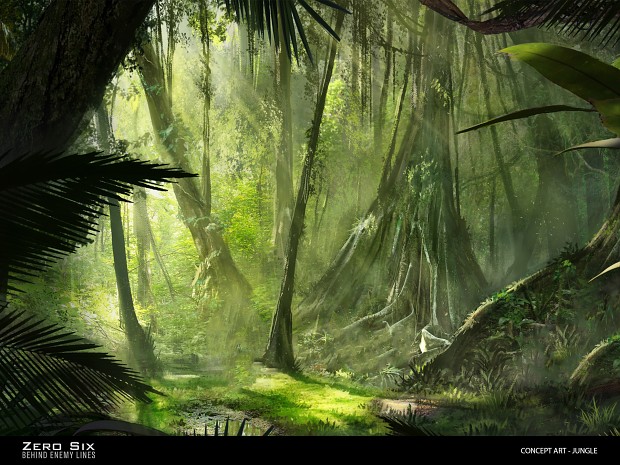 Example environment - from Concept to Scene
The above image shows one of our concepts, created by Florent Llamas. The screenshot below shows the concept come to life in UE4.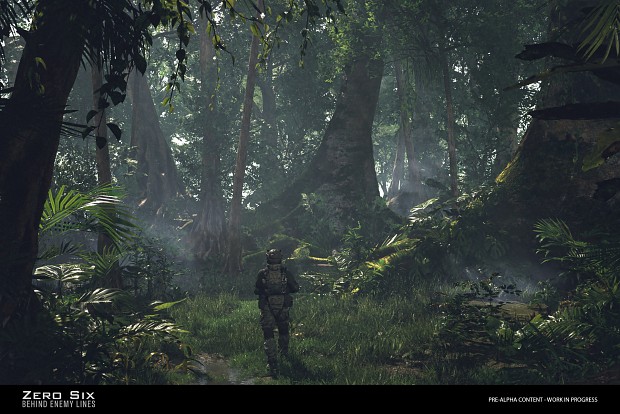 If you want to follow the progress, we do post regularly on Twitter, Instagram, and Facebook.