Hey. Today is a great day! Game is ready and we're preparing for release.
Release date - 9 november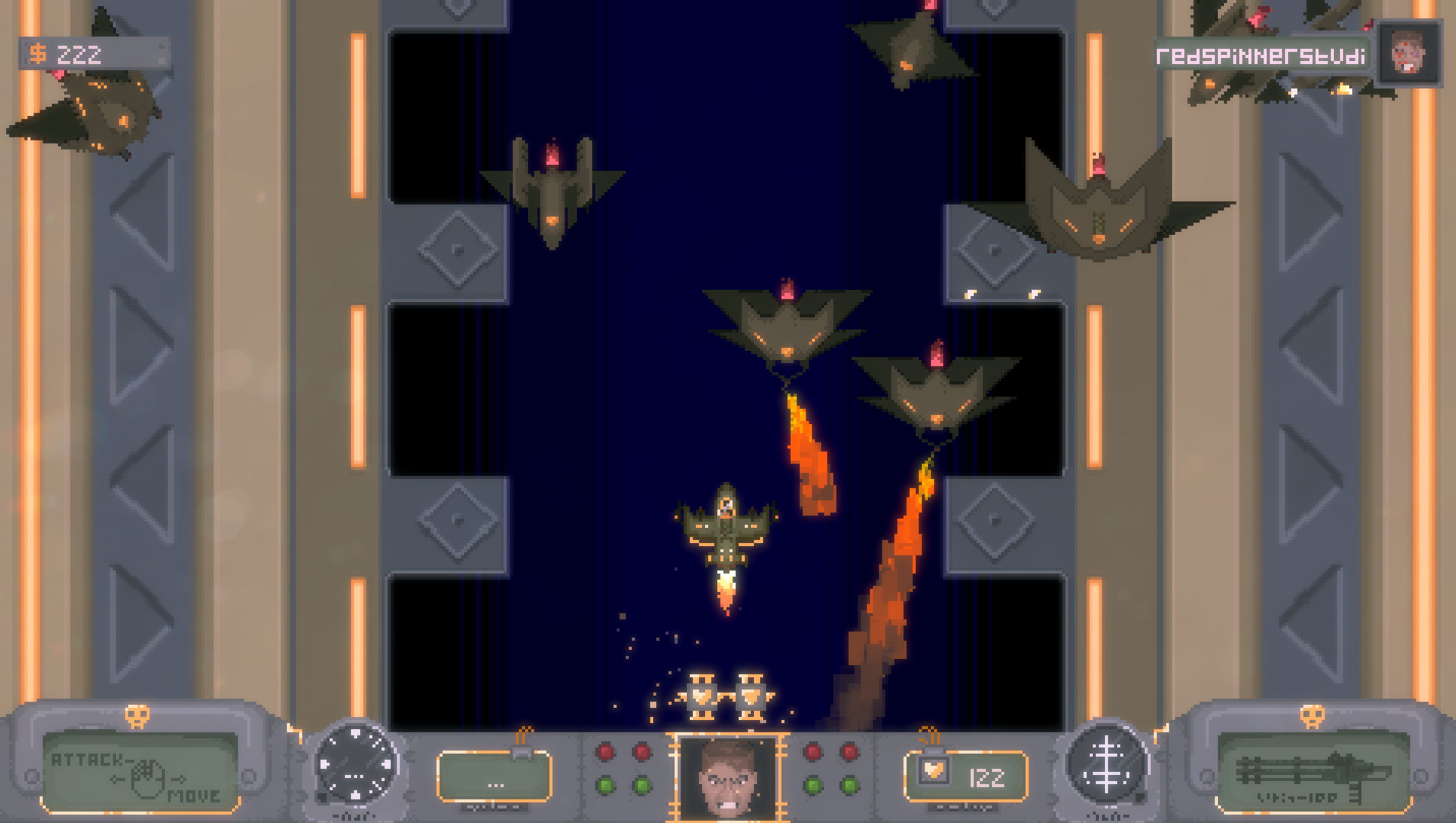 And let's take a brief glance at the new features.
- Zeon 25 will be in early access for some time.
- A new inventory system has been added to the game.
- Now you can change the skin of the main character.
- Dialogue system added and fully functioning.
See you soon, Jumbl Games.