For now, The Yume Dashboard is a part of the Enterprise Application. Every community member and user of Yume gets a home where it feels like home to talk about Yume.
Enter the online documentation, start discussions at the board place, get templates and much more.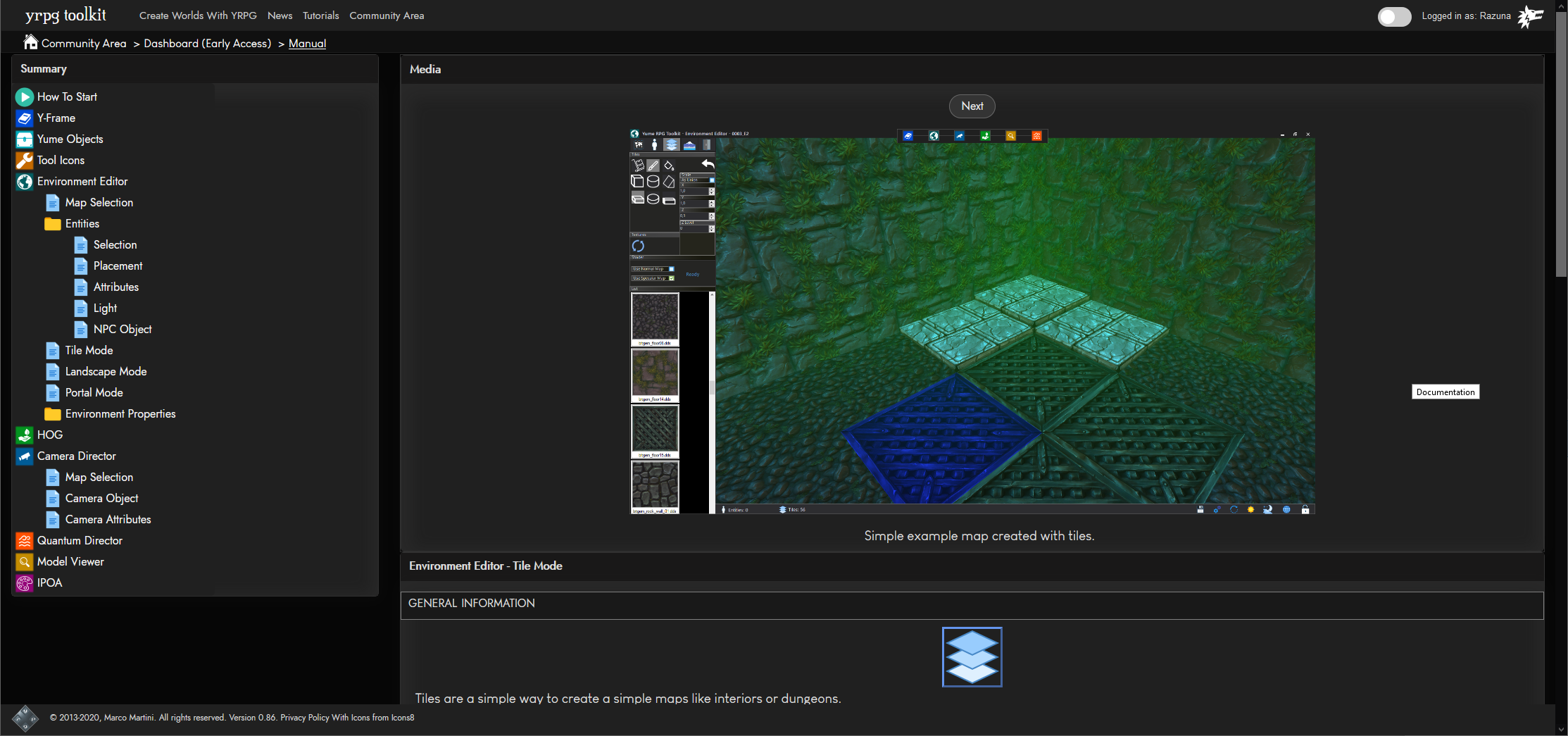 For Yume RPG Toolkit it's possible to import your models bought from shops and your very own creations.
But how to do that? Even if you have no ideas about models, our community and staff will provide you information about the 'How-to".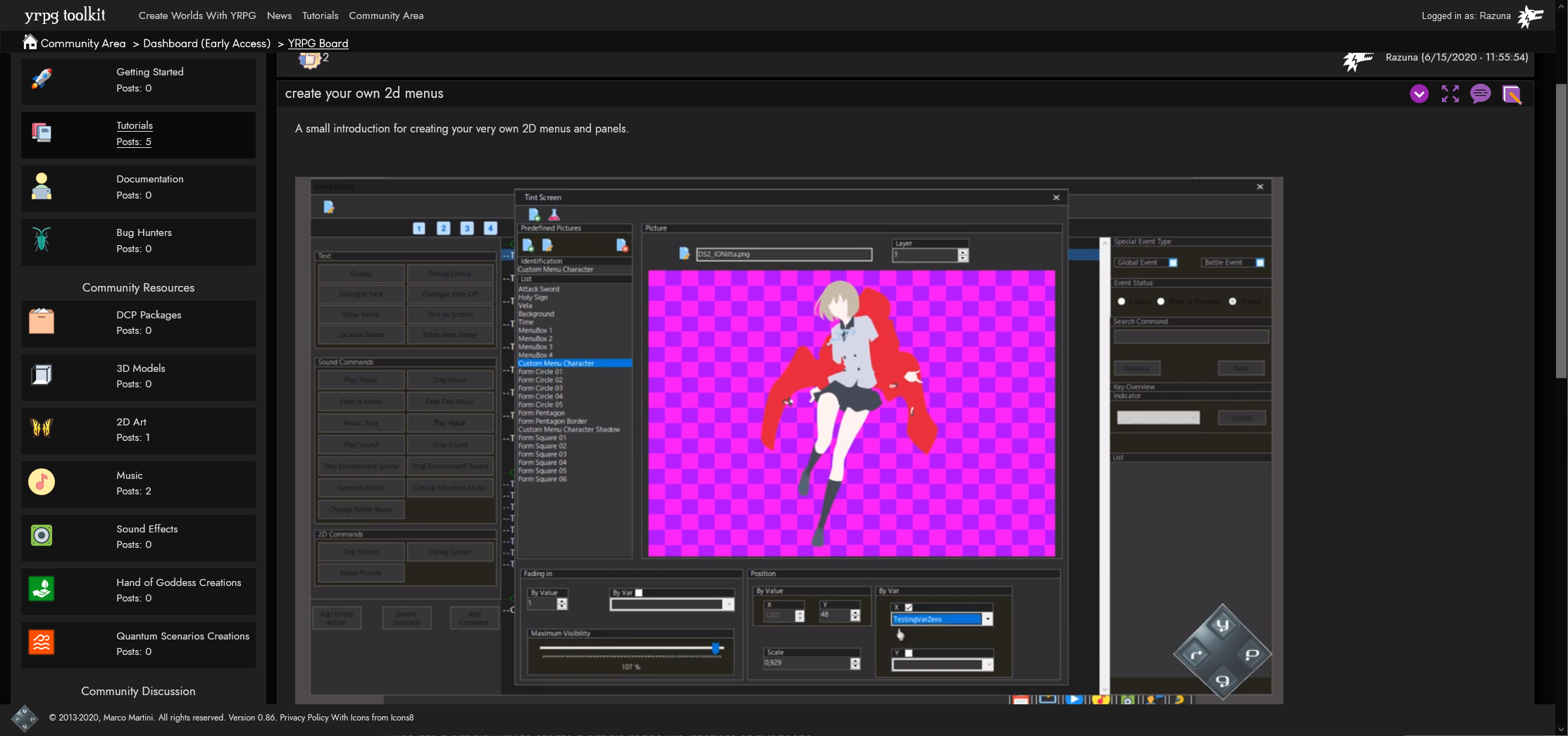 It's not limited to questions or tutorials. Discussions, resources, developer reports, and much more.
A homeplace for Yume and all people who use it. Closed Early Access has started.



Before we got the Yume Enterprise Application for the community - I used JIRA for project management. JIRA is great but the license costs for a community would be much more than I could afford.
Long story short - I created a very own online discussion/project management board for Yume.
For every member with a community account. You can track now my progress in real-time.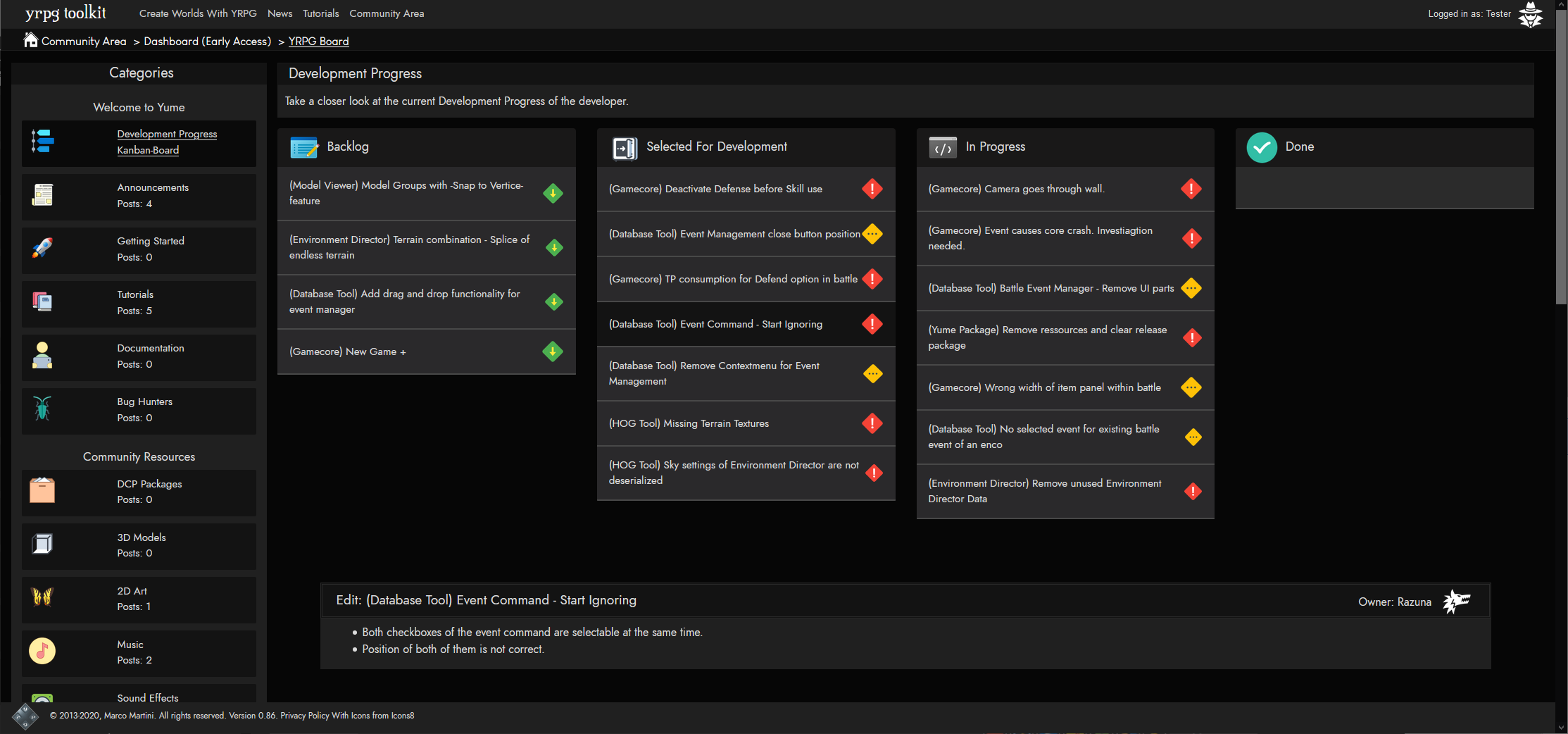 Without any documentation, it would be really hard to remember every bug or feature that needs to be improved. The community board gets a new feature: The Kanban Board.
A Kanban Board can hold different subjects. Every subject will start in the Backlog area. At this time the purpose and necessity of the subject are not certain. If the subject is important enough for the next release, the subject will be pushed into the "Selected For Development" column.
Now we collect our most important tasks and bugs for development and push it into the next line.
After finishing those subjects we can move it into the last column and begin the cycle with new subjects.
The signs of every single subject will signalize the importance of the subject. Green stands for low priority, yellow for medium priority, and red for high priority.
In the future, Yume Community will be able to create very own Kanban Boards for their projects.
A perfect overview of what is to do. For you and for me.