Using the Mining environment assets I created some test scenes to see what kind of caves shapes can be created using the one rocky wall mesh. The results below show that a lot of natural open spaces can be created.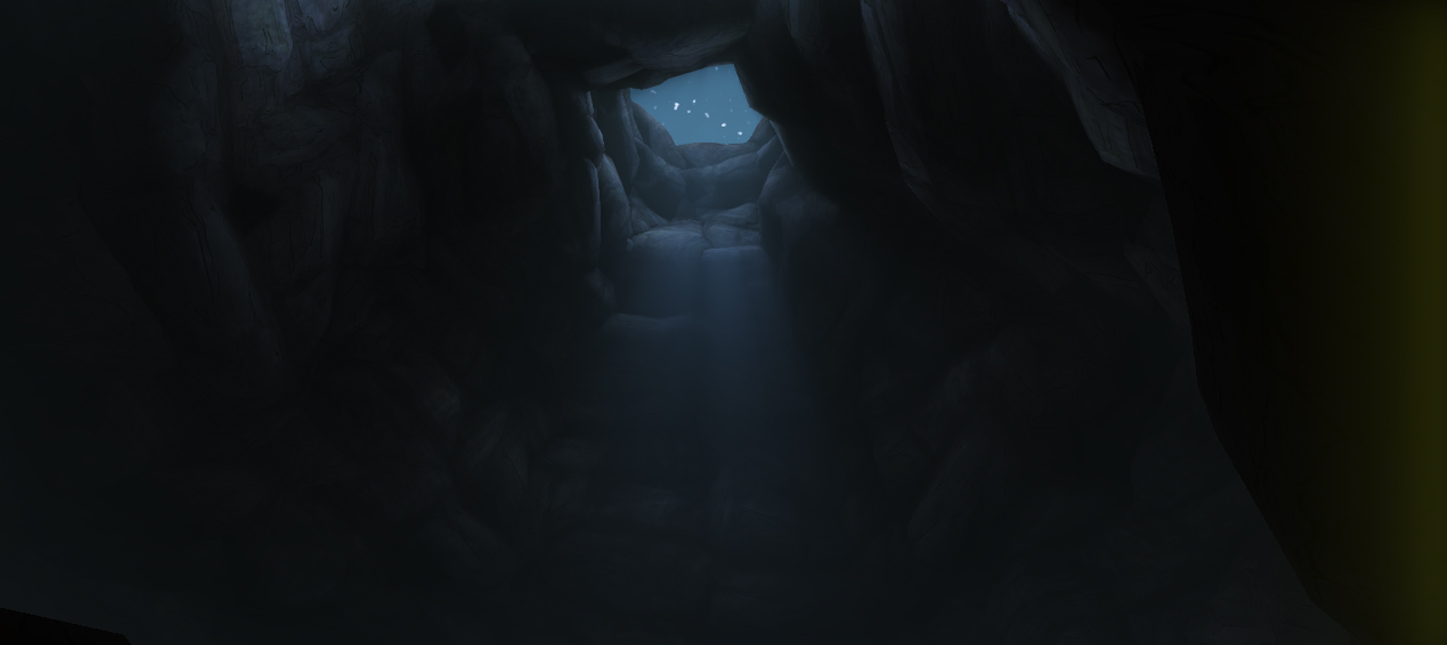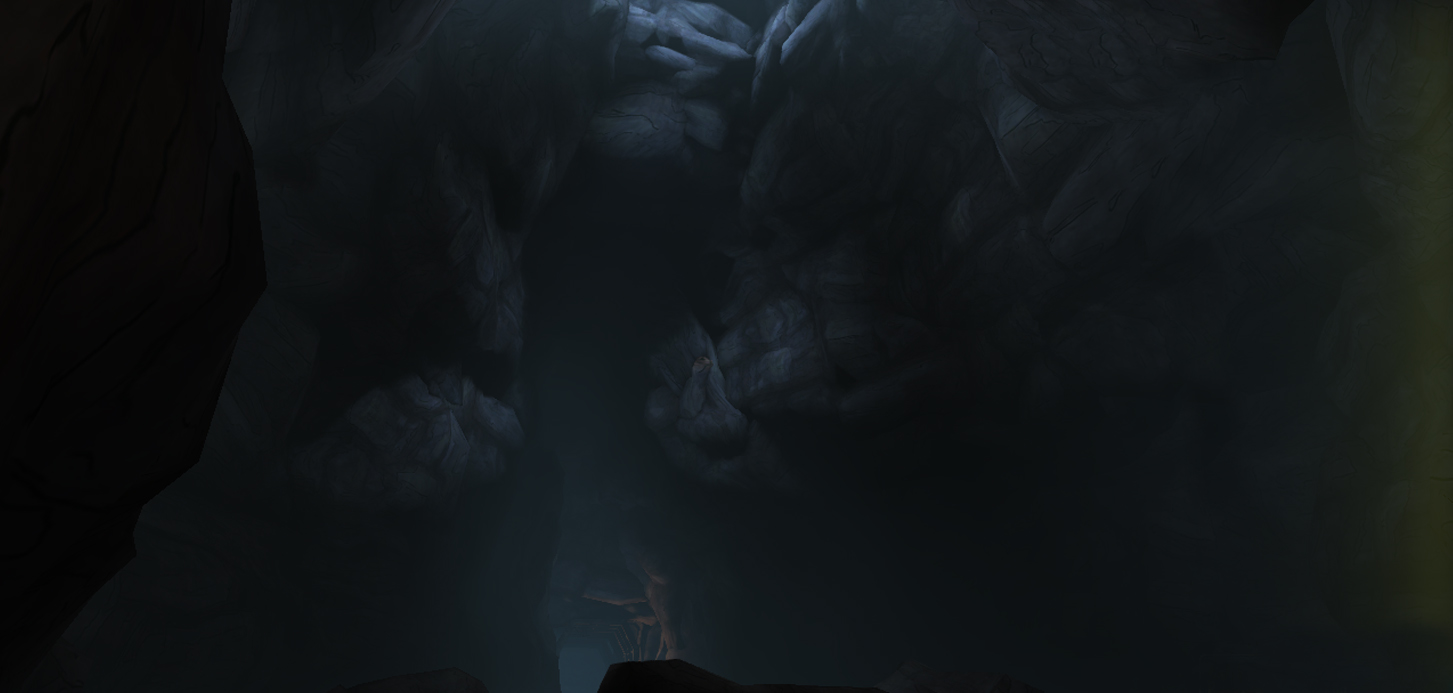 Small Vertical Slice
Pete was planning to upload Ether onto Steam Greenlight and wanted to create a trailer showing more of the game. I created this small vertical slice for a camera pan shot. Below shows some work in progress shots from editing the environment to finished lighting build.
Creating new Textures and Building Industrial Mining Area
I decided to create some more wall textures to add more verity to the games buildings. I had to create a large industrial mining area so brickwork along with metal paneled roof textures where needed.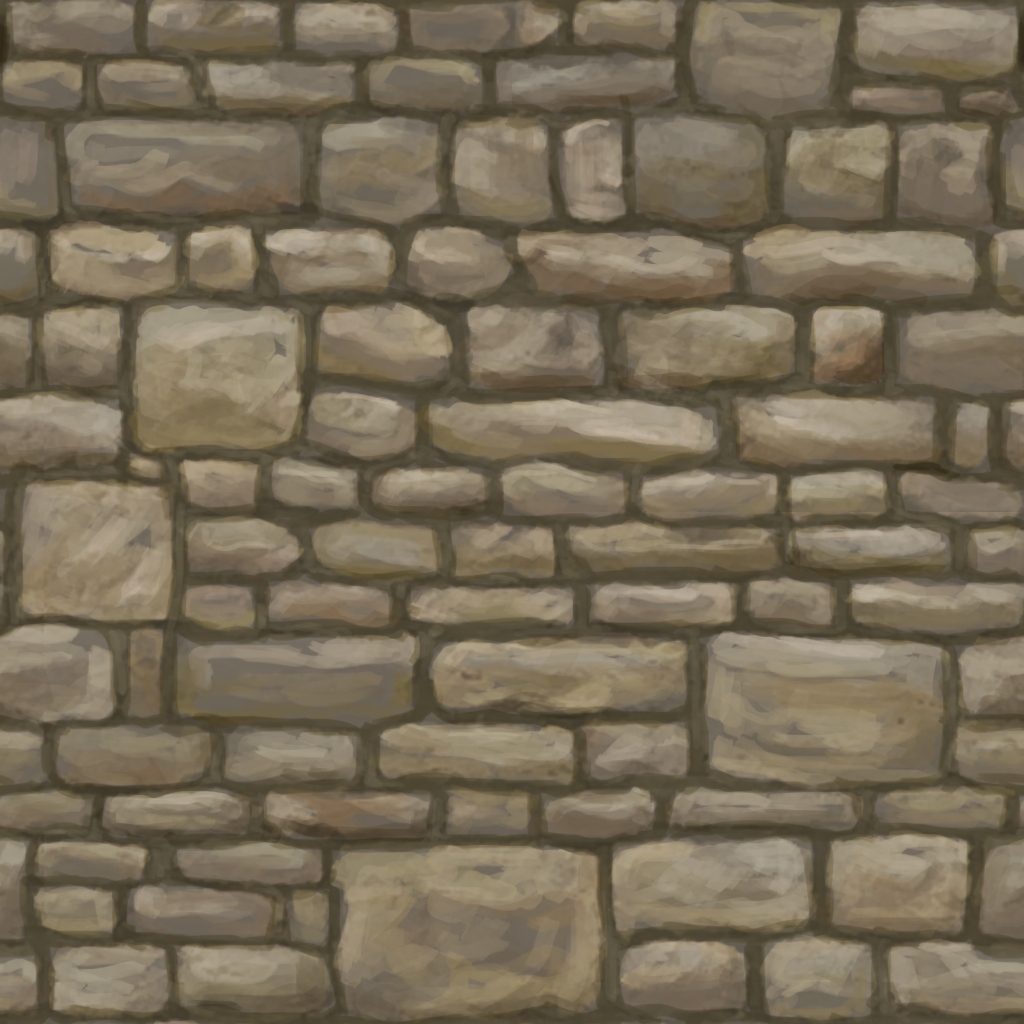 Brick Wall.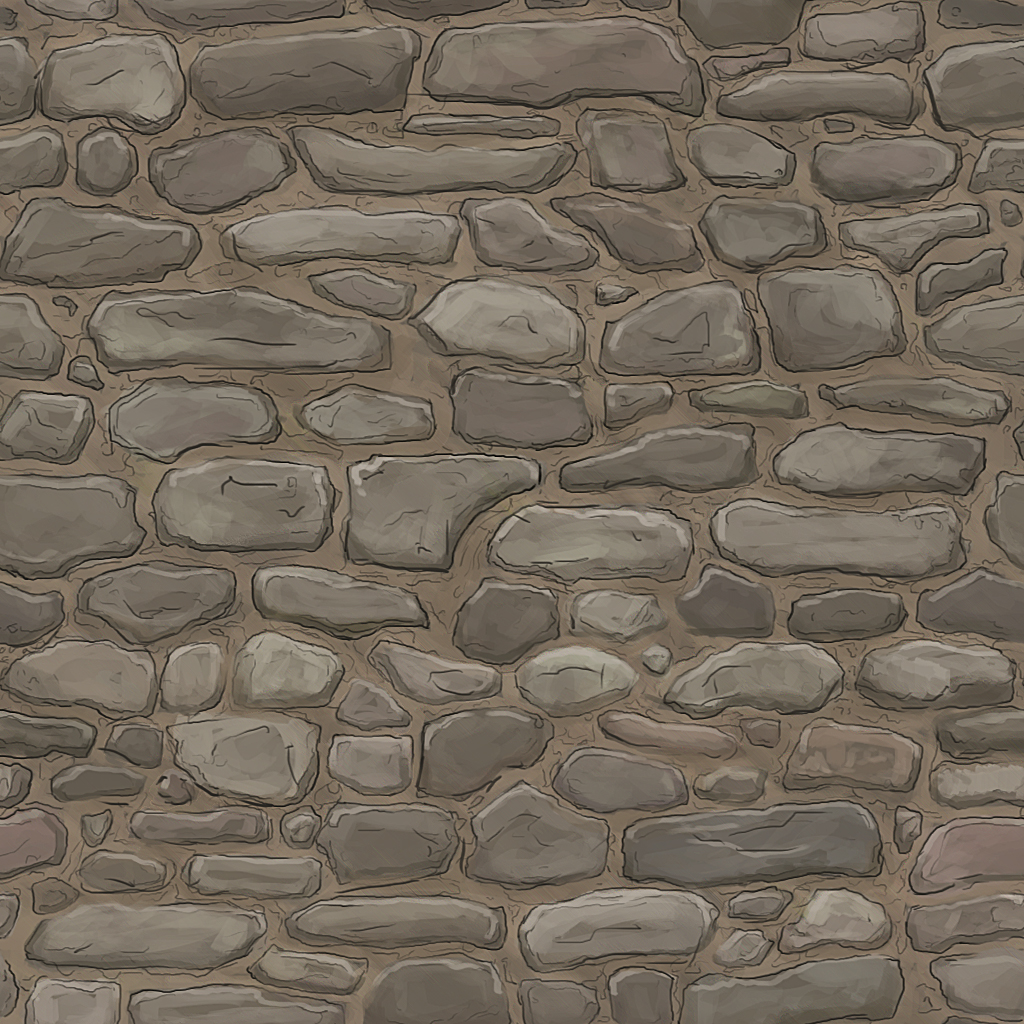 Stone Wall.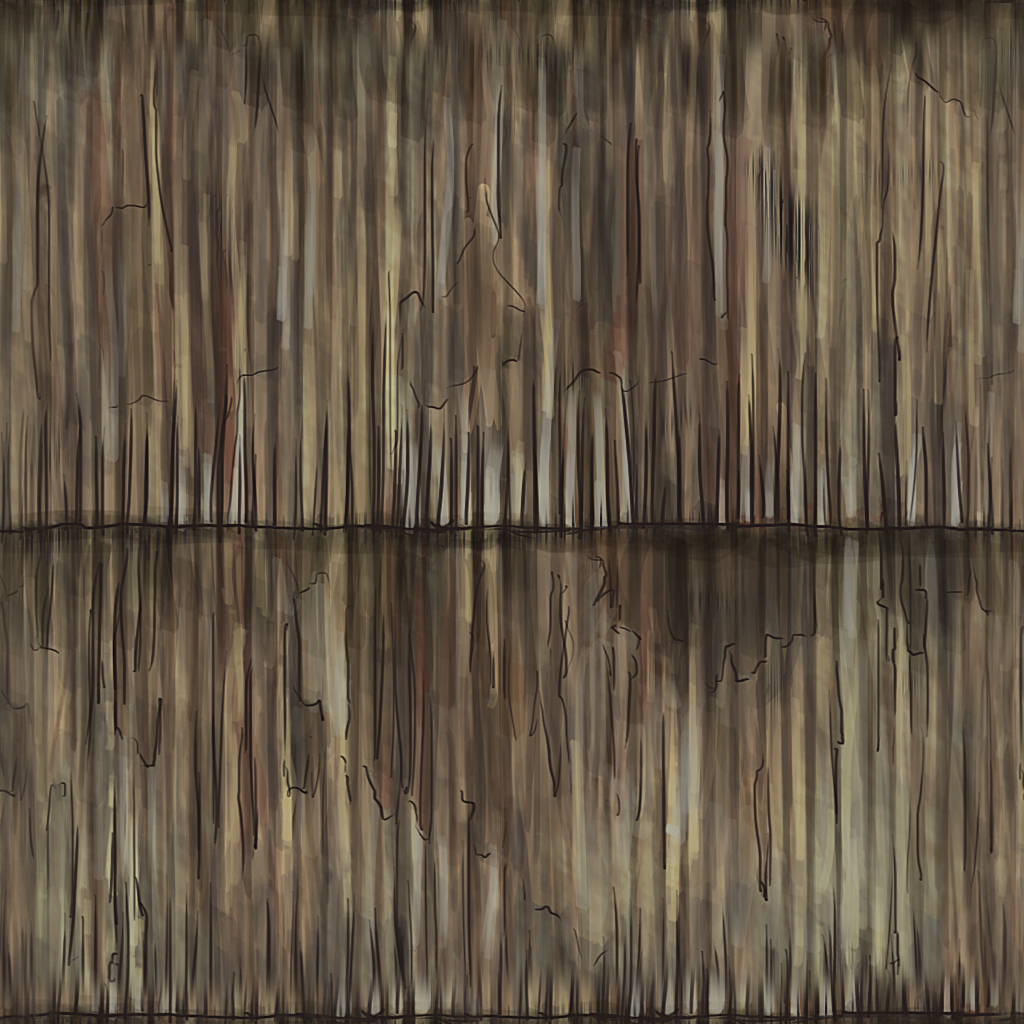 Corrugated Metal Roof.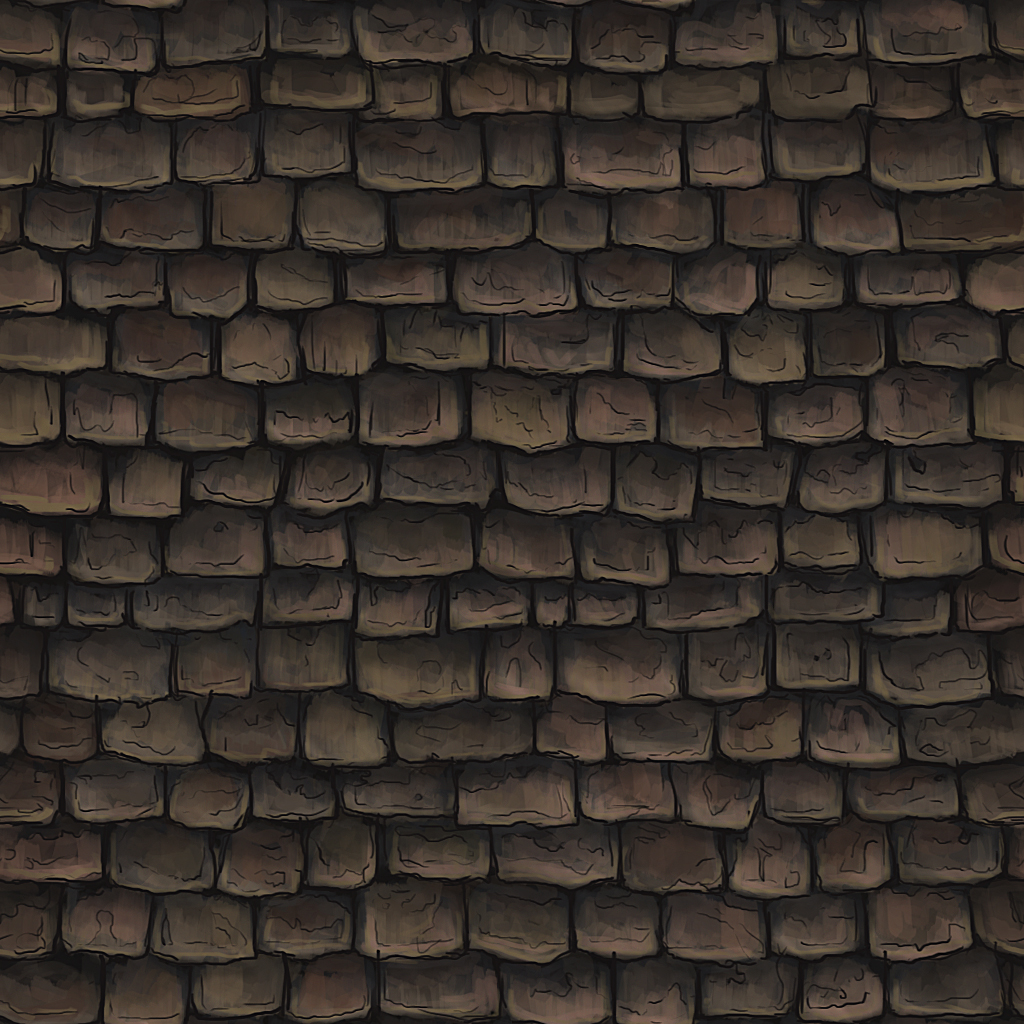 Slate roof.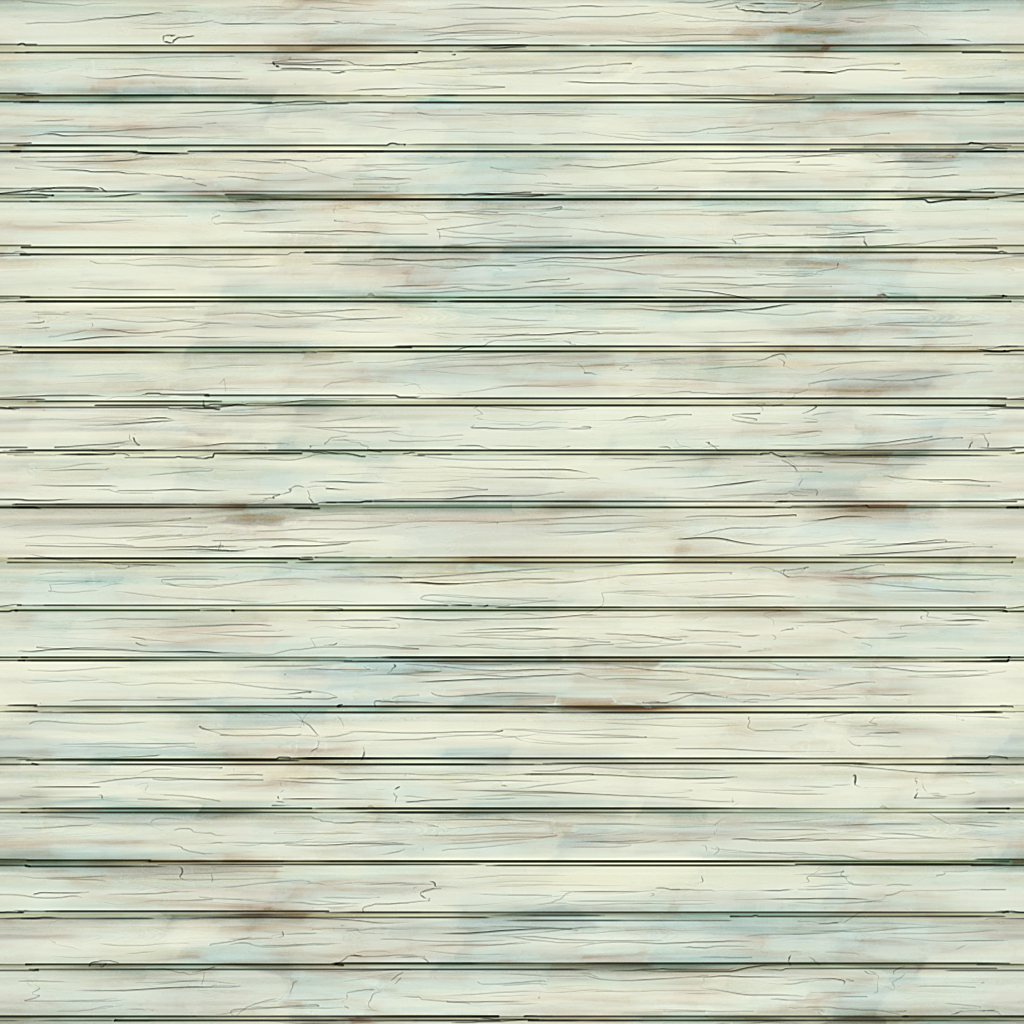 Painted Wooden Wall.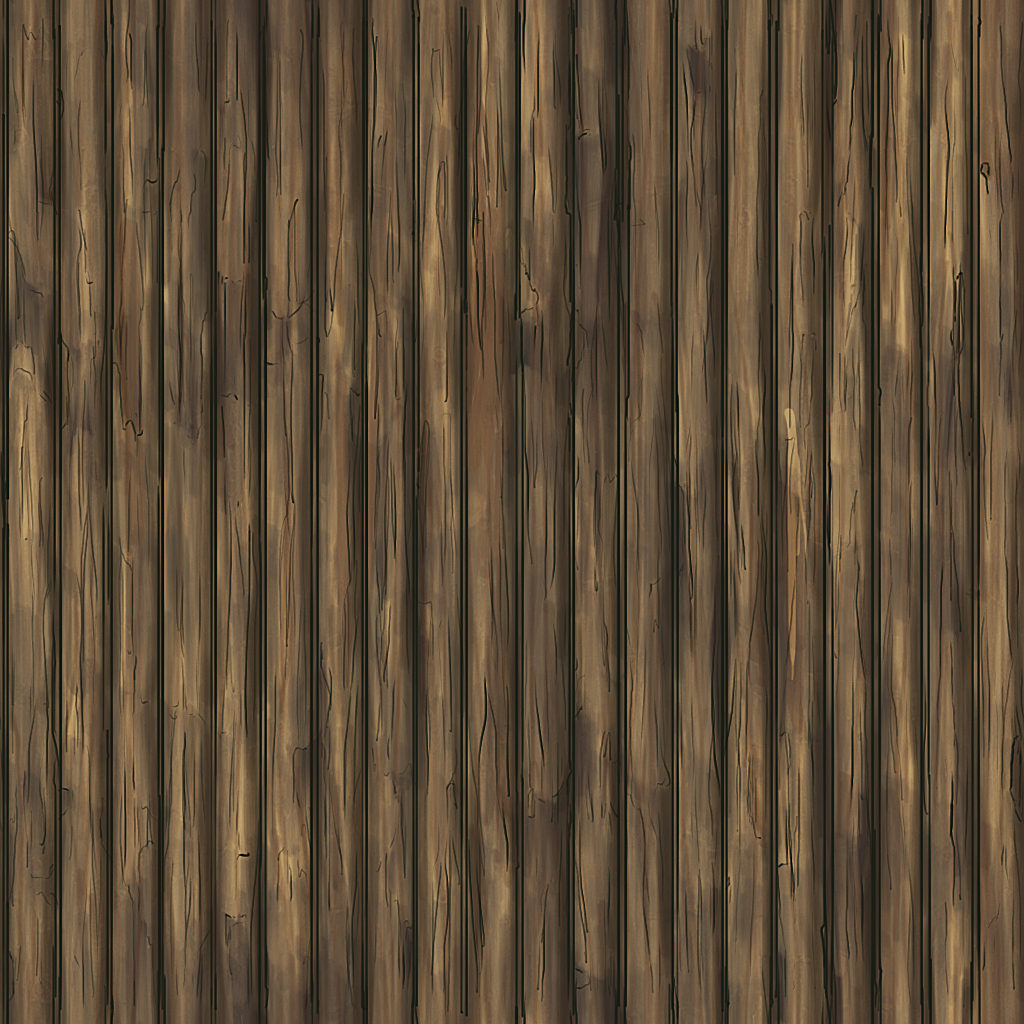 Bare Wooden Wall.
Once I had created an assortment of textures I set out building the industrial area based on Pete's designs and research into Cornish mining areas. The shots below show the process of building the scene.



Once the exterior was built and finished I fleshed out the interiors by adding floors, support struts, stairs and railings. I also did a basic lighting pass.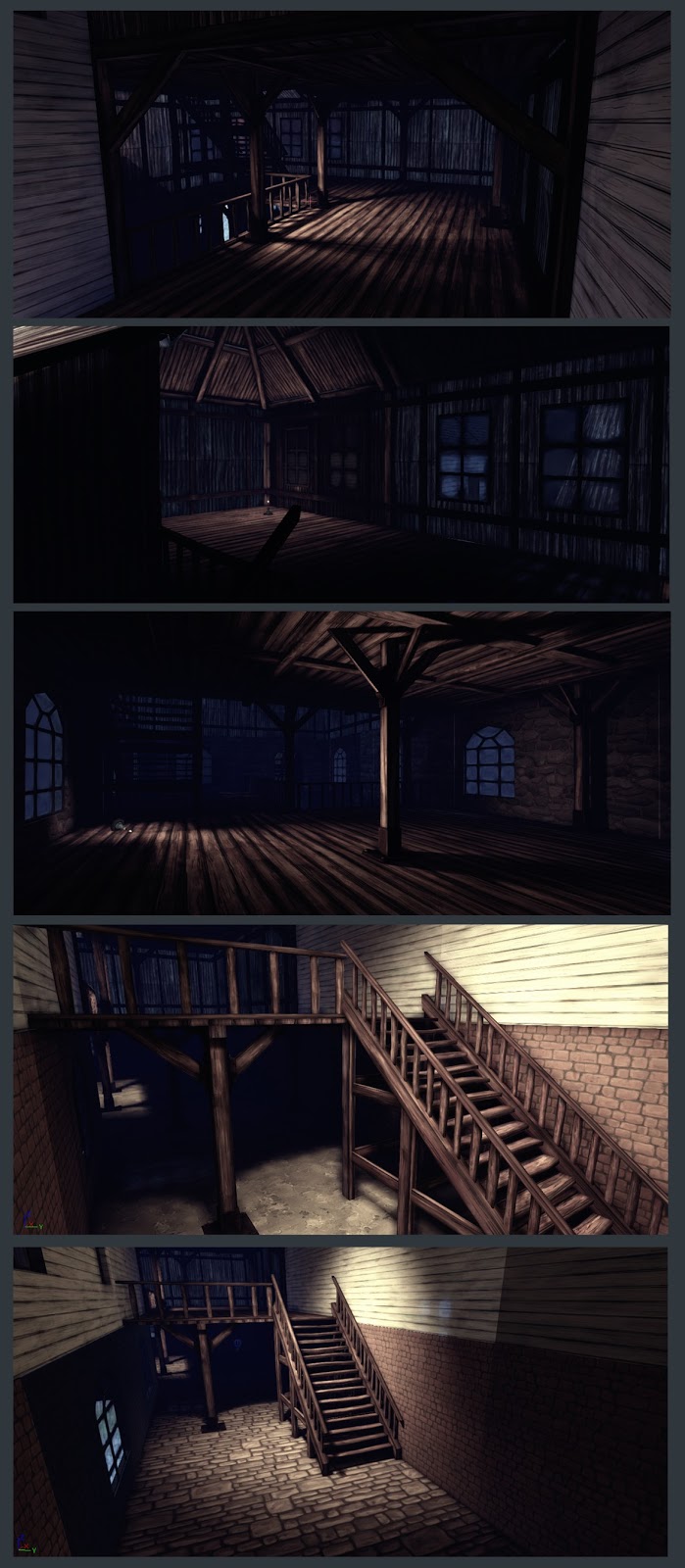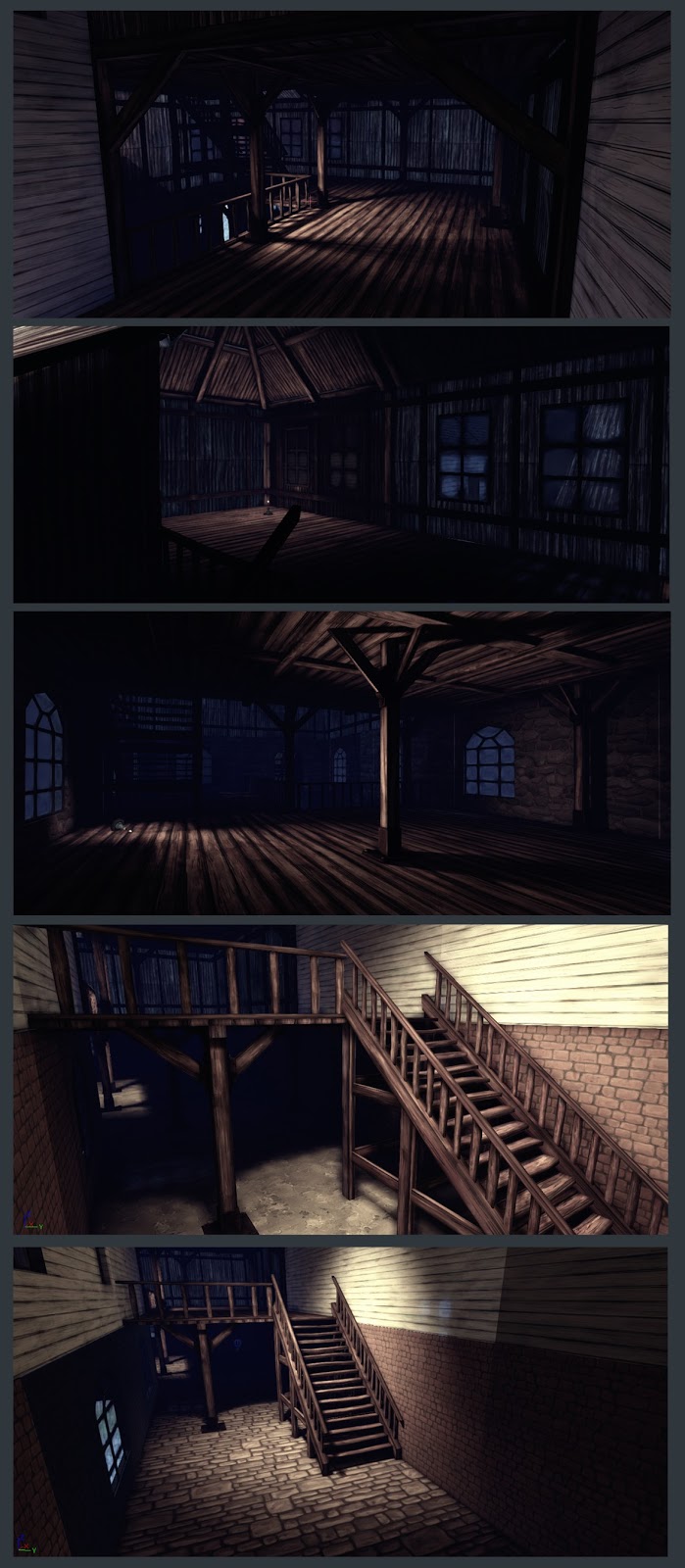 Due to the fast pace of my work flow I was able to create this scene in a couple of days. The modular process has enabled me to work fast and precise and be able to create a verity of different buildings with little repetition.
Revisiting the Harbor
It was at this point that I decided to redo the harbor. I felt that the old design didn't flow correctly or make sense as a harbor. I wanted everything to work well together and I felt I could improve upon what I had produced months earlier. The shows below show the work in progress of the new Harbor.