Hey again everyone! I hope you're all doing well! As some of you have noticed by now, on here or on the Steam page, the game has a new release date of August 1st. As the original release date of May 31st approached, I realised that, that date wasn't as feasible as I had hoped, as a couple of new things were being added and still being worked on, such as:
Enemy and Companion AI improvements
Attachments for weapons (silencers, scopes, etc.)
Weapon skins
User Interface improvements
Improved gamepad support
Voice acting for a few side missions (most are completed)
Optimisations in order to support a wider range of rigs
Bug fixes and general polish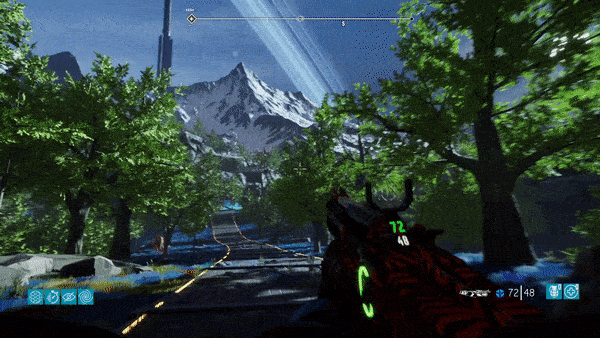 As you can see, the two month delay will allow the game to have a few more features, be more polished, and it'll be in the best state it could possibly be in, as that is what I am aiming to deliver for you.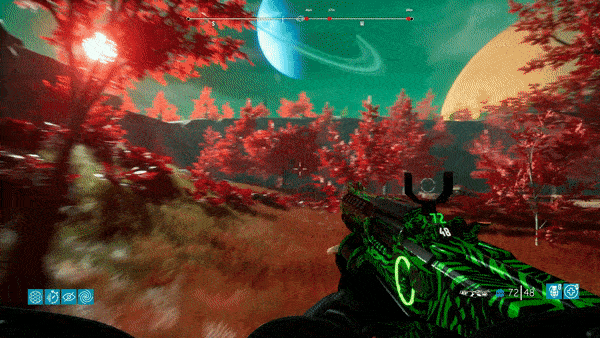 Also, here's a new bit of info regarding the players choices:
Create a character that suits your play style using the stat system. Want to solve things scientifically? Increase your intelligence! Want to make an agile, stealth oriented character? Increase your Agility! How about resolving potential issues through dialogue? Increase your Charisma!


Encounter factions with different ideals, beliefs, and morals. Join them, betray them, or fight them. It's all up to you!
With all of that said, I hope you'll look forward to a couple of new trailers over the next couple of weeks, which will showcase the games various features, and will show the game in its current state, as the current trailer on Steam is a bit dated.
Please don't forget to wishlist the game on Steam if you're interested!
Here are some new GIFs and screenshots of a few planets in the game! :)