Hey everybody,
Long-time no update! So we thought we'd let you know that things are still progressing with Arka and we have a bunch of new ideas which we want to get on with. The building system is coming along well and we've also increased the size of the island you are on. Also got a little boat for you to sail about in!
Here's a hastily cobbled together beach hut -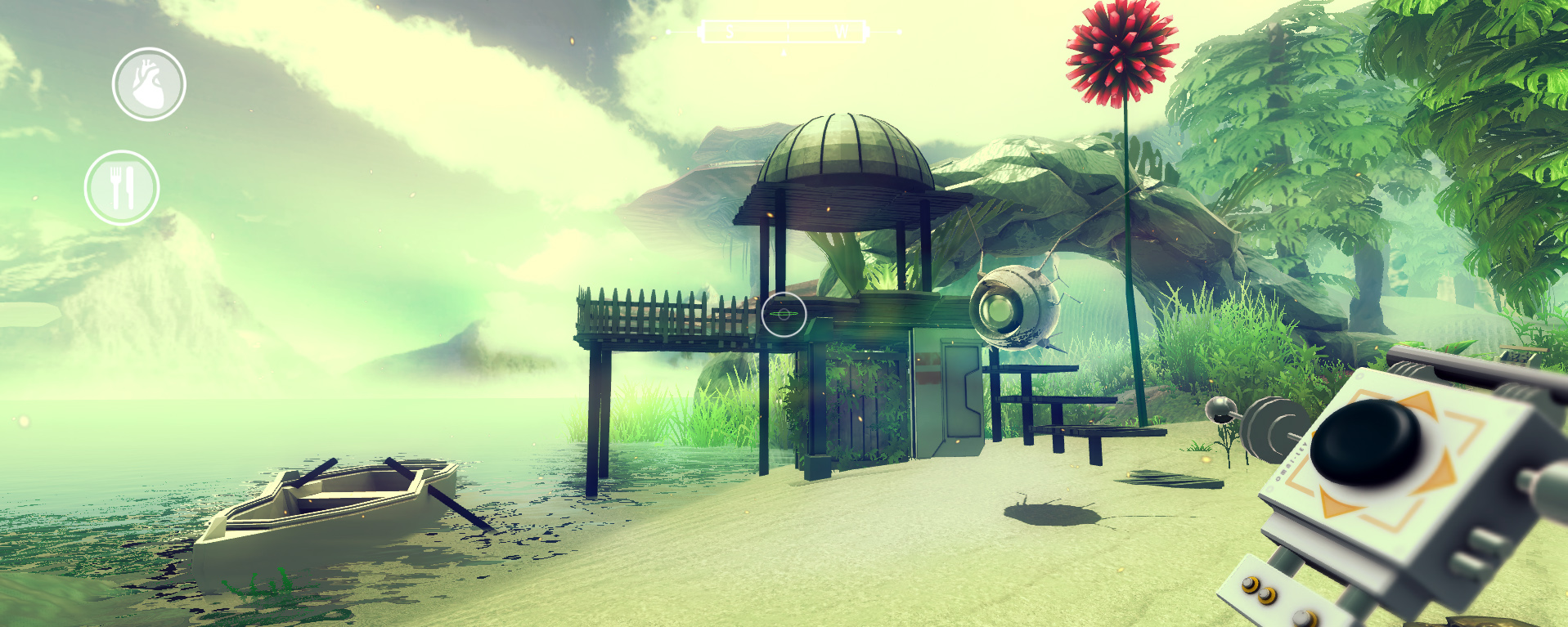 At the moment however we have had to slow down considerably on work for Arka to concentrate on more pressing things like the acquisition of coinage! To this end we've made an iOS game that we hope people will buy and enjoy in order that we can make enough money to focus back on Arka.
It's a nifty little game called 'Bezier' that you can get here for iPad and android tablets.
If you want to try it out first here's the free version, iPad - android tablets.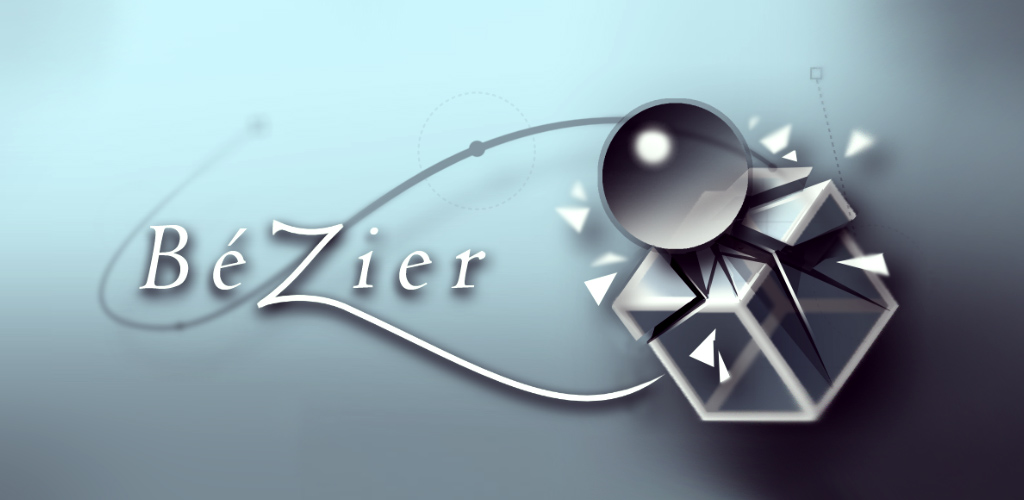 Perhaps it could be thought of as a donate button but you receive a game from us for your generosity!
Here's another Arka screen for the sake of it-

Anyway, we're sorry to say updates will continue to be sparse until we have enough money to really crack on. And hey if all else fails maybe we'll do a Kickstarter.
Many thanks for your patience!
Marco