We are a team of enthusiasts from different parts of Russia who have united to create an exciting arcade adventure about a lonely girl who travels through a hostile magical world. The power that can forever change the inhospitable northern region will fall into her hands.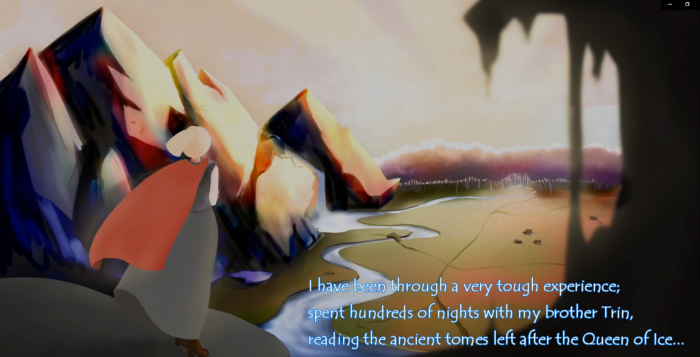 What's in store for the players?
Classic arcade gameplay, combined with watercolor graphics and a poignant story.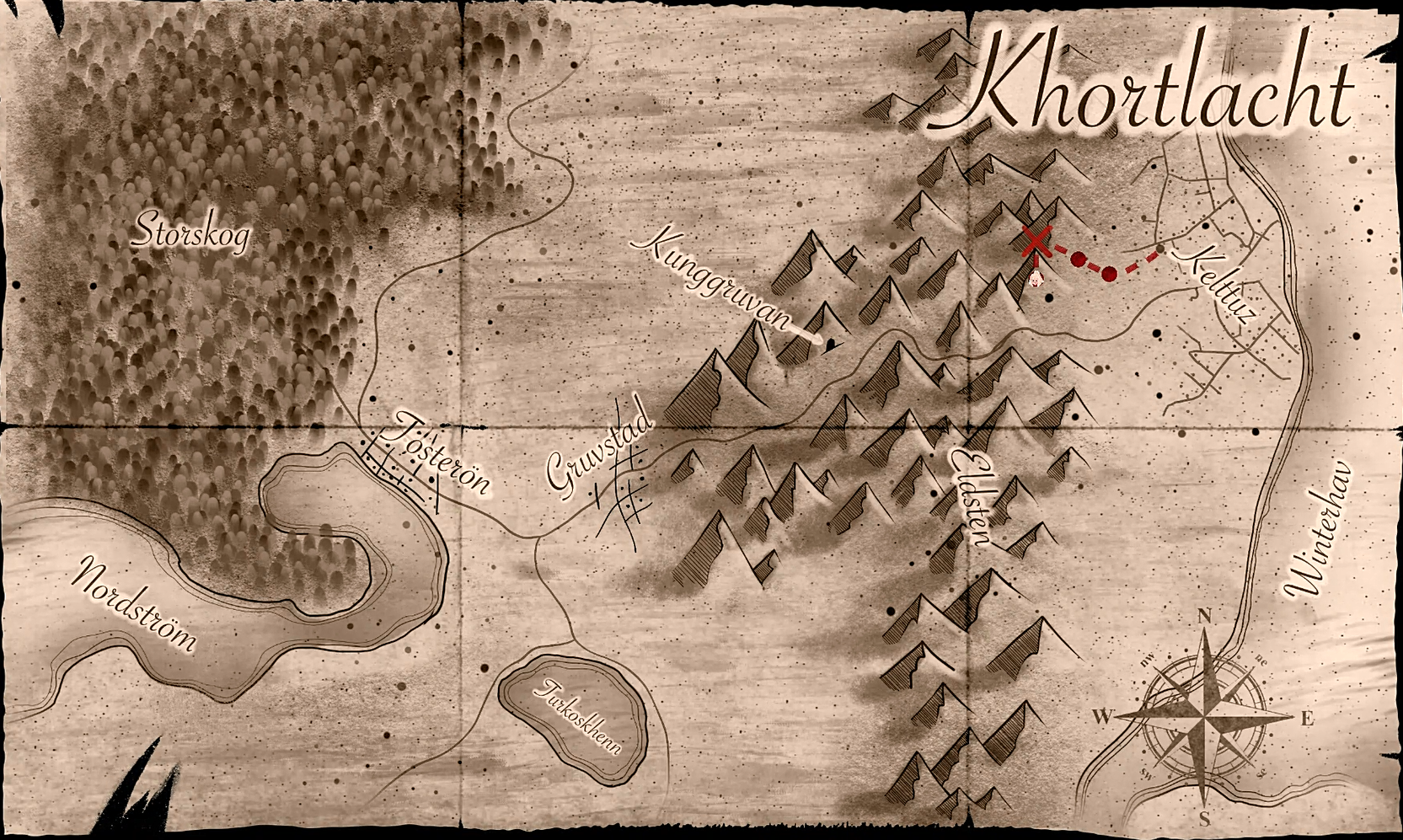 The Frosted is imbued with the spirit of classic games such as Bomberman and Legend Of Zelda together with new mechanics. The player will have to defeat the enemies, planting magic "bombs"; use a variety of defensive and attacking abilities; solve puzzles; upgrade the character; explore the levels in search of various items with the main characters, Ursula and her brother Trin, who helps her during their long journey along the North Region, as well as to make tough decisions that can radically change the ending of the game.