Welcome to Viceport City...
Welcome to Jackhorse's free-to-play demo of the first, in development story level for the game called House. Like my other games in heavy, full time development currently; by myself, Jackhorse is now available to test as I develop, improve and create the game while also maintaining this here demo, of game map; House.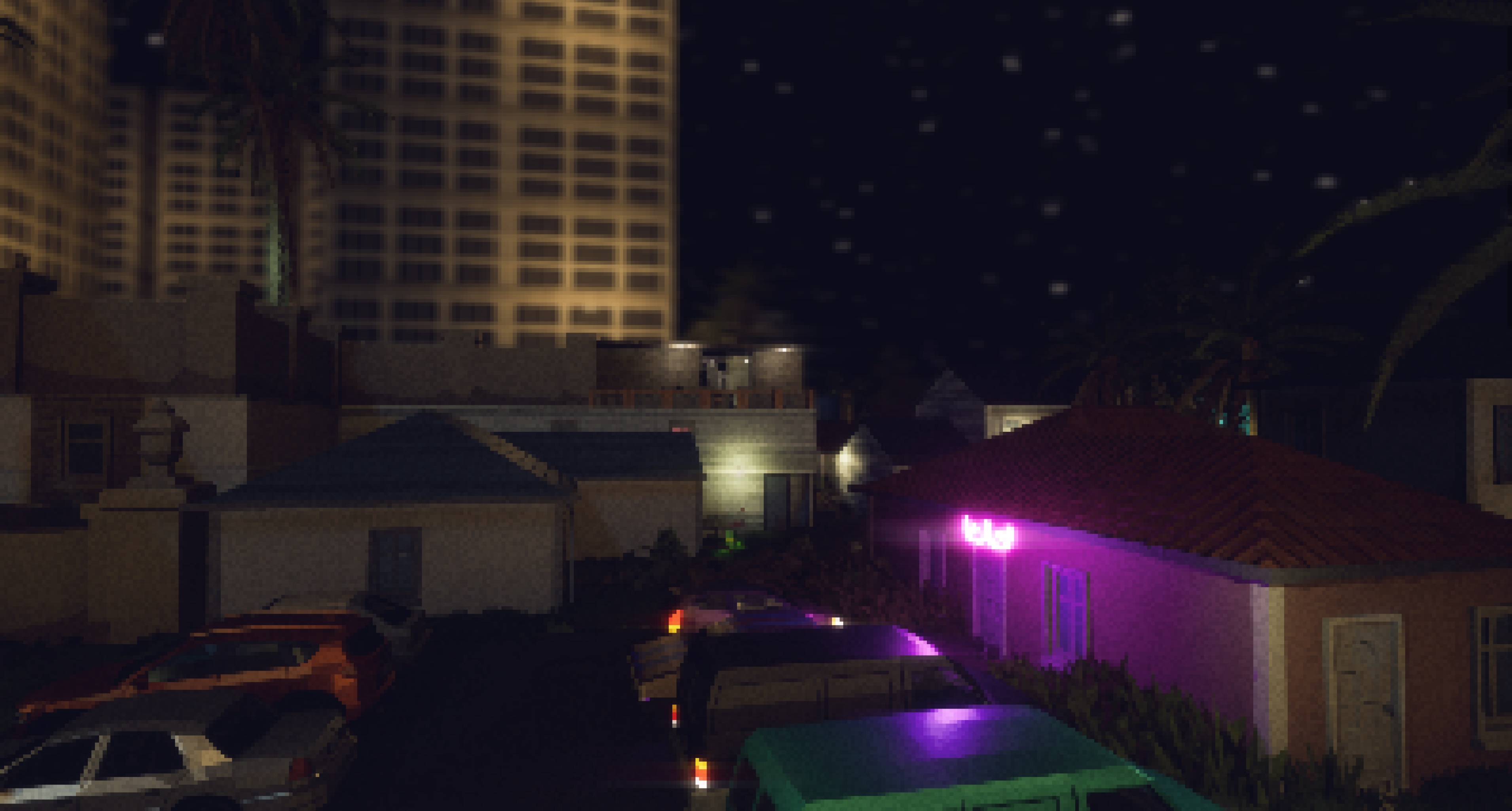 I'm so happy to be sharing my journeys with you all, and I can't wait for what's in store this year and many years ahead. Enjoy and welcome to Viceport City everyone!