Amityville '76 is a indie horror game that explores the infamous history of one of the worlds most talked about haunting's.
Set in 1976 shortly after the residents fled and carefully re-created from photo's the game will give you the ability to explore every inch of the notorious home inside and out and from top to bottom.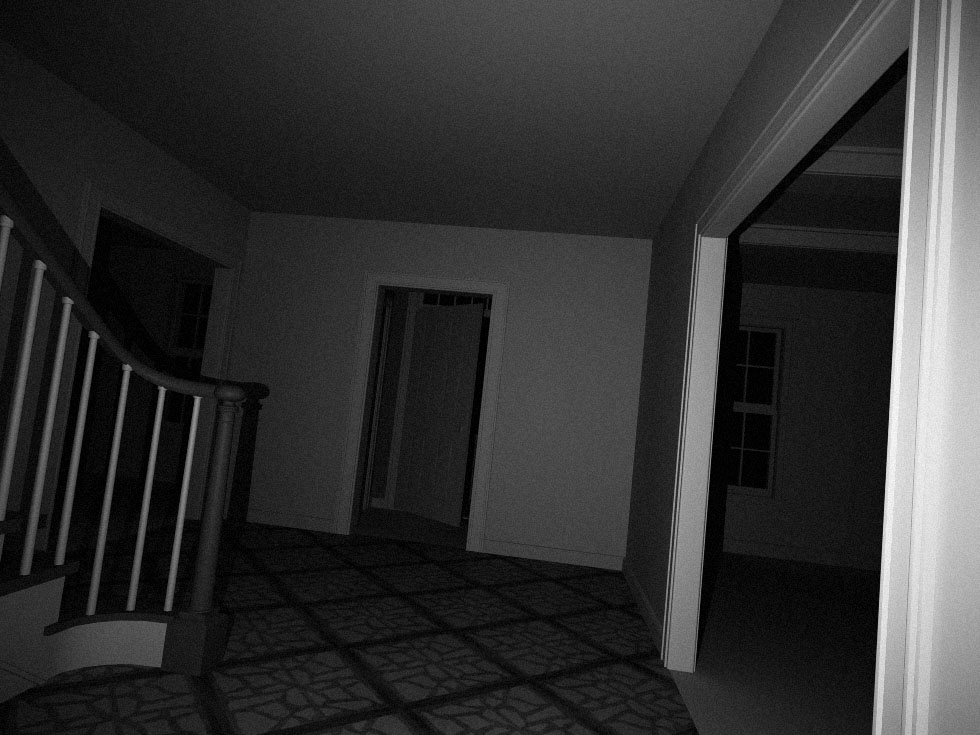 Currently the game is in the environment modelling / level design stage with very early mechanics being added. Where possible references are being used in the creation of both rooms and textures and the final game will have a unique 1970's atmosphere.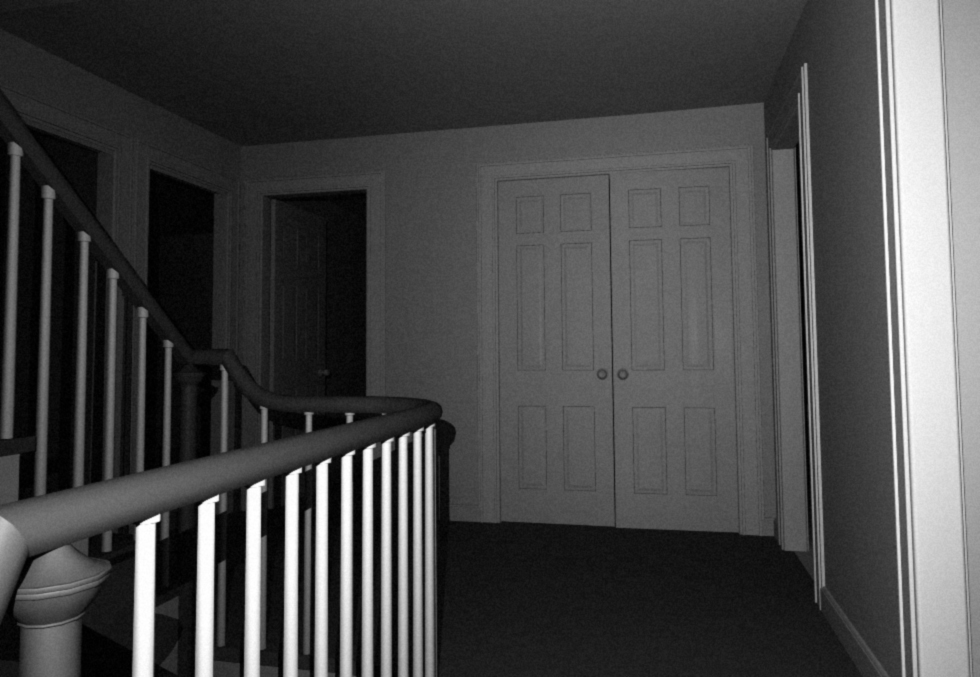 I will be posting regular updates in the coming months so stay tuned as it develops and check out the facebook page here - Amityville'76