With another week of development behind us. We set our eyes on the slowly approaching release date of the first pre-alpha. As well as local events both past and future, to help us further sharpen our product. And polish it more and more. This week, we attended a local, public play testing amidst other fledgling developers. Kept on the slow march of asset making, replacing, fixing and tinkering. As well as solving and discovering new bugs and issues with the help of strangers who played our game.
The event mentioned above was perhaps the high point of the week. Though it was exhausting, it gave us another chance to reveal our game to the public. And allow more people a hands-on experience with our budding work. Which, of course, only further increases the reservoir of opinion and testing from which we could draw. Helping us further sharpen and tighten our demo even as we work on expanding what the demo encompasses.
Amidst such expansions are our still experimental procedural system. A branching story, and new rooms. Which, of course, means more play testing and more tinkering. Every room added is, after all, a lot more than just extra playable space. And even a simple bathroom could become an important story step in the forge of creation.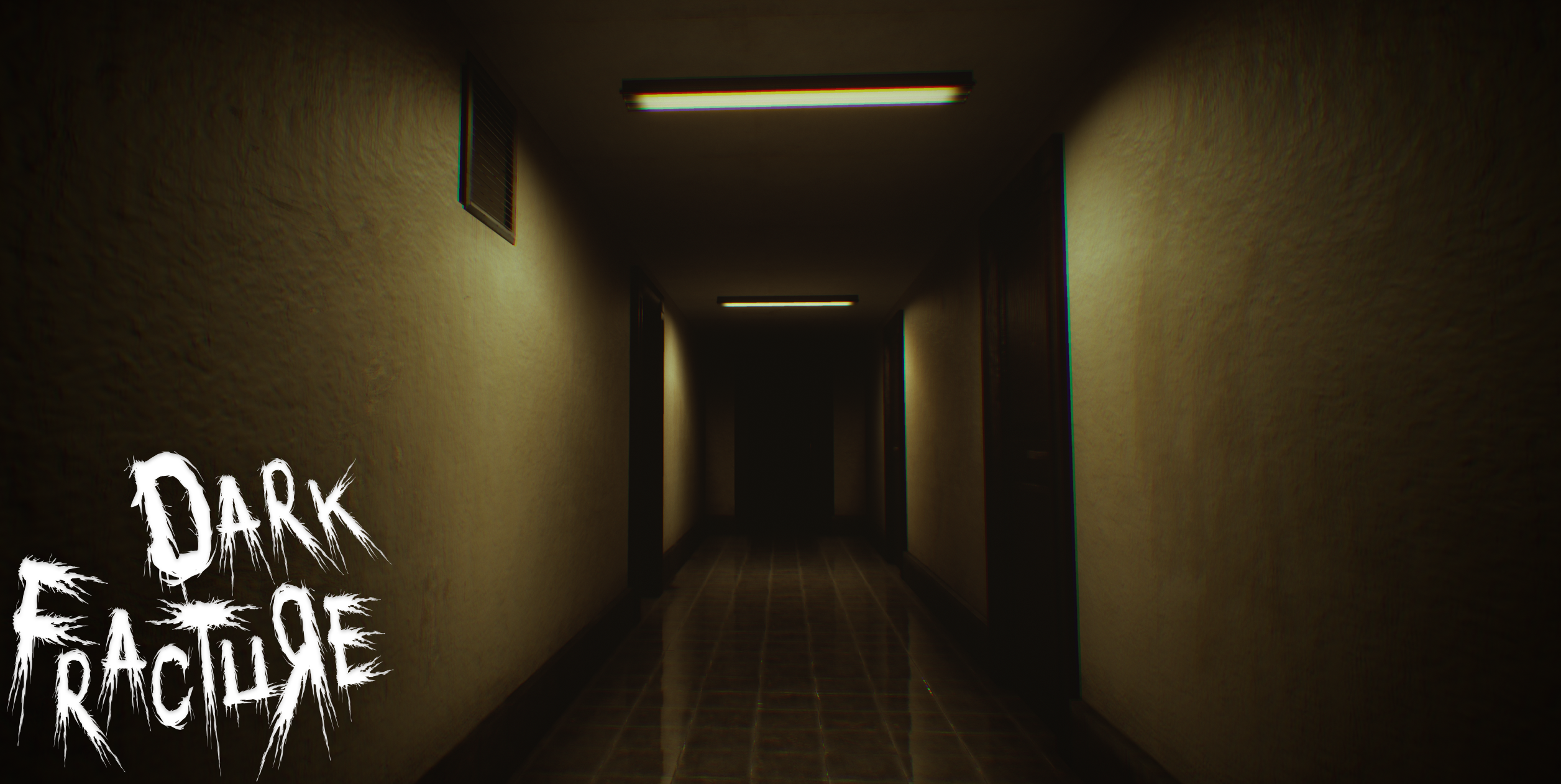 For this week's weekly tease we have decided to share a few work-related images. Though nothing quite as grand as an image from in-engine. We thought it might be intriguing enough to reveal a few objects in a less complete state.
A few simple images of what an object might look like outside of the game itself. Objects that followers of the game would be more than capable of identifying in-game, but might be interested in seeing them in a more naked state. No textures, no materials, and even a wireframe. This is what a few of the models look like without their skin.