A new post to update you all on our progress. We have kept on our tireless work of tweaking and fixing the demo. And thus, we are that much closer to the next free update of our game, which will be renamed "Dark Fracture Prologue". An update that comes thanks to all the feedback we received. Though we are not ready to share all the details, there are a few points we are comfortable to speak of already. And of course, these are but a small piece of what was already done, and what would be done as we forge ahead with this upcoming update.

To a few of our players who have found themselves stranded in impenetrable darkness. We have whipped up a solution to prevent that particular problem. Though not encountered by too many, this update comes to prevent such events from happening. Horror or not, we do intend Dark Fracture to be fair, if frightening.

There are a few wording fixes to prevent confusion when confronted with Edward's thoughts and words. As they were never intended to throw the players off of the right track. As well as the reduction of some of the utter chaos that was sometimes caused by certain wheeled objects. But for now, we would keep the remaining updates for the release of the version itself. The notes are far longer and will become longer still, so look forward to it!

In addition to it, as part of our efforts to promote Dark Fracture, we now expect the game to be part of a major gaming event sometime in the coming weeks, we will have more information for you soon.

And finally, as ever, work has been carried on apace at the creation of what lies beyond the demo and prologue of our game. Though naturally still further away than the coming update. We hope to bring a much better and much more comfortable experience for our players, past, present, and future.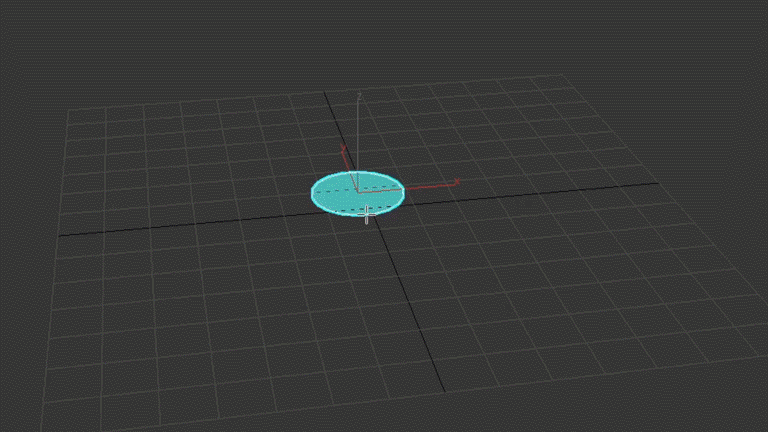 As mentioned above, with work being carried on without cease. There are naturally more assets for us to unveil. More for you all to contemplate, theorize on or just get excited by. Some of these you will encounter in the future.