Quick Update!
We've been hard at work on Greedy Guns, adding enemies, weapons and tweaking everything for our February demo. Check out some of the new aliens!
Aliens!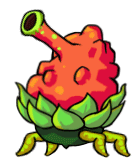 The first Nozzle Face is a remake of the older one on the bottom. Which one do you like best?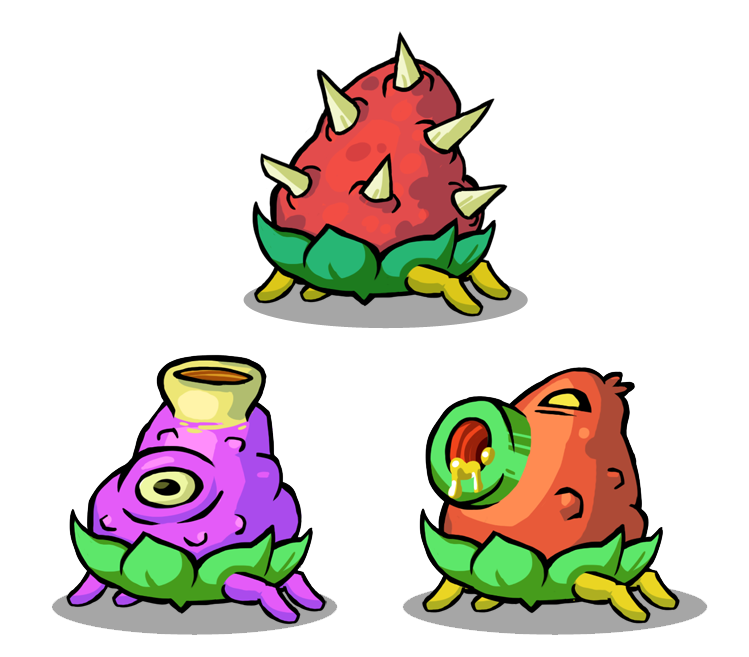 The 3 above have different behaviors. Care to guess? ;)
Stay tuned if you want to see theses little critters in action in-game soon!
Sketches!
Miguel has been working hard on new sketches everyday, trying to increase his drawing skills for when the time for cut-scenes and boss fights comes around. Feedback welcomed!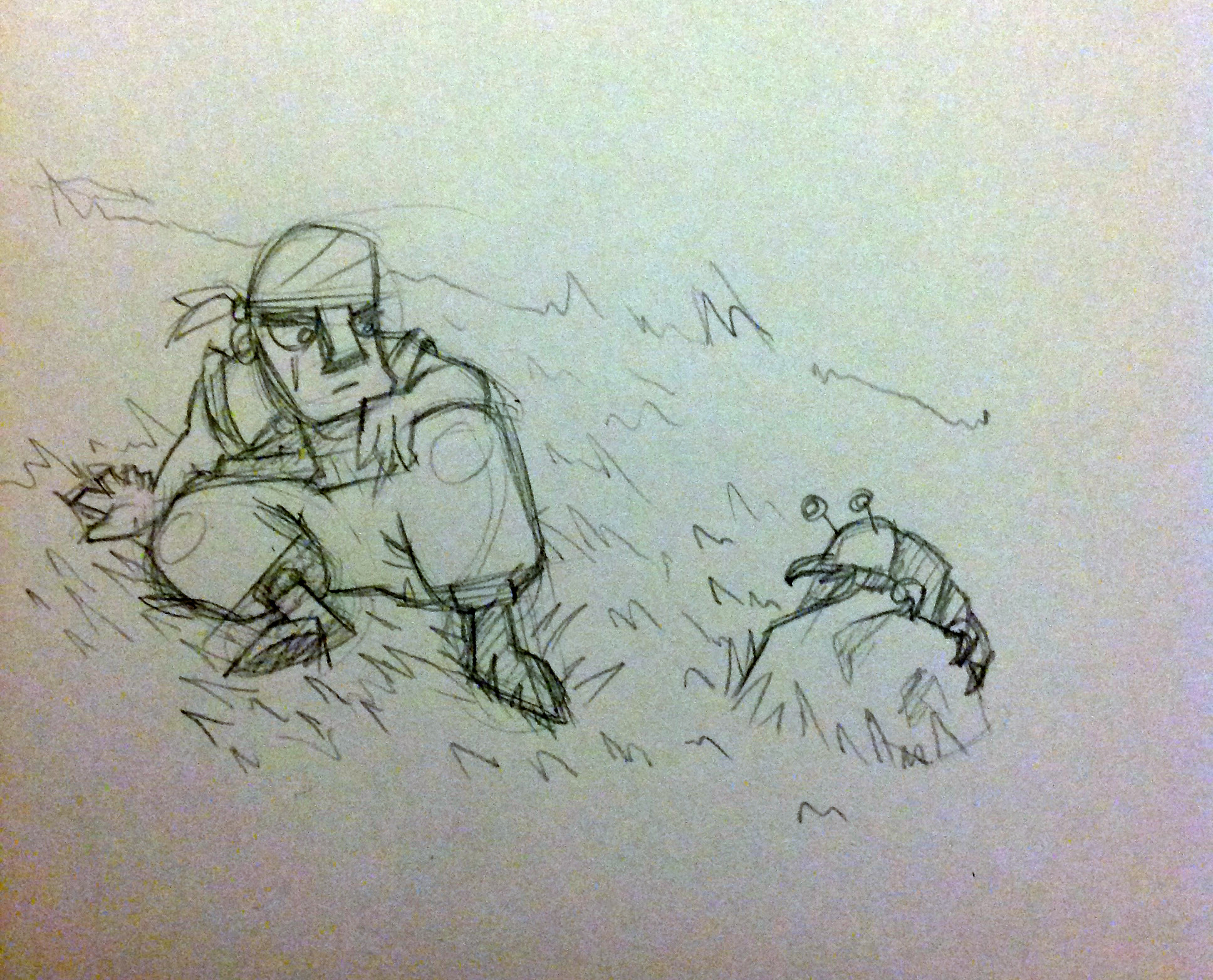 Look at that greedy face!
Hope you enjoyed this quick peek at last week's development. We can't wait to show you in-game footage. But for that you should...