Welcome to the first DevLog for TRF!
Here's a summary of what's been worked on this week:
The positioning system is complete, a couple of bugs remain, but for 99% of the track, position is accurately recorded for all the cars on the track.
4 Weapons were made and added to the game, Pulse, Gate, Bolt and Oil Slick.
The Pulse fires a wave of energy from the car, pushing anyone around you away.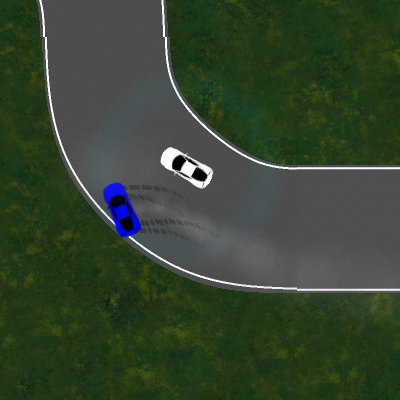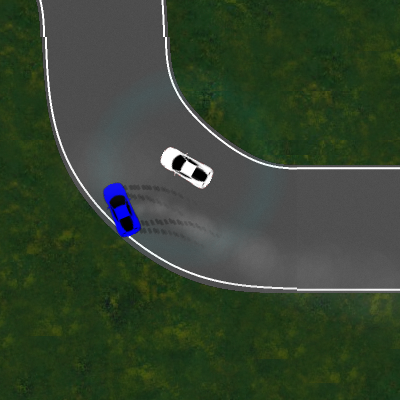 The gate leaves a barrier of energy behind the car, anyone who hits the gate will be slowed.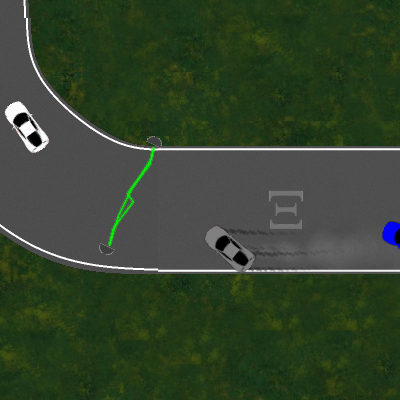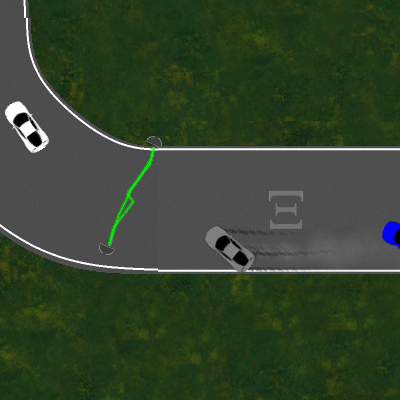 The bolt fires 3 energy bolts at a player, causing a physics reaction in the car they hit, potentially causing them to drift or lose control.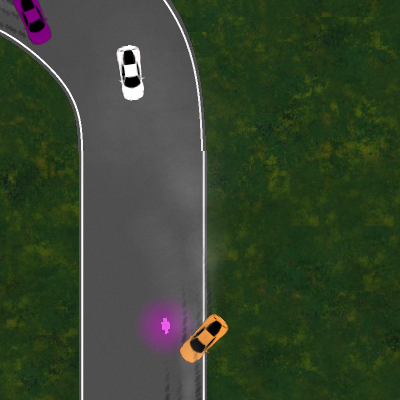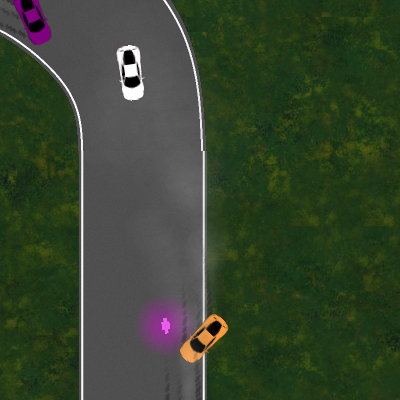 The Oil Slick, obviously, causes any car that hits it to lose traction and makes it more difficult to navigate the track.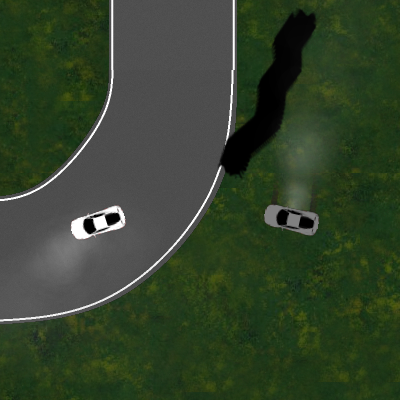 A Race Results screen was designed and added to the game, along with tracking of car best lap times, total time taken for the race, and a points system for tournaments (Not yet added).
And finally, 4 player split-screen has been added to the game. (Apologies for small image)
The next step is finalizing gamepad controls and adding some additional options to the track editor. I hope to go into more detail on the track editor in the next devlog.
Have a great week.
- Oliver