Hello
First of all we want to thank you for showing interest in the beginning of our project as this is our first article.
We will be posting a new article every week about the situation of the game we are developing. The main topics that are going to be discussed are: art style and direction; difficulty and programing optimizations; level designing and production milestones.
---
So let's get started with what our artist - Ricardo Santos - has done, and some pointers where he was based of: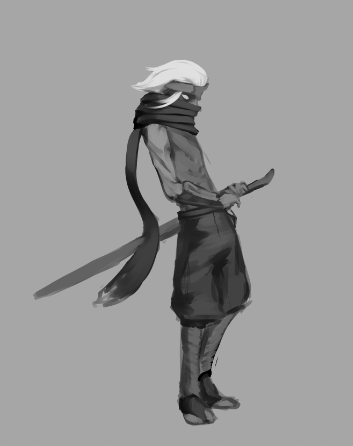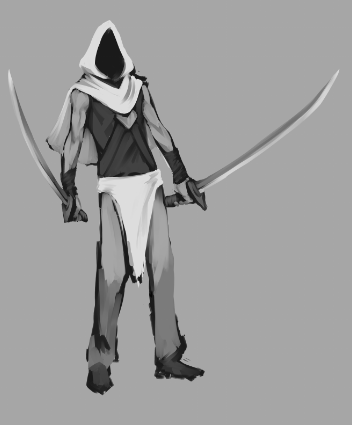 Weapon with slash feeling;

Badass;

Invincible in a fast way;

Short hair or long hair for a clearer impression feeling.
Three characters, and yet three diferent fellings, each one in its own style. We need to think about what they can give us.
Still in the art chapter we wanted to show you the art style we will begin with.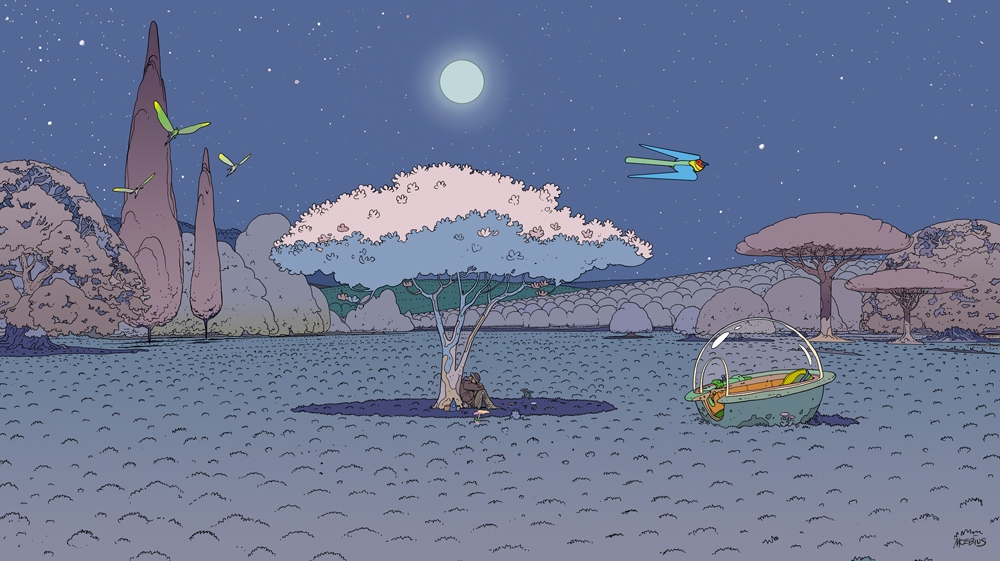 Moebius: Floating citadels and all-city planets
---
Now, because this is our first time doing such a project it is very important to keep things organized, and so here it is our production planning sheet.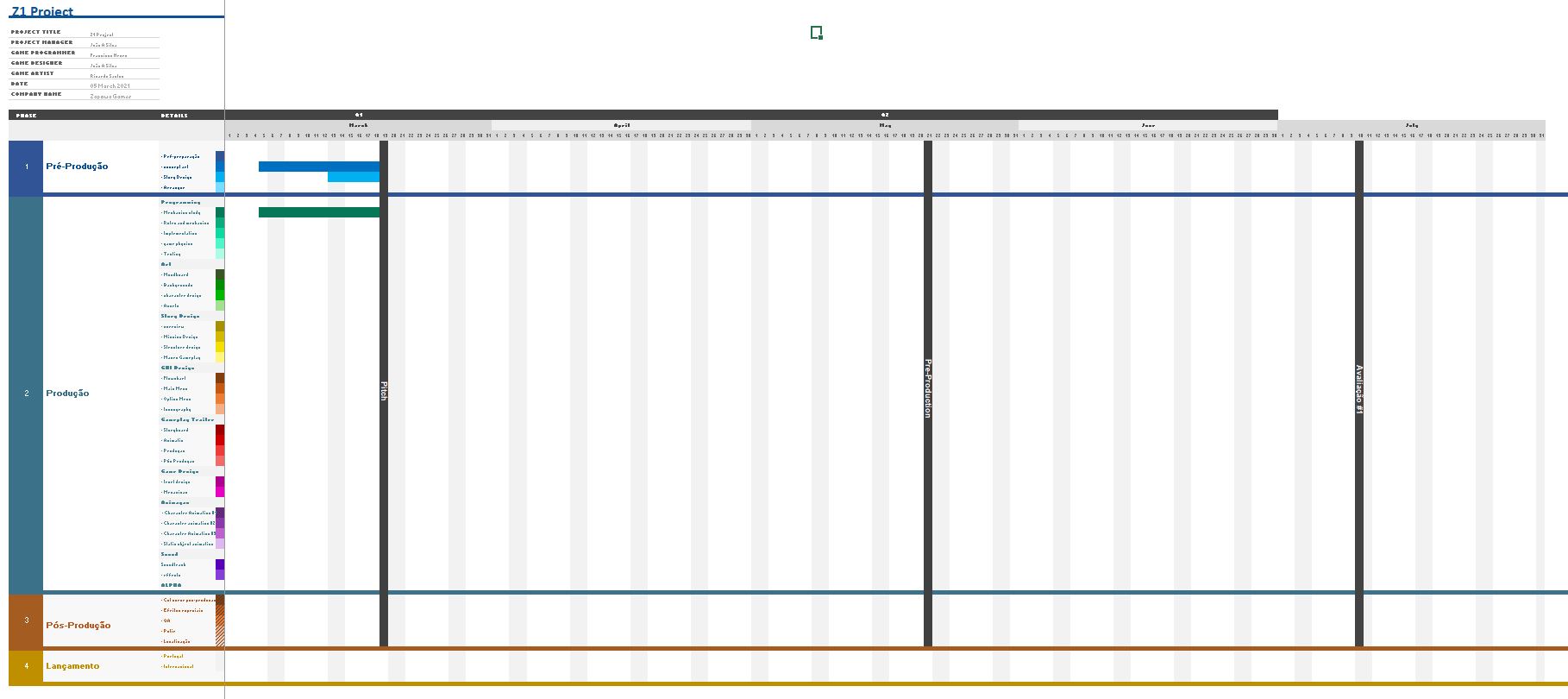 So far there is almost nothing in here, but as we go and have better knowledge of how things work and go we'll have it full in no time.
---
From our programmer there is still a need to study if certain mechanics are viable to implement due to time constrains.
---
So far it is all.
Hope to see you next time.
Zapowa Games team!