Events
From July 18th through the 20th, Chris and Wayne were at Casual Connect in San Francisco. Labyrinth came away with the "Best Game Art" award in the Indie Prize competition!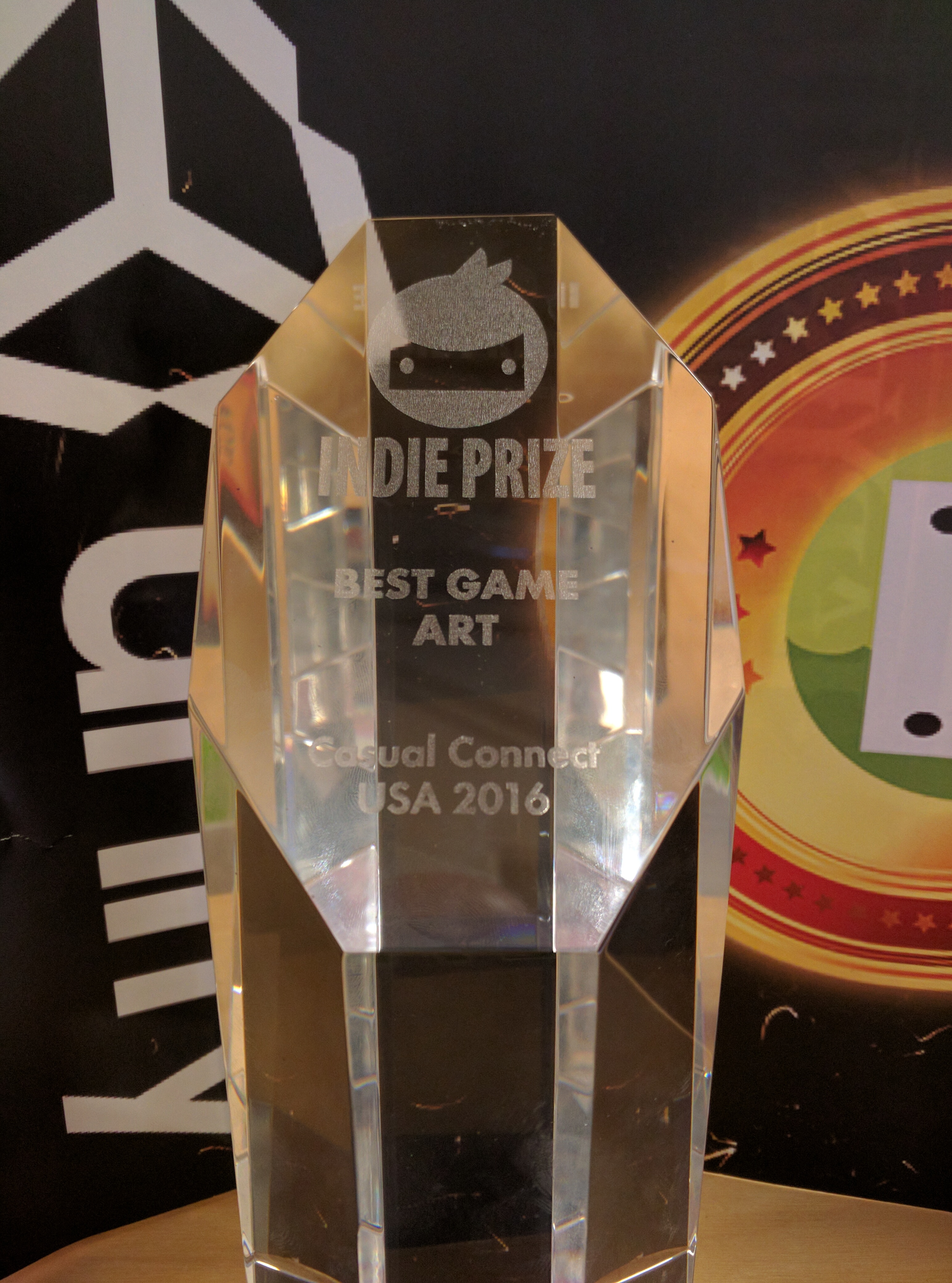 Upcoming
Skybound will be live streaming Labyrinth at ComicCon San Diego from 5:00 to 5:30 pm PDT on Friday July 22 with Chris, Bradley, and some other special guests!
Development
The Engineering Team worked on Store UI; match logic; Tutorial and Adventure element system; server load testing; match analytics; loot tables; shop exploration; Stardust display rewards; Gold and Stardust collection.
The Design Team worked on Dynamic text for perked cards.
The Art Team worked on Storm Caller; Golem; Legendary Warlord.
The Audio Team worked on battle music.