Hey everyone,
Just wanted to share the great news that Z-Exemplar is complete and is available on Steam now!
It's been a long time in the making and the final few months pushed our small dev team to its limit but we are really happy with the finished game and we think those that invest the time will have a great time playing it.
As a final update I'll speak a little about the boss battles, which was the last major element we had to complete. Like everything else in the game they are large in number and scale.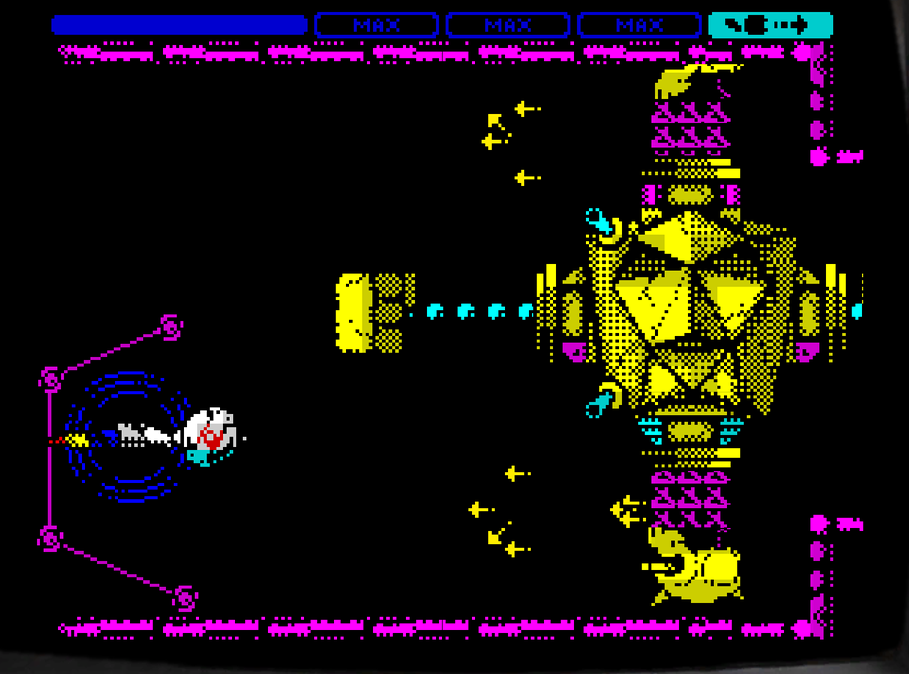 We've worked hard to make the bosses feel individual and unique - no small task when you are dealing with almost 961 levels - and in later levels they are certainly a challenge!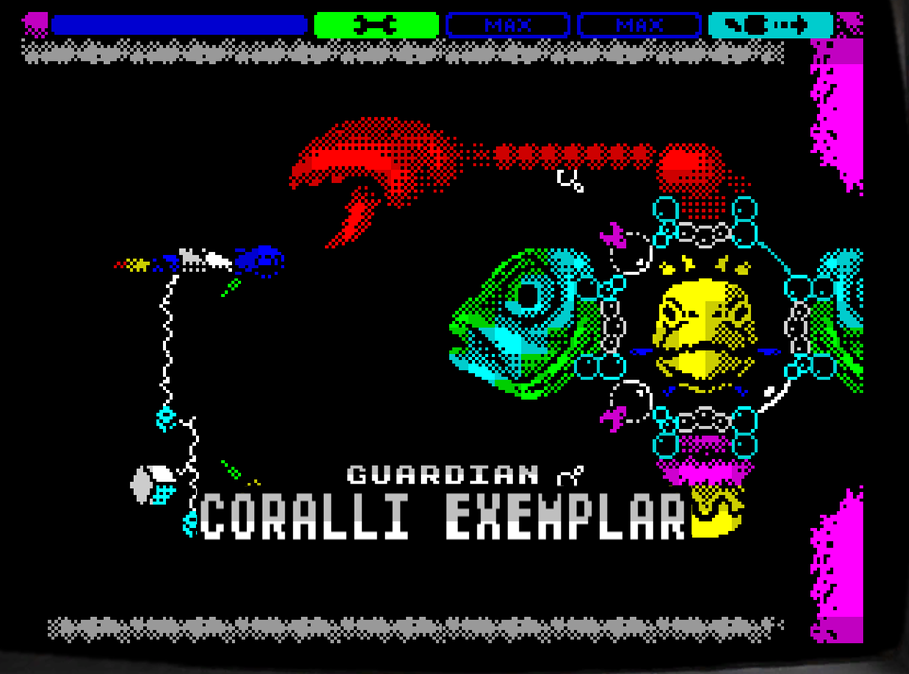 The bosses select attacks from a large range of available patterns and it is this, combined with the large variety of weaponry at their disposal that makes makes every boss battle different.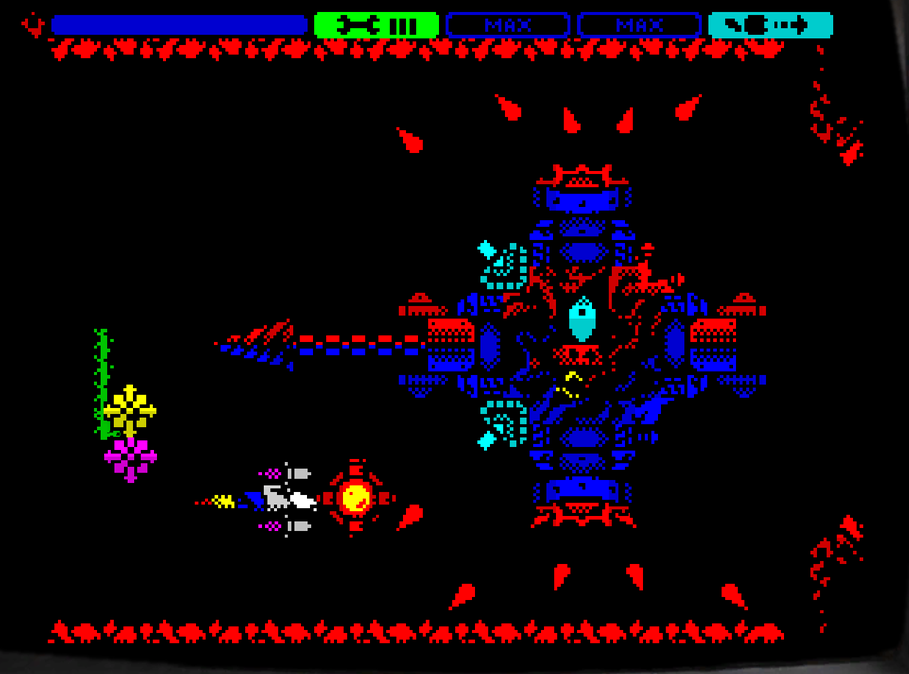 The images shown here are of level 9 guardians (lethal and very tough to beat).
Anyway, thank you to everyone to has taken an interest in Z-Exemplar since I started posting here nearly 2 years ago.
I hope you are able to check out our game. If you do and you have any thoughts or opinions then we'd be happy to hear from you.
All the best,
Suminell.