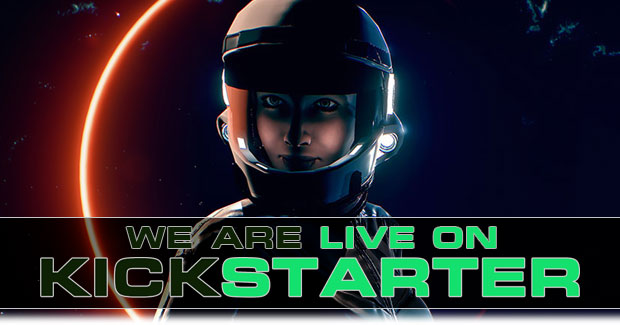 WE ARE LIVE
I remember when I started working on ElevenEightySeven so many years ago. I'll never forget that time. Times were so different back then. We didn't have the tools we have today to make or even publish games. We had our love for a game and a desire to be just like the developers and make our own games through mods and create stories with our favorite characters, or find ways to come up with our own.

That's how I started. Learning how to make maps in Hammer. Learning how to work with VTFEdit. Meeting other modders and guys just like me. I still talk to a lot of them to this day and have worked with some, Dec Doyle for instance.

And then there's you guys, the community, at ModDB and IndieDB. I owe the community so much for all their kind words over the years. The ones who still come back to the ElevenEightySevens mod page and leave a message. I mean, how much more can you ask that in a time where mods are in a decline and still have people talking about yours.

Why am I talking about that now? well, mainly because I am someone who reflects from time to time on his past and also because I have a need to make it clear that I know mine. I know that I have a lot to thank the community for. ElevenEightySeven did make it to Tenth Place in 2010. I mean to me that's still incredible. :)
Times have changed indeed and I now find myself in a world where I can actually make my own game. Write my own story with my own characters and do things that I could never do before.
It's the same drive that motivates me now as back then. Even more so now than ever before because this time I can truly write from the heart and come up with things without any restrictions.
Enough about me and my past though, it's time for STARDROP to shine. Our kickstarter is LIVE and if you guys have played the demo and want to help out, then now is the best time to do just that.
Thank you for reading !!!