Yes, it is true. Homegrown Games is back from the dead - however, we were never entirely dead in the first place. We had some contracted work running in the background, some of that under NDA, some not so much. If you enjoyed the German localisation of the Apple Arcade hit "No Way Home", the writing in a certain story-driven Action-Adventure or the skill system of a quite popular RPG - you are welcome, that was done by us.

However, the development of our own games came to a full 100% stop at the end of 2018. This had two reasons:
1. We ran into two major problems with GameGuru, the underlying engine powering most of our internal dev work. One was the combination of a horrible memory management and the 32bit restriction, basically making any larger multi-level project impossible, the second was the lack of dynamic shadows. With "Into the Ice" beign composed of Indoor- and Outdoor scenes and transitions in between, we didnt see a way to make it happen.
2. More positive - my (Ivans) books began to sell well, and people wanted sequels. So I started writing again. As of now, I have 9 books published. 7 of them had an Amazon No. 1 bestseller position. So yeah, that was running nicely, but took a toll on my time.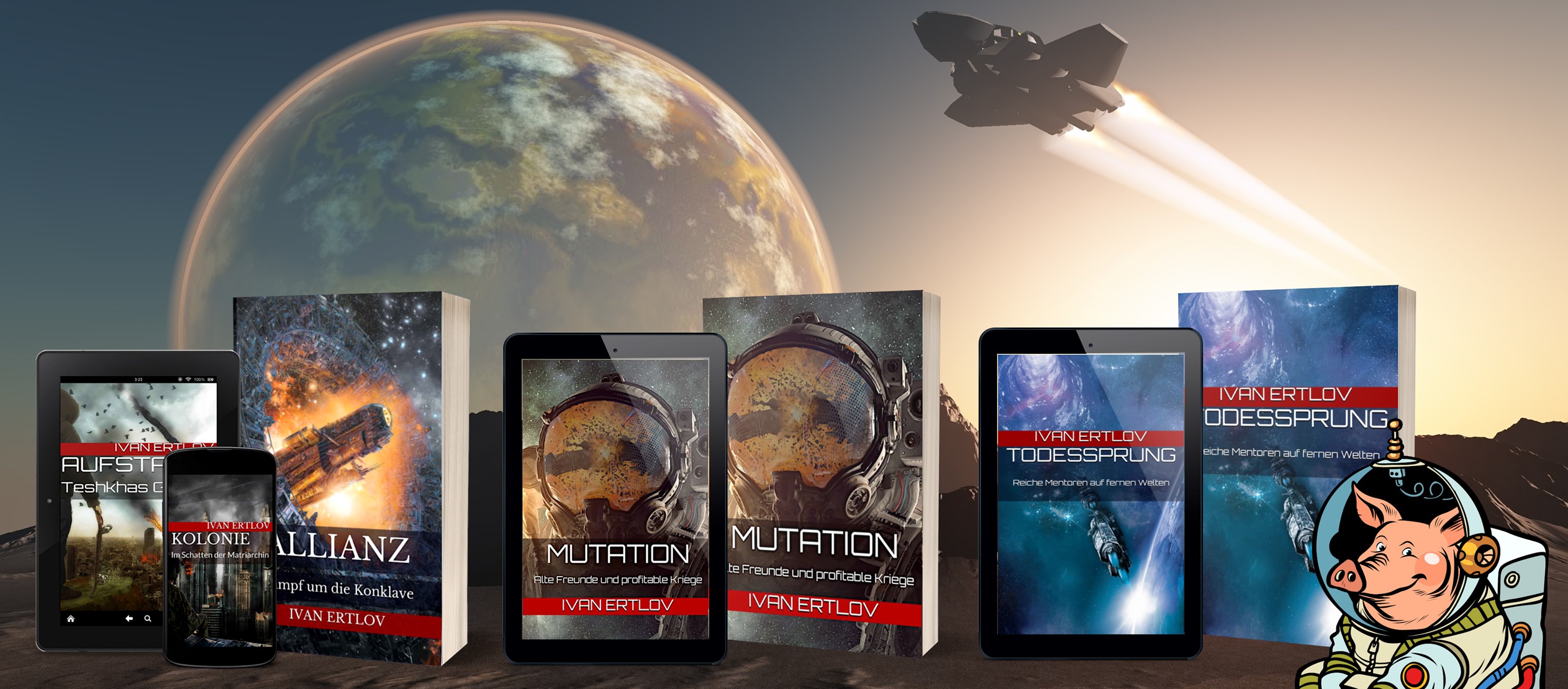 You can buy my books here or read them for free with Kindle Unlimited or Prime, unfortunately they are all in German. Translations are coming, but not very soon. But now, back to games!
So, what has changed?
A lot! But mainly we can boil it down to 3 bullet points:
TGC has announced GameGuru Max, a GameGuru version that will remove both restrictions we talked about. We have no illusions: Knowing the ancestors, we are fully aware that Max will be an engine with its own quirks and issues. But as the team who pulled off making commercially successful and GOTY winning games on both FPSC and GameGuru, we accept the challenge. We will get our hands on a first version next month.
I have now a nice beat with writing my books on the train, while commuting to my day job at SMG Studio in Sydney (I am still the Senior Producer for RISK: Global Domination). This means, my weekends and nights free up for dev work.
After almost three years of living in apartments in Sydney and Penrith, I finally found a worthy successor to Homegrown Games old "Alpenfestung" in the Austrian mountains. We are going back into the mountains, but as we are in Australia now, we are talking about the Blue mountains. End of march we will be fully operational here: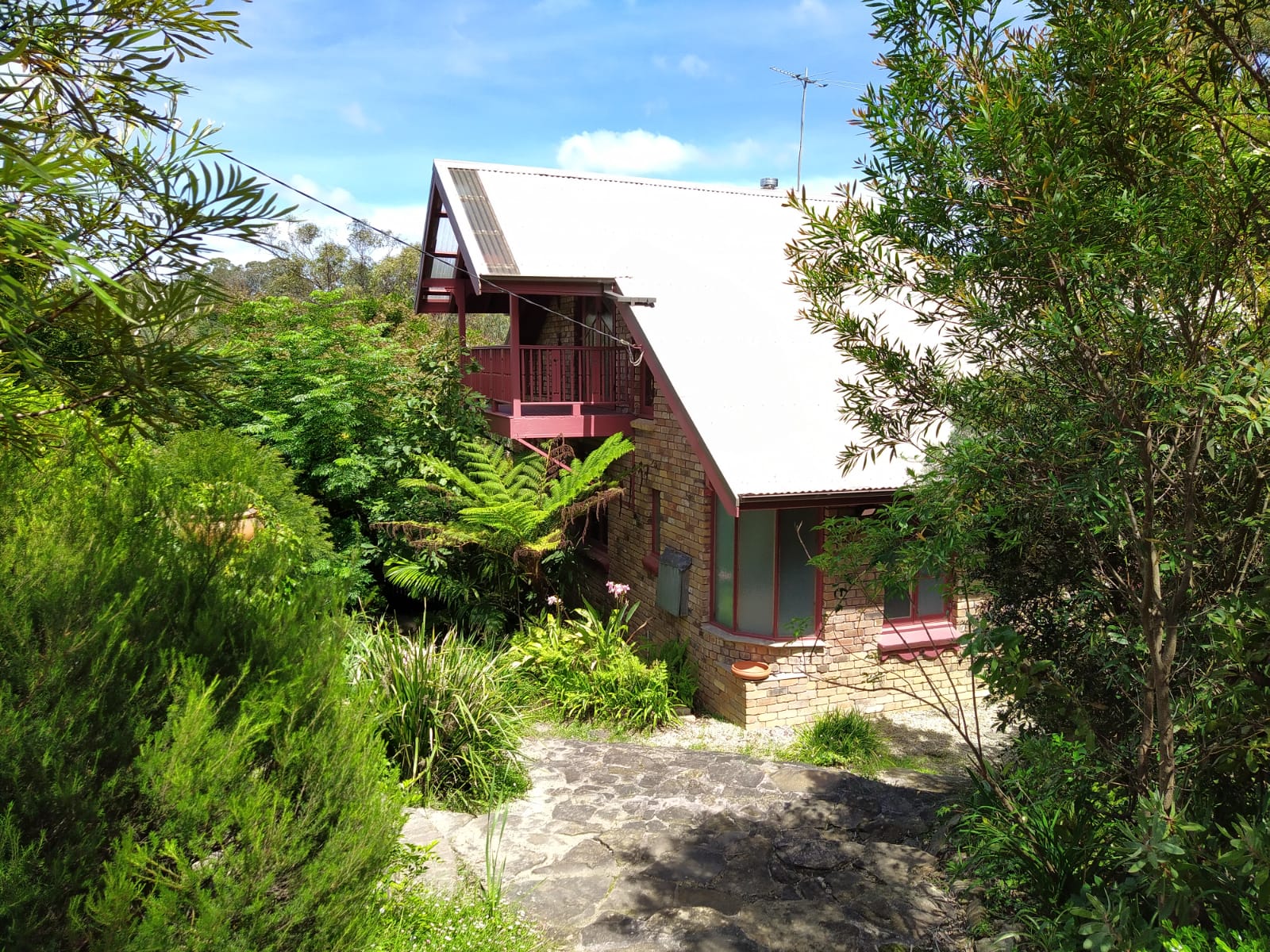 What can you expect?
What are we doing now?
As said, we are already working. I started calling together the old gang again, and I am vetting all the assets and Levels done for Into the Ice or purchased for usage in there.
And, frankly, a lot of stuff will be thrown away: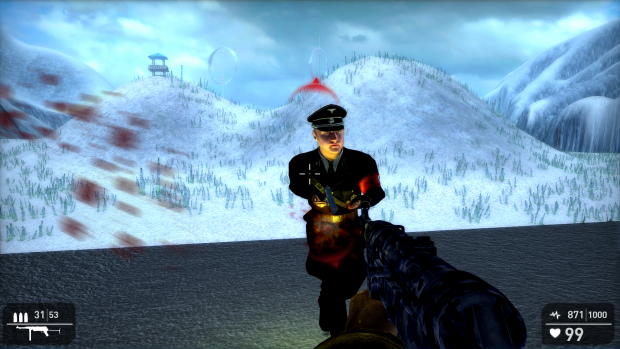 Come on, you can`t ship a game in 2020+ looking like that. Or that: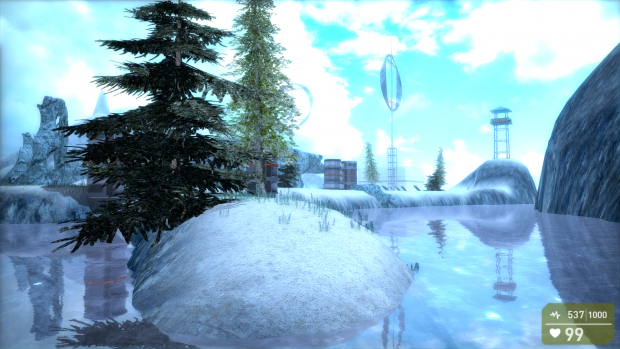 However, some of the elements still work. The tutorial level (also included in Into the Dark, if you have it on Steam), still plays well and should look good enough in the new renderer. For now, it is at least a playable piece of something: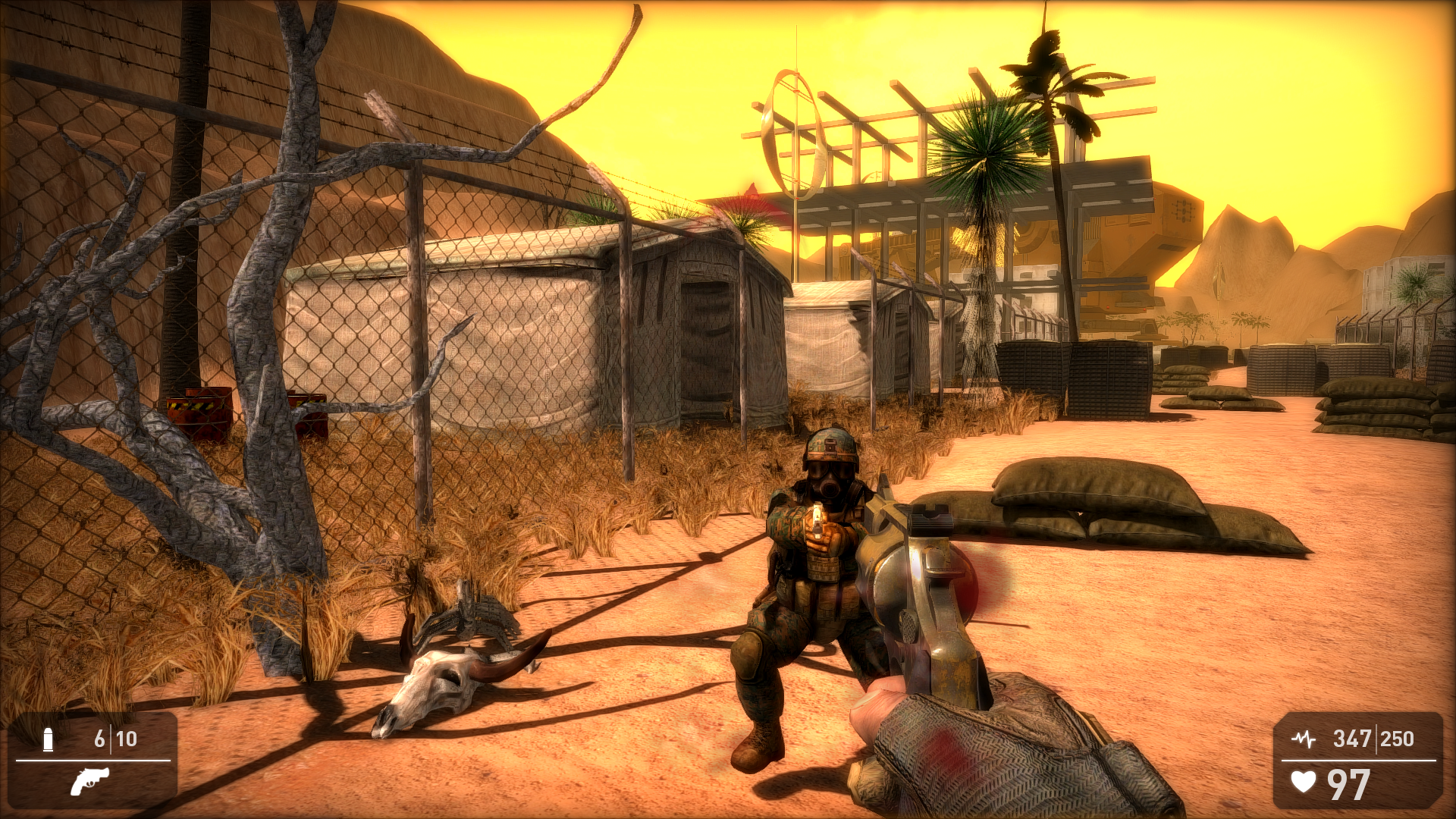 So, basically we are now creating lists of what to keep and what to throw away, and then we vet that against a list of what we still need (Hitler planers, as example, and a gun turret for the T-Rex you can ride and...)

However, expect more info in late April - and the first screenshots from our new environment!
Thanks for sticking with us all those years!