Hey there!
Creach: The Depleted World is on the road again. Guys, if you've been with us all this time, you rock!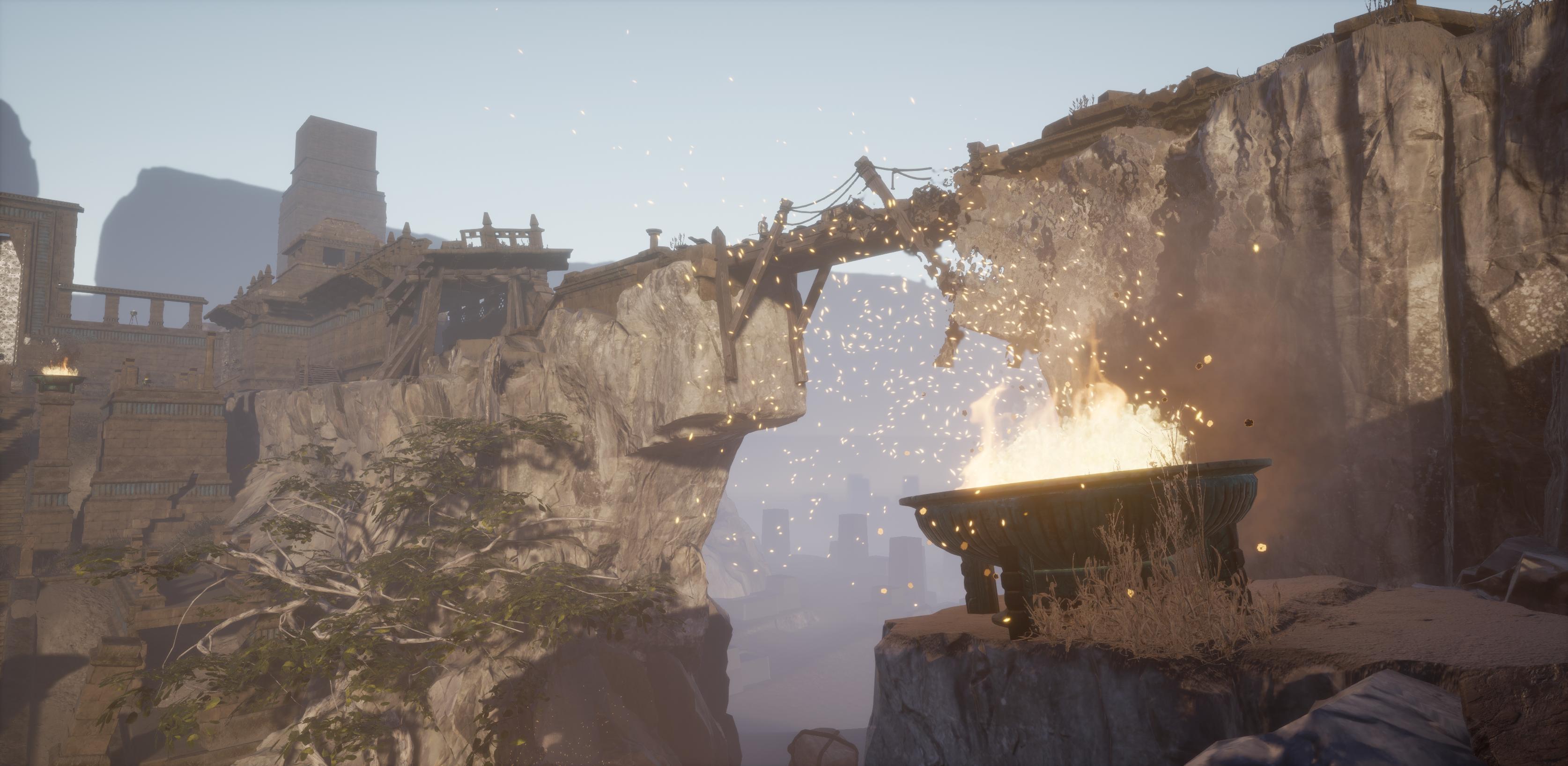 If you are new to this project, welcome!
Let's get started.
Walking castle
We are introducing a whole new mechanic for our game: it's going to be your very own walking castle. No kidding.
The idea was to combine a place where you can rest from adventures and a way to transport you from one location to another without spending too much time. While the castle easily gets those two birds, it also makes the gameplay more dynamic and fast-paced.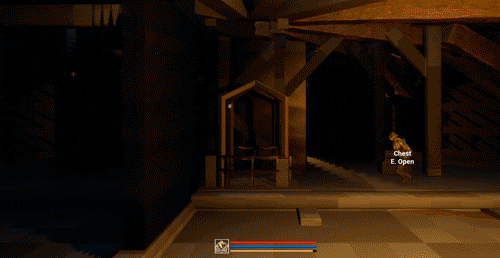 Also having your own castle is awesome.
Another character, another story
As it turned out, Sterk isn't getting younger. He decided to retire from his numerous adventures and asked us to find someone to replace him. And we did: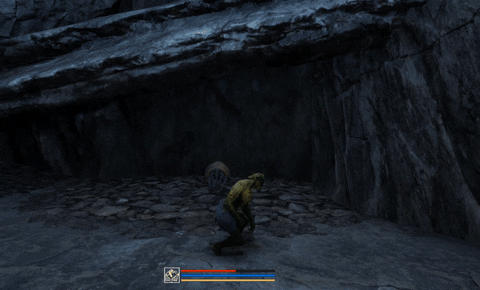 It is a man of the woodpeople, one of the Creach's nations. The magic stone his arm is enchased with is called sunstone, because, well, it glows. Also sometimes it explodes, but it wasn't common knowledge when they gave it a name.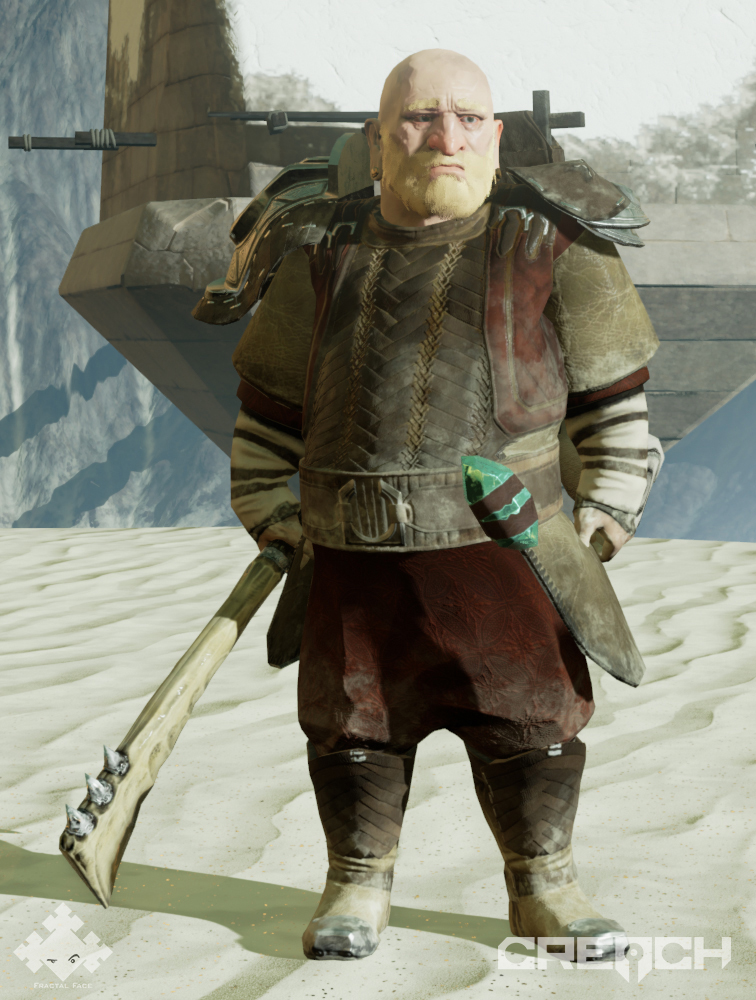 And what about Sterk? He will continue to post on his Twitter and Instagram. What else he should do? Eating chickens from KFC and watching TV isn't something people do in retirement in Creach.
Also, you'll be able to meet Sterk in the game — not far from the start — and learn his story anyway.
New places
We have set a complete list of locations we'd like to flow the story through. The list is not huge, but we have also designed some instances within each location, and each one goes with a unique style and has a background and a story.
Some older locations have been cut off for now (maybe forever), some got redesigned completely.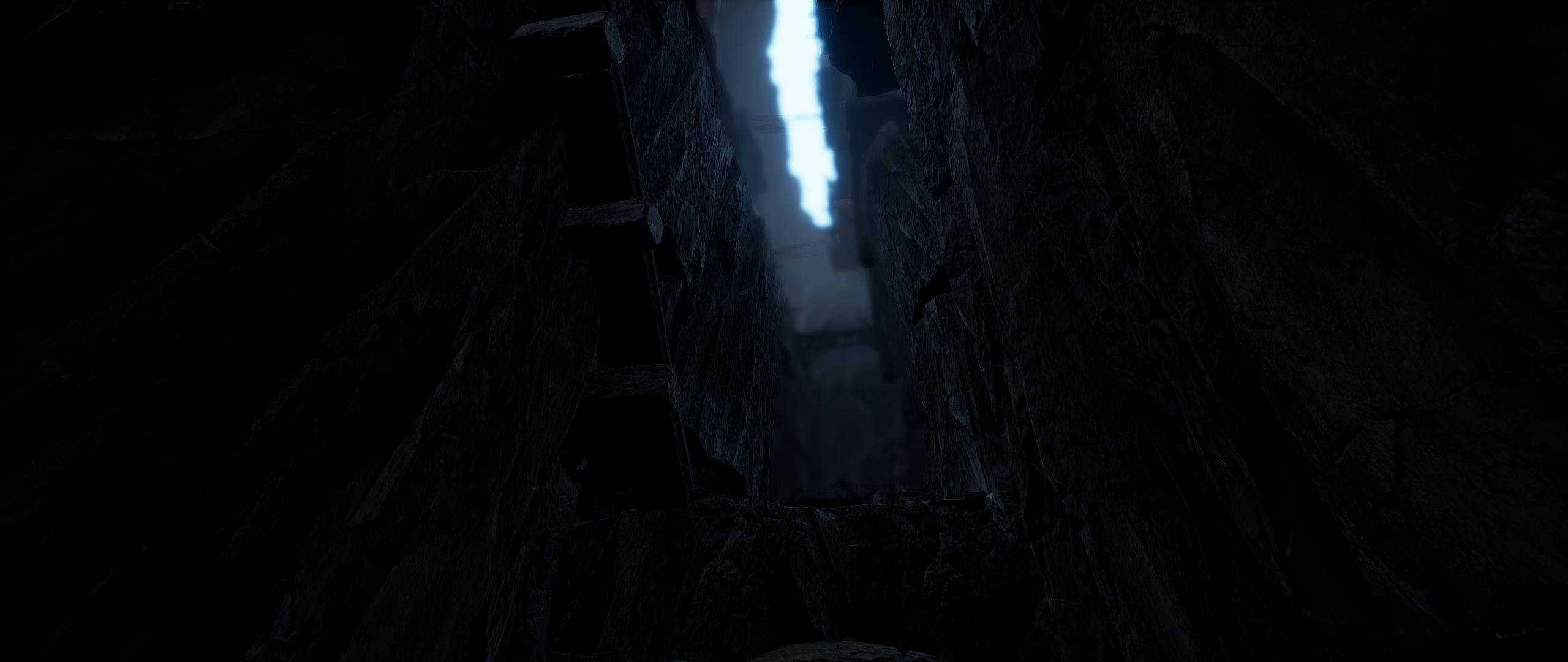 Update on moving and fighting
Making gameplay fun has always been our primary goal, so here we spend most of our time: polishing the AI, making some smooth animations, thinking through the battlefields. Some of the new stuff we'd like to show you:
The surroundings
The surroundings are usually hardly considered anything meaningful to gameplay in RPGs. We are making sure you often have an edge in a battle if you keep your head up.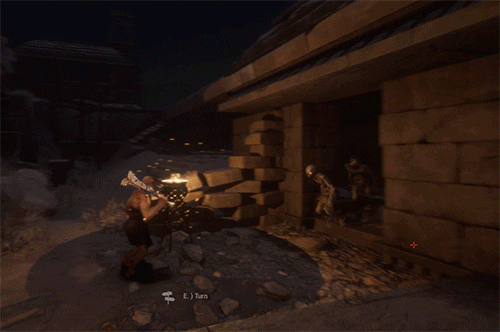 It's not the only example. Each time you come to a new place, you'll find more of the surroundings ready to help you.
Group fighting
Several foes are something you should be very careful about. One wrong step and you are dead. It's not a movie: the enemies won't wait until you finish off their friends (or whatever they are to each other).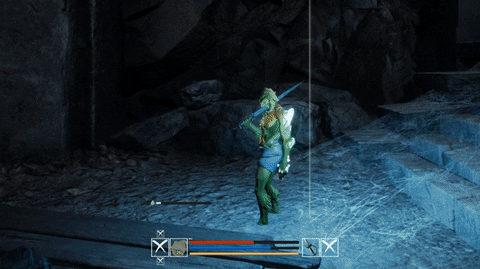 There's still a chance to win if enemies don't ambush you:
Sometimes it's useful to know a thing or two about your foes: for example, the dead woodpeople hate the spiders. While there's no glory in waiting out for them to kill each other, you'll be the only survivor to tell the story.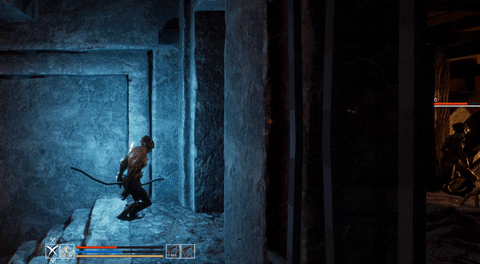 Notes
So learning the lore of the game may prove useful. Optional dialogues and notes will help you not to miss anything.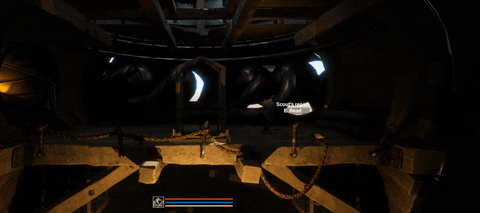 Time and day and night cycle
Time in Creach is crucial to several mechanics. It affects enemy behavior and even some dialogues and quests.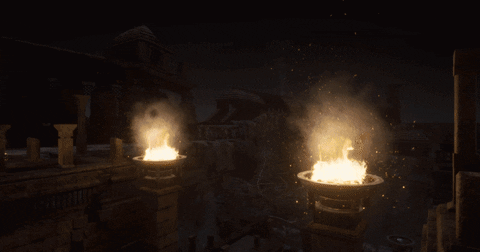 ---
Thanks for being with us! Follow us on Instagram and Twitter!