Weekly Report - 57
It's week fifty seven of the Vizaris updates. This week we've done several significant improvements to the armor system, as well as a major update to Unreal Engine 4.12.
Technical problems prevented us from getting this build uploaded on Monday and Tuesday. Specifically the upload computer kept getting bluescreens which required the upload to start over from the beginning. Combined with it being a very large update due to an engine update… and well, you get the picture.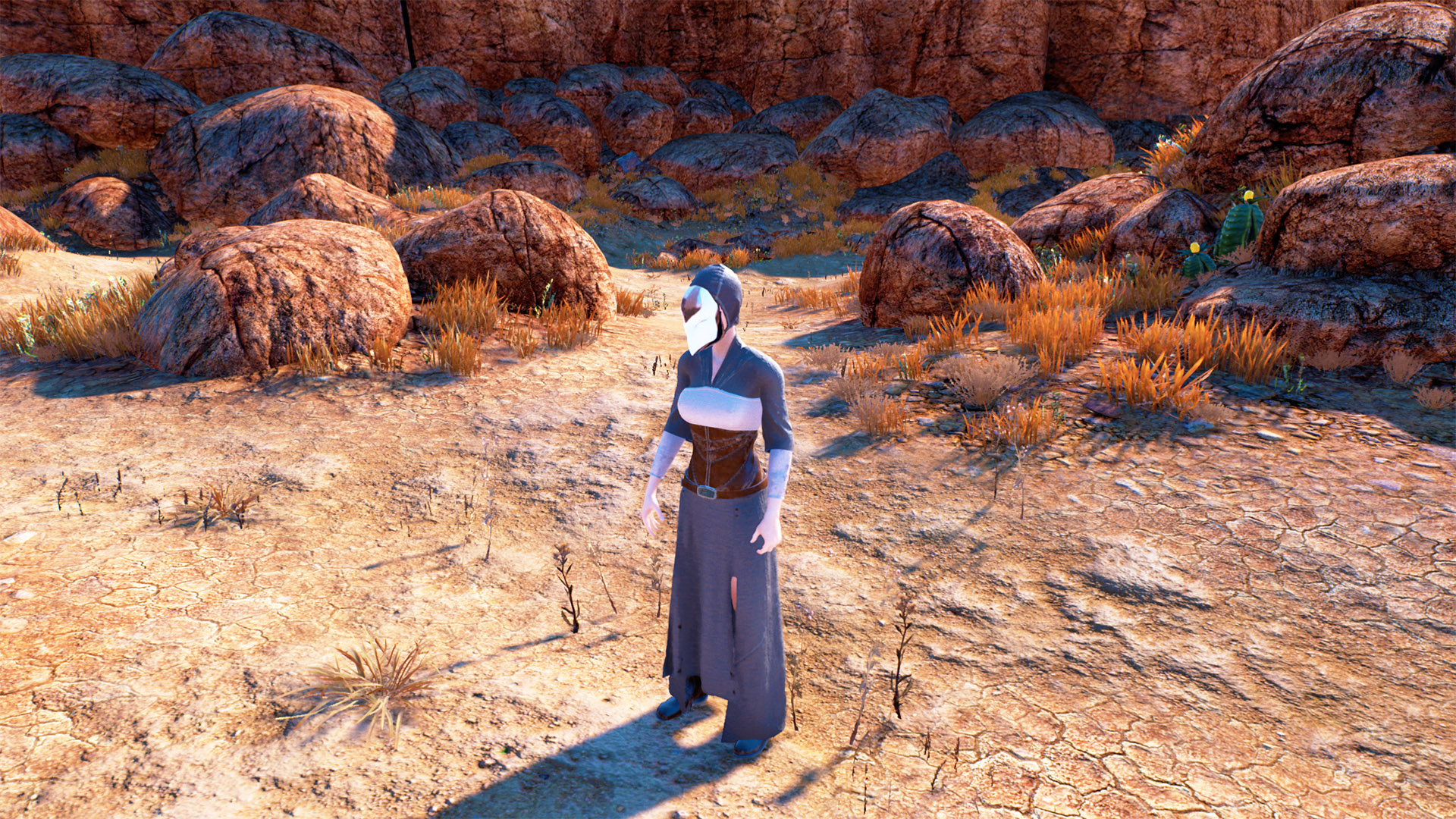 This week's additions
Updated to Unreal Engine 4.12 - This update to the Unreal Engine doesn't necessarily add anything which we'll be directly integrating into Vizaris. However it does bring some stability improvements as well as some fixes to engine bugs that we weren't able to fix on our own.

Important: Invalidated Saves - Unfortunately, while we had hoped to never have to do this; this week due to substantial changes to the backend of the game, we've had to invalidate all prior saves, as they simply aren't compatible with the changes, and cannot be made to be compatible. This is very unlikely to ever happen again, as it was due to some pretty heavy changes to one of the oldest systems in the game. We value your saves, and if it wasn't still so early in the life of Vizaris, we would not have done this.

Added: Full Outfit Equipping - Outfit equipping has been majorly improved this week, with the player now able to selectively equip parts of their entire outfit. They can now choose which shirt they wear with their pants for example. All the outfits in the game have been converted to use this system, and several more outfits have been added. These outfits are also properly considered by NPCs, so the outfits they're wearing are actually part of their inventory, which you can remove and wear for yourself.

Added: Underwear - Because of the newfound ability to equip and unequip various different parts of the player's outfit, the characters now have a base mesh which is wearing underwear. Hooray for underwear.

Added: Two commoner outfits - We've converted the existing commoner outfit worn by Ka'tro into a wearable outfit, and we've also added an entirely new and different "peasant" outfit. You can mix and match the parts of these outfits for greater customization of your character. You can buy these outfits from Ka'tro

Added: Cavedweller Clothing - Cavedweller outfits have been converted to the new system as well, so you can now take their outfits and use them for yourself for even more options! The only way to get these outfits is to take them off a Cavedweller.

Added: Scout Leathers - The original player outfit was fully converted to the new outfit system. The gear functions as lightweight leather under armor which will reduce incoming attack damage. You can buy this armor from Ka'tro.

Improved: Outfits now support 3 different layers - Outfits now support three different layers. Under layer, armor layer, and accessory layer. This will allow for much more specific customization of outfits. The under layer is form fitting items, like most clothing. The armor layer is for items which change the player's silhouette; while the accessory layer will be for items like pouches, and equipment visible on the character.

Added: Player Starting Equipment - Because the player can now wear -nothing-, they have to start the game wearing -something-. And so that's now what happens. Players will start the game wearing the commoner's clothing.

Player Armor Rating Display - The player's armor rating will now be displayed in the UI Shell (The bottom part of the UI visible when any of the primary menus are open). Each point of armor rating represents a %1 damage reduction.

Added Music to Main Menu - The menu now plays creepy cave exploration music.

Fixed: Visuals for equipped items not updating when dropped - Fixed a bug that would cause the visuals of equipped items to remain on the player if the items were dropped without being unequipped first.

Fixed: Container item transfer crash - Fixed a bug that could cause crashes on container item transfers.

General code cleanup - Some general work was spent cleaning up the code. Removing unused variables, commenting out unused code, and so on. This is important to the long-term maintenance of the game.

Backend: More complicated conversations - We also added the ability to have more complicated conversations which can add and remove conversation options based on states. Previously we had the ability to add conversation topics based on a tag, or remove conversation topics based on a tag… but not the ability to remove tags. Now we can remove tags, which allows conversations to be much more robust.
Behind the scenes, we've got some big changes brewing. We're getting some new environment art done, and we're headed for a major overhaul of the terrain textures again – unfortunately out of necessity this time, as 4.11 seems to have broken our terrain somewhat. We were hoping for a fix in 4.12 but that didn't happen.
Thanks again to all those who subscribed to Vizaris, both in the last month, and in the months before that.
–Luke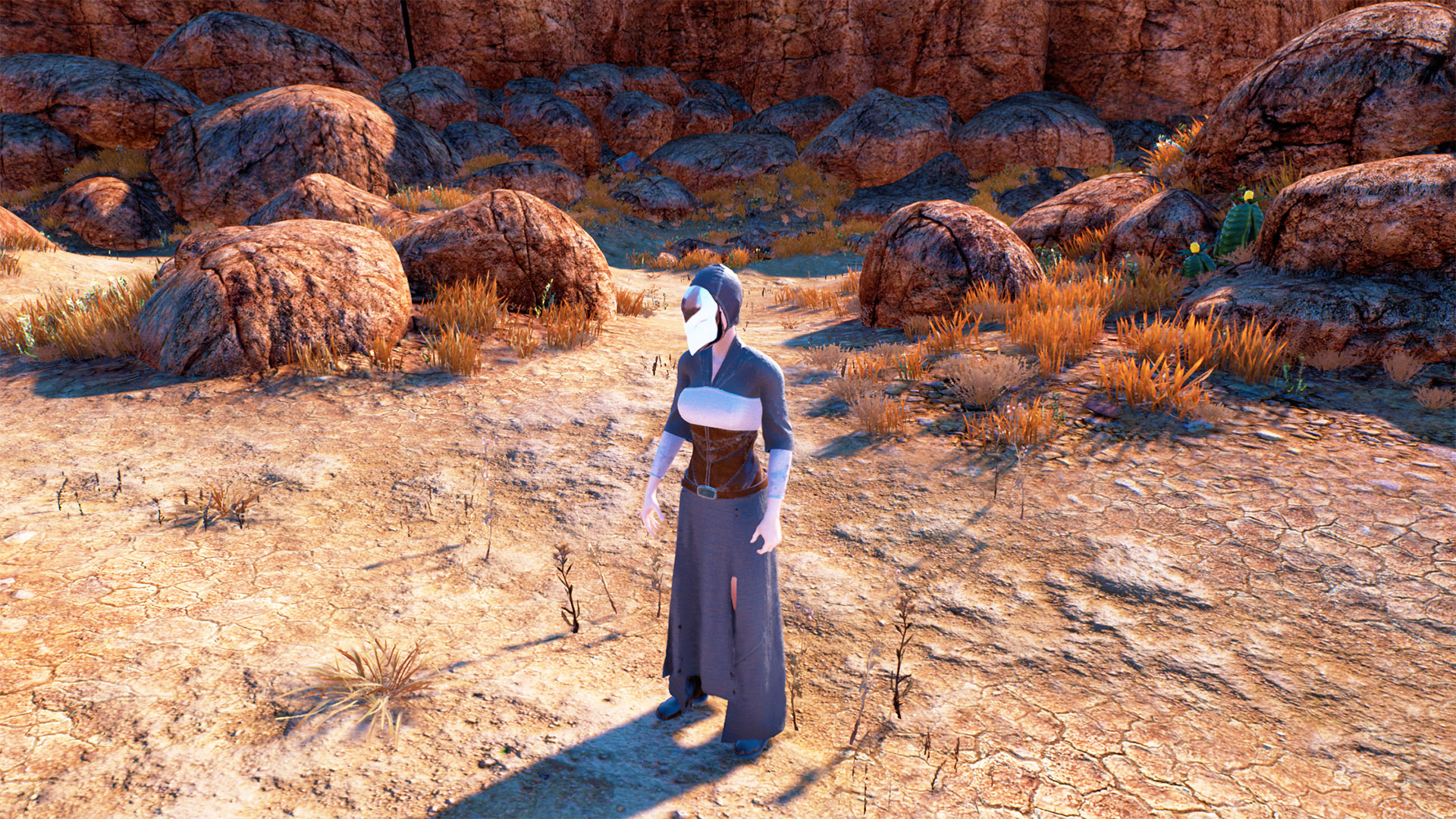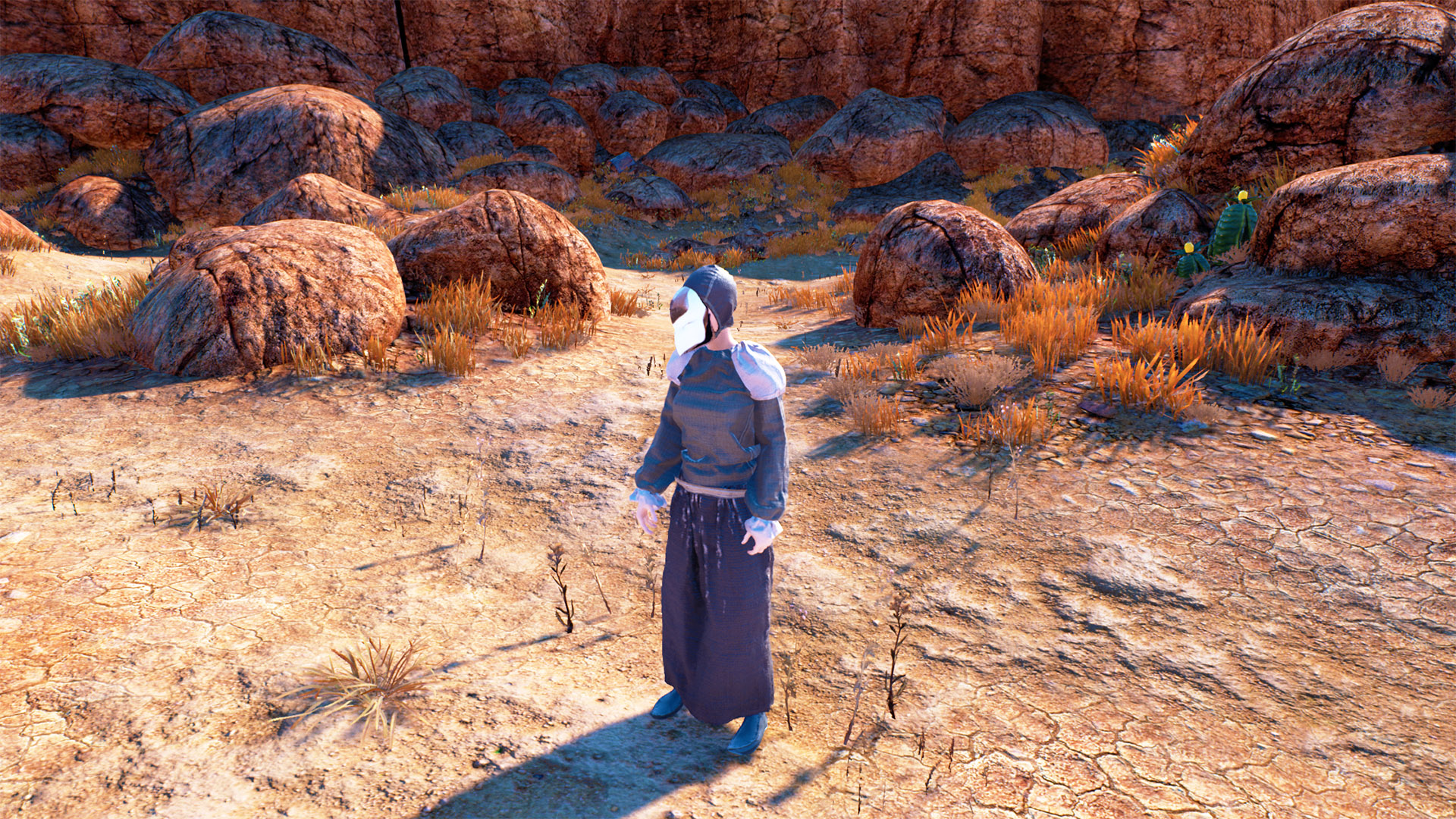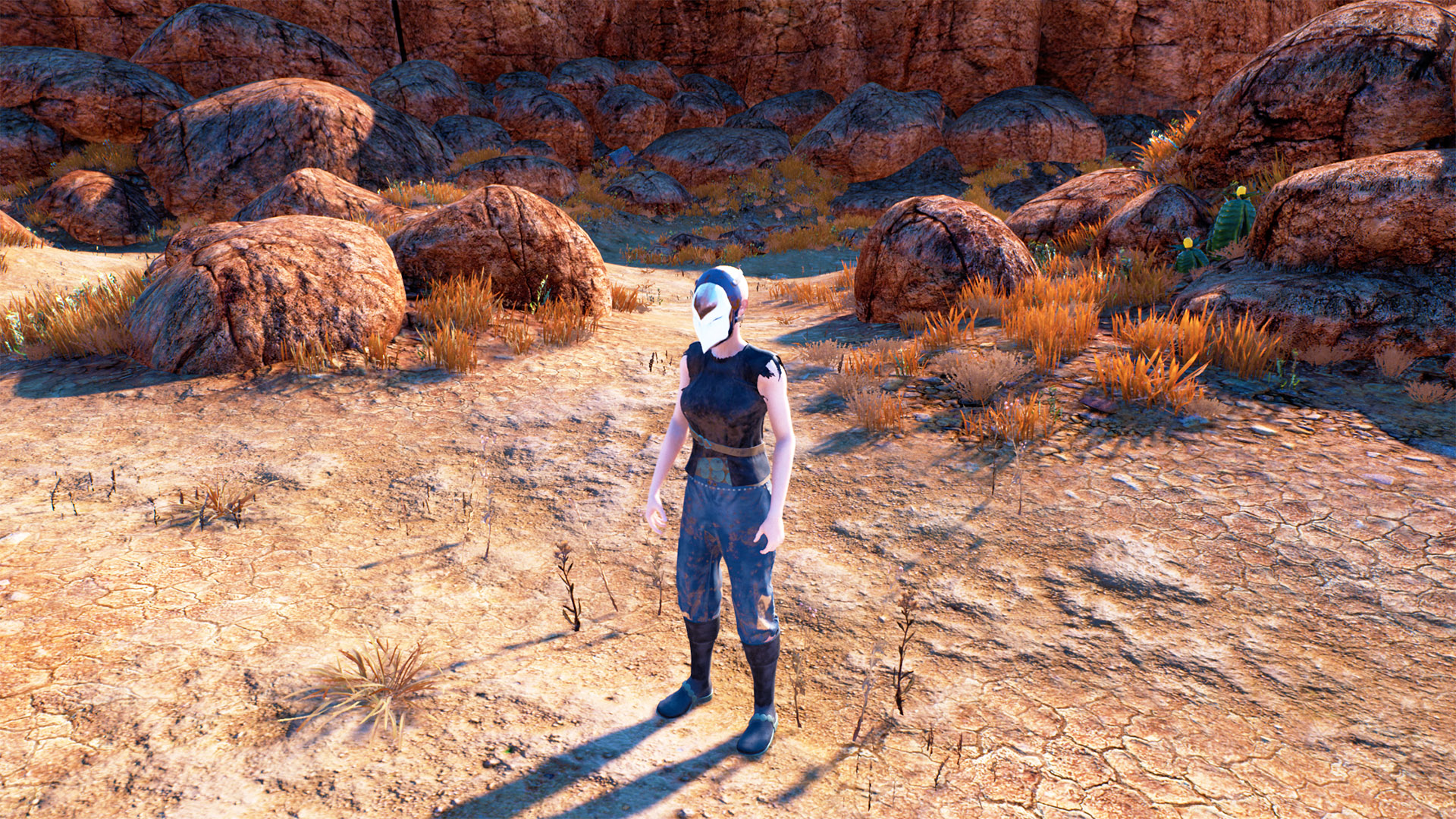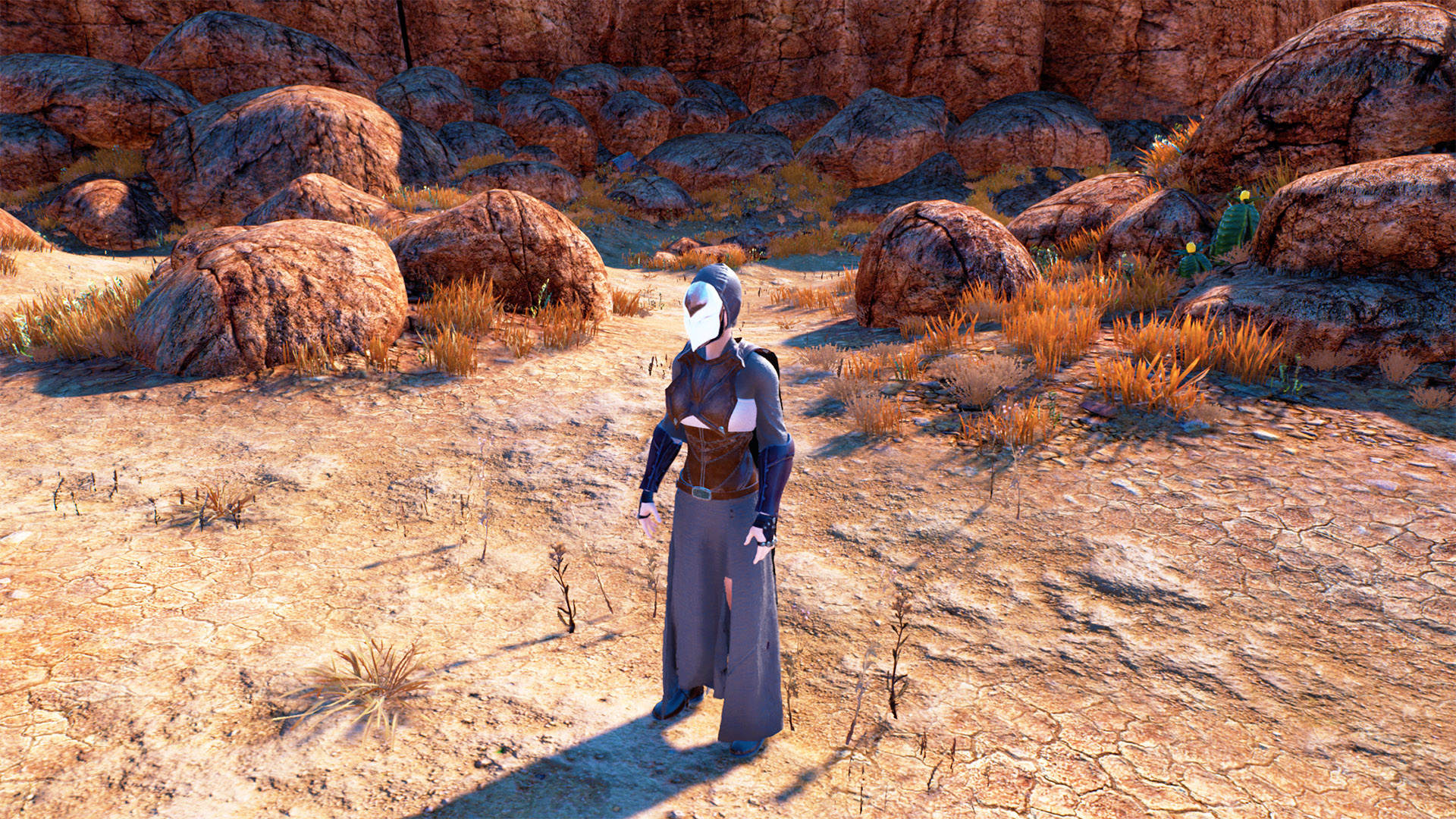 ---
Vizaris is an open world, fantasy roleplaying game, with singleplayer and 6 player co-op multiplayer. Vizaris focuses on player choice and freedom. New updates at the start of every week!
You can play Vizaris right now by going to www.VizarisGame.com/play , Every dollar goes to supporting the development of the game, meaning more content at a faster rate. It's like our Kickstarter or Patreon, but you get instant access to the game! Free press access available! Questions, comments, help, and feedback welcome!