Vigilantes is a crime themed, turn based tactical RPG developed by Timeslip Softworks.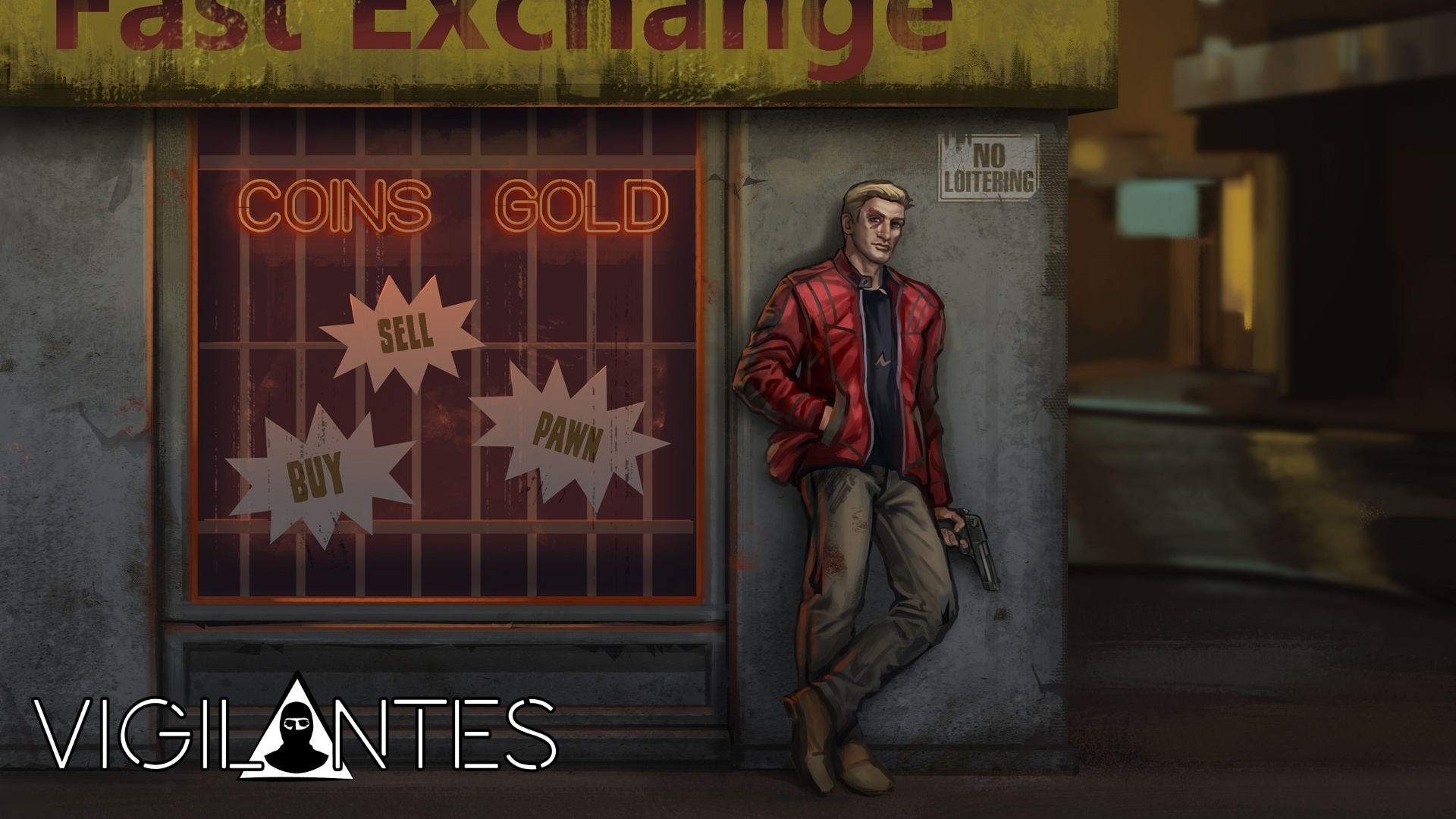 In this interim update for Vigilantes alpha 9, post mission looting has been added, allowing players to use their bypass and surveillance skills to locate additional loot. Camera control has been enhanced, allowing for rotation in both 45 and 90 degree increments. A number of changes have also been made to the UI, to improve its visibility and the legibility of text for players with issues with their eyesight. Lastly, tips which provide useful information on the game will now display during loading. For more comprehensive coverage on the changes, you can check out the video below.
Thanks for reading, watching and trying out Vigilantes! If you have any comments, please feel free to leave them below.