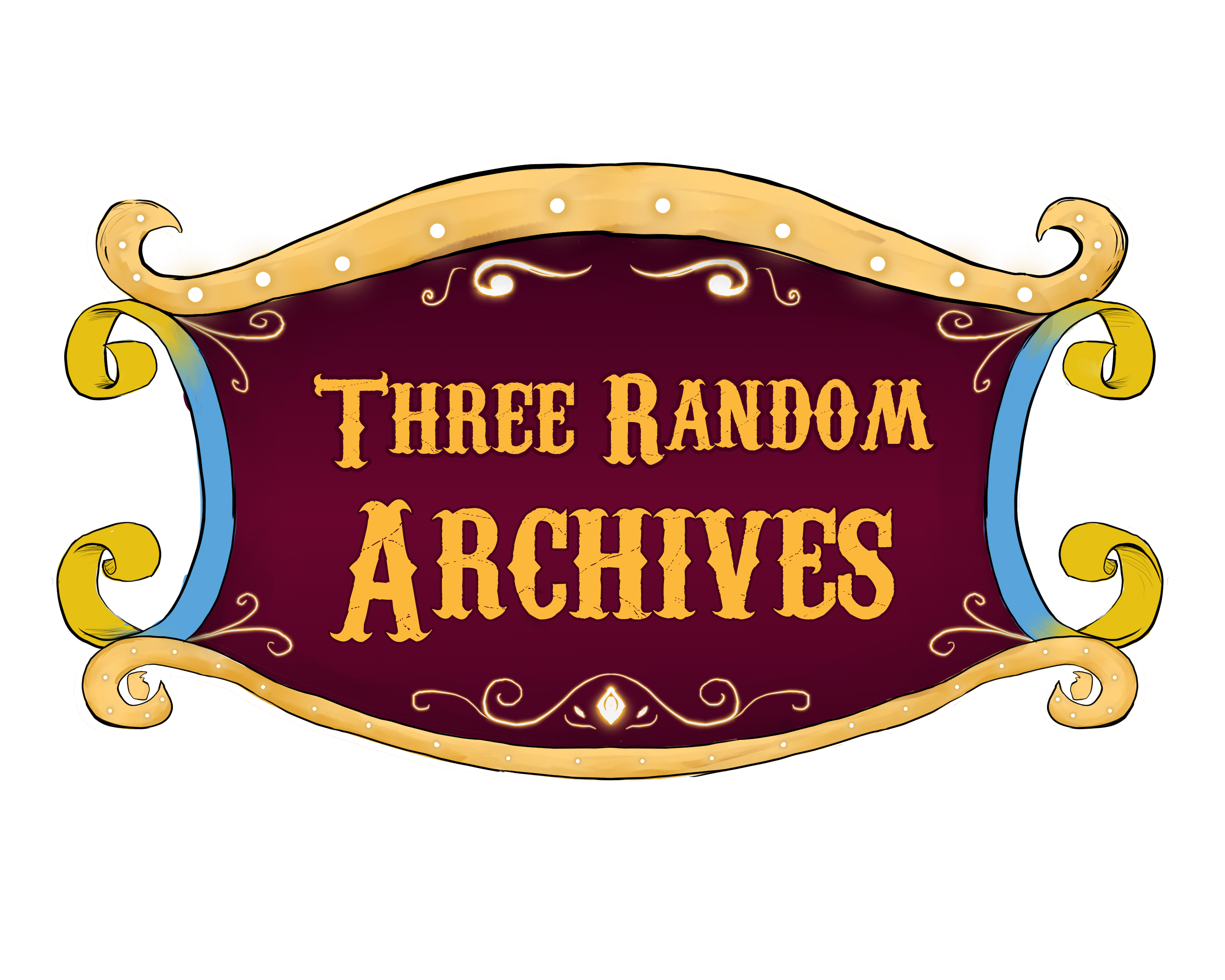 Version 0.1.6 is now out here's the full changelog:
Adjustments and Additions:
Menu

A save system has been added to the game. (This feature has been mainly added for the full game. The process of loading a save file does not exist in the demo.)

Updated to the latest version of Unity 2021 (2021.3.0f1 LTS).


Dialogue cutscenes can now be skip.
Archive #1

Made some lighting adjustments to the house.
Made some lighting adjustments to the forest.
Tweaked the Funtime Value. (The game's random event generator).
The Jester has an animation when meeting him for the first time.
Added fog to the stage lighting.
Changed dialogue that displays TV.
Added a new trap to the minigame.
Archive #2

Change collision detection system worked on the boxes for Archive #2

1 new secrets and easter eggs have been added to the overall game.