Venture
We have worked hard in the last days to prepare the demo for release but we wanted to give you some more information on what to expect.
There will be a couple of more blocks ready for use which some of them will be explained below and others are still in development, the demo once released will be an early alpha build with atleast 1 mission to play without limitations.
Without limitations we mean that there are no resources used and you can build anything you like to finish the mission, there will be a couple of enemies included which will try to hunt the villagers and it is up to you to create a defense and destroy all incomming waves.
Note:
We are still in early development and we need your help! comment below what blocks and pieces you would like to see, the more the better, we want to create a very big range of pieces that can be used to create your army. If you have a idea for a planet, mission, weapons, etc Tell us! All comments are very much appreciated!
The diagonal blocks:
We have finished a new block type that will give a whole new dimmension to what ou can build, The diagonal block. "A diagonal turn of events" See what i did there? hehe.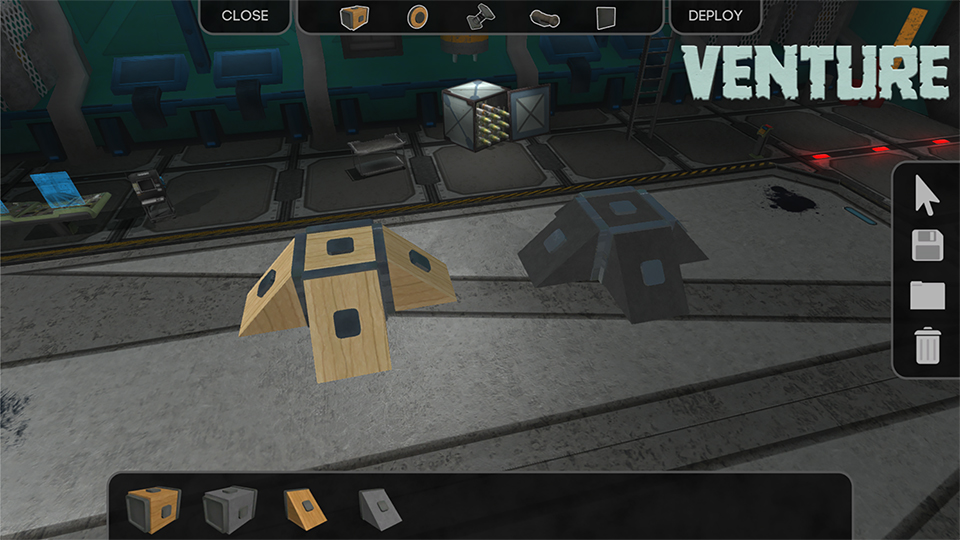 The wheels
There is a new wheel model ready for use aswell, we do not delete the wooden blocks as there is always someone who would like something made out of wood.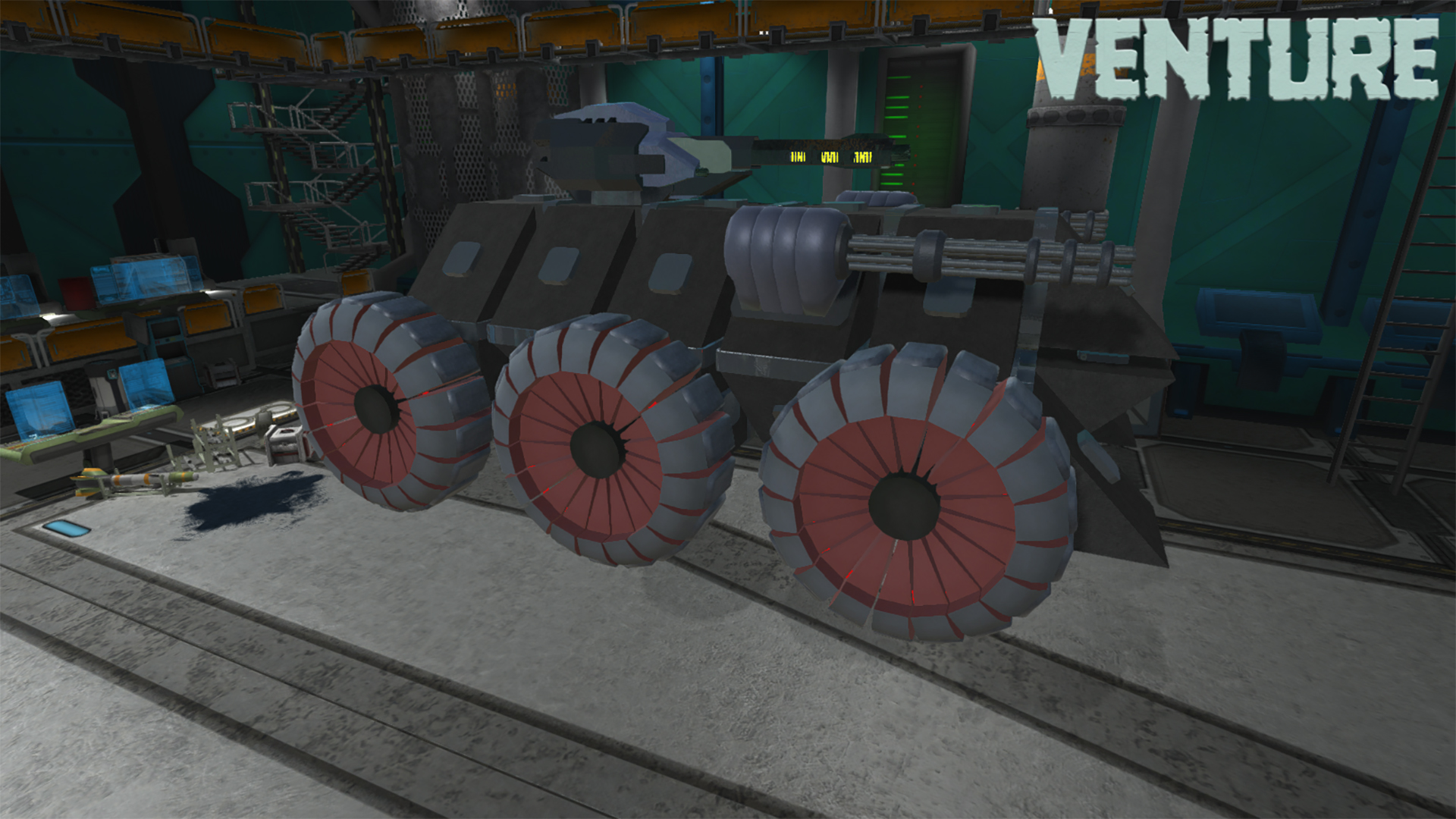 More information about the Demo
Now it's time for some more information about the demo! There are some things we want to include into the demo before releasing it, for example what is shown above was one of them.
There are a couple more things to do before we can release it because we do not want to release something broken! Testing is a big part of it, there are some new weapons we may include.
Right now there is one test mission as is also shown in the gameplay video, we want to make it bigger and maybe add another mission to it, so you have something to play!
The release date will be this week or early next week that depends on how well the testing goes, ofcourse it is still an alpha release but if you are releasing something the experience should be "Hey this is cool!" instead of "ugh another bug..".
Follow us on our socials for more updates!
Twitter: Follow us!
Facebook: Like us!
IndieDB: Watch us!
Youtube: Subscribe!
Please share if possible!
Thank you for reading!