How Our Last Playtest Went
Even though we don't have video...yet! We still try and give fans a glimpse of what the gameplay is like. From now on, we will start our articles with a look at what happens in our weekly playtests. So enjoy!
"Seconds after the match started, I quickly created a wall defense to defend against Jason's anticipated critter rush attack. But victory would not come that easily for him . Within moments of the turrets warping in, Jason began bullying my defenses with hordes of critters. They fell like drops of water.
I gambled that he would quickly follow up with a troop of Thrashers, so I finished fortifying my base with many more turrets and walls. Then, as if on cue, here came a horde of Thrashers running wildly to within reach of my long range turrets. After obliterating his warriors, I set out to assess my own attack force. Mixed within my legion of Thrashers, were a few Manalocks. I rallied my troops and sent them toward Jason... BOOM!
My computer screen started to load up the main menu. I had lost connection to Steam and was no longer in the game. I felt robbed, and just as I was beginning to bring the hammer down on my enemy. I tried to rejoin the match, but unfortunately had to build a fresh new base from scratch. I knelt down to the Internet Gods and asked..... why... oh why....?
The Internet Gods may have not been listening, but the team was. New this week. You can now reconnect to games that you disconnected, for whatever reason. Plus, you keep the base and units you already acquired. It's something that has been on the backlog for some time, but just hadn't made the priority list. This week it did!"
Read about other changes we've made to the game in our blog here.
Concept Corner
Sometimes it's fun to see the beginning ideas and thoughts behind a game and it's assets. So this week, we'd like to share with you the creation of our Command Ship "Locus". The Locus is mainly used to build structures for your base, but can also be upgraded and used as a super weapon. The theme with the Haagenti is that they combine technology with their bodies, so we wanted the ship to have the same living tech sort of feel to it.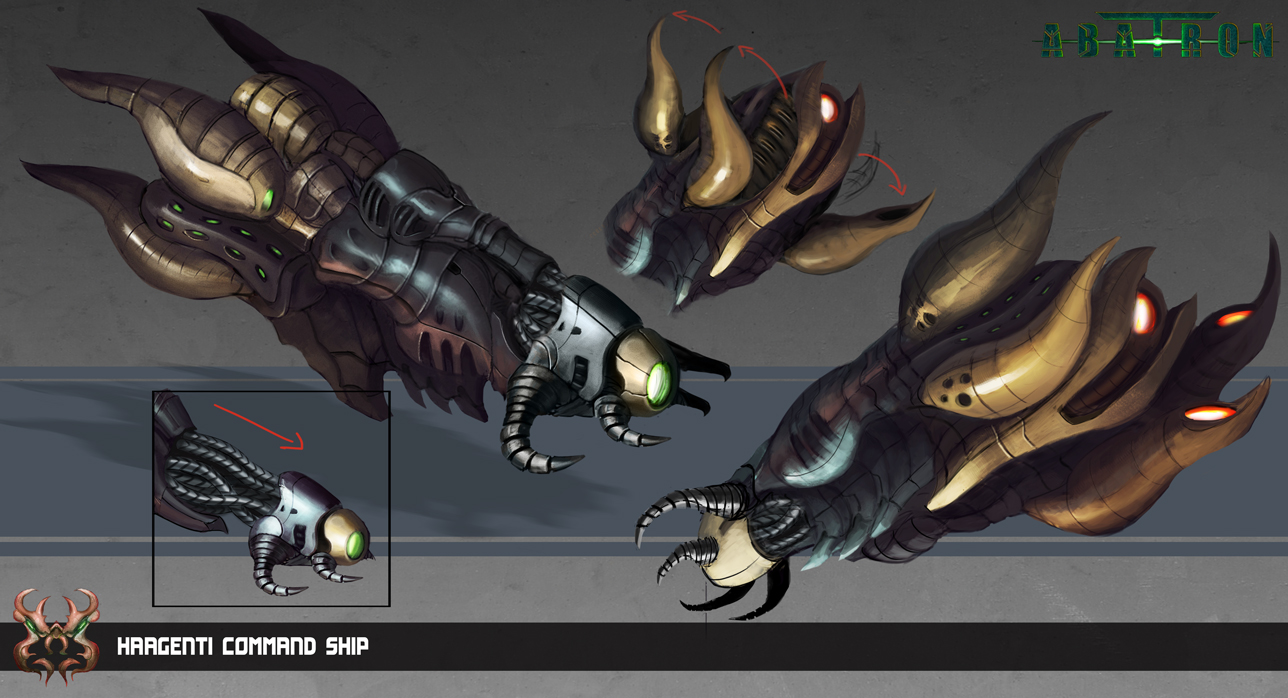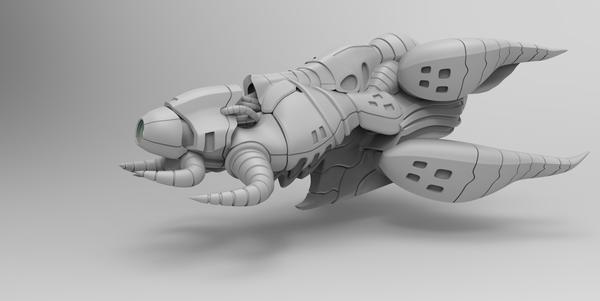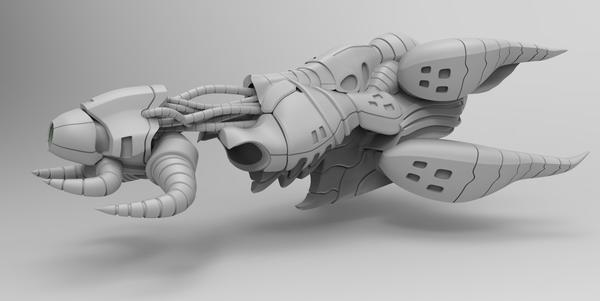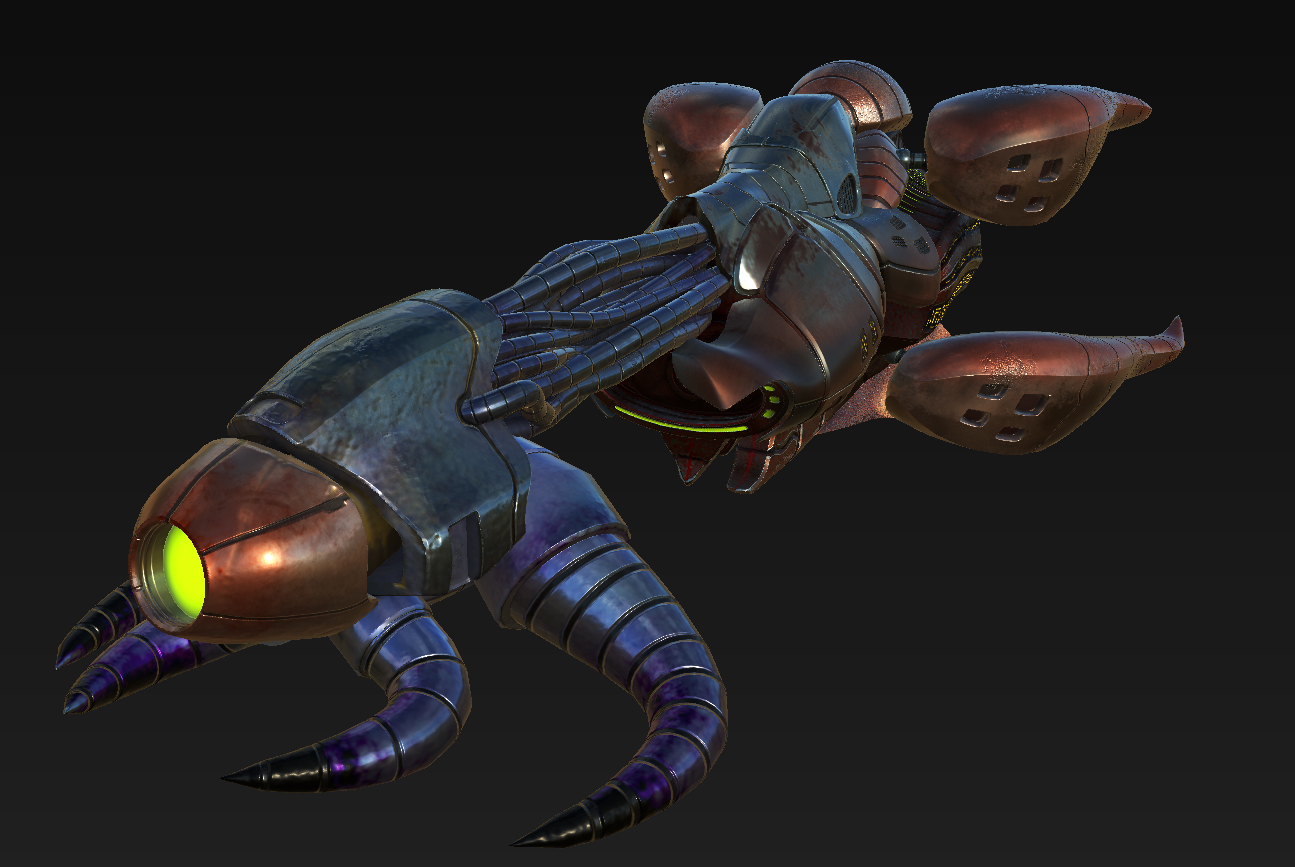 If you enjoyed this update and would like a chance to be apart of our Alpha Playtest, please join our newsletter! Subscribers will be the first to be invited to play, so sign up now!