Hello there, indieDB community ! I've been working on some exciting stuff lately :)
To begin with, I've been moving the project to UE4. It's impressive how easily the graphical quality gets just a LOT better with the built in defaults, while in unity, I had to work a lot more to get the same level of quality.
Below is a gameplay gif to demonstrate some of the ported and also some new features. I've shown before this kind of mechanic - a gravity shot to remove gravitation from a rigid body, followed by a purple traction shot to pull all levitating objects into target direction.
What is new is the bouncing property of the gravity shot, which (I hope!) will drastically improve the flexibility of the puzzle mechanics, forcing the player to get creative on some situations,
The project has been getting more definition lately, as of the setting and story. I've now decided to make it a mix os first person puzzler and a metridvania (AKA puzzlevania).
None of the avaliable weapons can harm monsters directly, but all of them interfere with common physics laws. Some are mandatory to progress and defeat all bosses, some are just hidden through the mysterious isolated lab.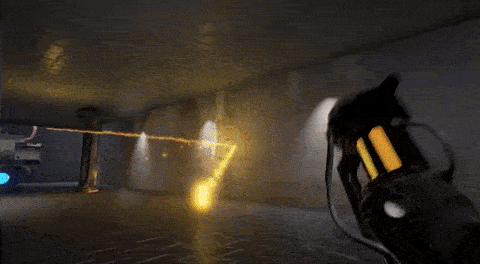 while we are at it, here is a sketchfab model of that gun :
Also, on the more "trivial" side of things, I began to make some of the simplest puzzle mechanisms, such as the doors that respond to buttons being pressed.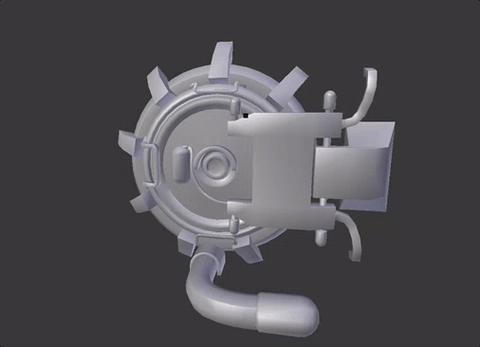 Furthermore, I have dozens of 3D models I did while attempting to improve at it... maybe I'll just select some of the best fitting and add to the project. I personally believe art is about emotions. Particularly, causing them. Be it fear, amusement, admiration... I've been trying to achieve that in my concepts, much more than anatomical perfection or beauty per se. (Also, I really, reeeeeaaaally love to make monsters and robots !)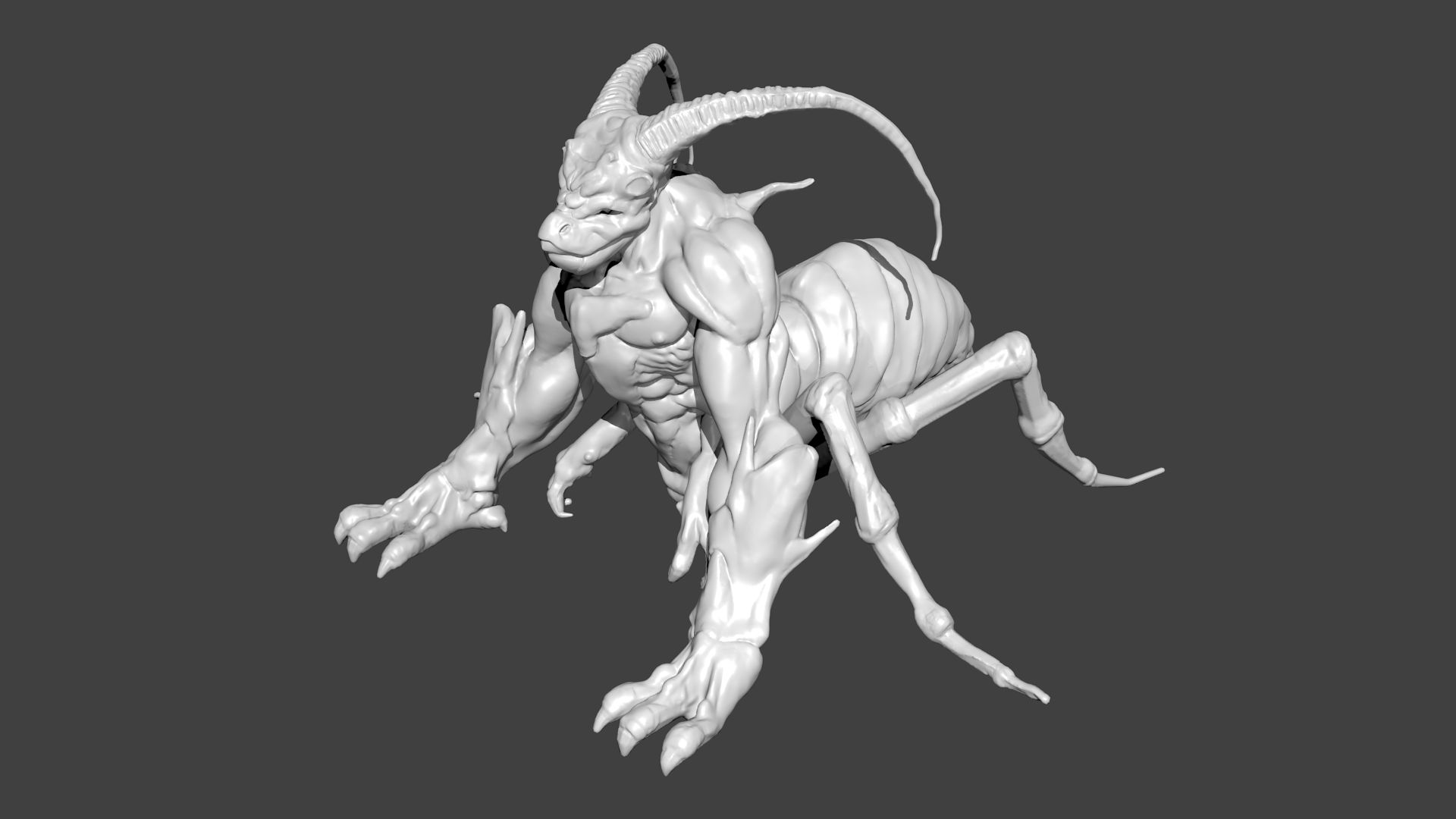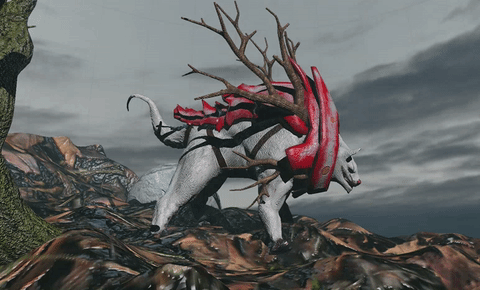 Hope you guys enjoy it :)