Greetings Wanderers!
We have some great news. We have reached our first stretch goal on Fig.co! And it's all thanks to you - our backers and investors. And this is the perfect opportunity to go a little more in-depth about our next target - Creature Taming and Mounts.
The world of Arkana is populated by many creatures, some of which have not yet been fully corrupted by the Frozen Flame. If cleansed of their corruption - they may be tamed and will serve as trusty companions to the Wanderers.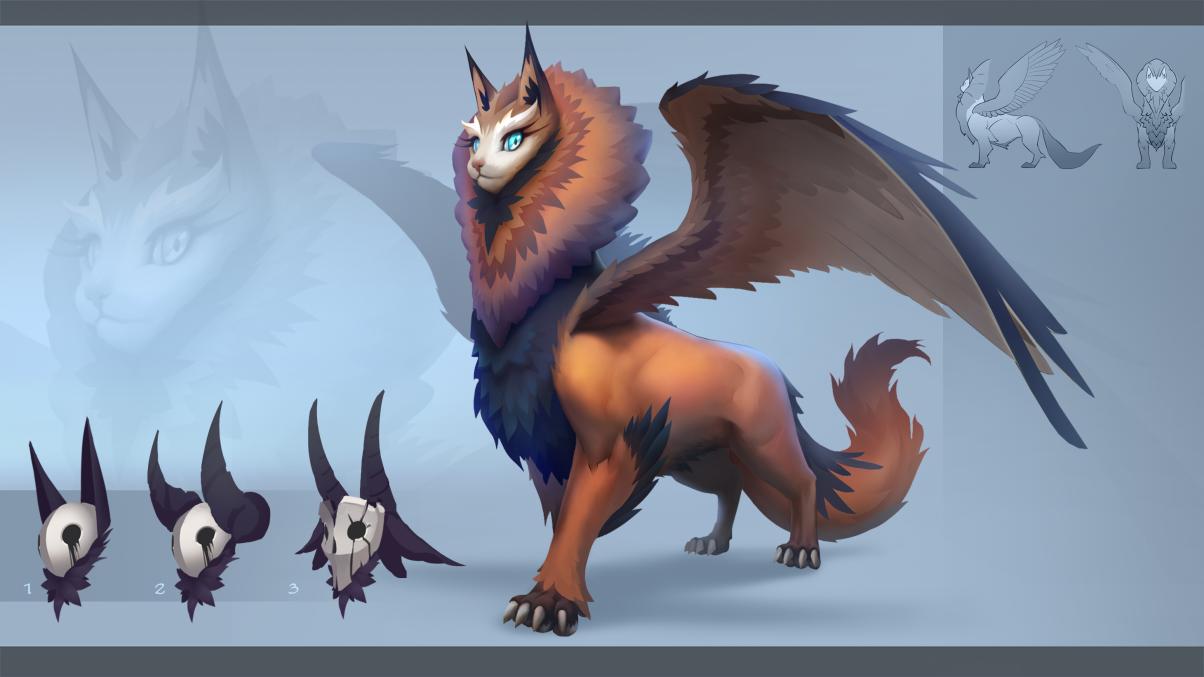 Tamed creatures can be helpful in a lot of different ways. Some can generate useful materials for use in crafting, others can be used to guard your home, while others can be saddled and used as mounts.
Taking proper care of your creature companions is essential, as doing so properly will allow them to level up, improving their characteristics and, sometimes, even evolving them into more powerful versions of themselves. Evolved creatures are far more powerful and even acquire new abilities that can help the player in taming the dangerous and wild world of Arkana.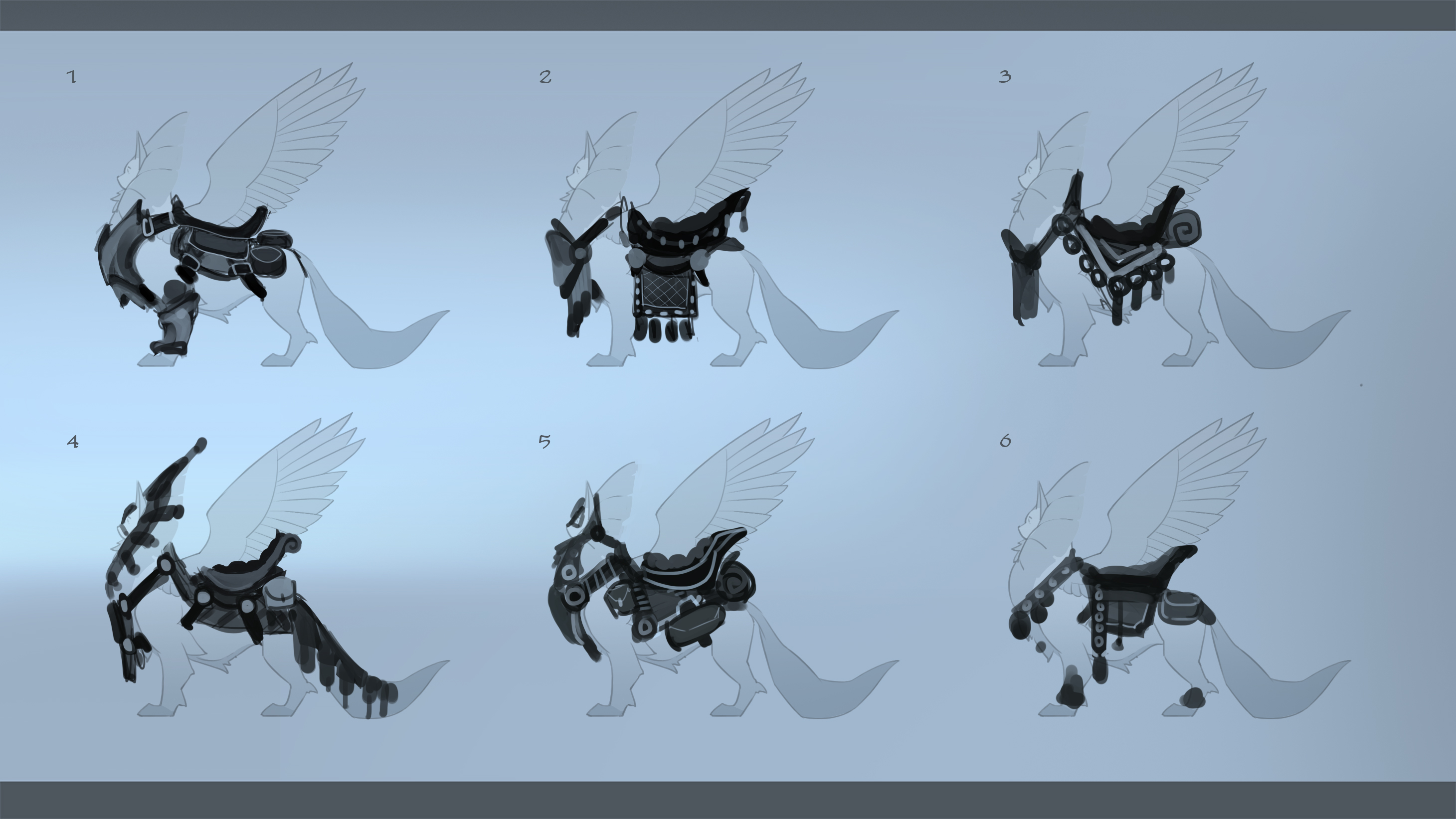 We're off to a great start, but this is just the beginning, we have so much more in store for you, so keep an eye out for further updates.
You can support us and buy game with 5$ promolink: Bit.ly
Keep warm out there, and stay tuned for more news!