Hey Everyone!
This is a quick update on my progress so far. So far the following have been modeled and their code has been completed. Doors, Computers, and Enemy Units.
Be aware that these models and code are a work in progress. Again, these are not the finished product at all. They are just place holders. The code is also subject to change.
---
Enemy Unit with a Line Of Sight and Level Change Trigger
---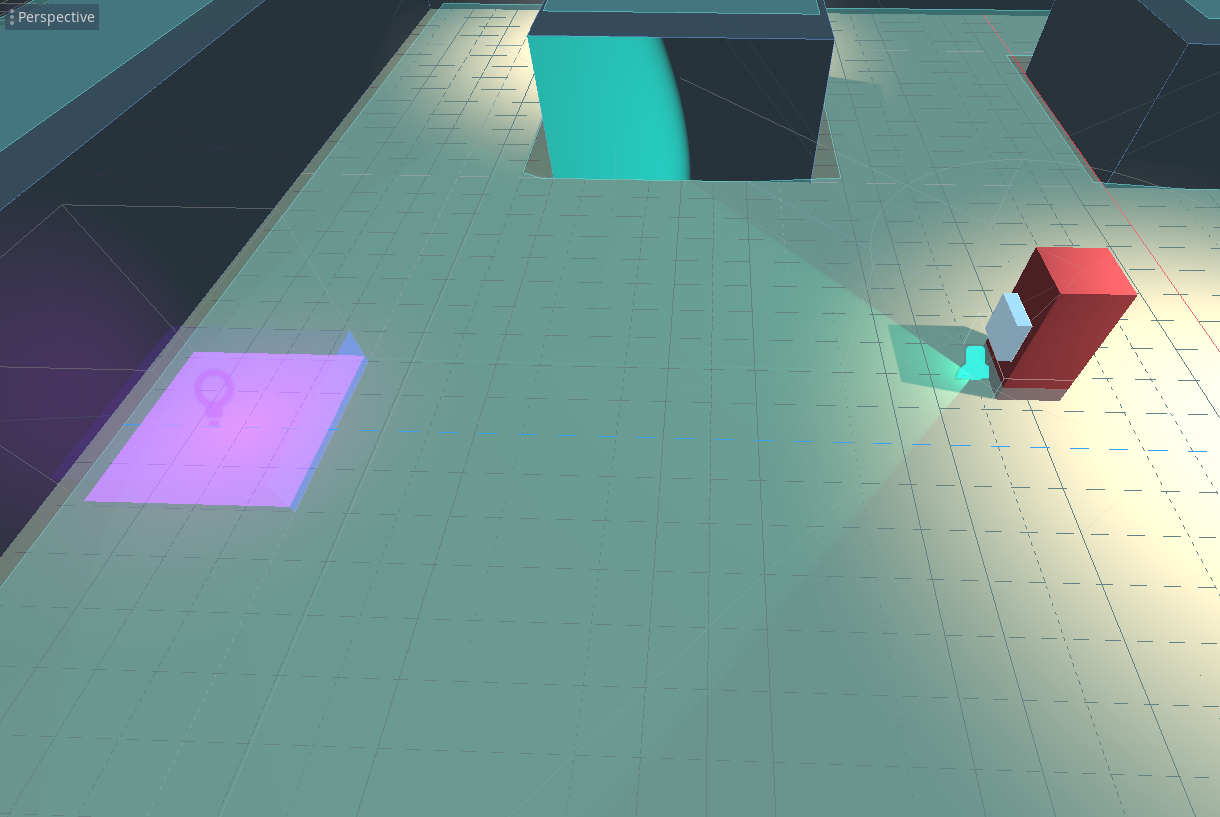 Model of a Usable Computer to download from
---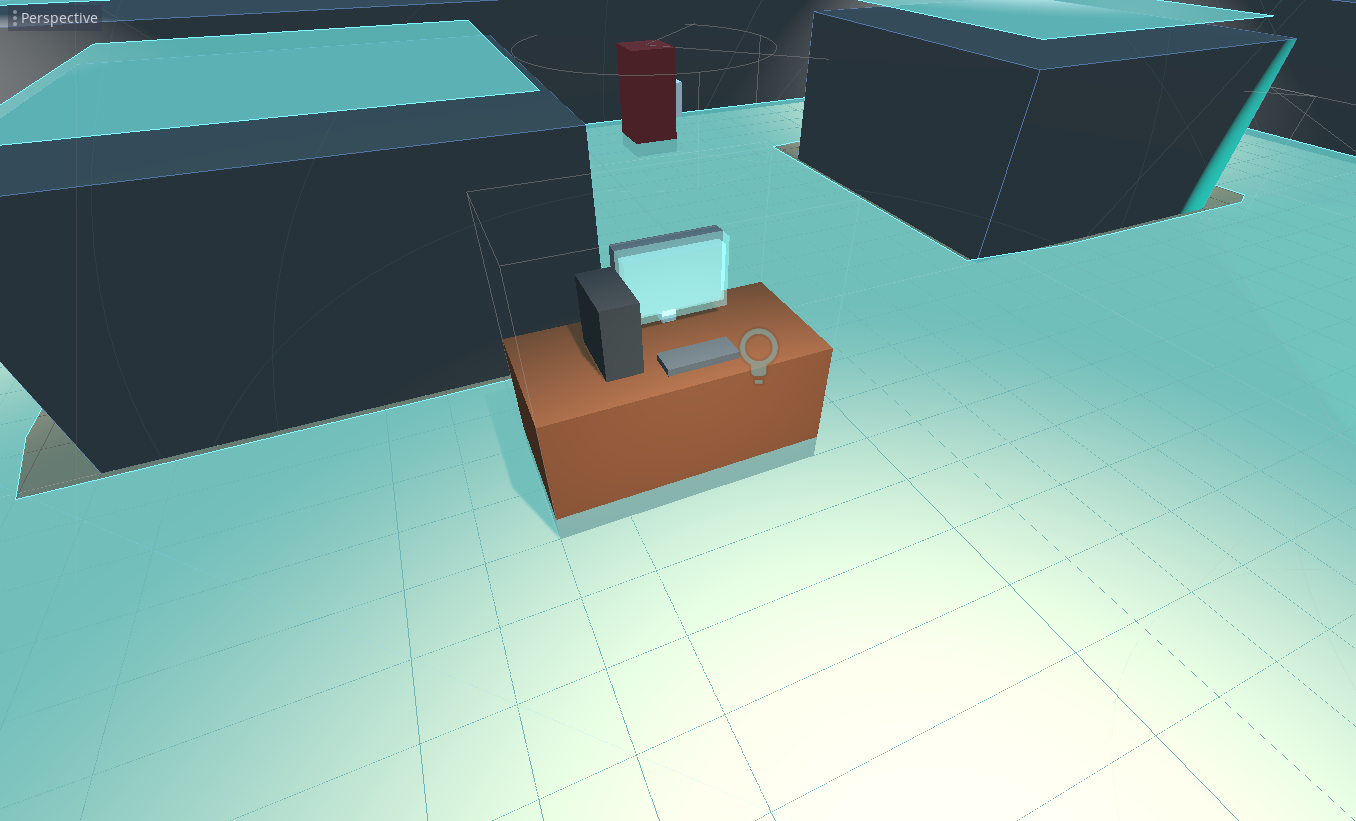 A usable Door with its Event Trigger and the Player Character next to it
---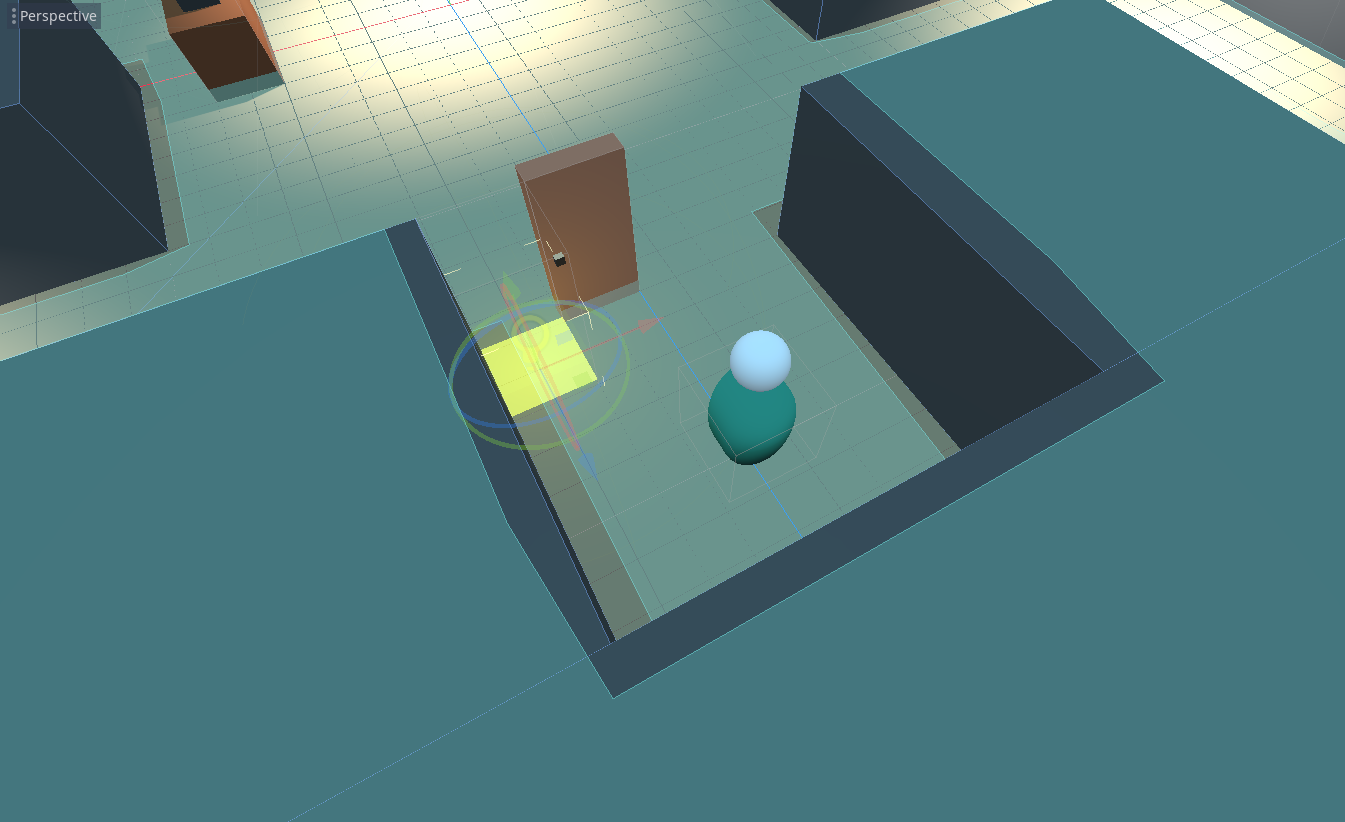 The Door Script
---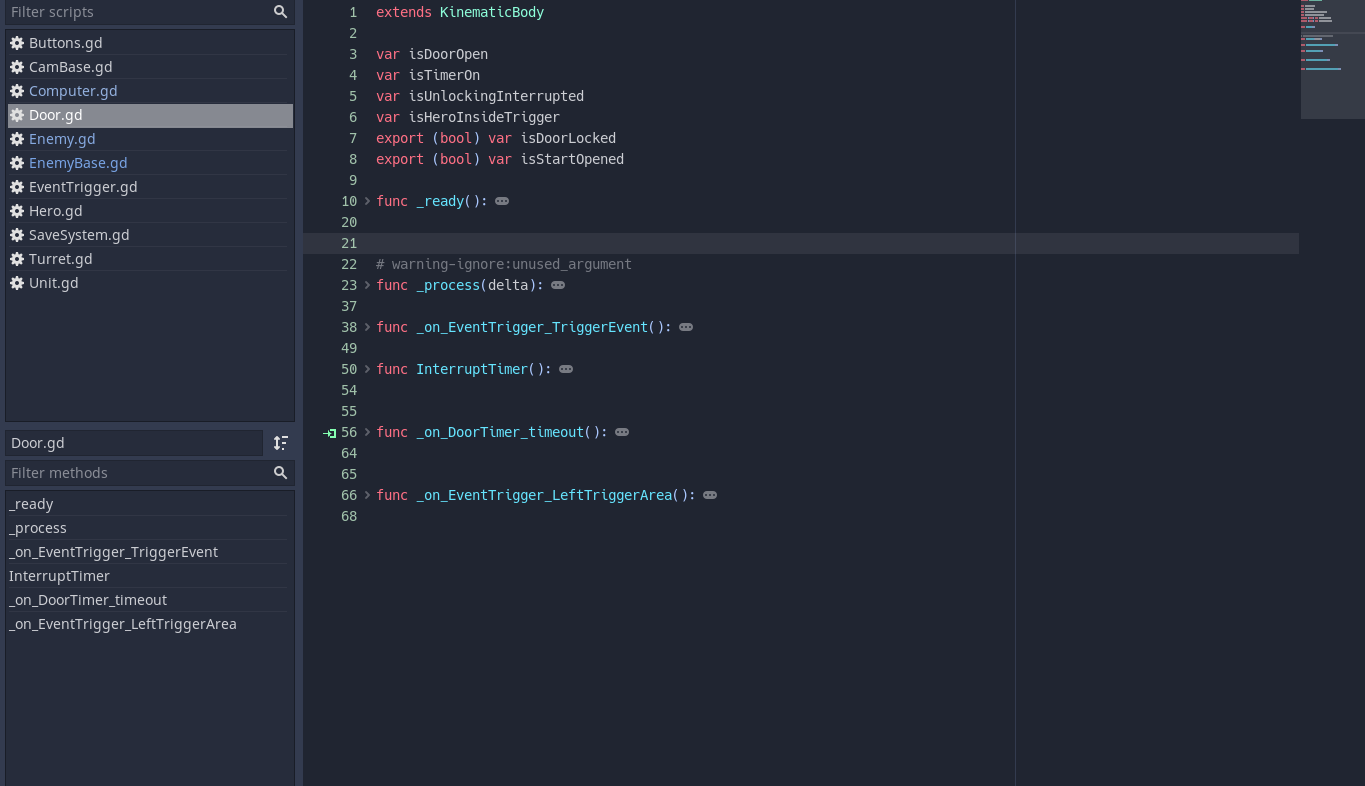 The Computer Script
---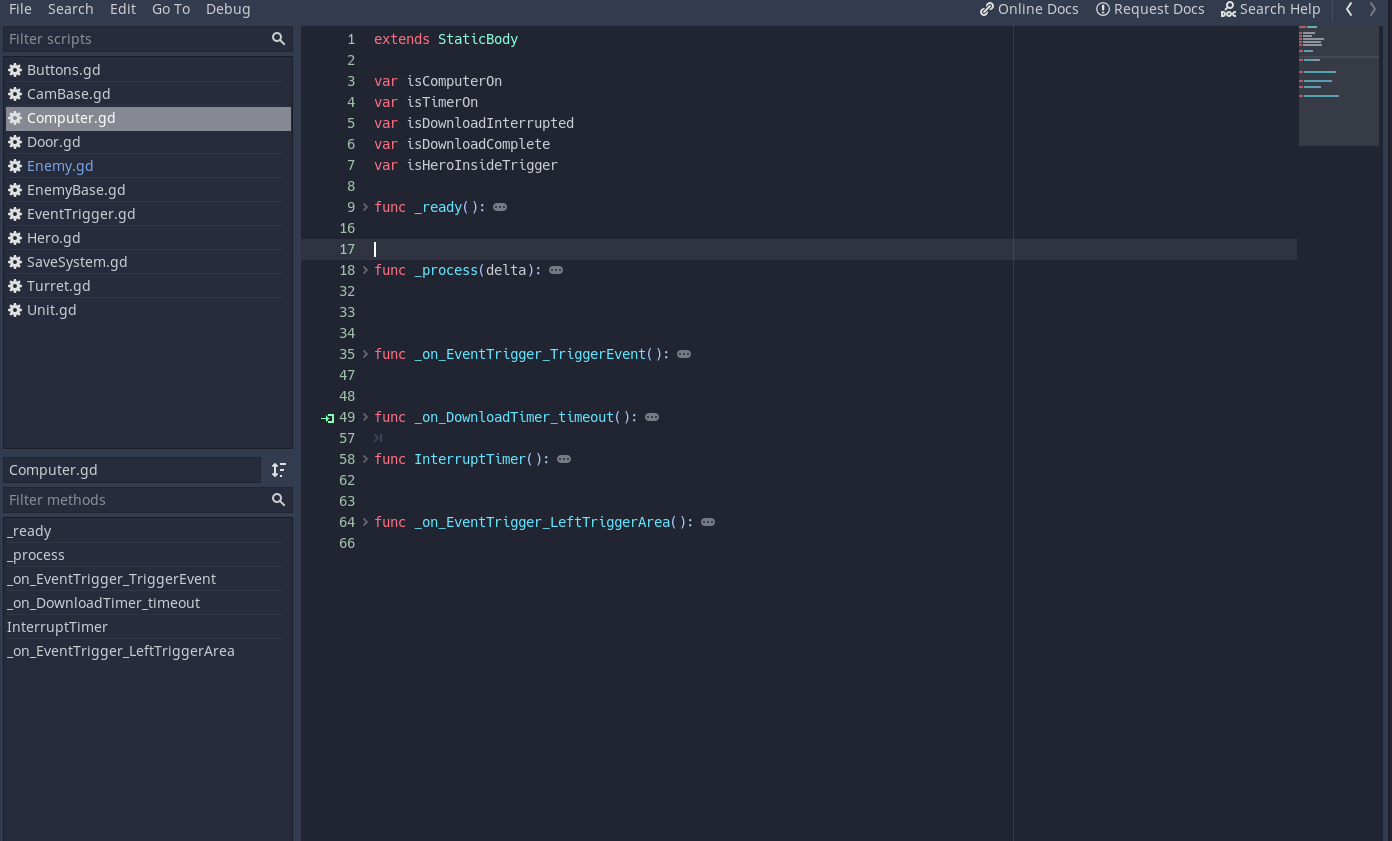 The Enemy Script
---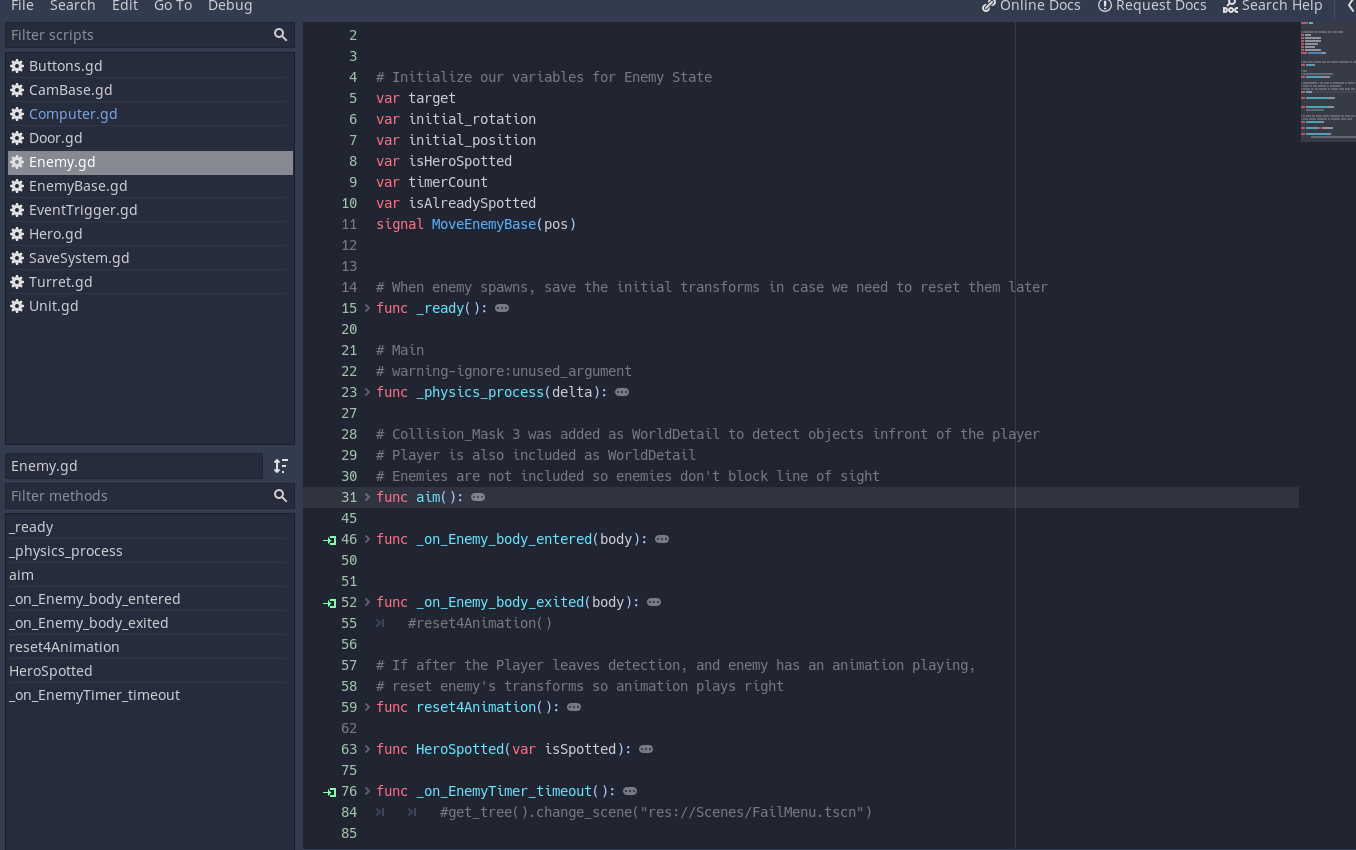 Additional Enemy Script
---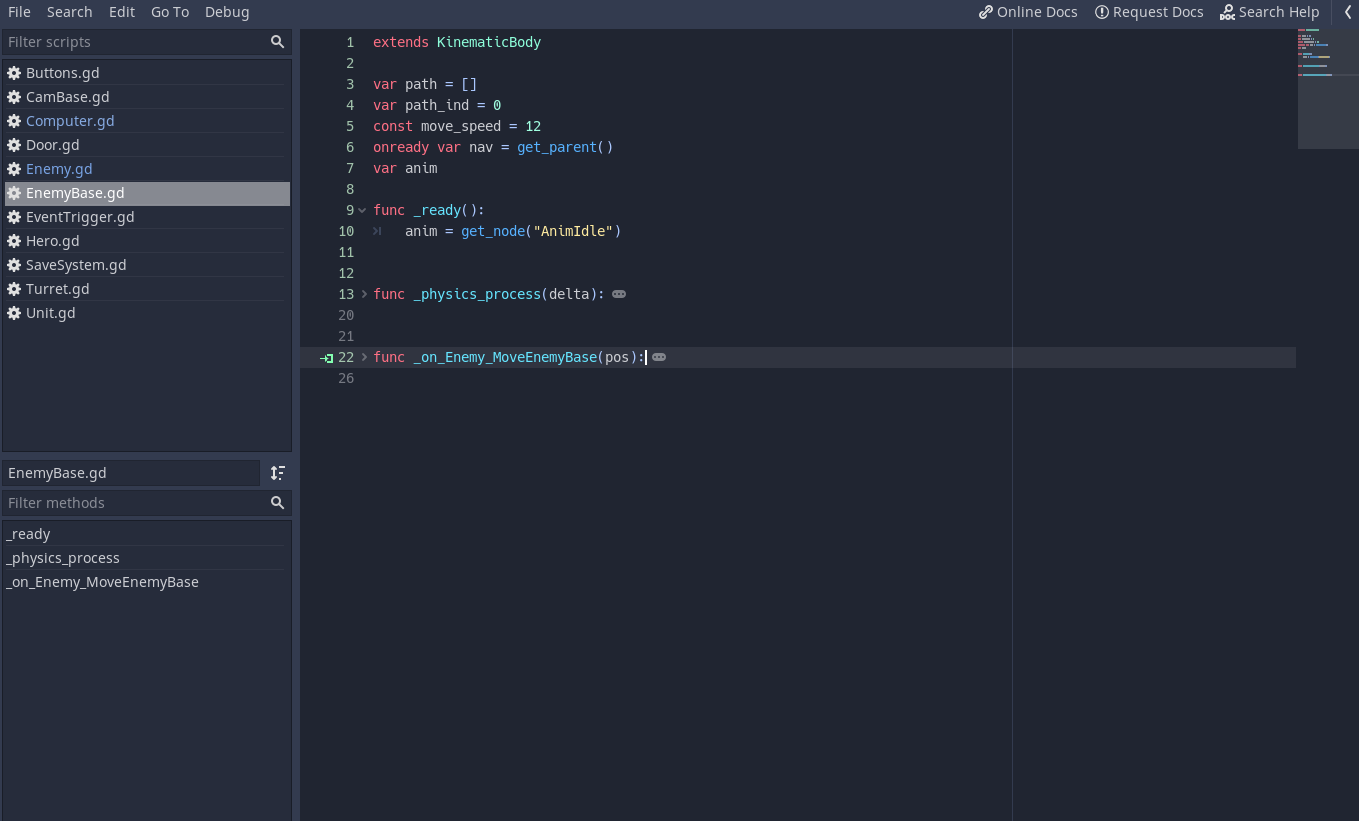 So far progress is steady. I want to have a demo up and running soon. However I can't give any release date on that yet.
My next goal is to work out the movement and some stealth mechanics.
This way I will have everything I need to ship a demo out for you guys! Hopefully that will be soon.
---
---
---
I hope to hear from you guys and if you have any questions feel free to post them here! I do get to them within a day or 2.