Descent into Madness IndieDB Update #3
---
About DiM:
Descent into Madness is a dark, imaginative world with layered themes. Descent into Madness seeks to pull the player in not just through the gameplay, but also through humor, surreal visuals, 3D-audio, puzzles, and the dark, gritty, and sometimes scary story driven by the philosophies of determinism and causality.
Greetings all, here we have it, the 3rd official update on Indie DB for Descent into Madness. This weekend has been crazy between the holidays and the ongoing threat of COVID-19. However, despite the busy holidays and pandemic, I'm excited to show off some of the Work in Progress screenshots from the encampment area in the Wasteland level.
PLEASE keep in mind these are WIP (work in progress) screenshots, they do NOT reflect the finished quality the game will have.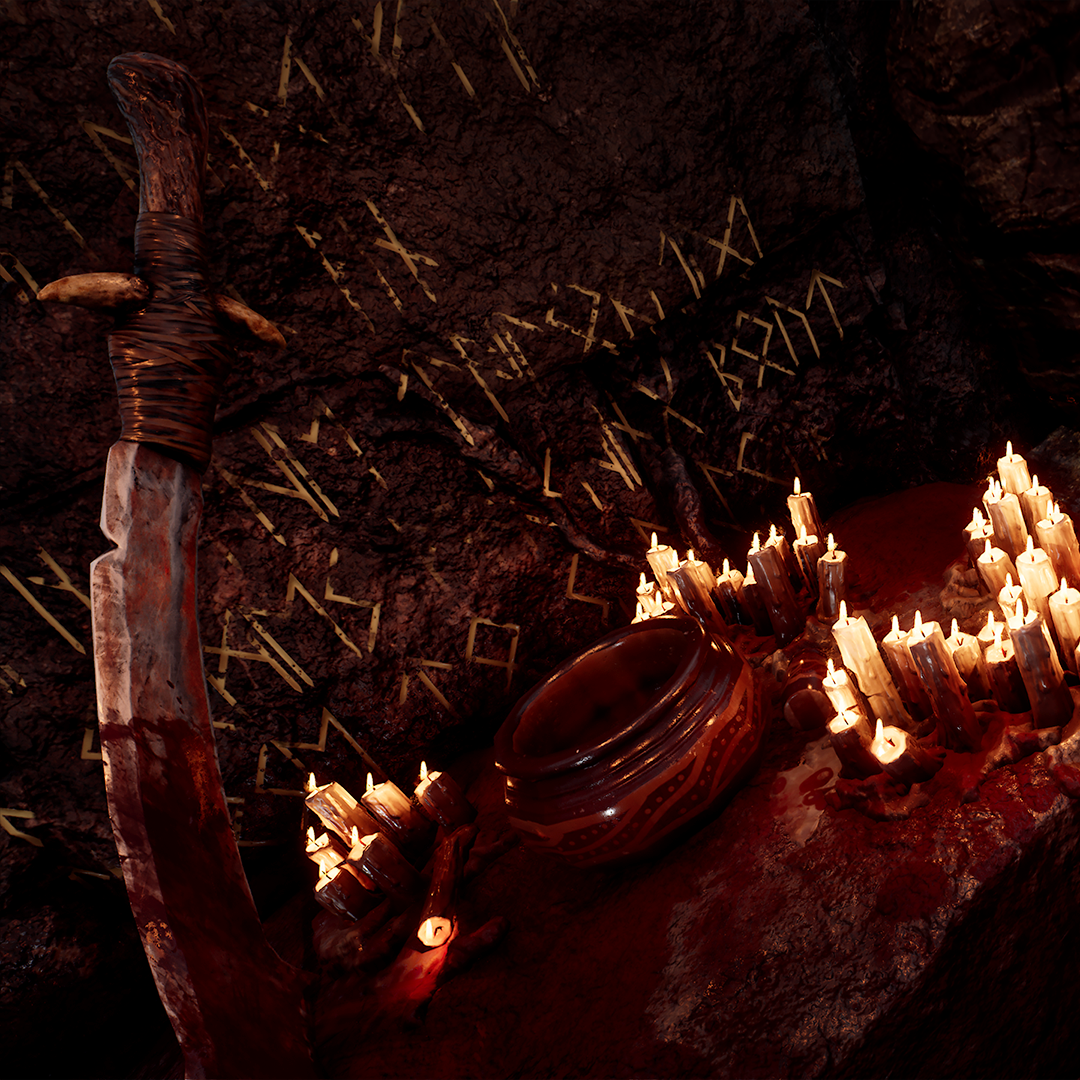 So, what exactly are you looking at in these screenshots? Well let me tell you, it's the first area the anti-hero will be able to level their weapon, abilities, and stats. This is the encampment area that you discover after about 10 minutes in the Wasteland level. It's an area where the survivors of the Wasteland have gathered and try to survive by eating fallen corpses they've collected.
Yes, you read that right, they eat the fallen. That's all they have as the madness has infected all the animals in the vicinity. Cannibalism amongst other things is an uncomfortable truth in the game as we strive to accurately represent a world torn apart by madness. This world was already in a sort of dark ages so the madness really just added to the suffering, poverty, and corruption that already existed.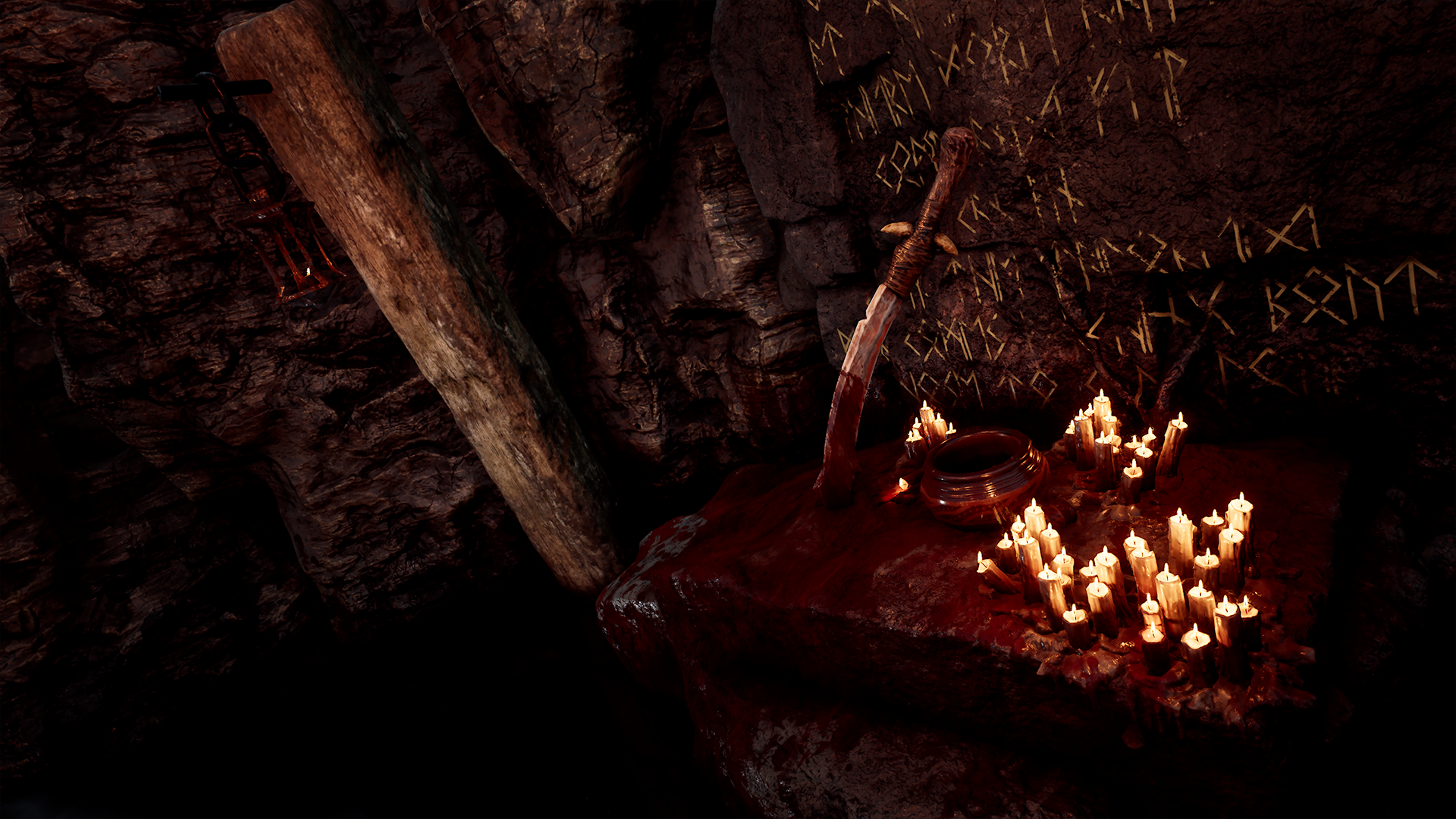 The Wasteland (as seen in the above image), a place of untold suffering and the birthplace of this lucid madness is the first place your traveler ventures to after leaving Urqhart and making the voyage up the Tuir Mountains.
(CAUTION! Spoilers Ahead!)

A corrupt king is what started this madness to unfold at the current pace. That corrupt king thirsted for power beyond measure, a power he did eventually unleash, but to his disadvantage, he had no control over it. His kingdom was split between two very different worlds. One world became the Wasteland, the other, hidden from all, became The Ancient Ruins.
---


"Cursed by a king's greed the Wasteland became ravaged by the Madness." ~Unknown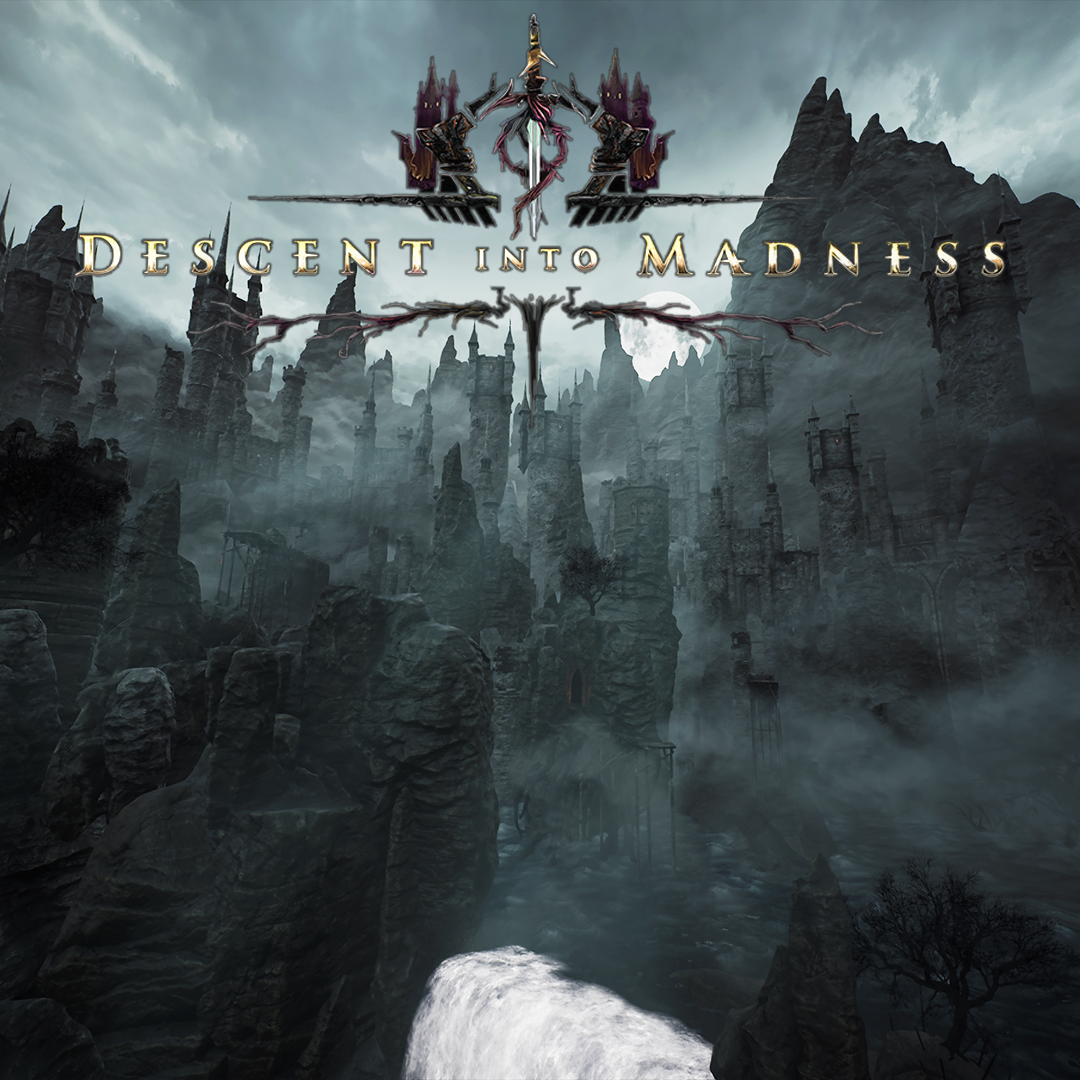 'Beyond the forgotten forest to the far west lay an ancient ruin lost in time. A land of mystery waiting to be unraveled.'' ~Illya