Hello, long time no see. Sorry for that.
We've set up something close to an office and we're working every day on the game so it'll surely progress faster than up till now.
Have some proof that we're actually working: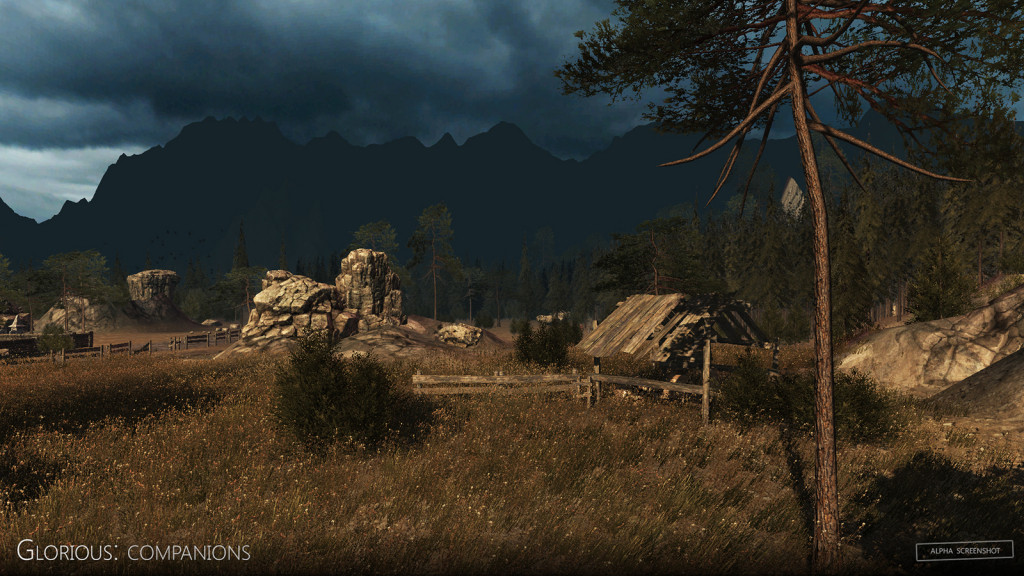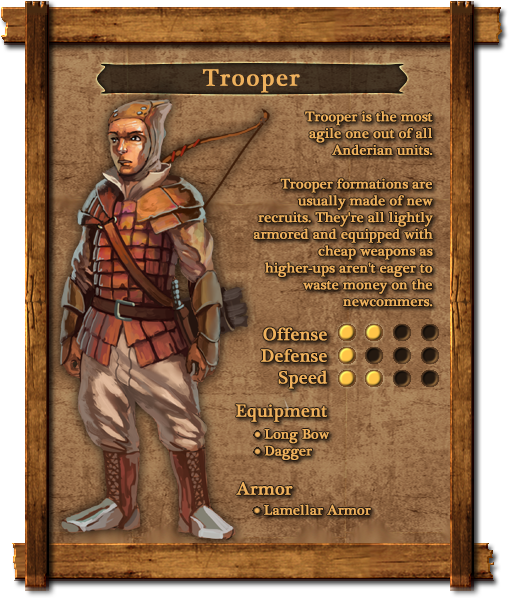 If you want to stay up to date with the development I suggest you subscribe to our Tumblr or Facebook.
Cheers :)