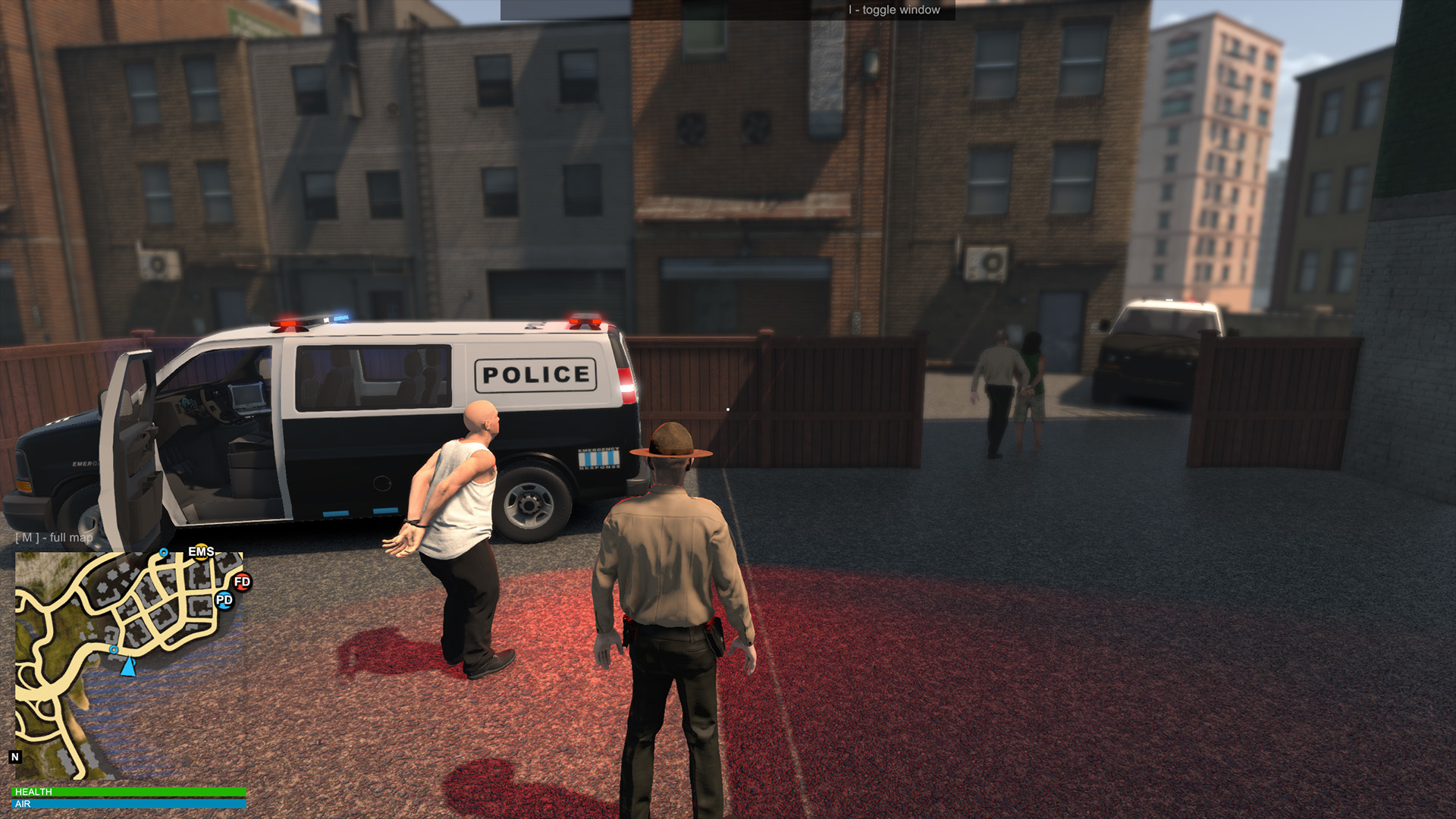 Hello all,

December's massive content update is now live! Read on for all the details!

Flashing Lights is 25% Off in the Steam Winter Sale



If you're yet to join in, grab Flashing Lights before the sale ends on 2 January and save 25%!




December Update Details

Today's major update introduces a drivable police van, multiple new and updated callouts, the ability to tackle suspects, a portable fan for the fire department, drunk pedestrians and more!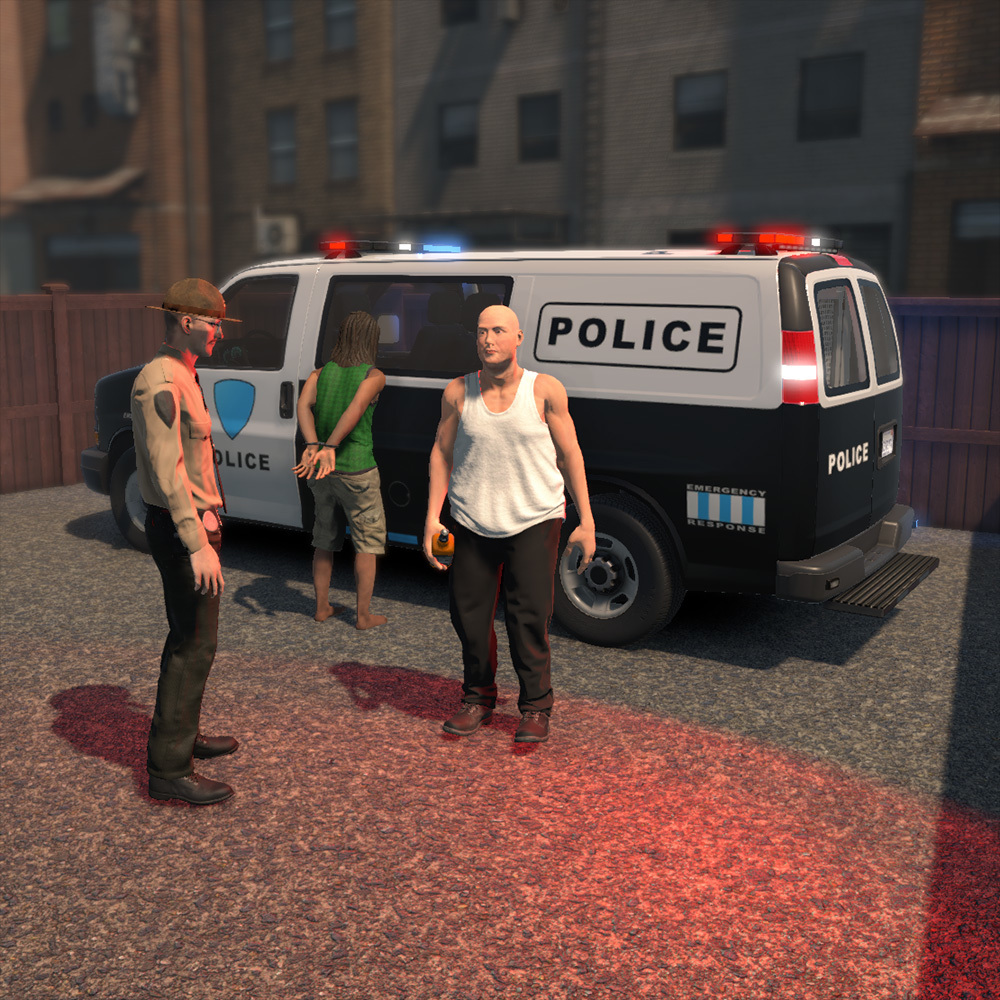 New

- Drivable police van added
- Police can now tackle suspects by clicking interact when close enough to the NPC while running (by default, Left Shift to run + Left Mouse Button to interact)
- Portable fan for fire department (in trucks only), to clear smoke areas in callouts ID 2; 2003; 2006
- Glasses make their return as a character customisation option
- Christmas hat returns for limited time as a character customisation option
- New police callout: "Bring suspect to Court" ID 1016
- New police callout: "Reported intoxicated persons" ID 1017
- Random pedestrians may now be drunk. Drunk pedestrians and drivers are more likely to appear at night time
- Court House area added near hospital
- Handcuffs now physically appear when you have handcuffed an NPC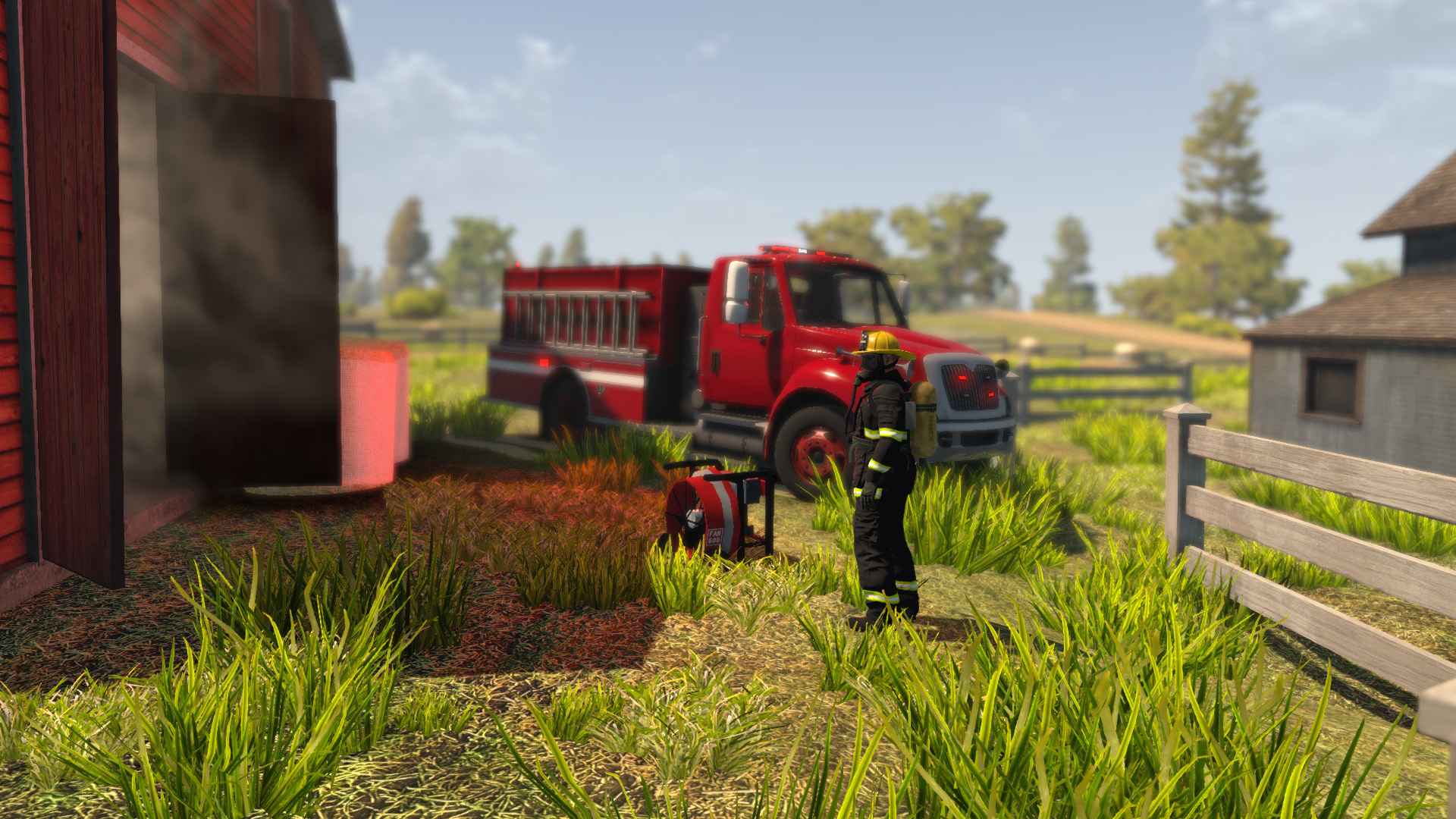 Fixes

- Player no longer burns after they have healed or respawned following death by fire
- Pedestrians are now more likely to run away after hearing gunshots
- Ground asphalt texture glitch fix
- Fixed an issue with players being able to control the car when not inside vehicle
- NPC handcuff animation updated
- Fixed an issue with a traffic light pole which could be driven through
- Fixed an issue where NPCs could still shoot when being interacted with
- Controls no longer broken when player respawns/is revived while holding a suspect
- You can no longer use the weapon wheel when down
- Handbrake now automatically applied when you turn off the engine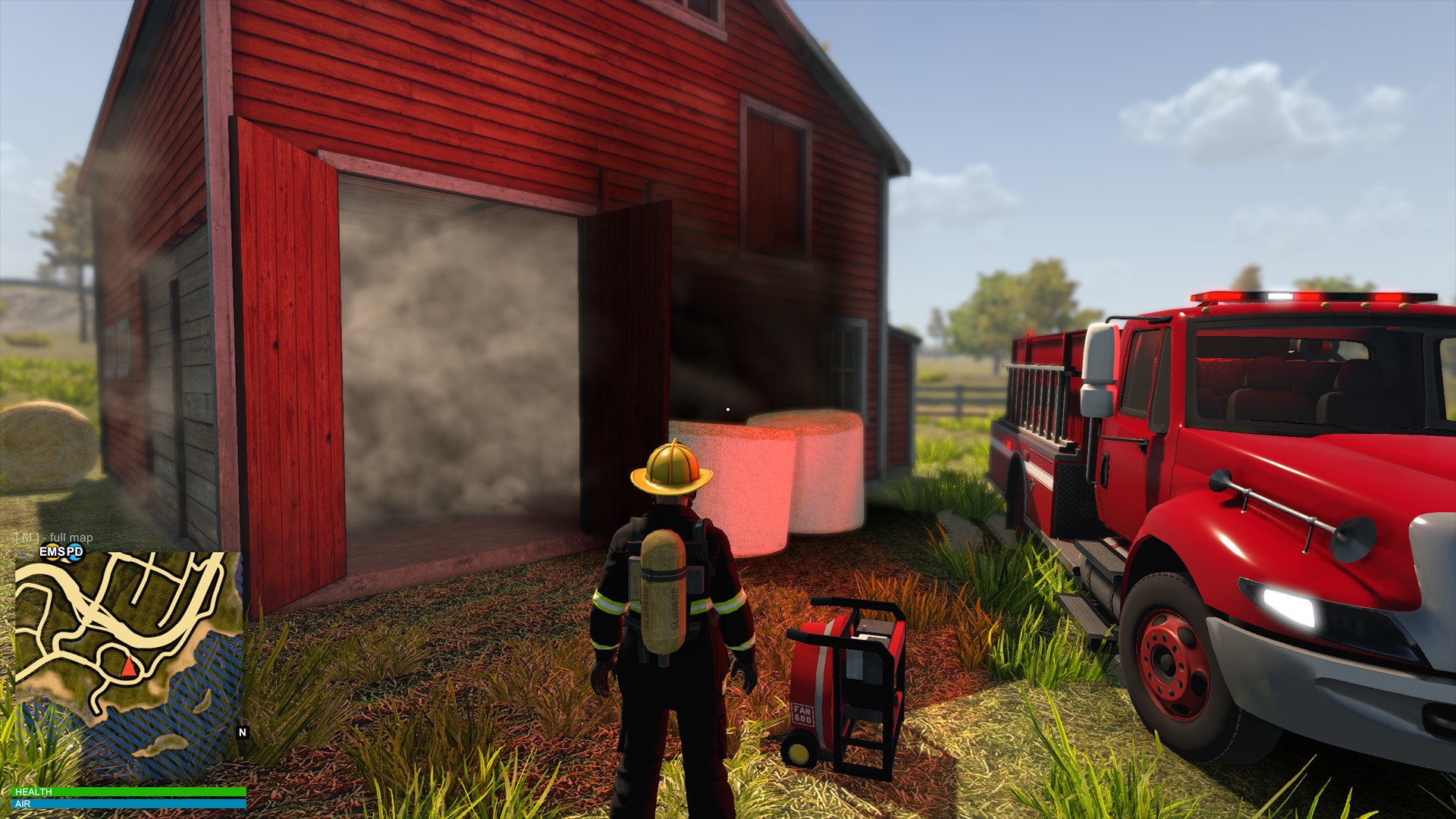 We hope you all have a wonderful holiday season and a happy new year, and we'll see you in 2020! Keep your eyes peeled early next year when we'll be speaking about our plans for Q1 2020.

Thanks,
The Flashing Lights Team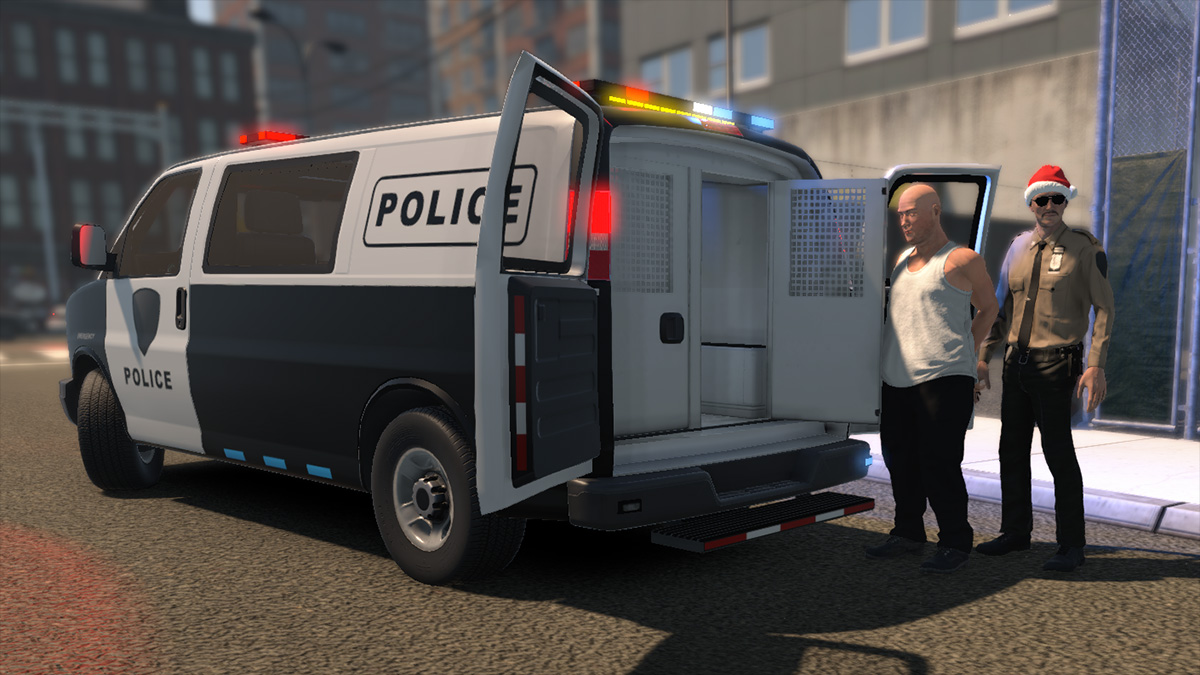 P.S. There's still time to vote for Flashing Lights in the IndieDB Indie of the Year Award top 100!

To vote, visit IndieDB by clicking THIS LINK, then selecting the 'Role Playing' section in the released games category. Here's you'll see a big red 'VOTE' button by Flashing Lights - click on that, and you're all done!

You do not have to have an IndieDB account to vote, but the website only allows a limited amount of non-member votes within a certain amount of time. If your vote does not register, you can either sign up for a free account and vote or simply try voting again later!