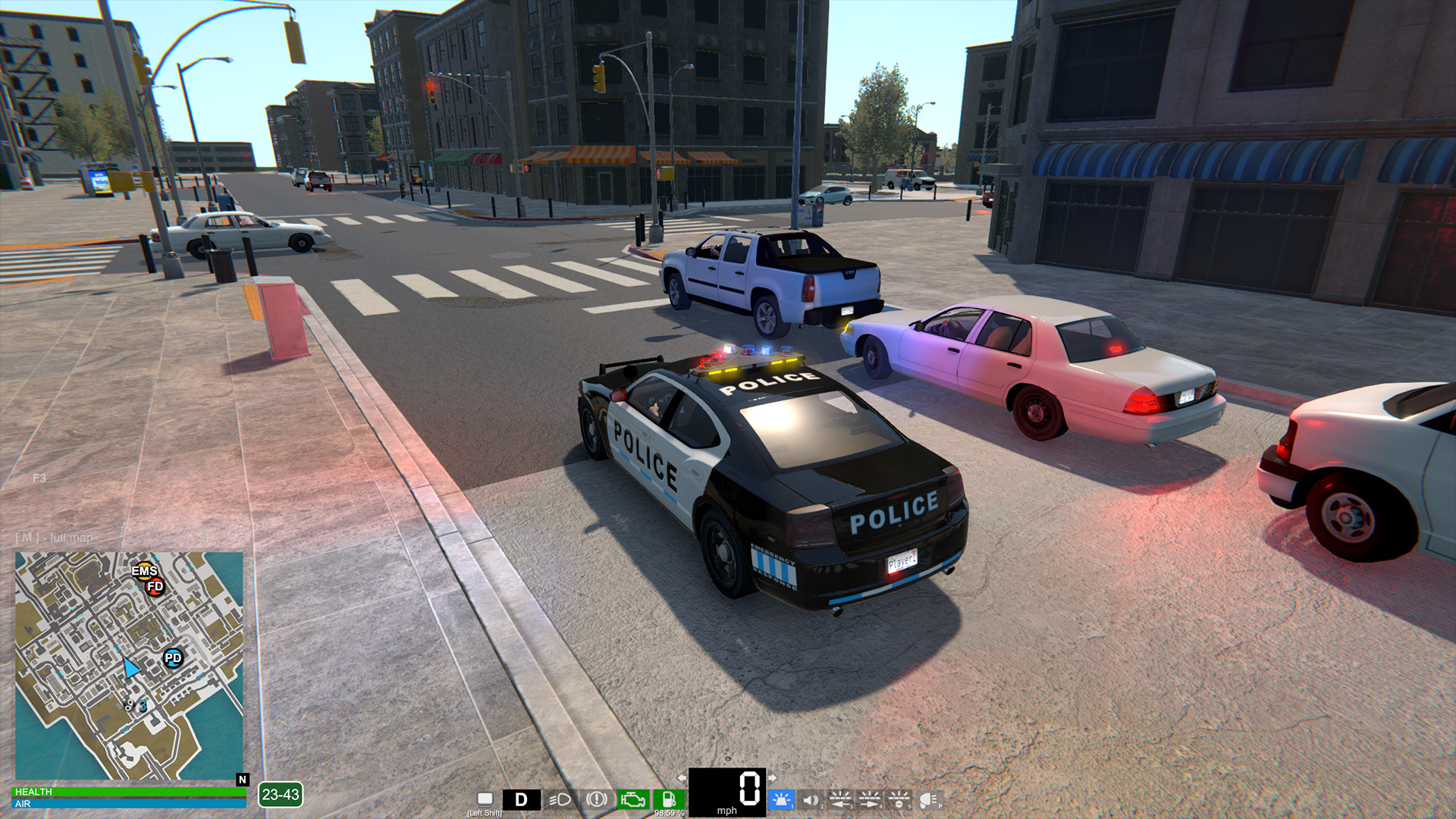 Hello all,

Firstly, we want to say thank you very much for your patience. We apologise for the delay on this update, and really do appreciate the support.

Today's update brings traffic and pedestrians to the new map. Traffic AI has been revamped for the new map. We've also added new destructible props (news, mail and fuse boxes) and new static street props (fences, street lights, lanterns, larger fuse boxes).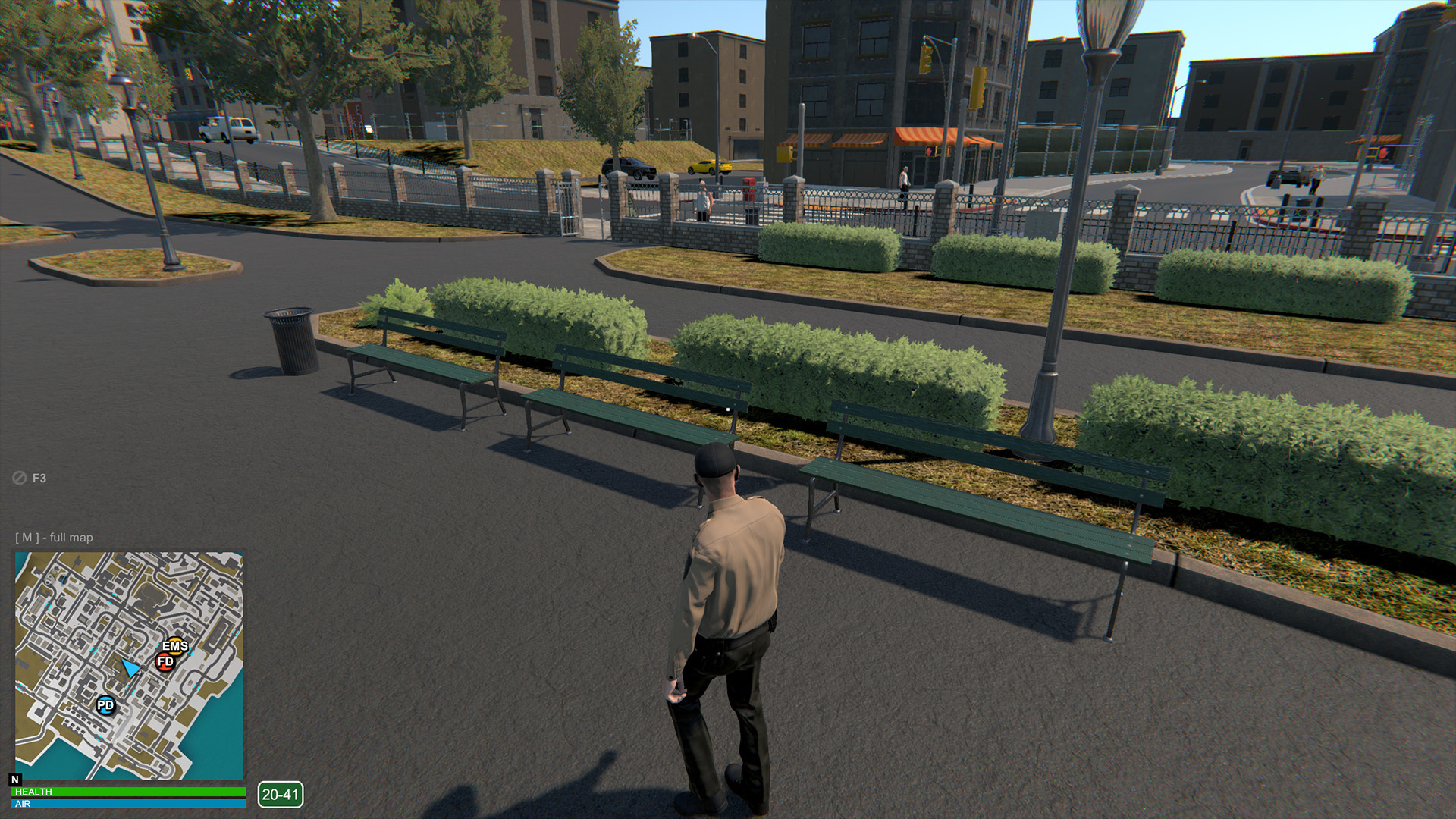 Also on the new map, we've improved physics for clients in multiplayer - for instance, if you join another's game you will now be able to make contact with other vehicles. Additionally we've done some optimisation work for the new map, which should reduce the feel of lag for some of you - this is making use of a new technique which predicts where players will go in multiplayer ahead of time in order to reduce the feel of lag.

Read on for the full patch notes!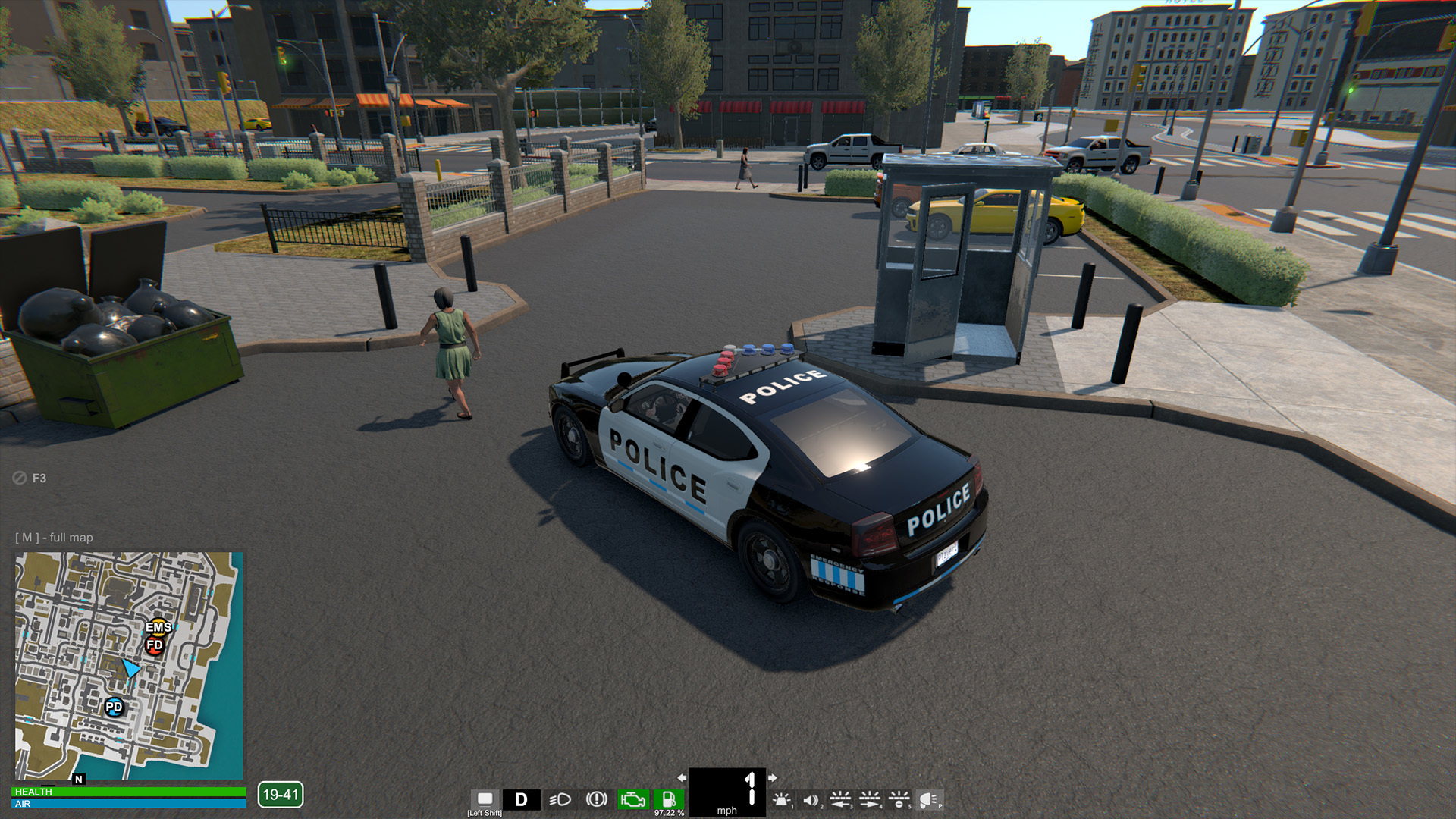 25% Off For a Limited Time


Full Update Notes
New (updates in New Map only):
- Improved traffic spawning system
- Vehicle traffic added with new path and driving system
- NPC traffic pit maneuver and collision sync with client side players
- Pedestrians added
- Improved waypoint system for traffic and pedestrians
- Player vehicle multiplayer prediction for more accurate position and rotation
- Working traffic lights
- NPC traffic stop now has potential to become a chase
- Spike strips now work with new traffic
- Traffic stops on foot ported from old map
- If NPC traffic (not in chase) get hit by spike strips or fail to load waypoints now will stop and turn on hazard lights. Police player then can access them as traffic stop with Traffic Vest or activating it from police car
- Towing mechanics ported to new map (Tow traffic and parked cars)
- New destructible props (News, Mail and Fuse boxes, Trash bins)
- New static street props (Benches, Fences, Street lights, Lanterns, larger Fuse boxes)
- More street props and areas around the city
- New optimized traffic lights models
- MDT vehicle scan
- Request Tow (despawn) for NPC car

Fixes:
- Cones obstacle adjustments to be better noticed by AI traffic
- Suspects going on top of police department doorways while grabbed
- Pedestrian/Suspect no longer teleport back to last position for multiplayer client players when using Grab
- Pedestrian walk animations sync fix on client side
- Player vehicle physics update
- Player vehicles now carve around obstacles sooner when they are stationary, pedestrians look for way around
- Floating parked cars adjusted
- Added colliders to low poly buildings, stops from driving through in case the map still loading
- Project rendering settings update (depending on hardware potential performance increase)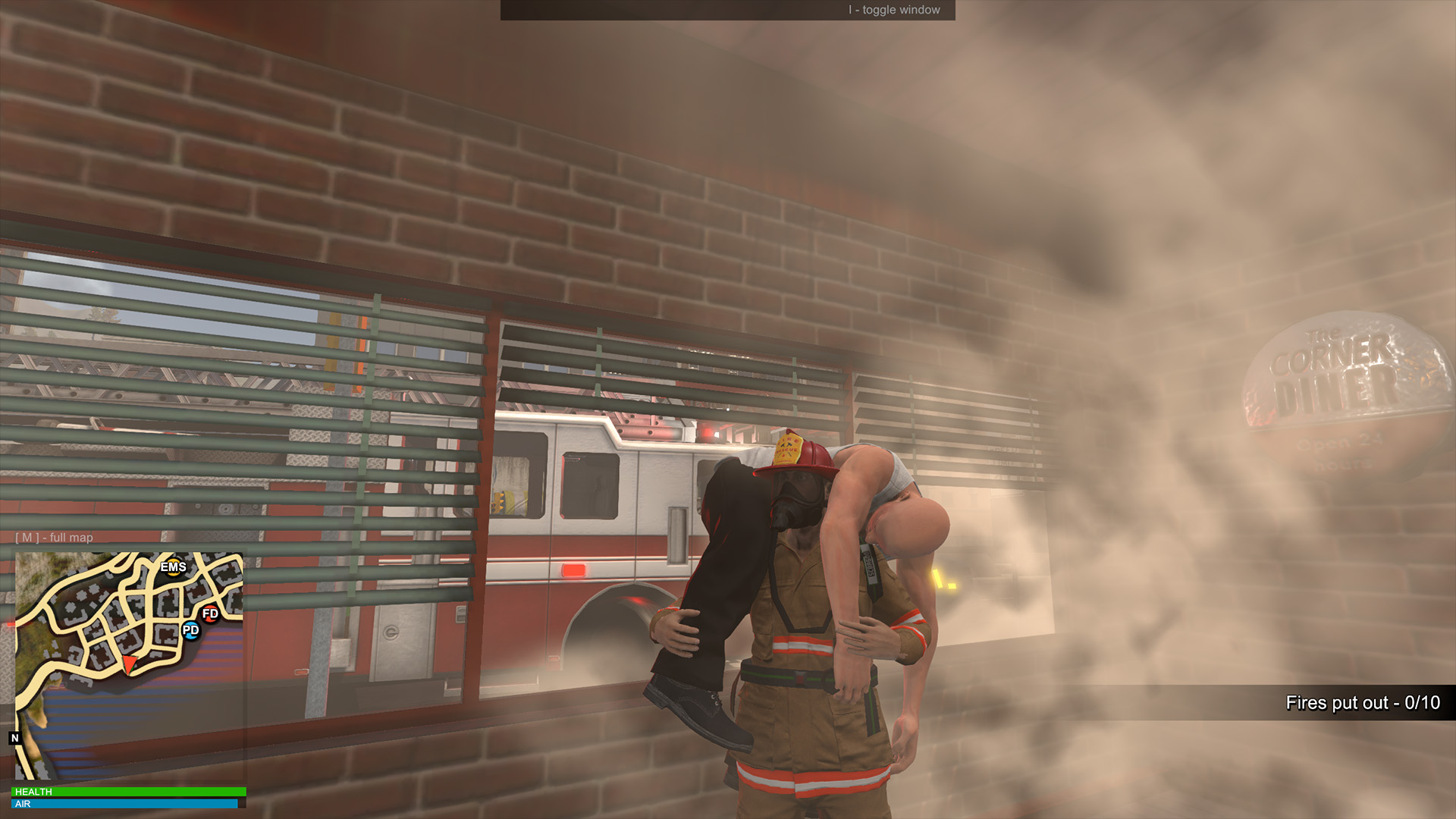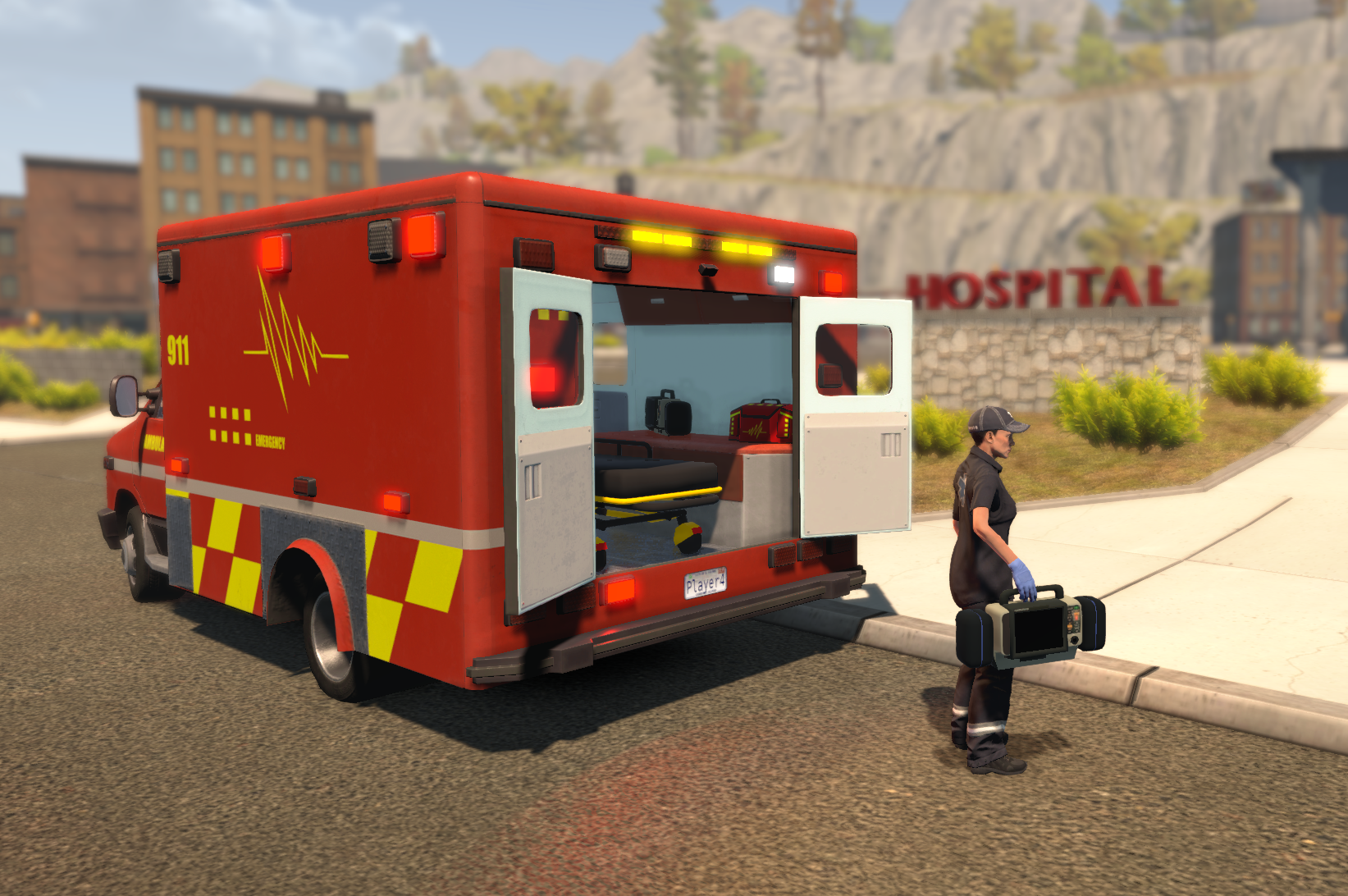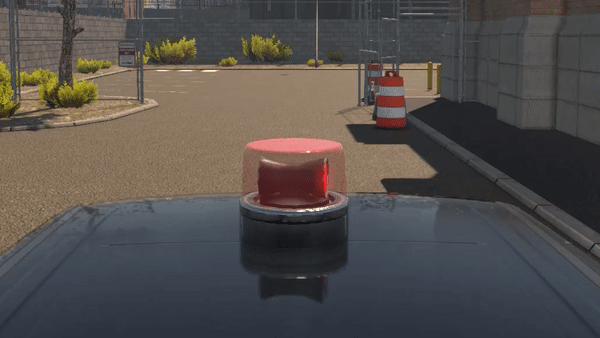 Thank you all again for your support!
The Flashing Lights team