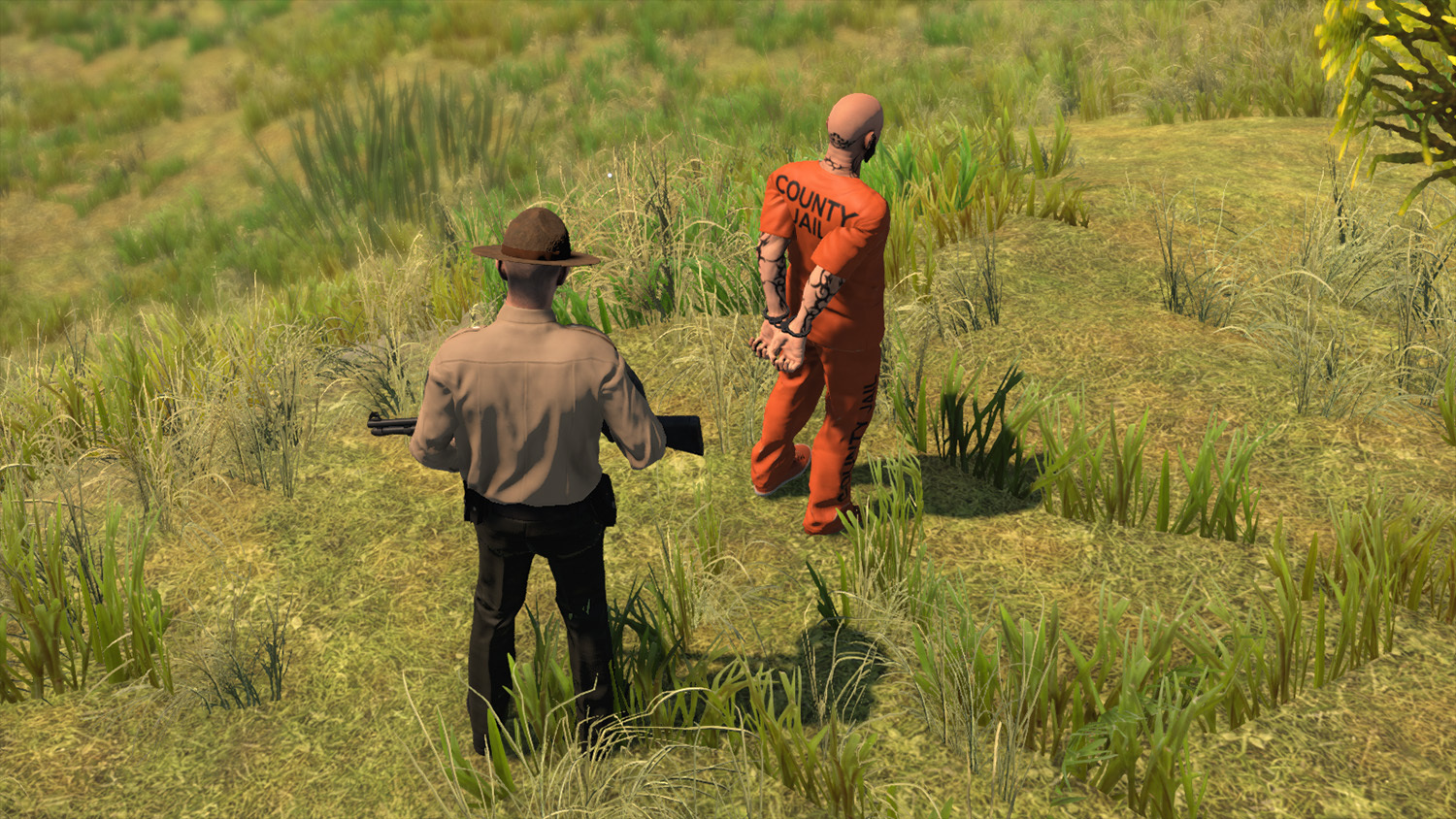 Hello all,

April's Flashing Lights update is now live, delivering new content and bug fixes!

As promised, this update includes functioning vehicle dashboards, displaying speed, tachometer, fuel, and engine temp - along with three new callouts. A missing person callout along with a shoplifting callout have been added for police, as well as a new escaped convict call for the police and EMS. The latter call features a new NPC type too.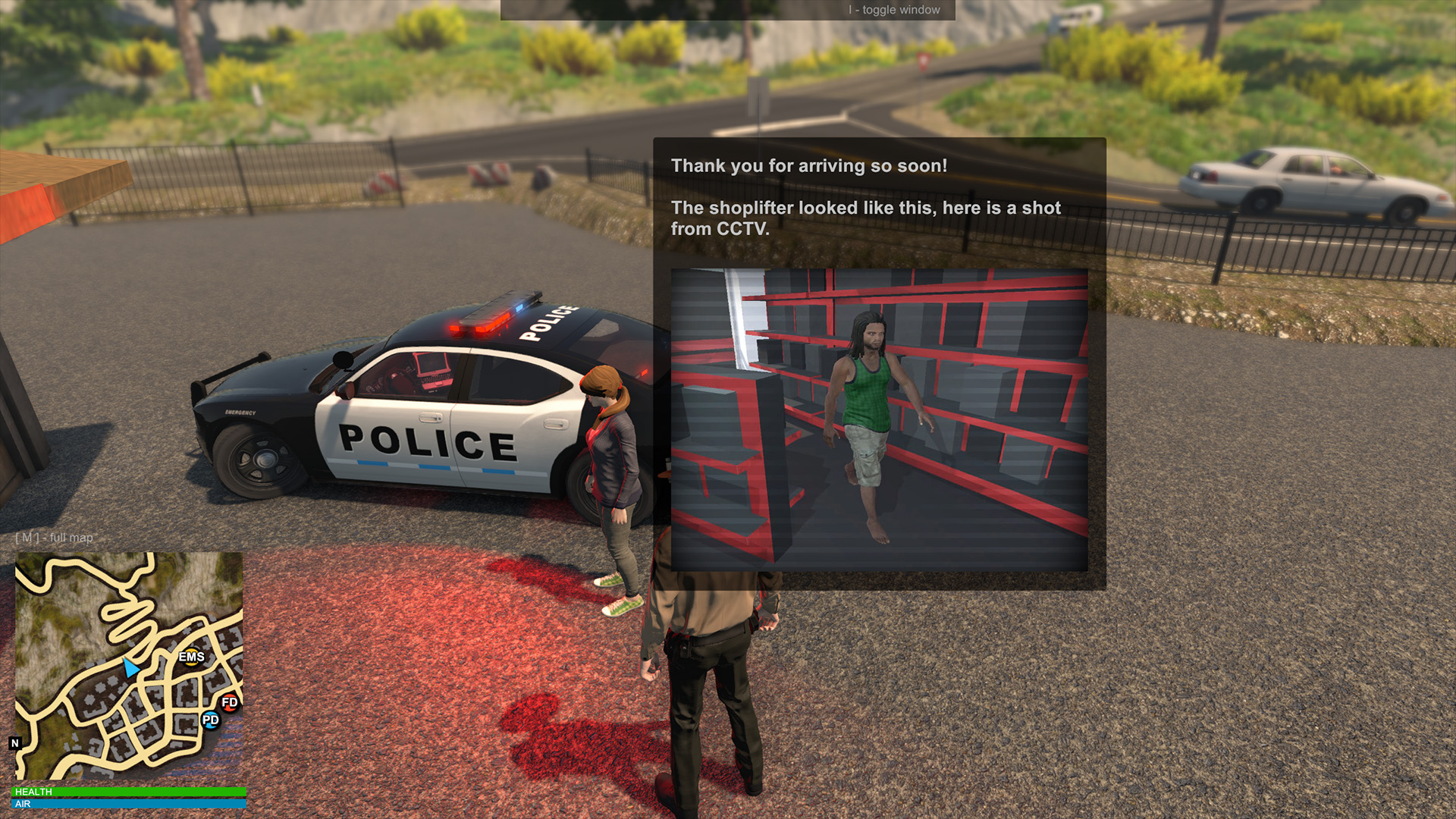 Alongside that, we have a bit of a surprise: we're testing larger servers. You can now have up to 20 players in a game, but only when setting up a lobby with a password.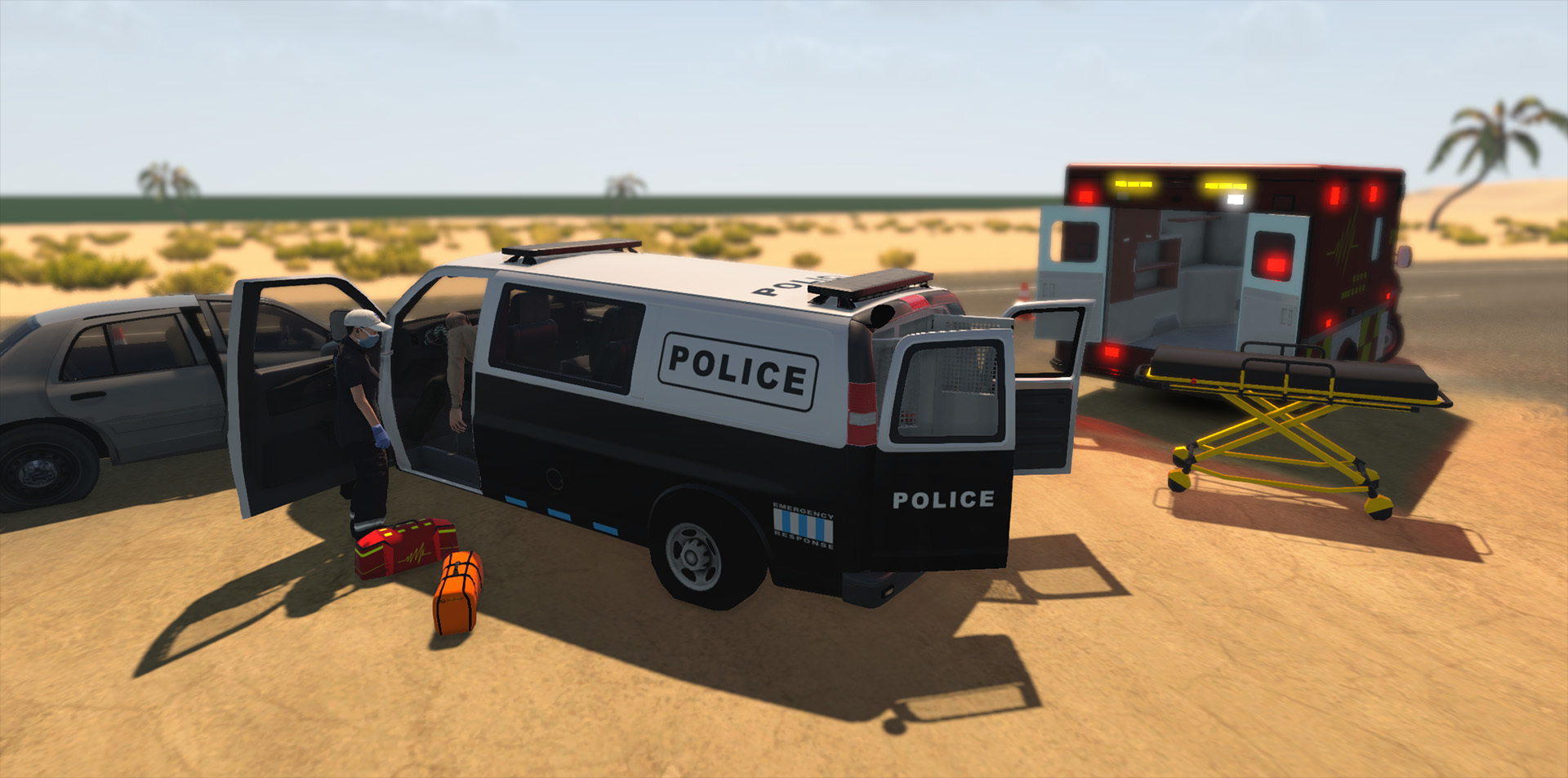 Incoming Flashing Lights Price Increase

Please note that on 7 May, we will be increasing the price of Flashing Lights from $14.99/£11.99/€13.99 to $19.99/£15.99/€16.99. It's been almost two years since we launched the game in Early Access. Countless updates have delivered new content, and so this small price increase reflects the substantial growth of the game since it launched. If the game has been on your wishlist and you're looking to jump in before the price goes up, now is the time.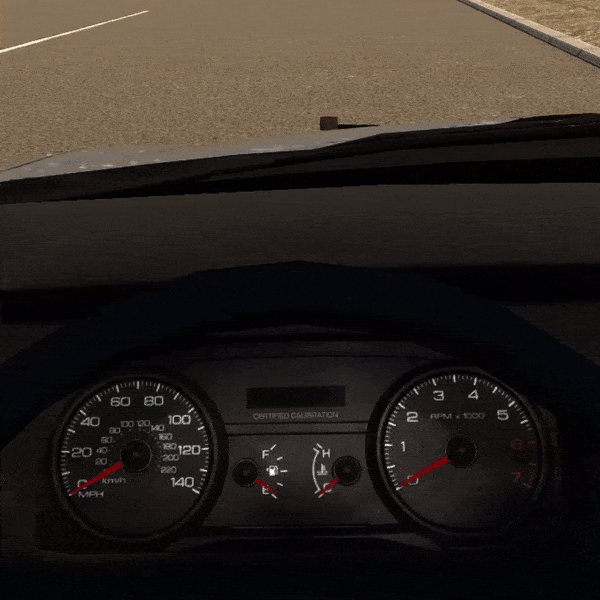 April 2020 Update Full Patch Notes

New
Animated player vehicle dashboards (speed, tachometer, fuel, engine temp)
New police and EMS callout: Escaped Convict, featuring a new NPC type (ID: 1025)
New police callout: Missing Person (ID: 1027)
New police callout: Shoplifting (ID: 1026)
We're testing larger servers! You can now have up to 20 players in a game, but only when setting up a lobby with a password.
Player vehicle engine sound sync in multiplayer
You can now turn on/off 2D vehicle dashboard with F5
You can now use grab on NPCs without them being handcuffed
Added dispatch debug messages in Log Window (F4), to let you know if a department is to busy to be issued a new callout. In multiplayer, only the host can see them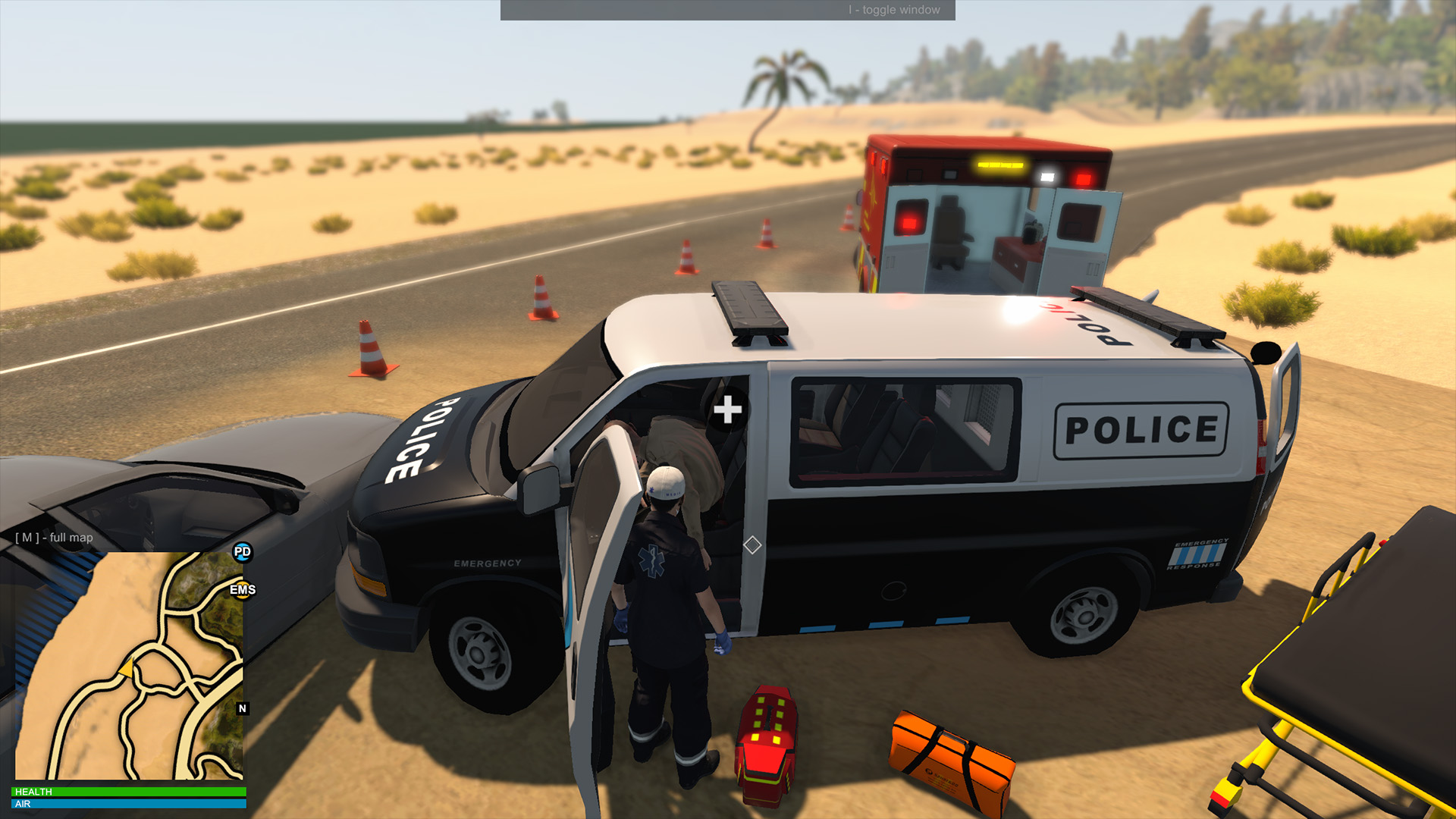 Fixes
Changes to player character, player vehicles, traffic and pedestrian update cycles, potentially reducing lag on servers. Please let us know if any of you who have been experiencing lag have a better experience!
Potential fix introduced for the framerate drop which appeared in the March update. Please let us know if it's better - performance will be slightly different on different PCs, so hearing reports from various players helps us massively.
Unmarked SUV spotlight brightness adjusted
Fixed an issue with the rescue spreaders sync in multiplayer
Player character movement animation sync optimized - this was causing lag on start/stop movements
Ambulance steering wheel position adjusted to not block gauges visibility
Fixed an issue with NPC suspects sometimes shooting a gun while walking
Added a filter for dispatch to not issue new callouts or co-op callouts if any departments are already busy with another mission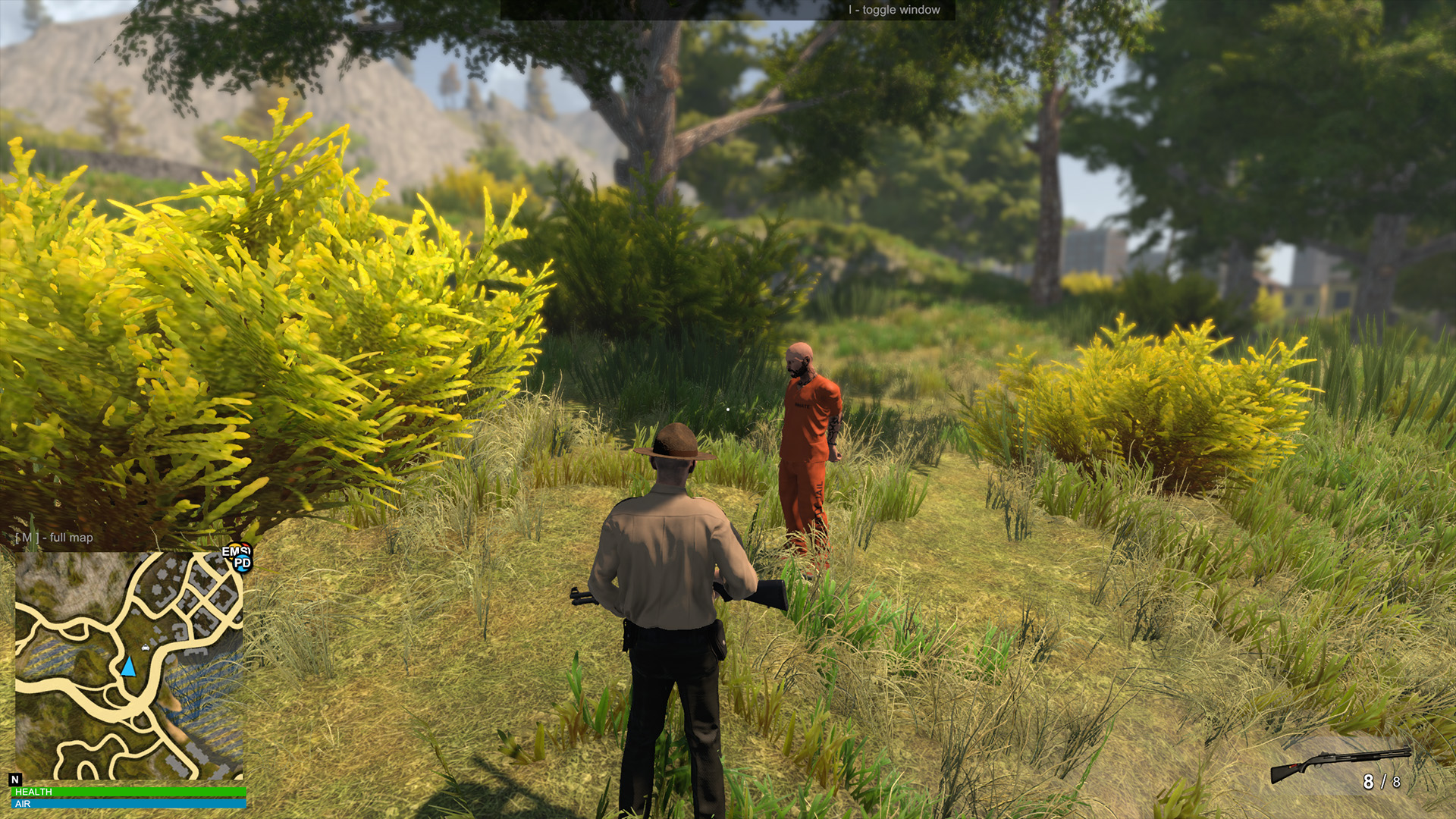 We cannot wait to keep on evolving Flashing Lights throughout 2020. Take a chance to look at the Q2 2020 roadmap if you are yet to do so: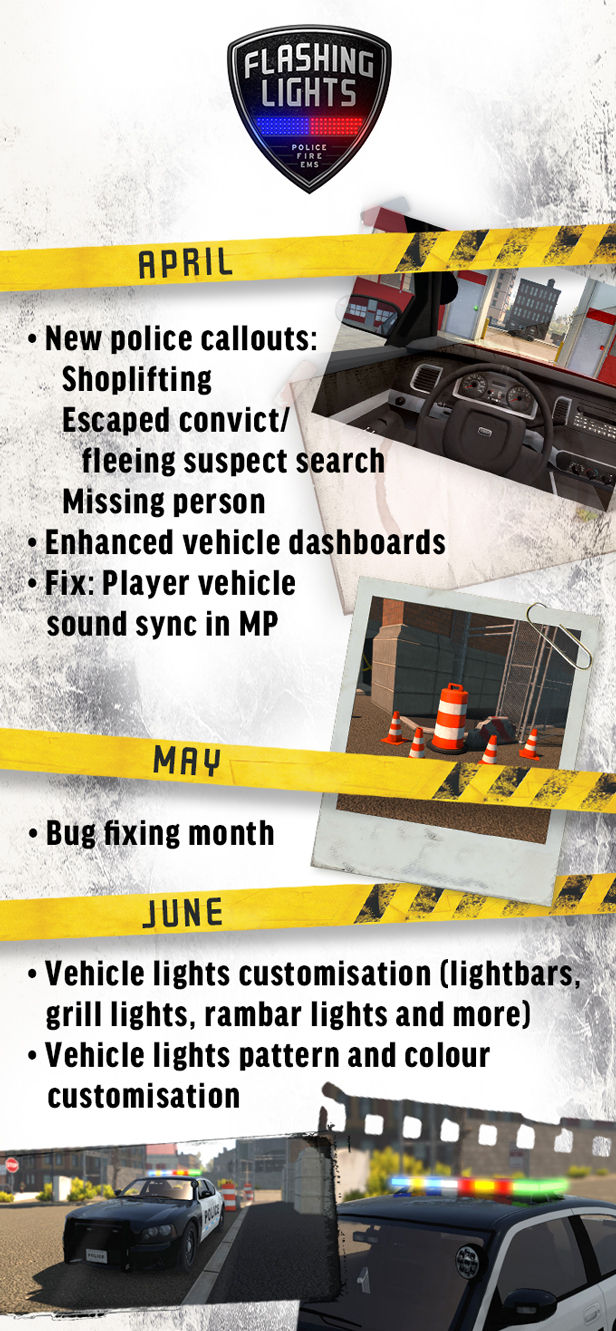 As previously announced, developer Nils Jakrins is also continuing with some major background work that will ensure Flashing Lights is bigger, better, faster and stronger before the end of the year. More on that in the coming months.

Thanks,
The Flashing Lights Team