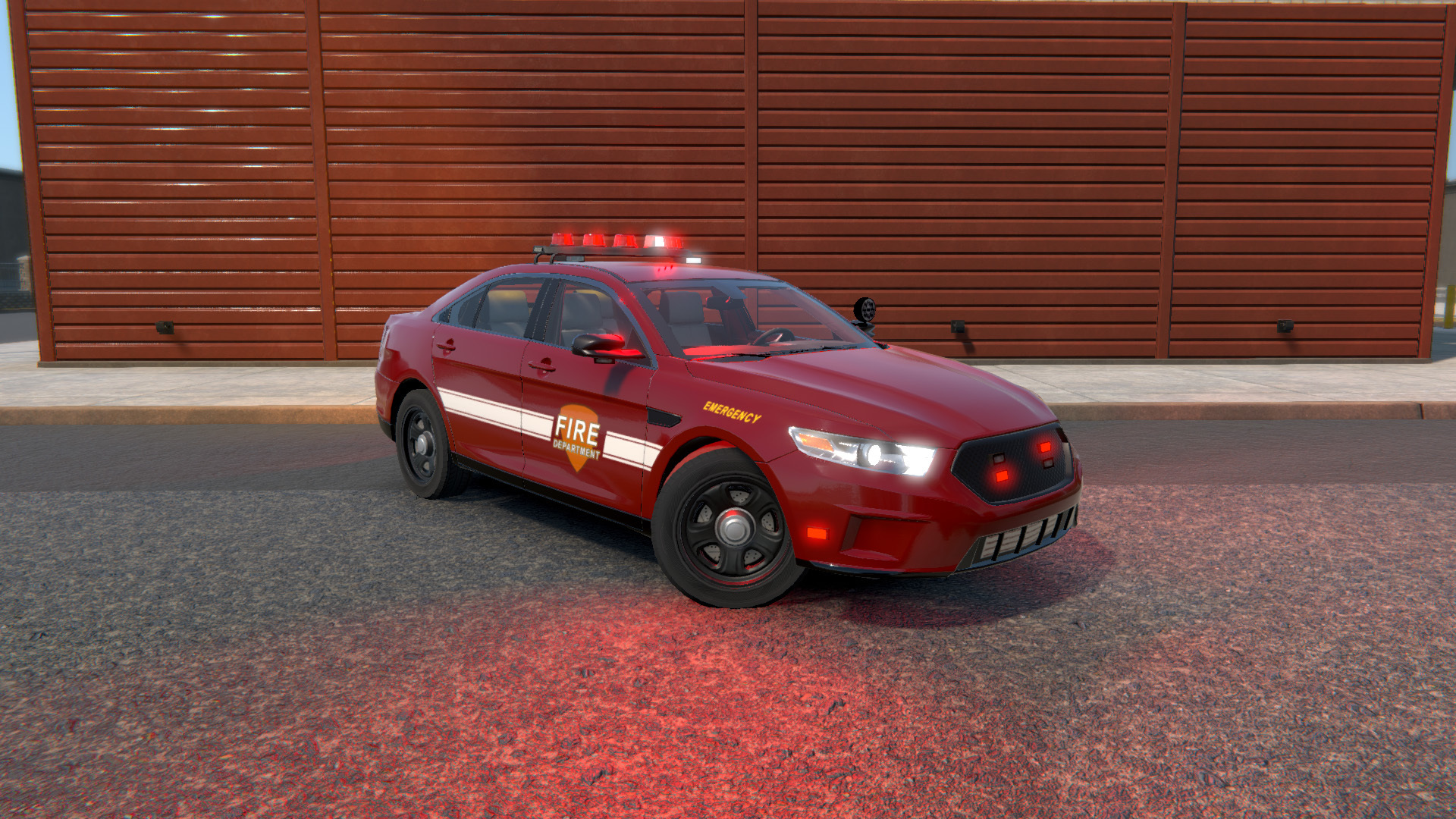 Hello all,

Flashing Lights' July update is now live! This update brings the new Sedan vehicle to the game. We have also made improvements to the loading system for the new map, and have added support for Greek, Hungarian, Norwegian, Slovak! Read on for the full patch notes.

The new vehicle has been added to all 3 services with some additional blank liveries. Here's how the vehicle looks across the different roles:

Police: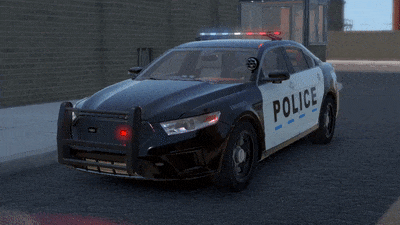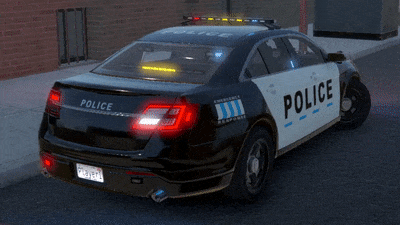 EMS: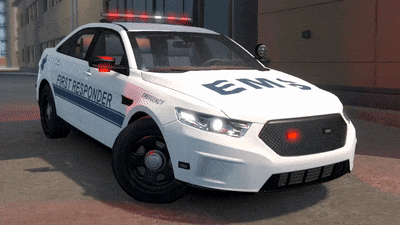 Fire: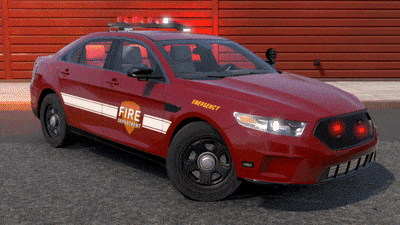 Of course, we have a full interior as well for those of you who prefer the first person driving experience: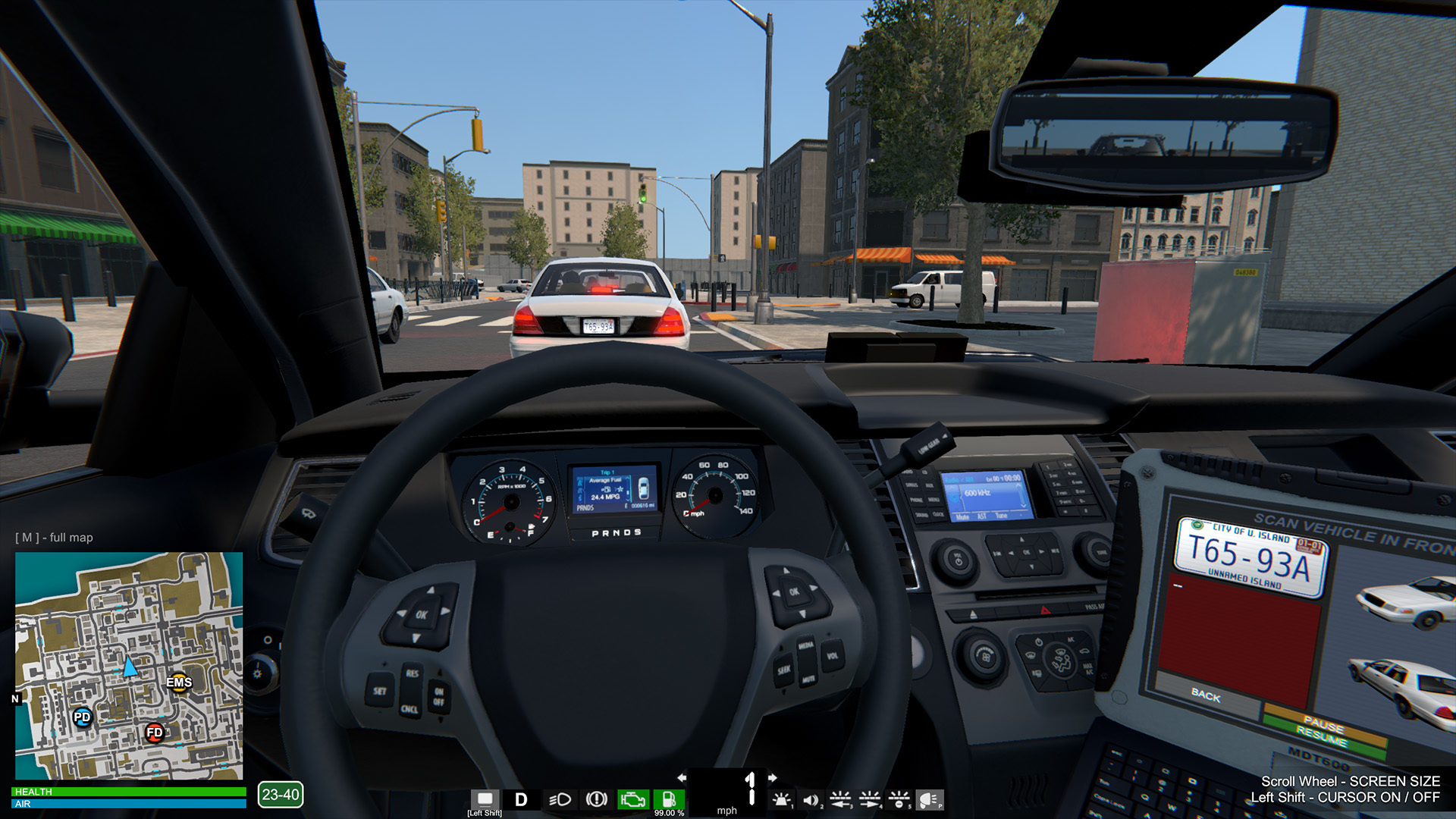 Full Update Notes
New
- Sedan car for all departments
- Languages added: Greek, Hungarian, Norwegian, Slovak
- New map ambient background sound

Fixes
- New map area loading sequence improvements to now load assets closest to the player first
- The player character tripping on curbs and stairs has been greatly reduced
- Vehicle wind sound lowered whilst driving
- Default amount of pedestrians temporarily reduced due to causing fps drops

What's Coming Up?
We have more on the way for Flashing Lights! Next up is the September update, which will see the new and expanded map replace the original city. We'll also be adding callouts for all departments and updating/reworking multiple localisations.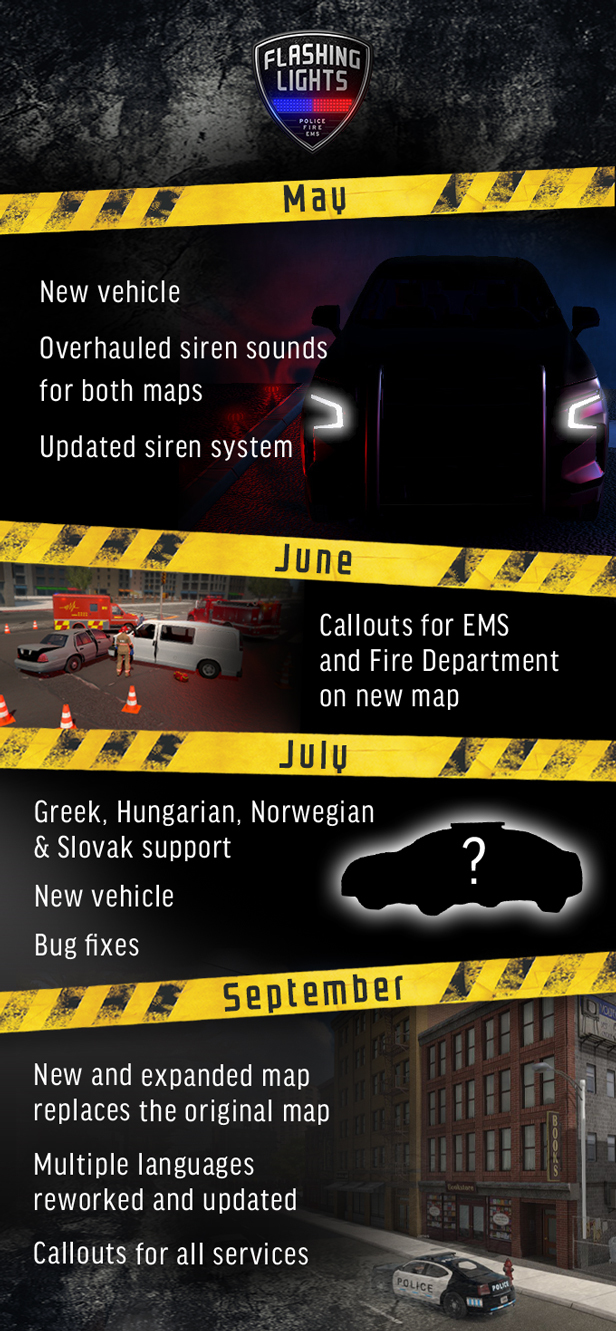 In case you missed it, we've also teased a little bit about what we plan to add later on in 2021 and throughout 2022. Take a look at the Steam announcement.


Thanks for the continued support,
The Flashing Lights Team