Hey there! This is the eighth update and as I promised, we will show you the concept art of the first drivable car which will be available in the game.
I know that many people have voted for the wheels and we have 50/50 split in the team about , what should finally be in the game. To solve this uneasy dilemma we made several concept arts: with wheels and with magnets.
Again, if you do care, please tell us your opinion.
Wheels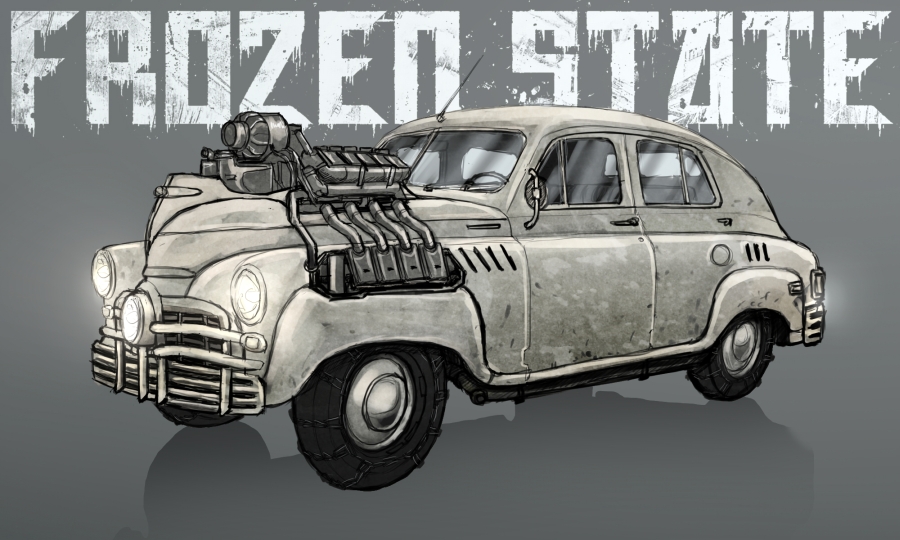 Electromagnets
V-1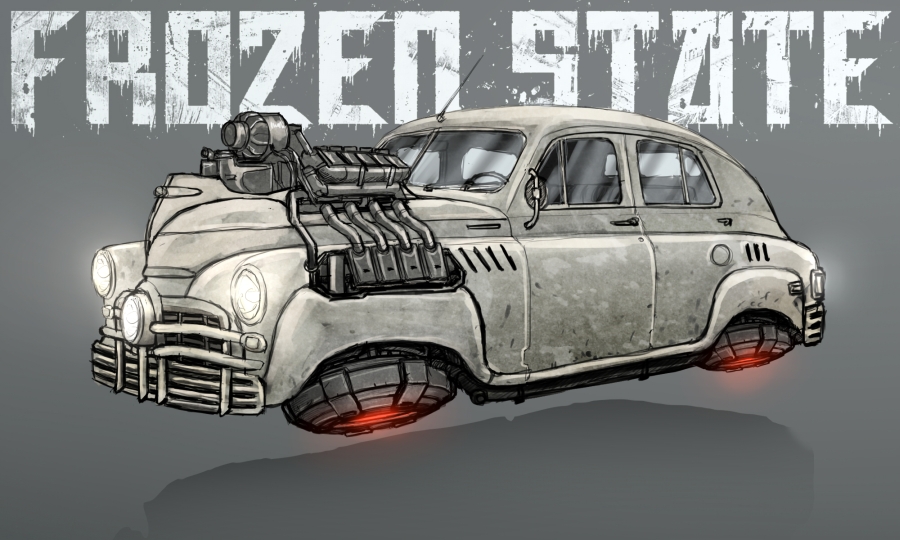 V-2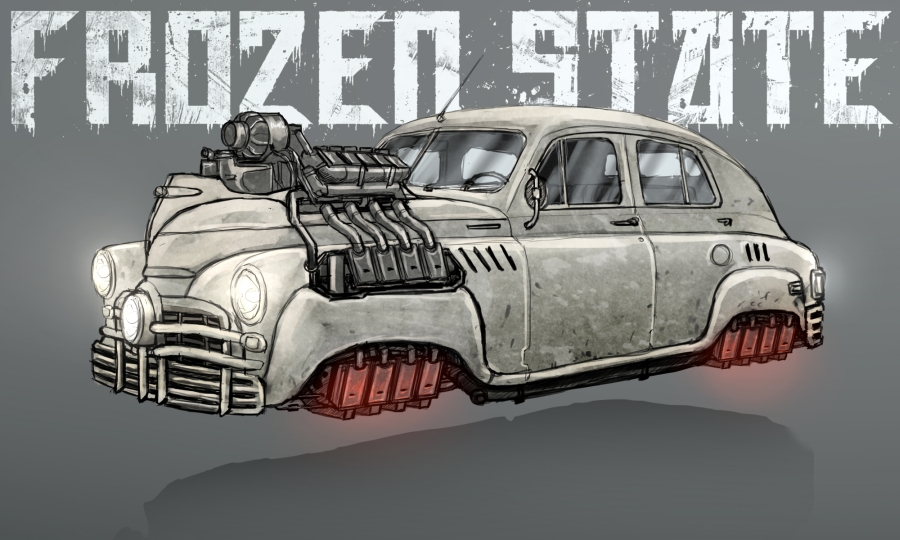 Besides the car's concepts, we finalised the design of some NPCs.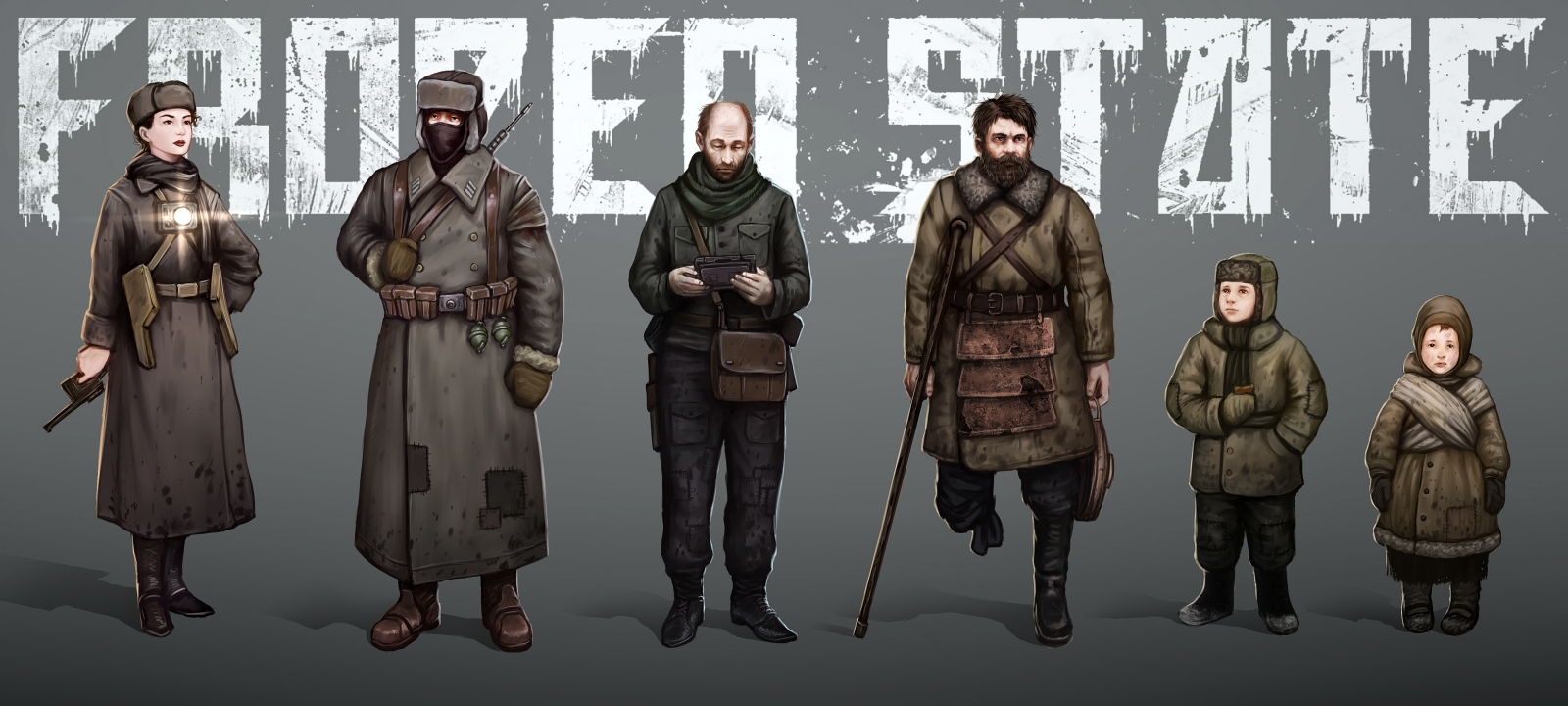 Regarding the game development itself: the redesigned Officer was imported in the game, the Piercer has got rough animations, it already can follow, attack the character and die. The next step will be making the car and adding it to the prototype.
Thank you,
Snow Arc team