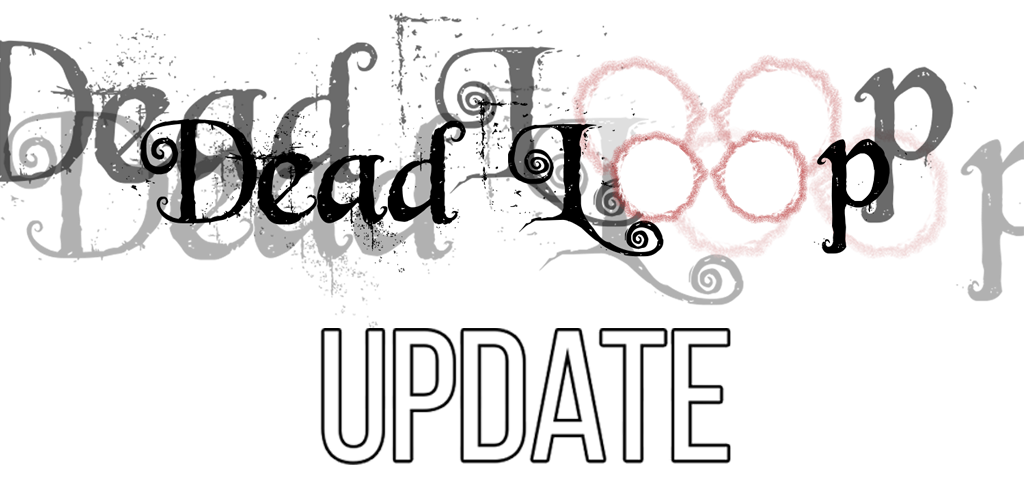 Hello friends!
We're very happy to announce, that Dead Loop is now released, and now we need your help more than ever!
Here's a trailer for the game!
Next...

We have launched a Kickstarter campaign! By supporting us there, you are giving us the ability to develop the full version of Dead Loop to a very high standard. Just click on the huge image above to go there.

Also...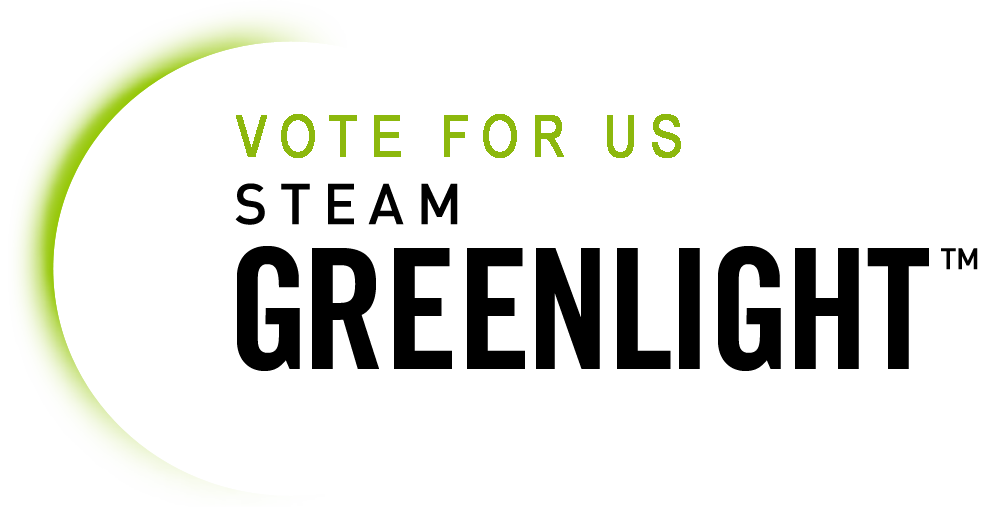 You can vote for us on Steam Greenlight! If you'd like to see Dead Loop on Steam, this will help a lot! Once again, just click on the image.
Along with that, the release of Dead Loop happened a little earlier today - there are versions for both Windows 64 and 32-bit. We will be updating the game with a working Greenlight button in the main menu overnight, so you can expect a new download tomorrow (v1.2). We really hope you'll enjoy the game, and if you wish to record a Let's Play, then make sure you post it in the comments! Thank you!