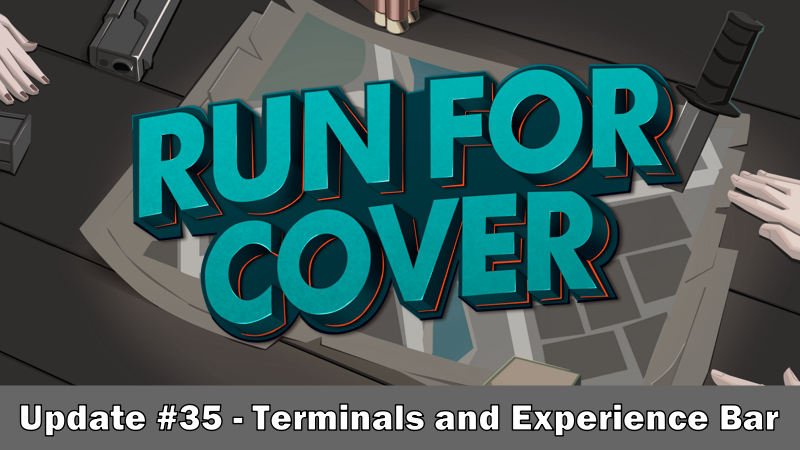 Update #35 polishes multiple aspects of the game. A computer terminal was added to the city area. Additional enemies will spawn if you try to access it. You can finish the hack after defending the terminal.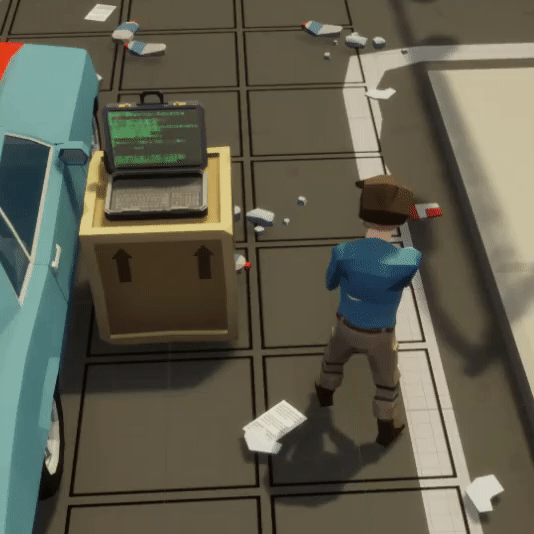 Rigged explosives can now be found in the forest area. Those barrels explode when you get too close. This should make finding cover and flanking the enemy a little harder.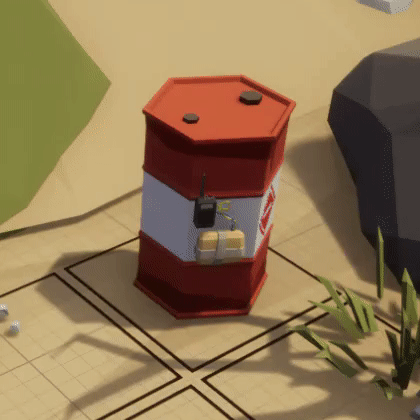 The destruction effect for the wooden pallet was improved. Destroying a wooden pallet doesn't help you much with your mission, but it became a really fun thing to do.
I added an experience bar to the small character portrait in the corner. It reflects the amount of experience you earned and the amount of experience you need to advance to the next level!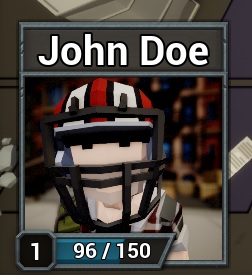 The Full List of Changes:
- added spawn points to the factory area
- added proximity mines to the forest area
- added a 'hack the computer system' quest
- added an experience bar to the character portrait
- added an experience message when destroying a truck
- added a message when progress and challenges are unlocked
- added a new damage effect for bigger wooden pallets
- fixed a loot bug