Hello, everyone!
Today we show you our new Project. The Gragons. This is an ambitious project and we hope to receive lots of ideas from this growing community to improve this game.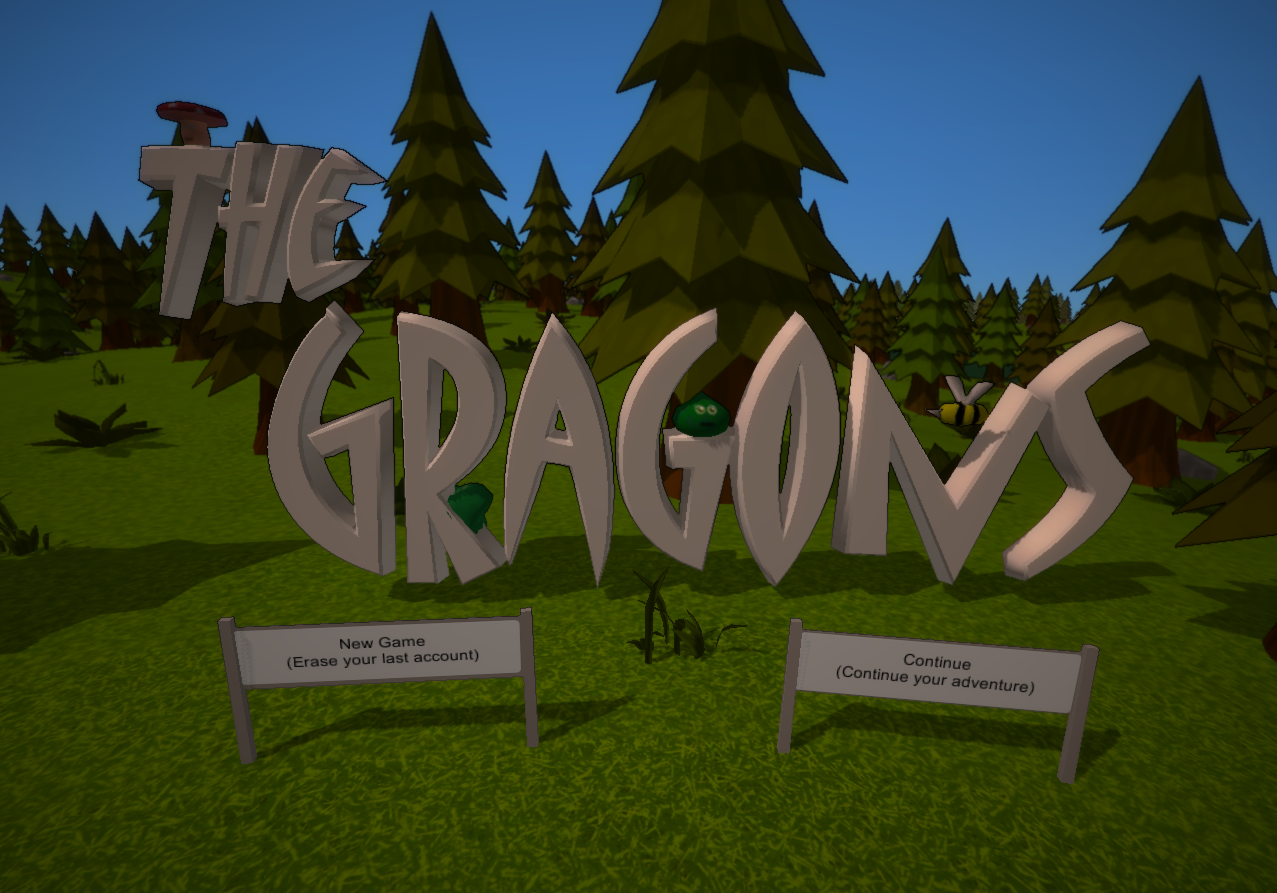 First Concepts
This is the first land of this world. We will try to put more plants to make more realistic environments.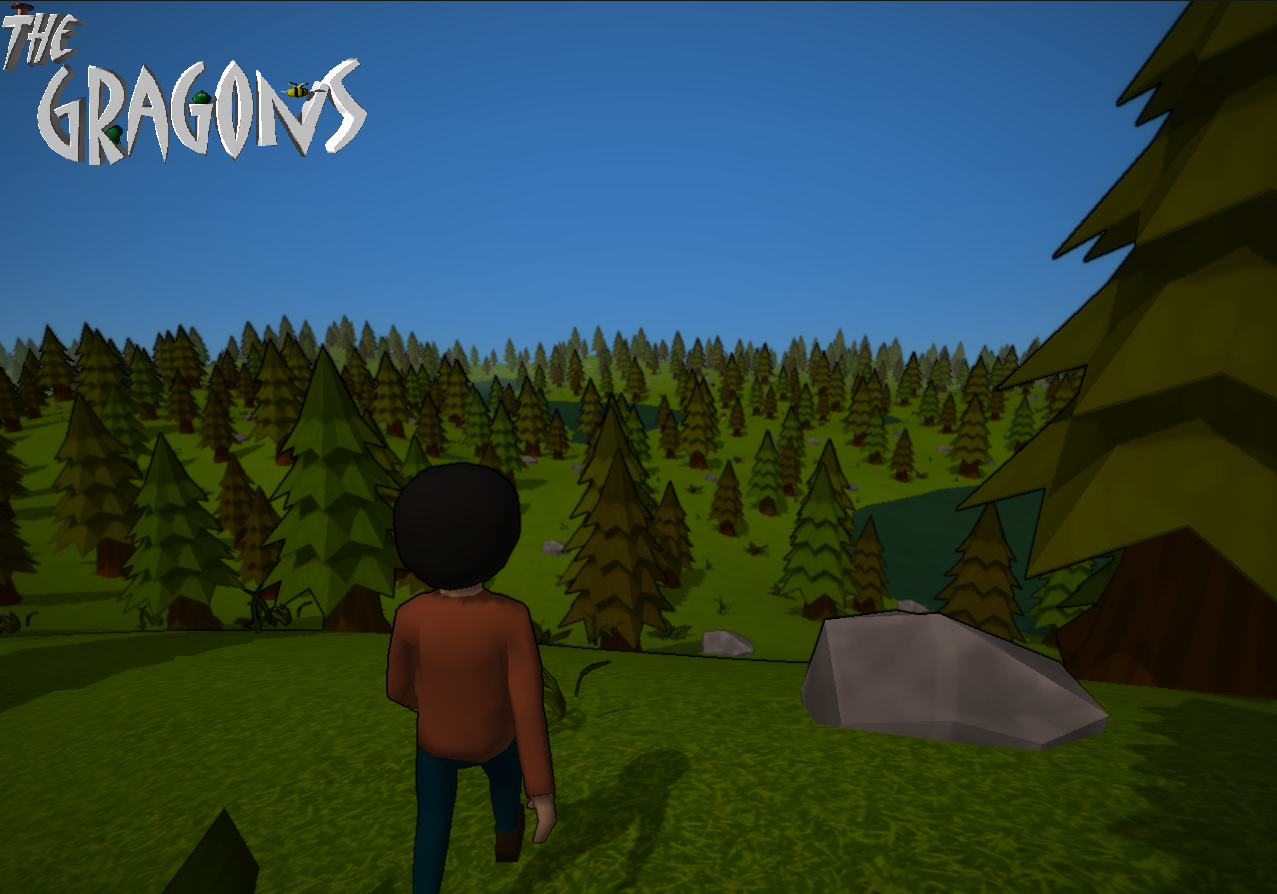 For now we created 2 cameras. A 3rd Person camera and a 1st Person camera. You can choose what camera you want to use.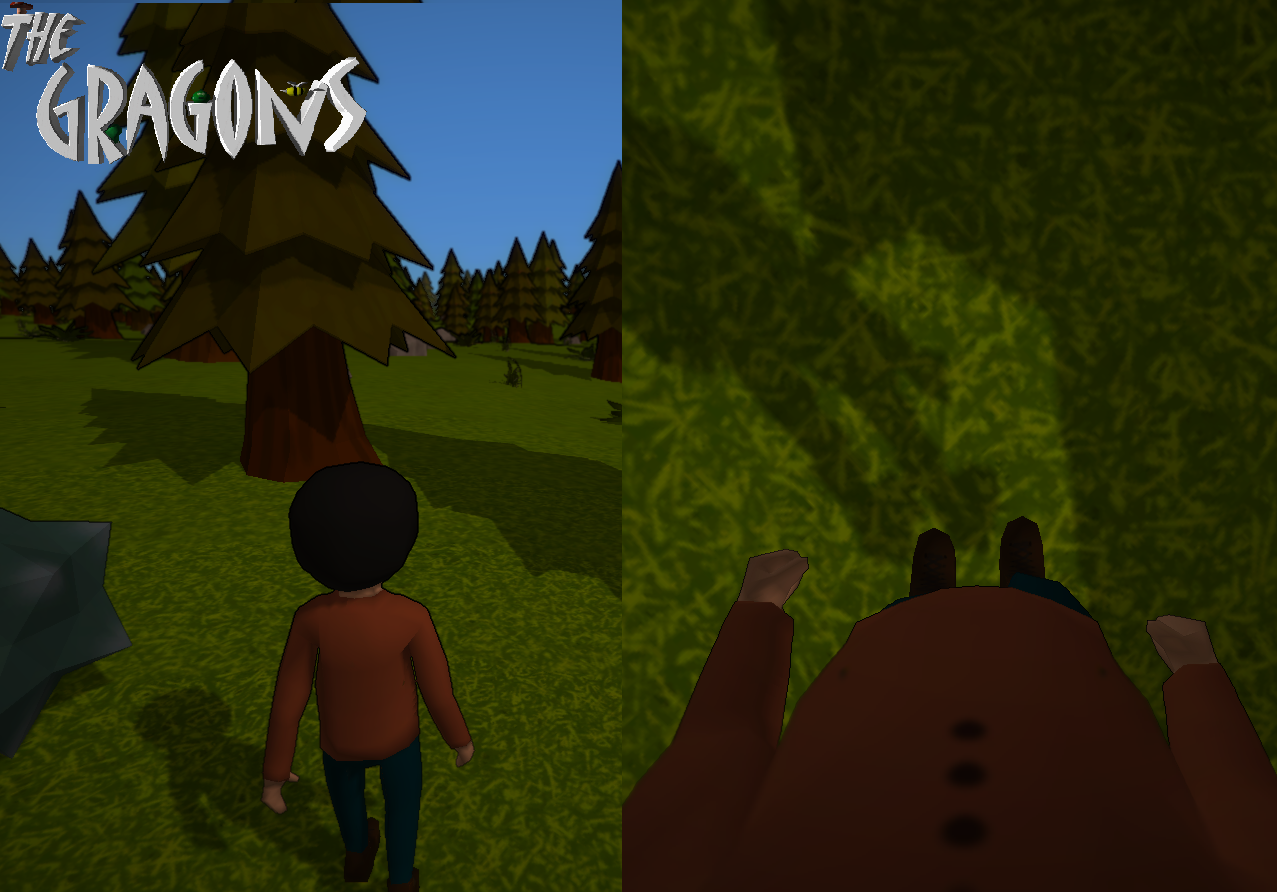 Story and what are The Gragons
The Gragons are little monsters that appeared from nowhere and began destroying your world. We are creating lots of monsters for you to discover. If you have ideas for more monsters, tell us your idea and we will make it alive.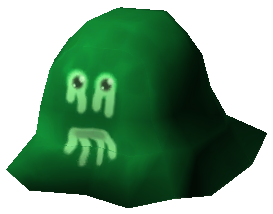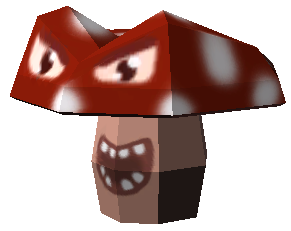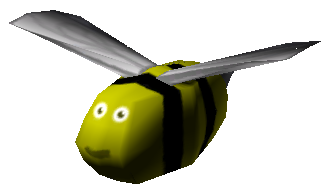 Our first idea for now is to improve the world and the initial mechanics of the game. We are doing lots of story behind the Gragons appearance.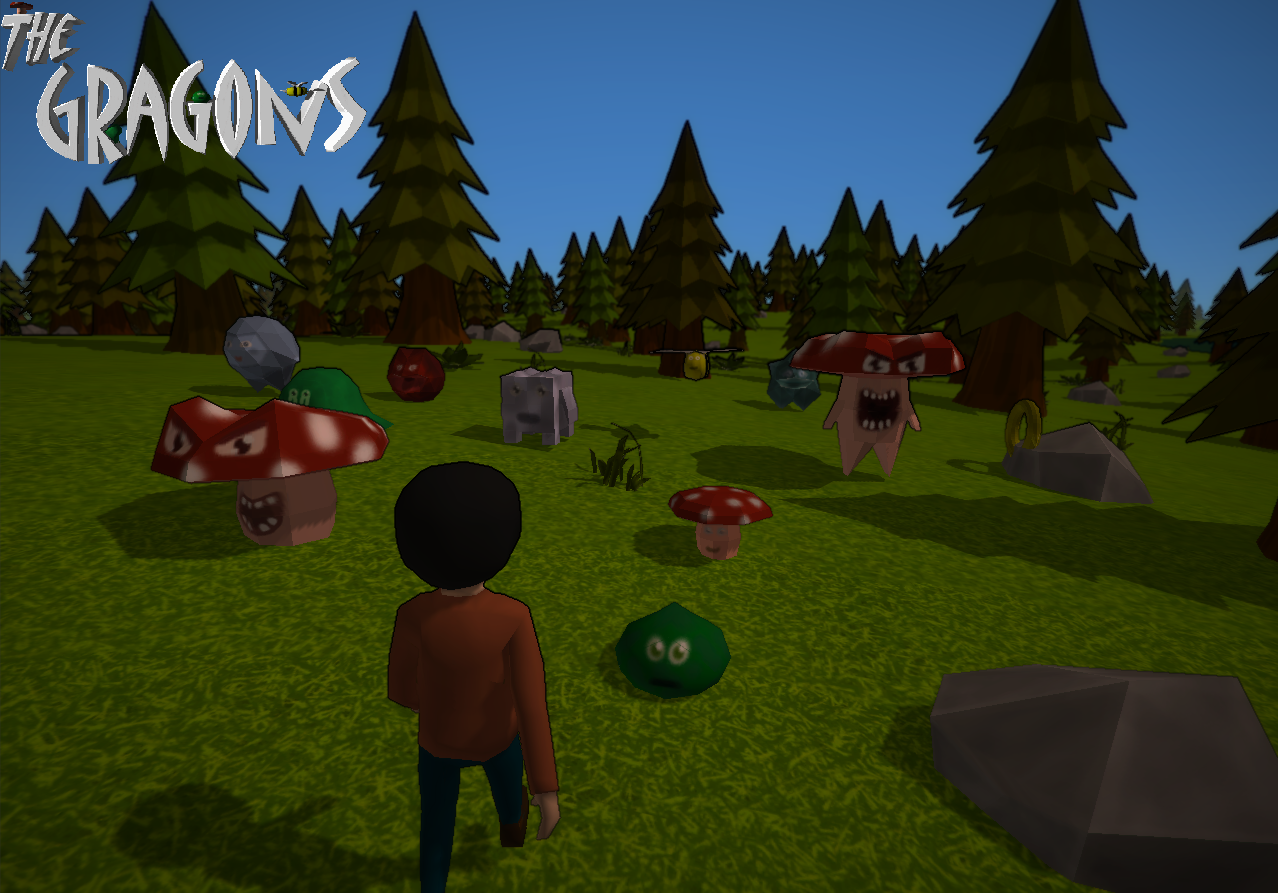 Decorations
This is a simple chair. Tell us your opinion and what to improve.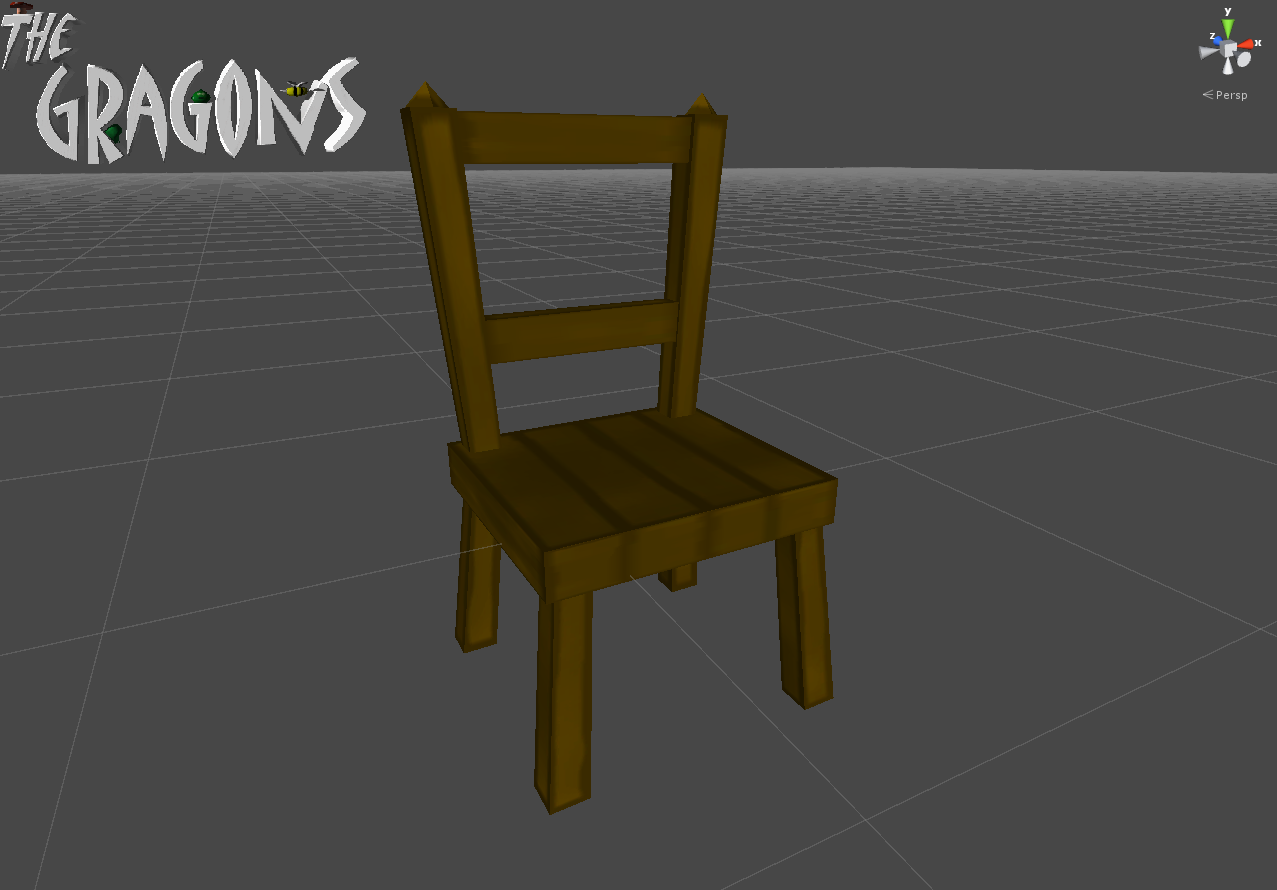 We are creating lots of decorations to decorate different houses and to make the exploration of this world more diverse. If you have ideas for more decorations tell us and we will try to create it.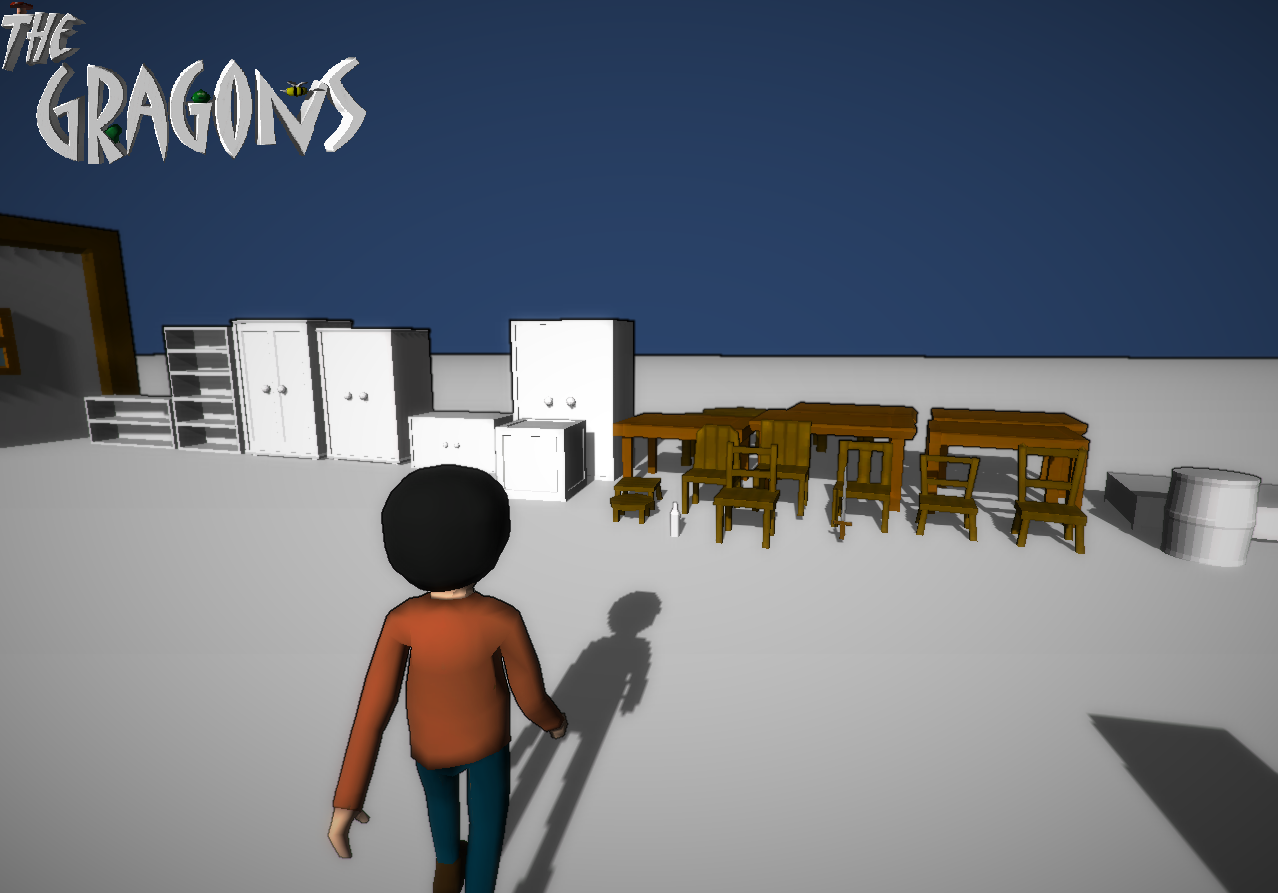 That´s all for now. Hope you liked our new project.
If you have questions to ask, ideas to tell us, just email to tiago-chefe@hotmail.com or just explain the details in TheGragons IndieDB Forum.
Links
Don´t forget to visit our Forum (you can contact us there)