Introduction
Hia guys, once again!
Sorry it's been so long - I took a week-long vacation, which meant a week away from my primary computer... no development :( But I'm back, so let's get ya'll up to date with what I've been working on!
Capes and Glory
First off, I've added an awesome cape to the Hero! Seems all hero's should bear capes, yes?

It's certainly not perfect - I haven't set up collision with himself so it kinda floats through his body sometimes... however, it's a good start.
I have also thought of several ways this cape could be turned into gameplay - mainly as a form of transportation between biomes. My current thinking is to have a short action sequence/gameplay when you travel, aka turn cape into glider to leave plains, to magic carpet to leave desert, and even using it as if your bull fighting with the giant, making him ram into columns to break out of the mountain. The sky's the limit!
Solidification of Gameplay Style
One thing my vacation allowed me to do is so simply stop and think - what do I want my game to be about. The answer, is adventure. I want to feel like when your leaving your home, your going on a grand adventure. This should become a major theme in HERO - traveling unknown lands and meeting strange people. I'm getting a good deal of ideas from novels like Lord of the Rings, Narnia, and so on... these books create a feeling of excitement and joy and something very special. And I want to capture this in my game.

Also, I've been playing UNDERTALE recently: I think having a bit of quirkiness could be fun, if done correctly. We'll see, I guess.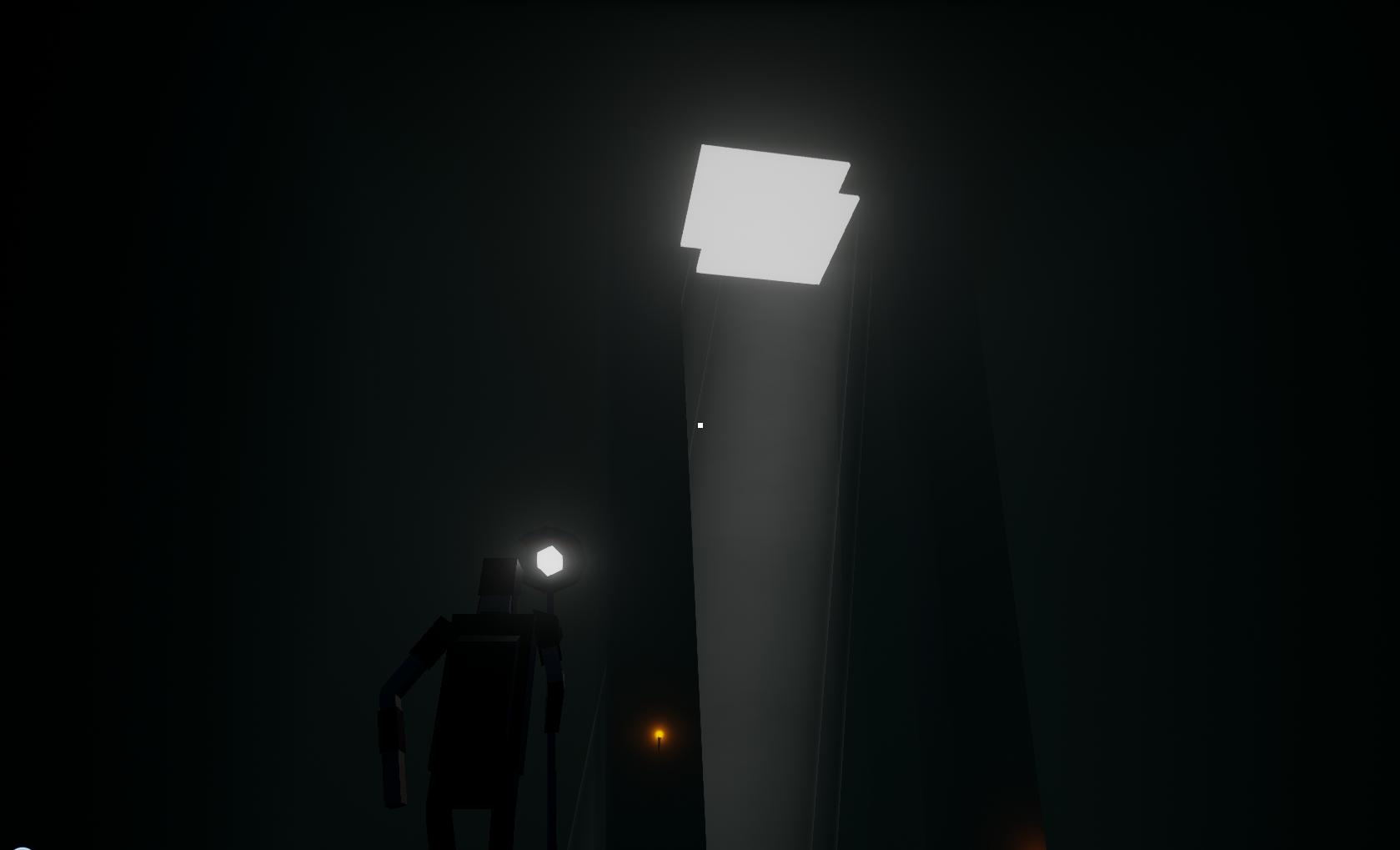 New Stuff
Here's a quick list of new features I've added! This time around it ain't much, since I've been focusing on design...
Paintings - you can lift paintings from their wall with your staff... sometimes they reveal something underneath!
Locks and Keys - lift keys into their locks to do stuff!
Birds - added super birds that fly in a V in the distance
Started better caves
Started working on a snow mountain
Magic Carpet: Currently reacts with environment in a very simple way
Cape - added simple simulated cloth to character
Custom sun - added a special sun object that is separate from the skydome
Debug mode: Lets me zoom around the map really fast so I can edit the game faster
Houses: Added the beginning of the village houses
Sandbox World - For me to just play around
Lore's Importance
One thing I enjoy a lot in games is the lore, the history of the world. I know for a fact that the lore will not be a gameplay mechanic, nor will it affect the game itself... not everyone likes lore, and this isn't a lore game.
I'm thinking that embedding lore and stories into the world itself would be fantastic... I'm thinking of breaking my "no words" rule and creating books or scrolls with history, that the player can piece together to understand why everything is the way it is.
And That's That
Alright guys, that's enough for now. Sadly haven't gotten much physical stuff done since most of my work in the past few weeks has been on design and sketches and such... more on that later! I'm thinking I'll be posting my next update in a month or so, along with actual footage of the gameplay itself.

Please watch, and follow me on Twitter! I also have a Blog! Thanks so much for reading!