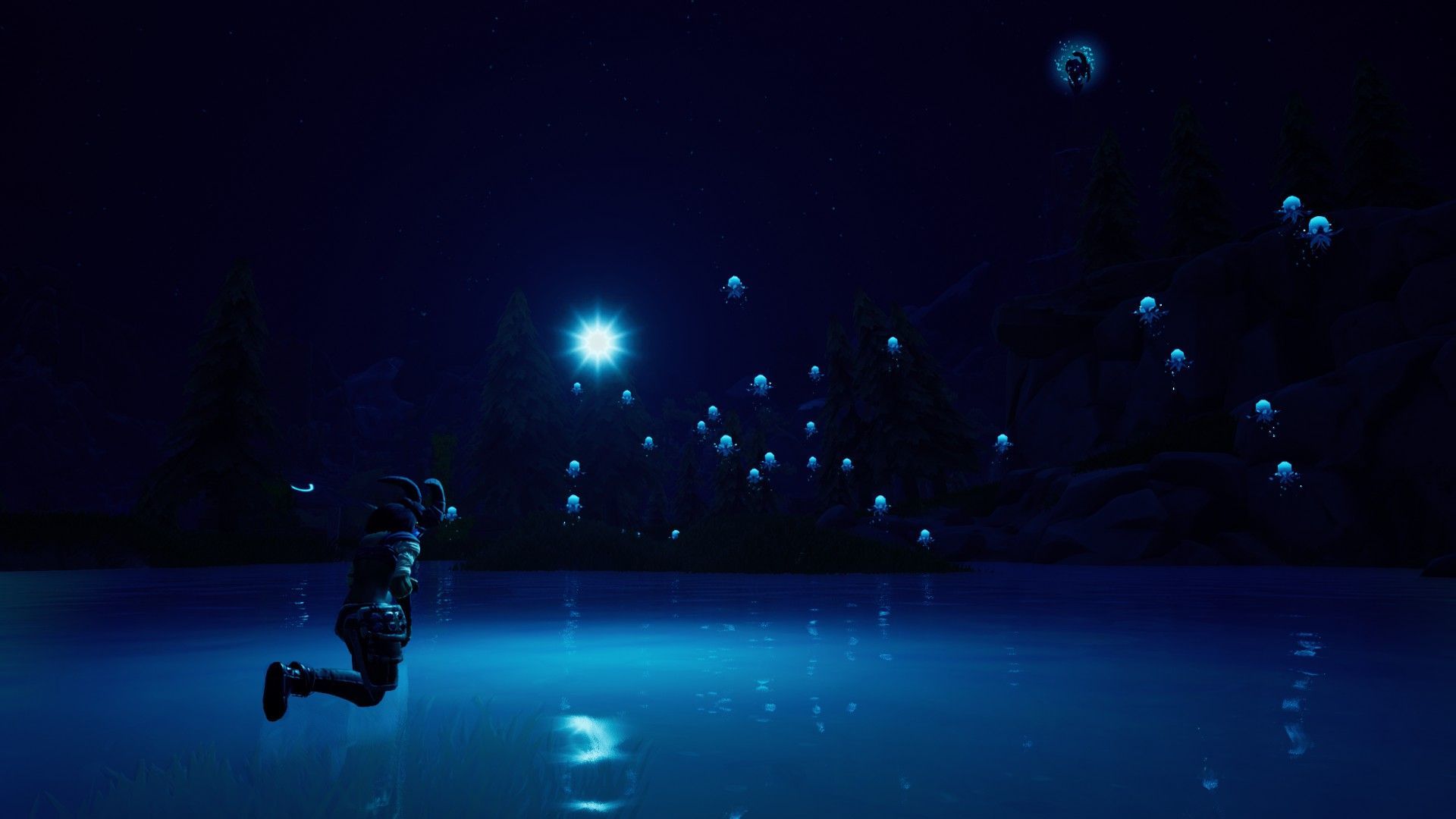 Magic Rework
We want to start this changelog by telling a story of the players, who lived...

You might have noticed, that the world of Arkana is filled with magic. It permeates through all: the landscape, its inhabitants and ancient artifacts. And now you have a chance to take control over it, all you need to do is to find magical items.

Two spell books have been hidden on the Cradle of Keepers. With their help you'll be able to walk on water, enhance your speed, create spheres of light and.. jump really high. Just take care of your knees, alright? You don't want to repeat the fate of a "Falling Wizard", do you?

What else is there to know?

The pages of these books contain countless ages of Arkana's history, and they can be easily worn out if used too frequently. Not to worry, though - there's nothing you can't fix on a good old workbench.

You can also simply lose your books. But your pal Bonehead got you covered and extended his stock. He might even have some books, if you suddenly find yours missing.

Note: this is the first glance on the future of magic in our game; it will see more changes and improvements in later updates!
Book of Recipes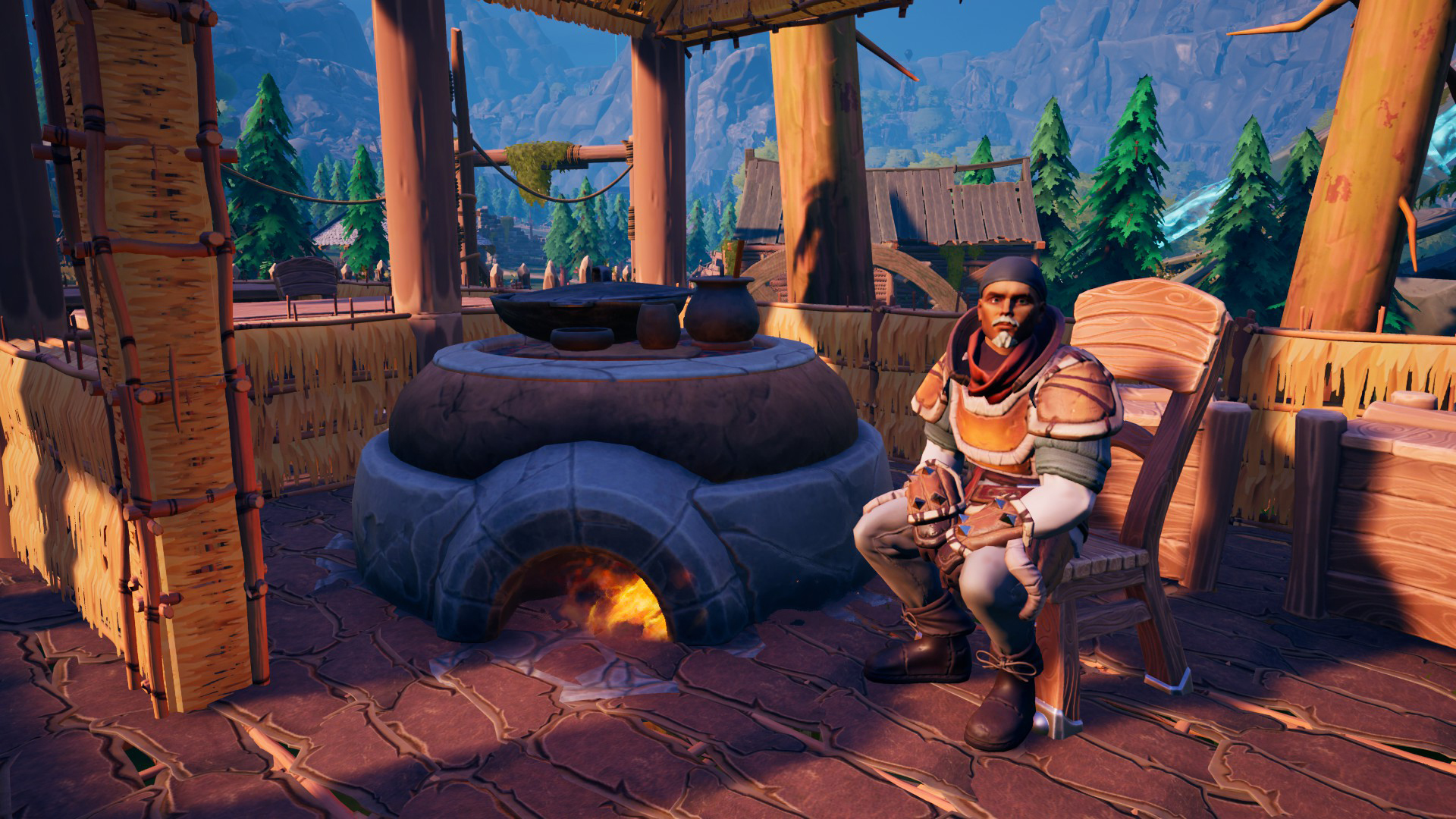 Every master chef deserves to be immortalized in history! And with our new book of cooked recipes it's now possible. You can access it by opening the second tab of the cooking menu.

It'll make cooking known dishes much easier. Just press the recipe you want to cook and it'll automatically add all the needed ingredients. Bon Appetit!
Ancient Valley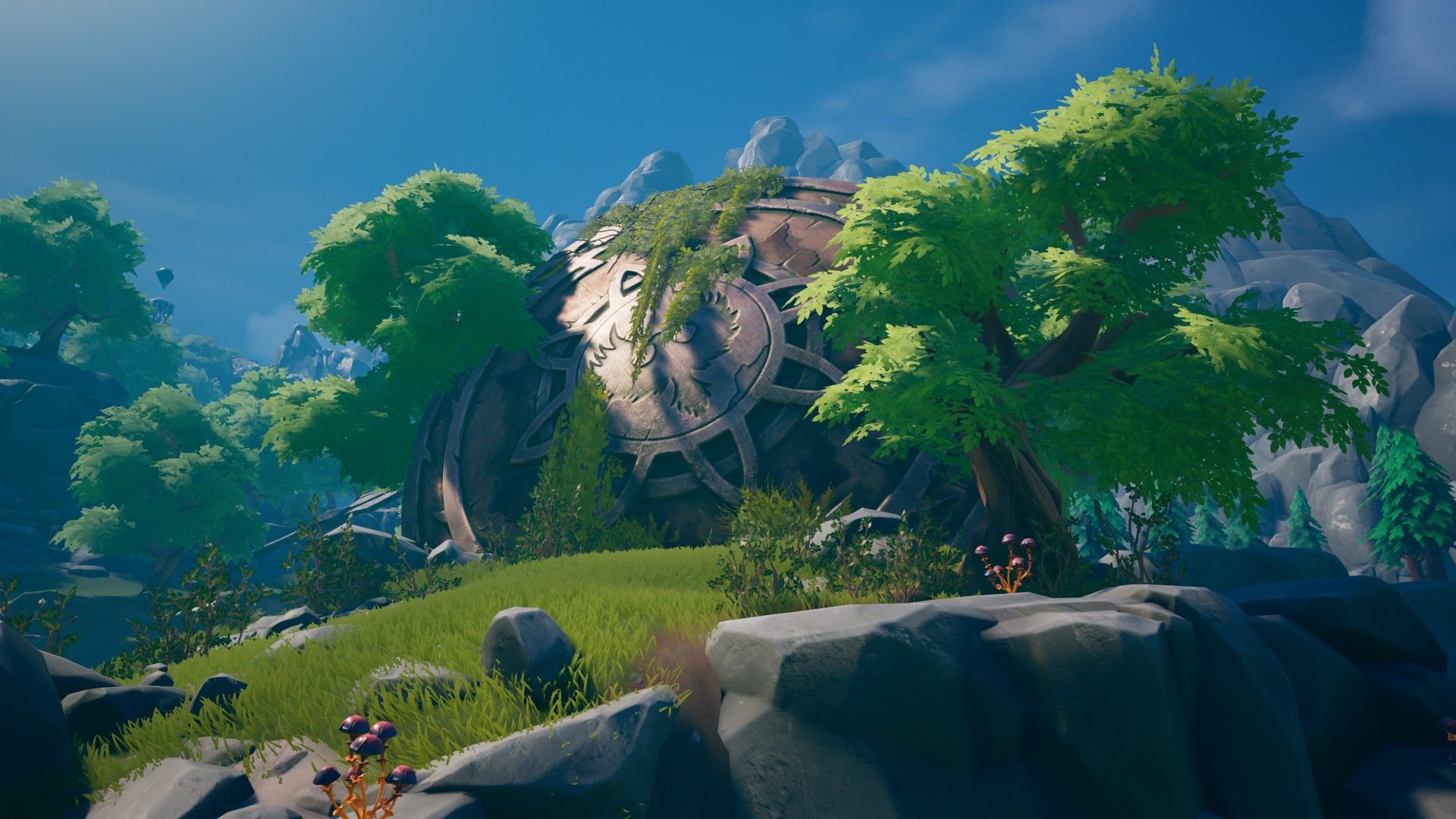 Ancient Valley is the first step to the long and treaturous way to the Citadel of the Frozen Flame.
It's much more dangerous than Cradle of Keepers, but still hospitable enough for semi-comfortable life:
Plentiful natural resources for your building and developing needs, and many ruins and abandoned houses to explore.
At night the roads are overrun by dangerous skeletal revenants, making night travels quite unsafe.
New challenges for your marksmanship, speed and attention.
The Portal to Ancient Valley can be opened from the Cave of Chronos.
Note: It's been a long time since we last visited the Ancient Valley, and the game changed a lot since then. We're still working on this location, and its final gameplay and quallity will be much different from those seen in the first stage of CBT.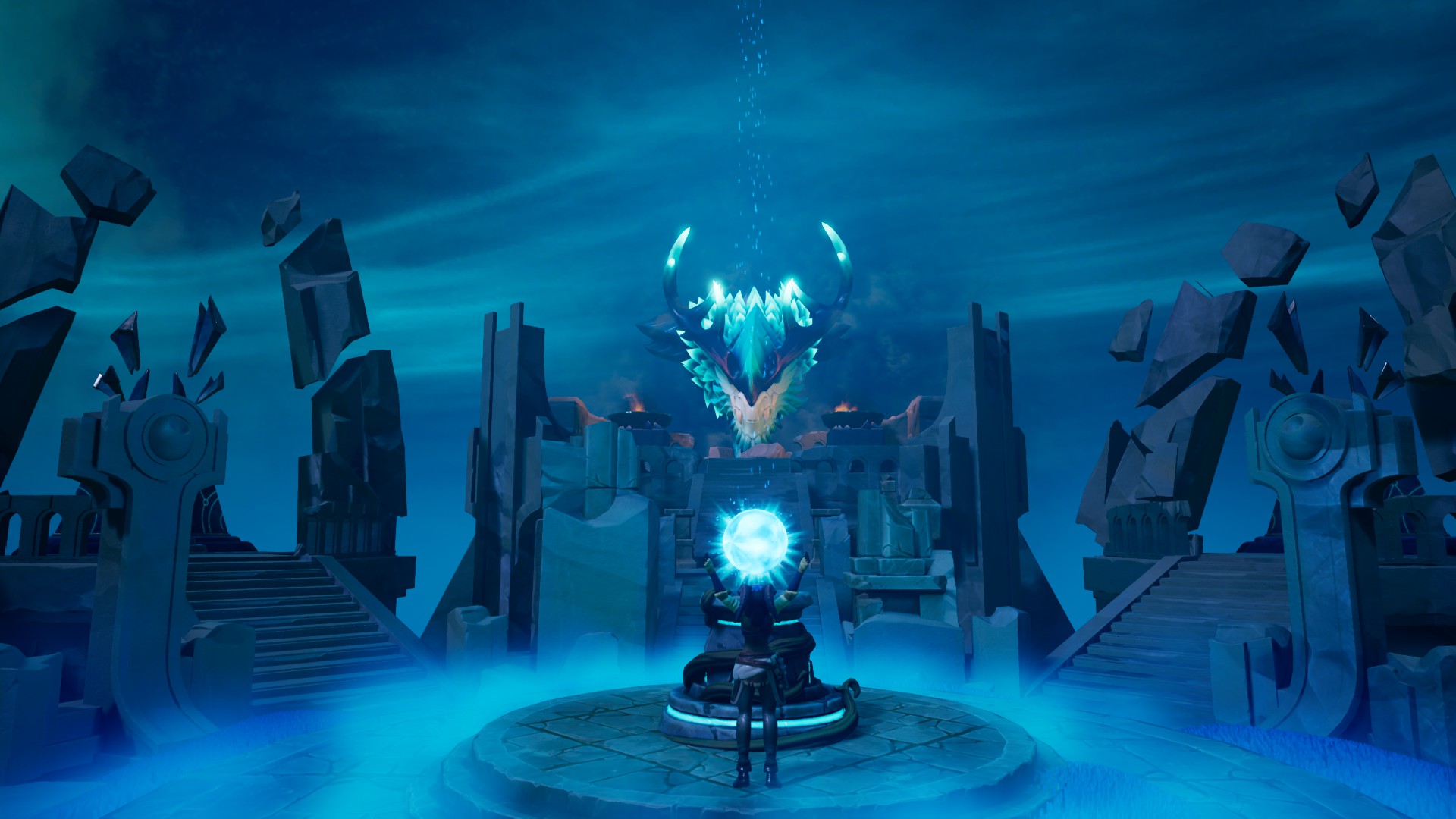 We look forward to seeing you in the world of Arkana!

If you would like to know more about the game, join us on Discord, check out all of our other Social and Community channels.