For those who missed it, just yesterday we managed to pass our funding goal for our crowdfunding campaign. I'd say something like, yippee, or yahoo, or another exclamation, but mostly I just want to say: thank you.

With the funding target reached, we're finally able to unveil some stretch goals. Now these are additional features that will be in-game if those funding tiers are reached. There's one caveat to note however: one of our mission statements going into Underspace was "No feature creep". We want to focus on making the game the best it can be, which means giving priority to the initial content and content that was designed with higher-tier backers. If these goals are reached, they will be content added in post-release updates. Some early versions of these might be in release, but expect the majority of these stretch goals to be content added in updates.
Our stretch goals are: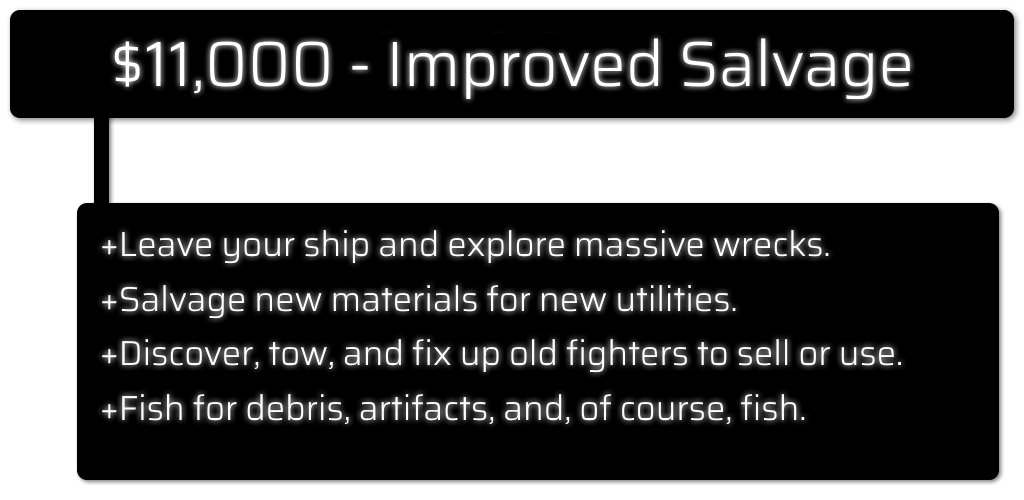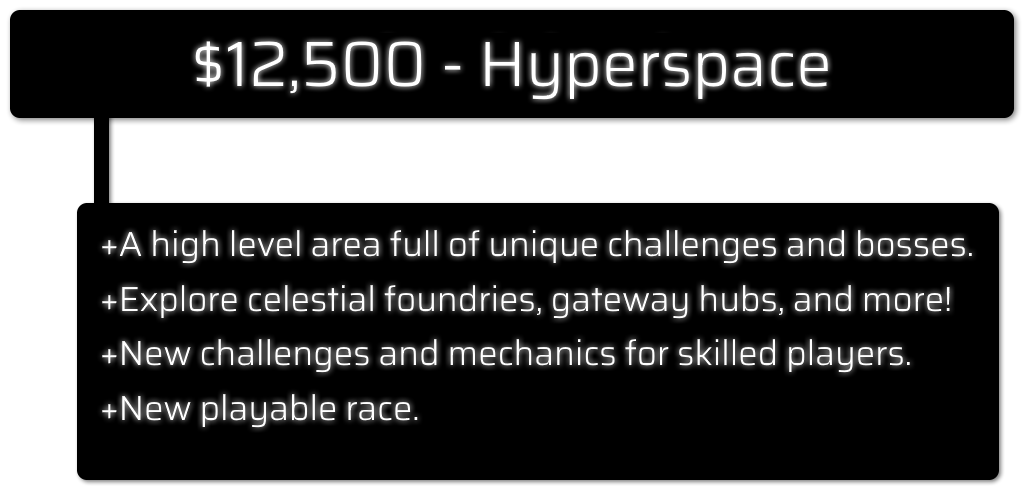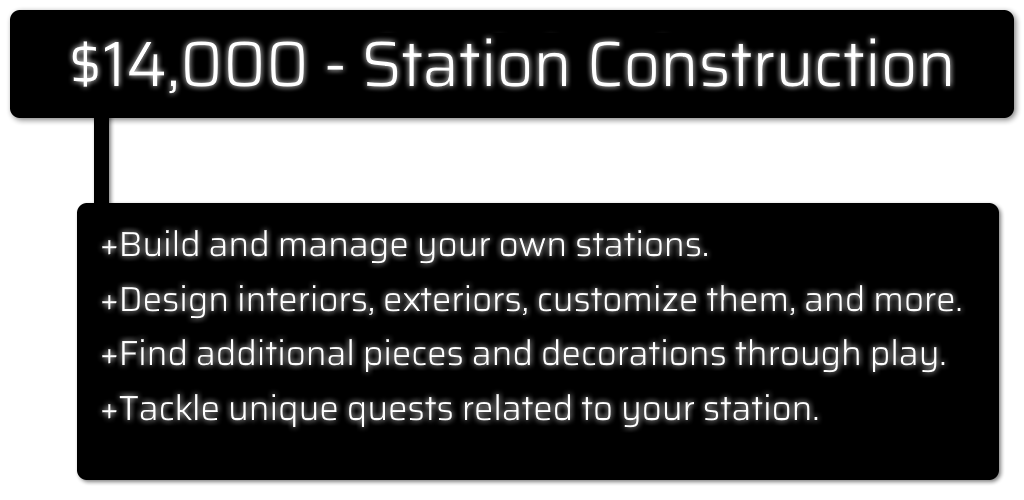 Demo 1.3 and Mac Version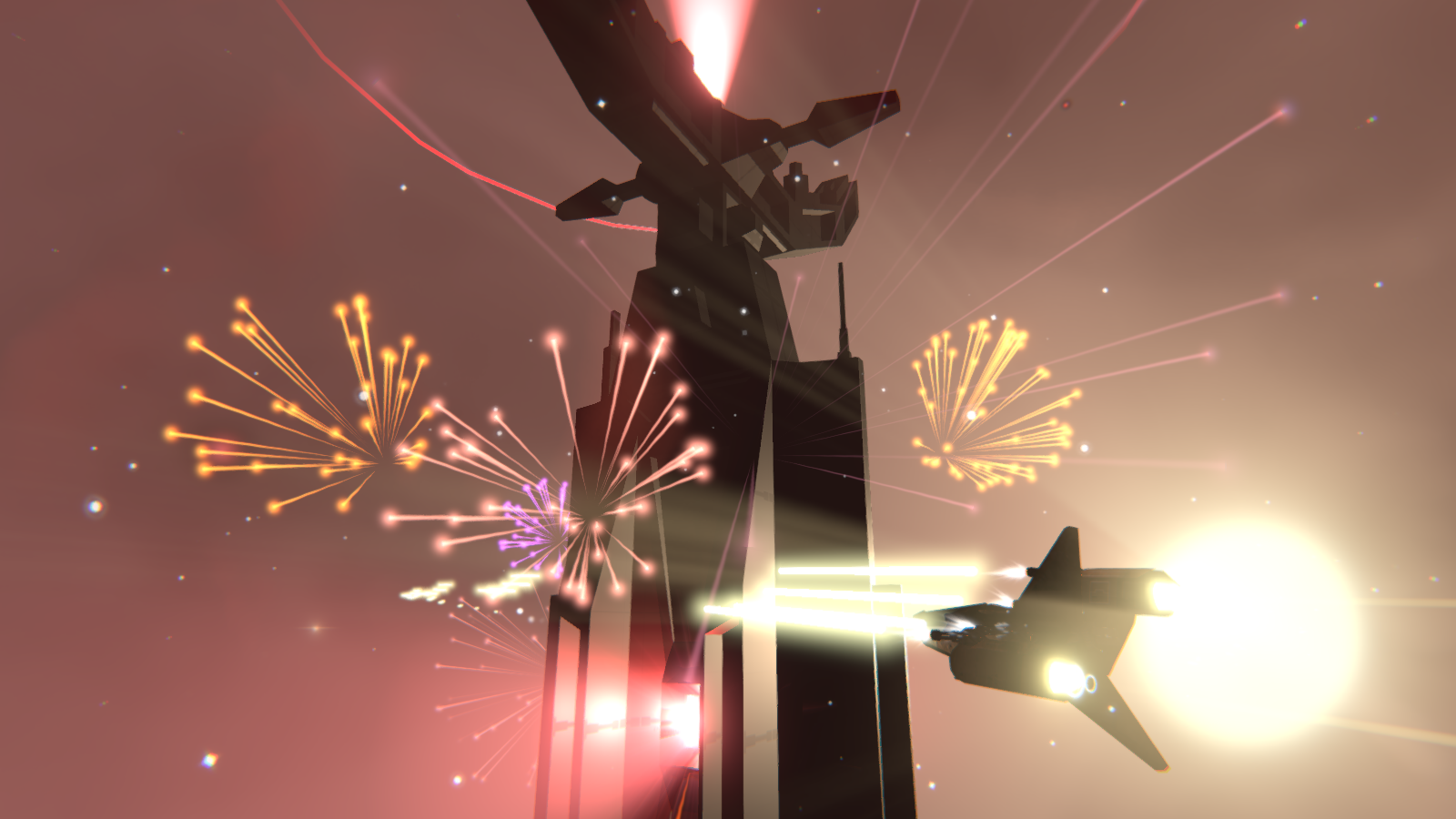 Besides that bit of news, if you haven't checked it out already Demo 1.3 was released about one week ago.
While 1.3 is the final demo version during the Kickstarter campaign, it's not the final demo to be released period. As we move forward, demo versions of the game will be released at major development milestones, including (eventually) a Steam release of the demo.
Also, if you missed it and play on a Mac, there is now a Mac version of the demo available. Just keep in mind it is experimental. We have confirmed that it runs, loads, and plays on Macs, but it has not been fully tested, so you might run into problems not present on other platforms.
That's all for now, tune in on Saturday!