Dear reader, thank you for stopping by! Here's is the latest in the development of Knights & Legends: Dawn of a New Age. As a brief reminder, Early Access starts November 6th, 2020!
The Ultimate Edition, comes with a couple of goods that will largely reward you for spending a little extra. Included below, is a preview of the exclusive animation only available in the ultimate edition. Early Access, will give you the opportunity to attain not only the original animation, but also the whole Tabletop RPG collection at no additional cost. While the animation and Tabletop RPGs aren't fundamental to understanding the story of the game, you'll benefit greatly from unique lore that can only be accessed through these extra materials, including unique illustrations and more.
If you're an avid tabletop rpg player, there's possibly hundreds of hours to be had by playing your way through the books with a set of polyhedral dice. It doesn't matter if you're planning to play solo or in groups, the experience will be nothing shorter than pleasant. That's doubly true, if you're a fan of all medieval and mythological things.
OFFICIAL ANIMATION PREVIEW IN 1080P
This preview highlights two important moments in the story of the realm. The first, a prequel that further enhances the story of Dawn of a New Age. The second, current events you'll face during gameplay. The universe is stitched together in such a way, that it doesn't really matter whether you start by reading the books, or playing the game, etc...
Check out some of the latest screenshots of version 1.0, the current version you'll receive when you download the game. This set, mostly focus around the kingdom of Vancroft, and its outskirts.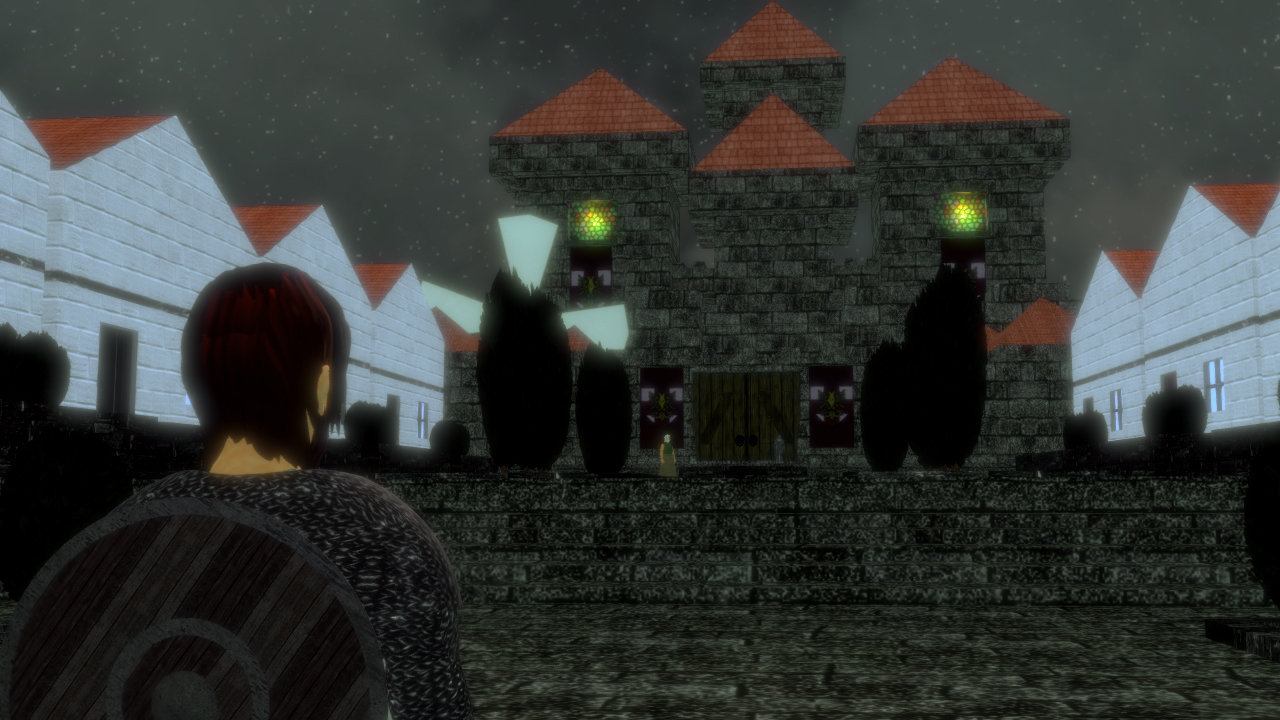 Northern Residential Quarters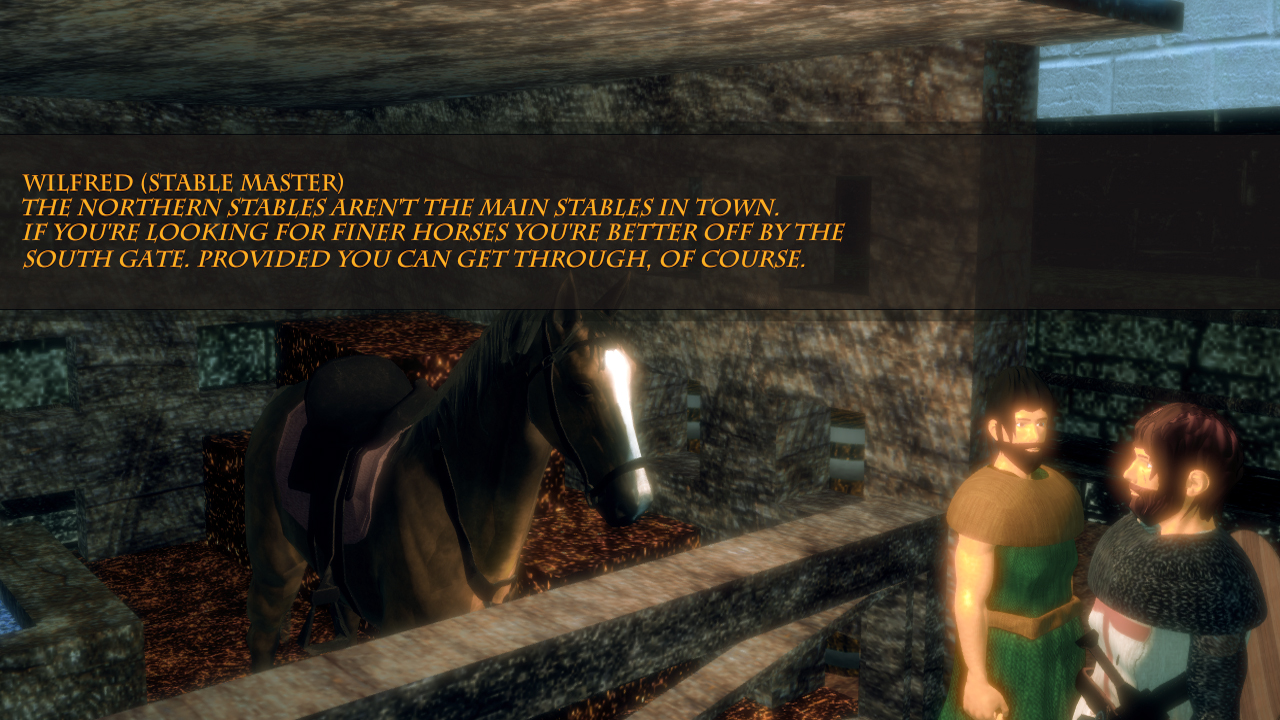 Northern Stables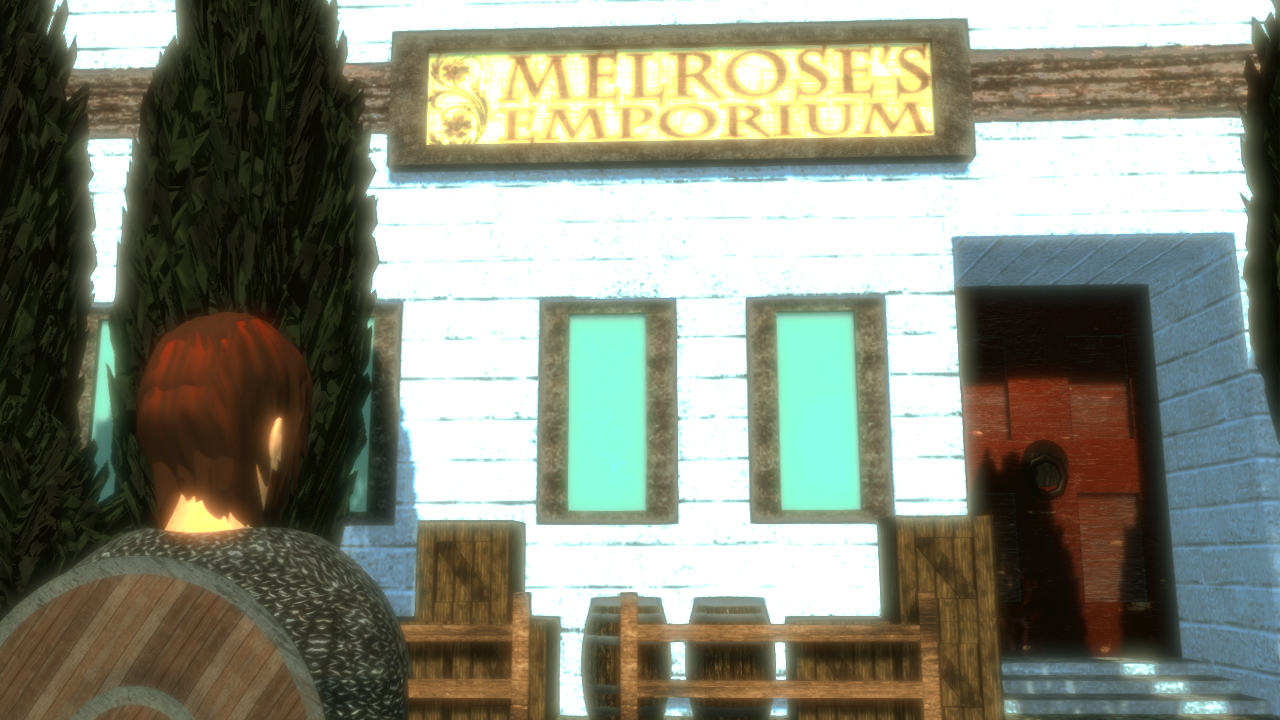 Melrose's Emporium & Inn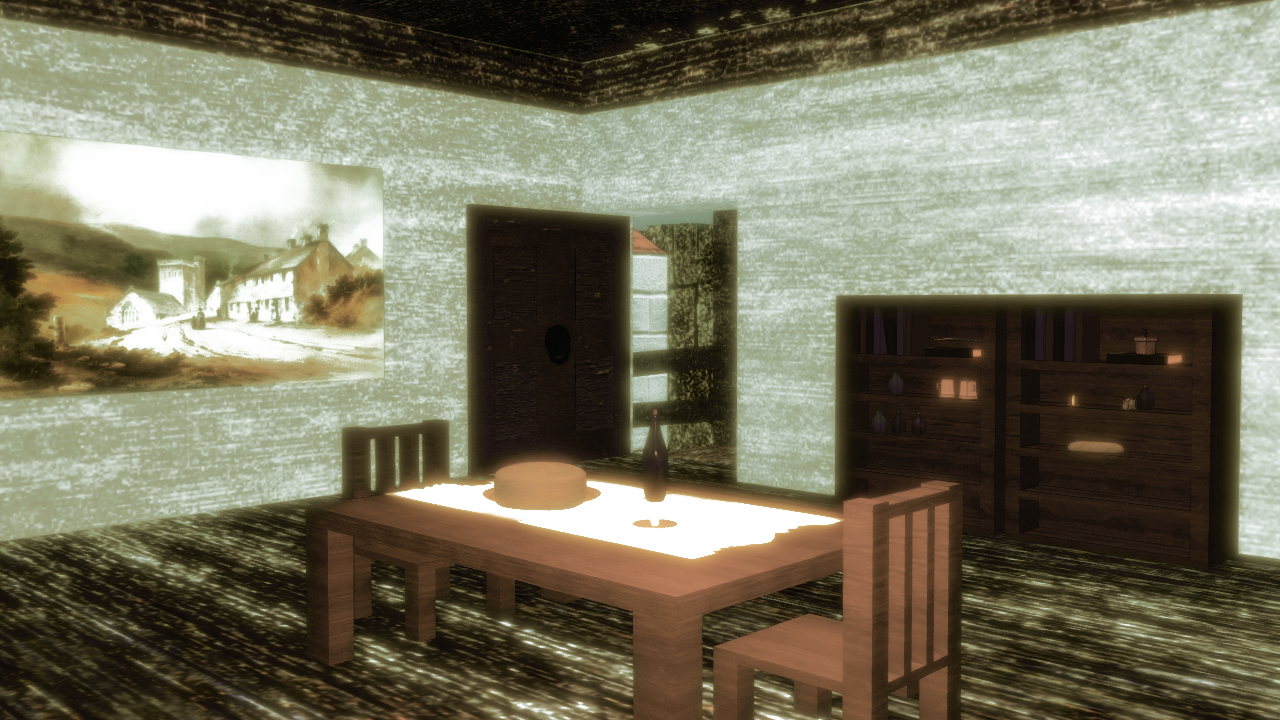 Bedroom Upstairs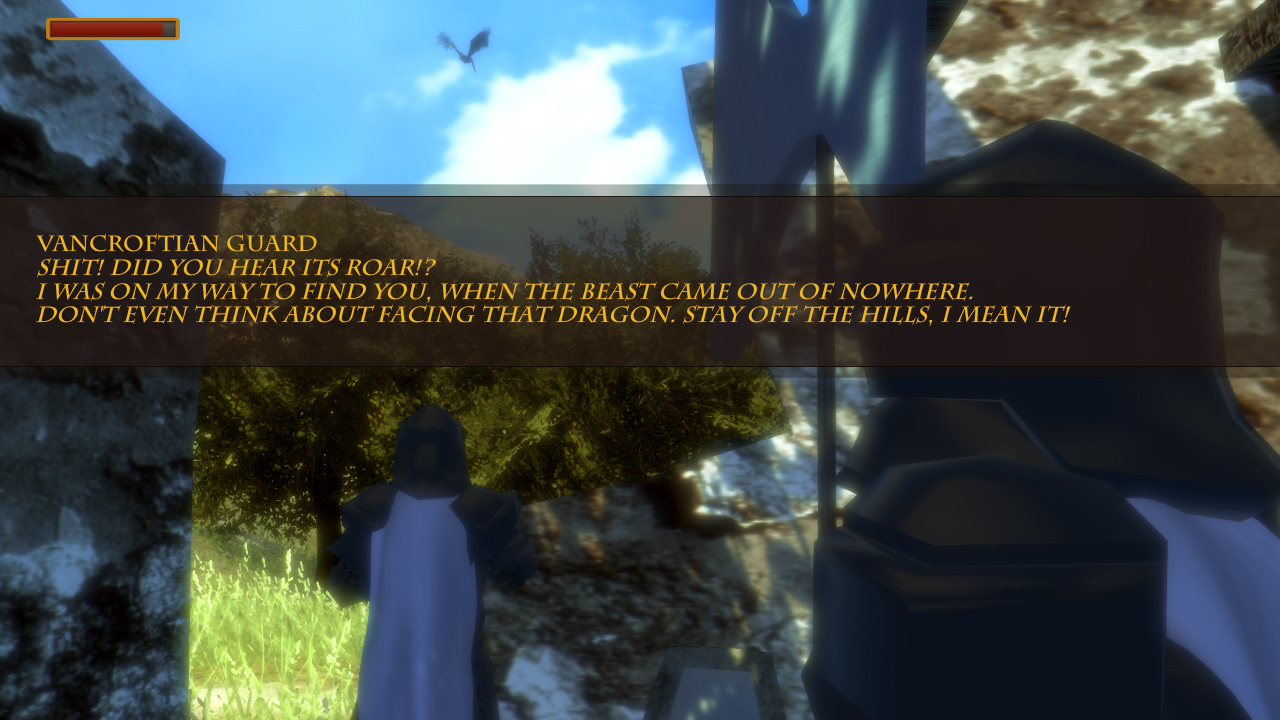 Vancroftian knights, seeking refugee in the abandoned ruins of Vaux Hills.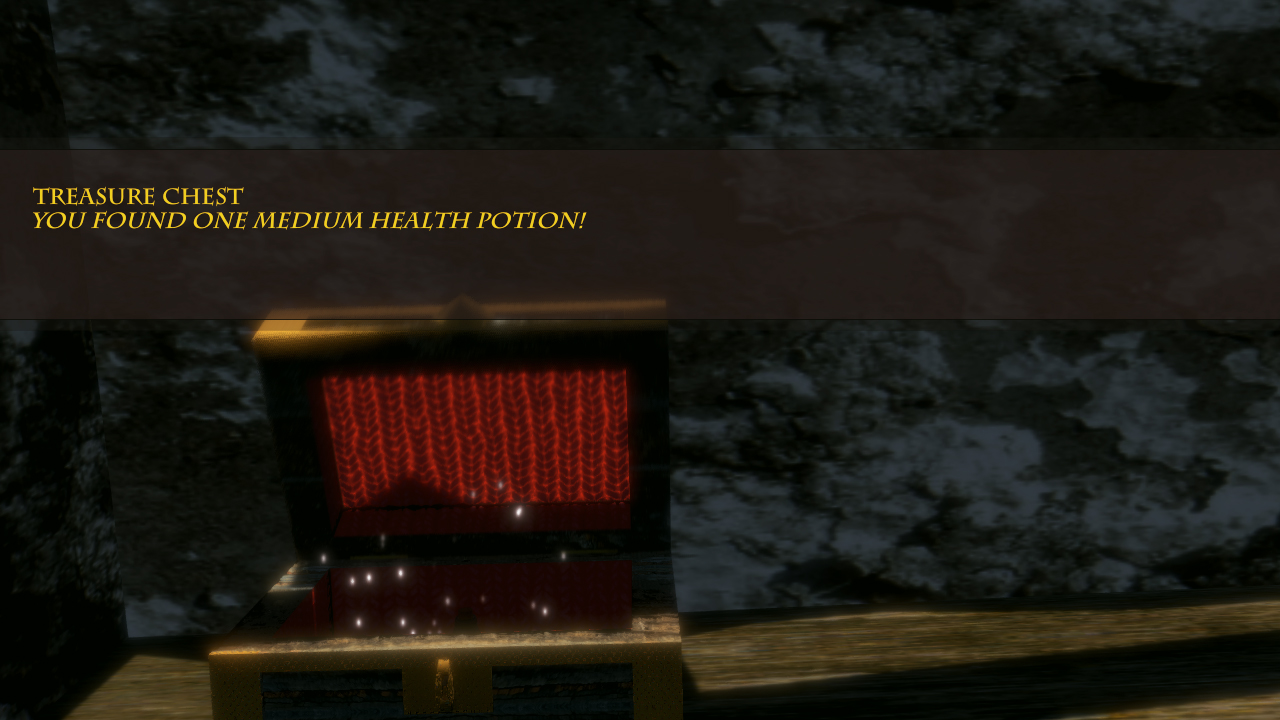 Treasure chests are scattered throughout the world, keep an eye out for them!
Modders Welcome
I'd like to announce that I'll be more than willing to work with modders in the community to create their own unique mods for the game. In some cases, you could even be authorized to profit from your mods towards the game. Submit your request with modding history through contact form at the game's official website, and we'll go from there. I'm looking forward to see what talented mods in the community come up with. There's unlimited possibilities!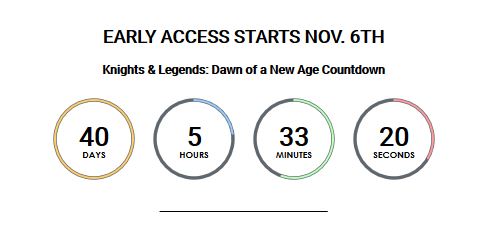 For pricing, early access footage, recommended specs, and more game related content, visit the game's pre-release page at Knightstabletoprpg.com
Thank you for reading, and don't forget to follow the game at IndieDB, for the latest news first!
Kind regards,
Felix, J.
Knightstabletoprpg.com