UGEN Sandbox can now load far larger maps this month than in november because we have changed the way textures work in UGEN.
Here is (What I think) a large Counter Strike 1.6 map is.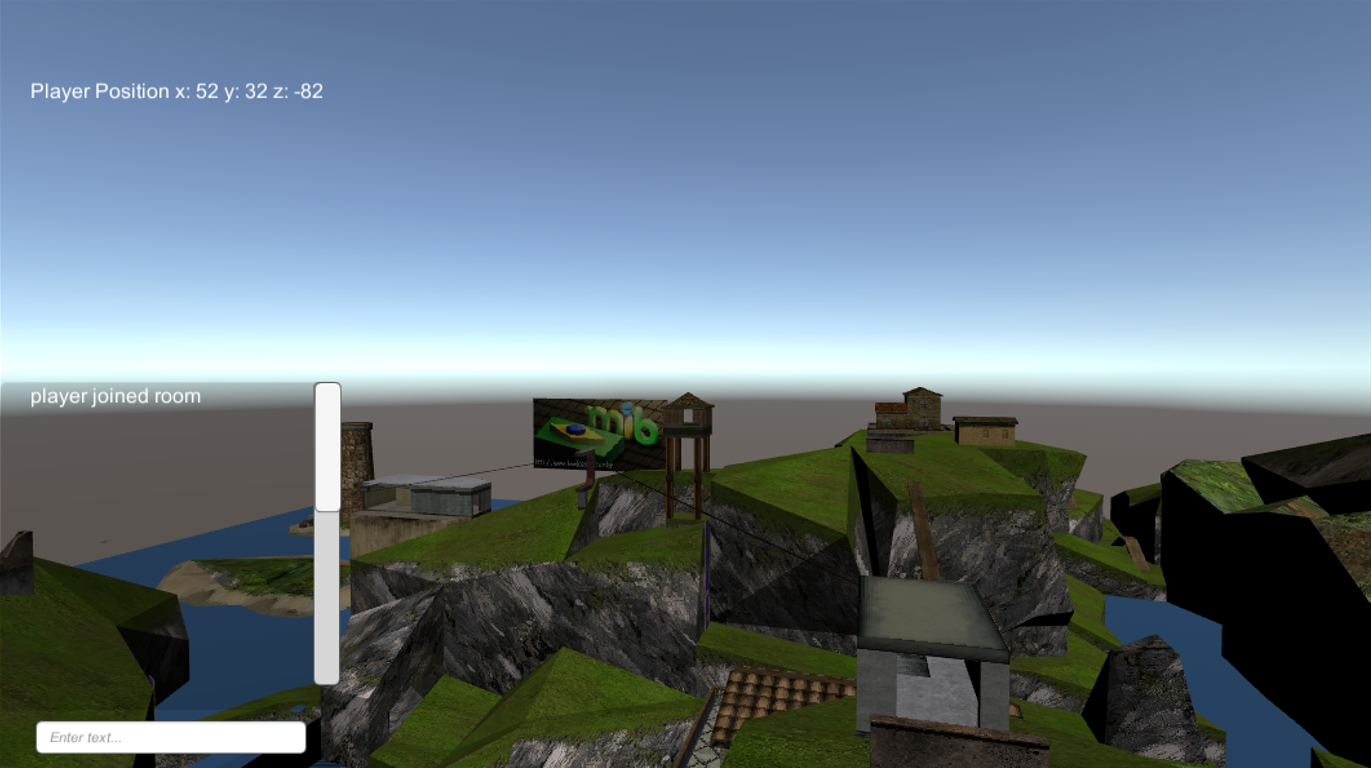 It has been loaded into UGEN Sandbox. The player can then walk around the map.
UGEN Map Maker
Coming with UGEN will be map maker, it is currently a tool that can edit existing Goldsource or Quake maps by editing existing objects or by loading .obj models into the map. The user can also specify spawn points. These maps can then be played on Singleplayer and Multiplayer modes.
Current features:
-Play map maker maps on singleplayer and multiplayer modes.
-Load Quake and Goldsource maps
-Add .obj models to the map
-Set spawn points
-Add explosives
-Features to add to map maker before release:
-Better object tools (position, rotation, size)
-Edit object properties (make objects move on their own)
-Game mode creator
-NPC spawners
-Triggers
-Weapons editor
Some images of the current map editor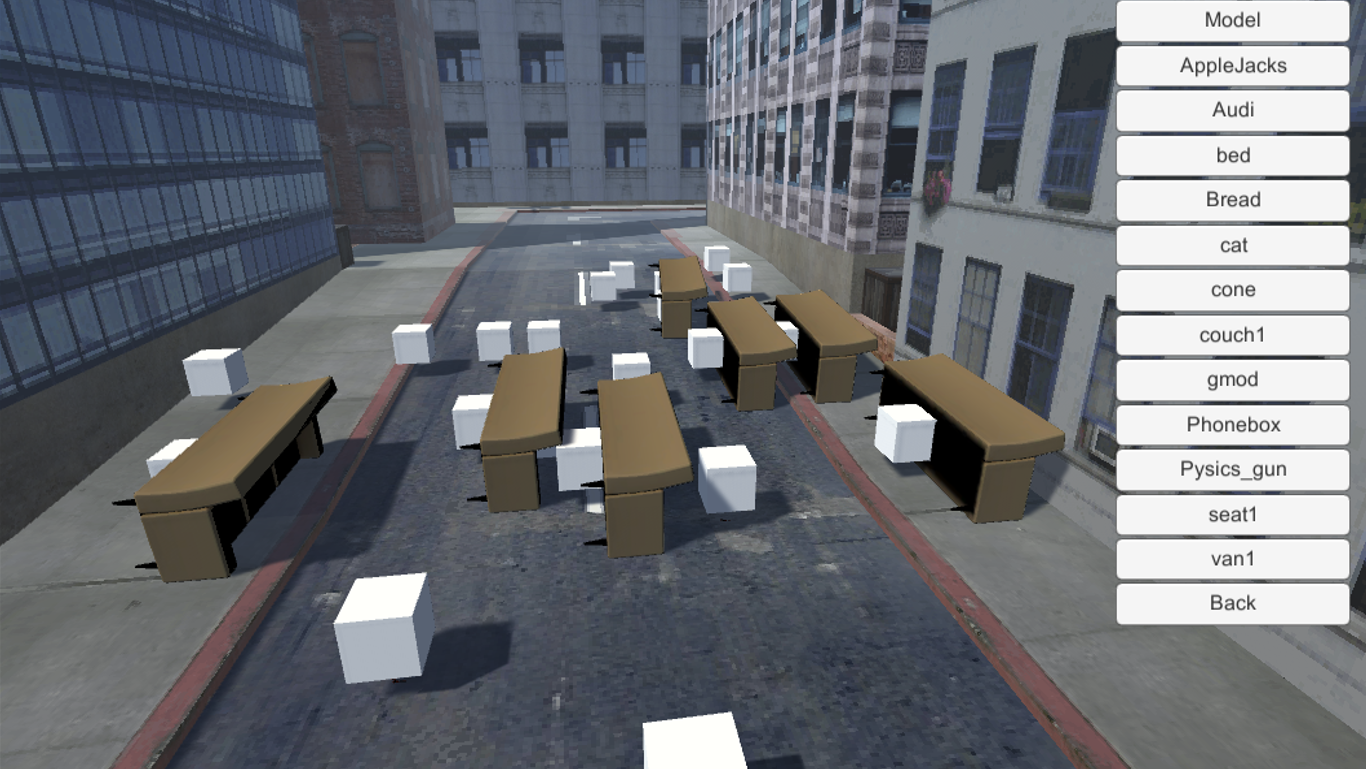 The cubes are explosives and on the right is the list of models on my computer.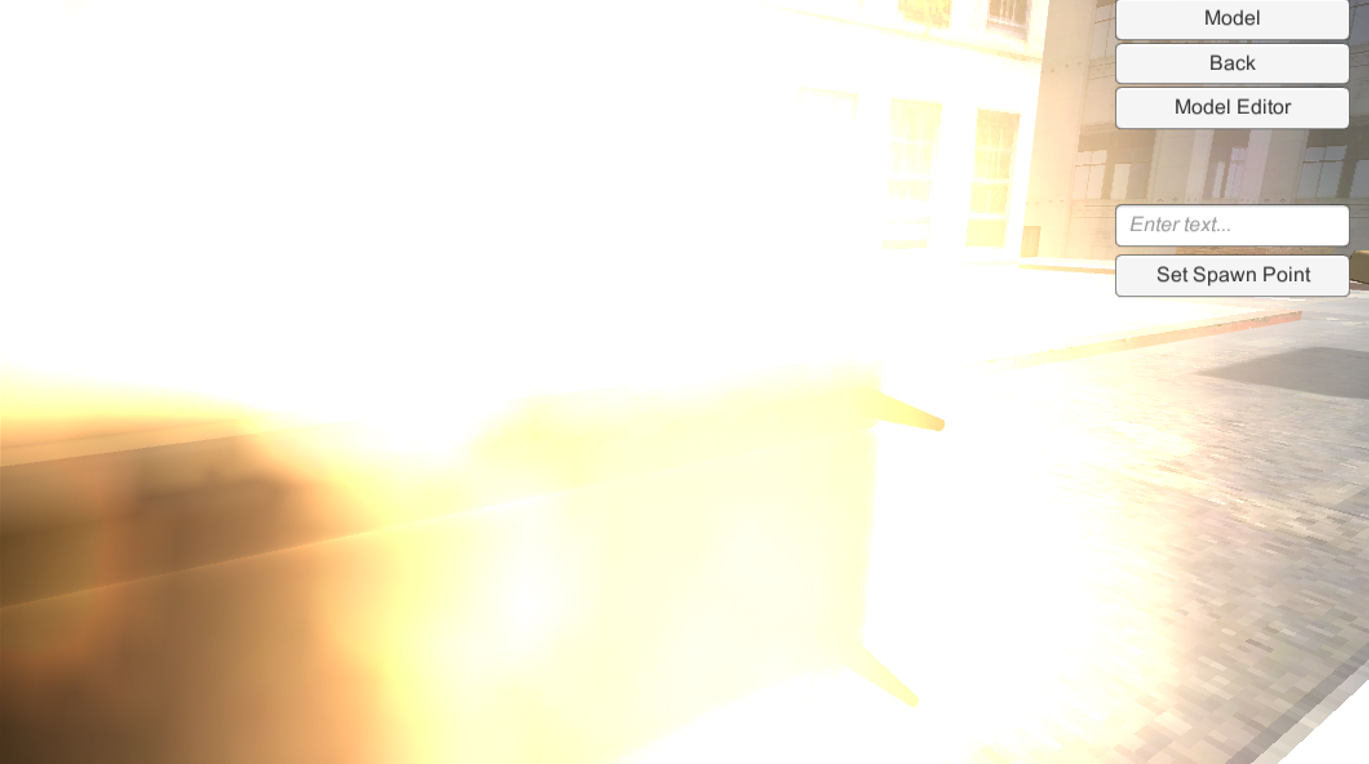 Exploding Sofa!?!
UGEN Sandbox is about you, if you have any suggestions about what to add to UGEN. Go to www.ugensandbox.weebly.com and message us from the contact page. We will gladly take on board your suggestions.
As we want to get some more cool features into the sandbox there won't be a demo until next year.