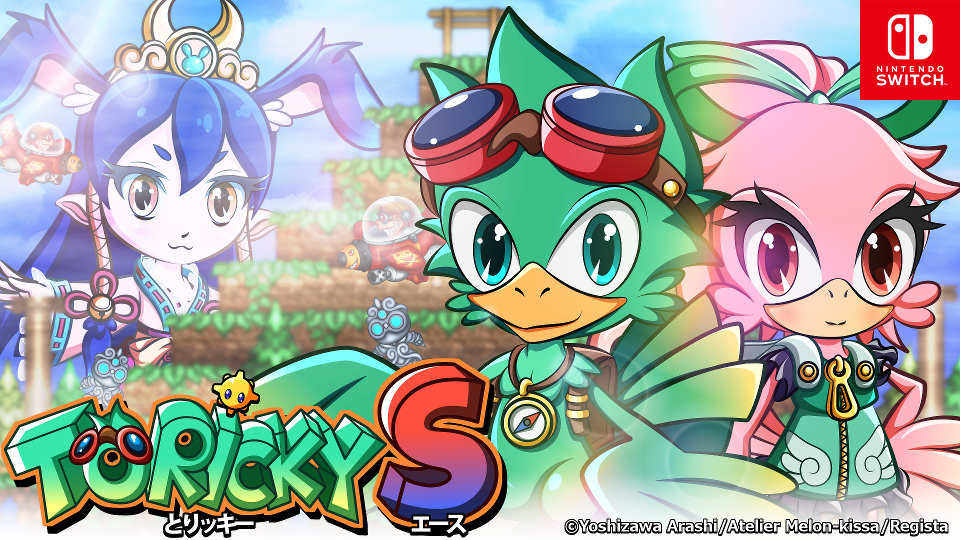 We are happy to announce in collaboration with our publisher Regista,
that the aerial action-adventure game TORICKY
is coming on Nintendo Switch™ in a Power-Upped version!
Available now on Nintendo Switch JP e-Shop*: Ec.nintendo.com
Special Release Discount: 25% OFF until July 14th!
*English/French Translation Already Available.
Trailer:
In TORICKY-S, you will fly freely in 360° through every corners of immense stages to find and rescue mysterious beings called Crystars hidden in each of these stages.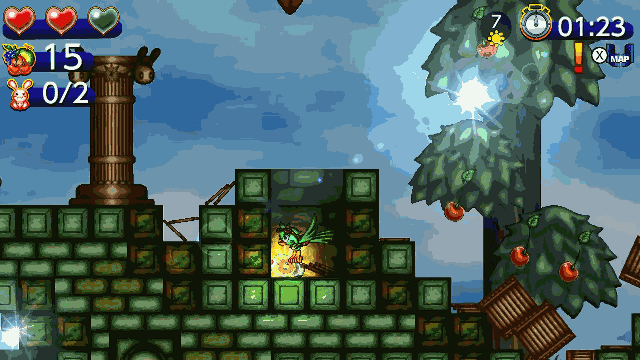 A Crystar can appear once you achieve various objectives
such as solving a puzzle, beating special monsters, saving bunnies, and much more…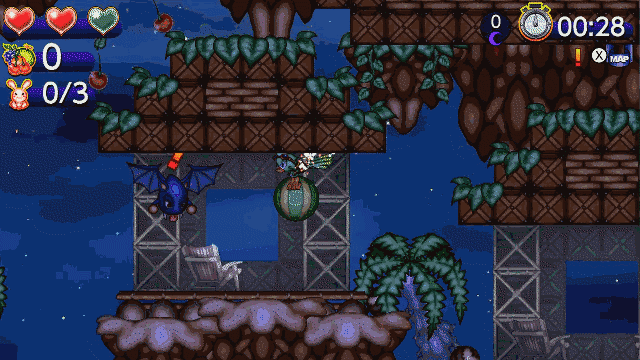 The physics in TORICKY-S are simulated in real-time, letting you to use logically and intuitively your environment to trap your ennemies or resolve complex puzzles.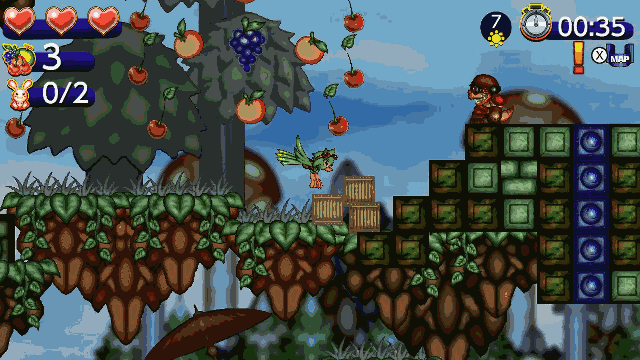 What's New?
This renewed adventure for the Nintendo Switch is featuring
about two times the number of Crystars contained in the previous game!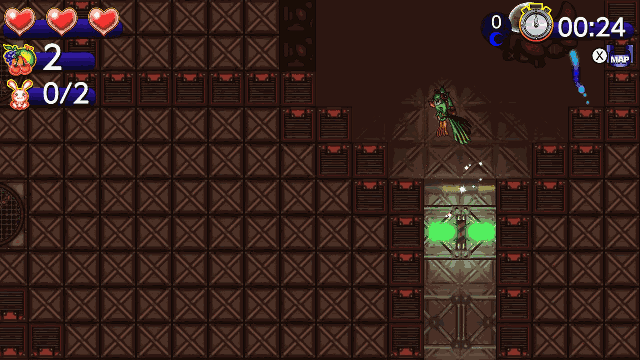 And new functions like a "List of collectible Crystars" you can consult anytime
when exploring a stage, or a "Teleportation system between the CheckPoints"
will make your quest a lot more comfortable!

Atelier Melon-Kissa is a one-person company from Japan.
Creating games with a strong emphasis on gameplay and universe.
If you like our works, please consider supporting us on Twitter & share your feedbacks.

Have a nice day!