The past weeks I worked on finishing the Demo for Timeless Adventure. I am happy to let you know, that the Demo is now live and you can download and play it for free!

I also made a little trailer for the demo:
Play the first three areas
Puzzle your way through the first three areas.

You start your journey in the deep prisons of the Kind Queen...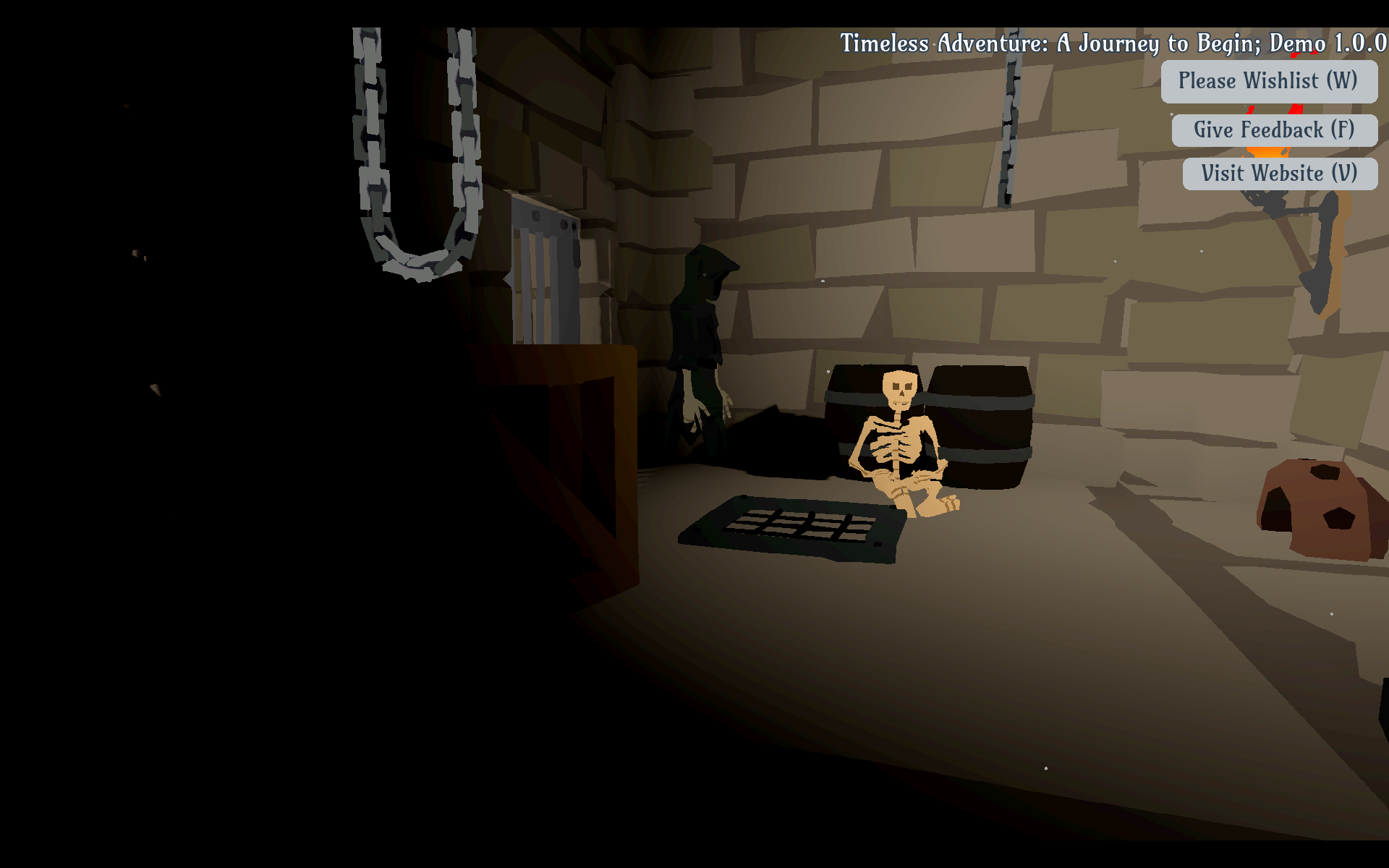 Search a path out of the old caves...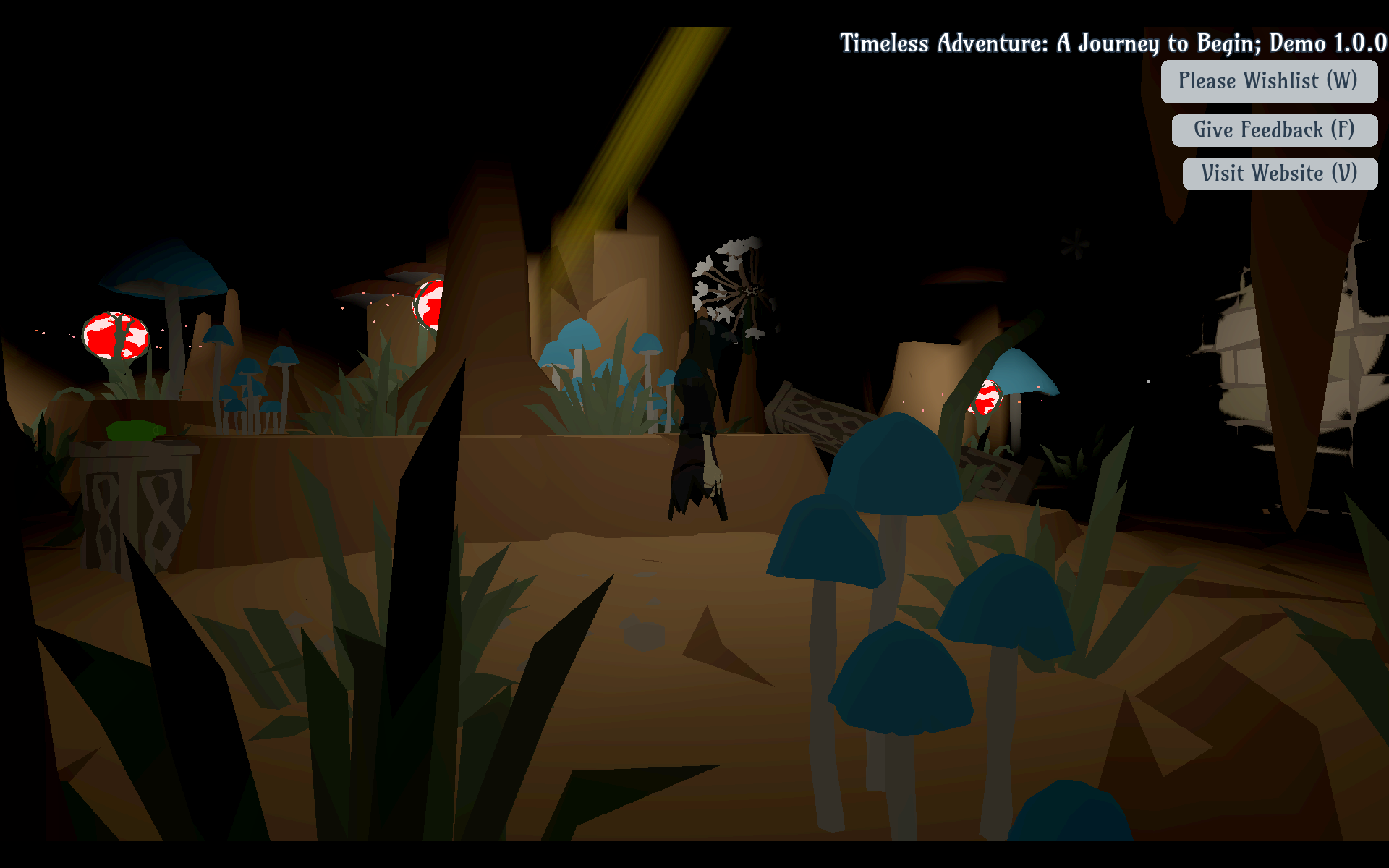 And check out the smuggler camp on the beach.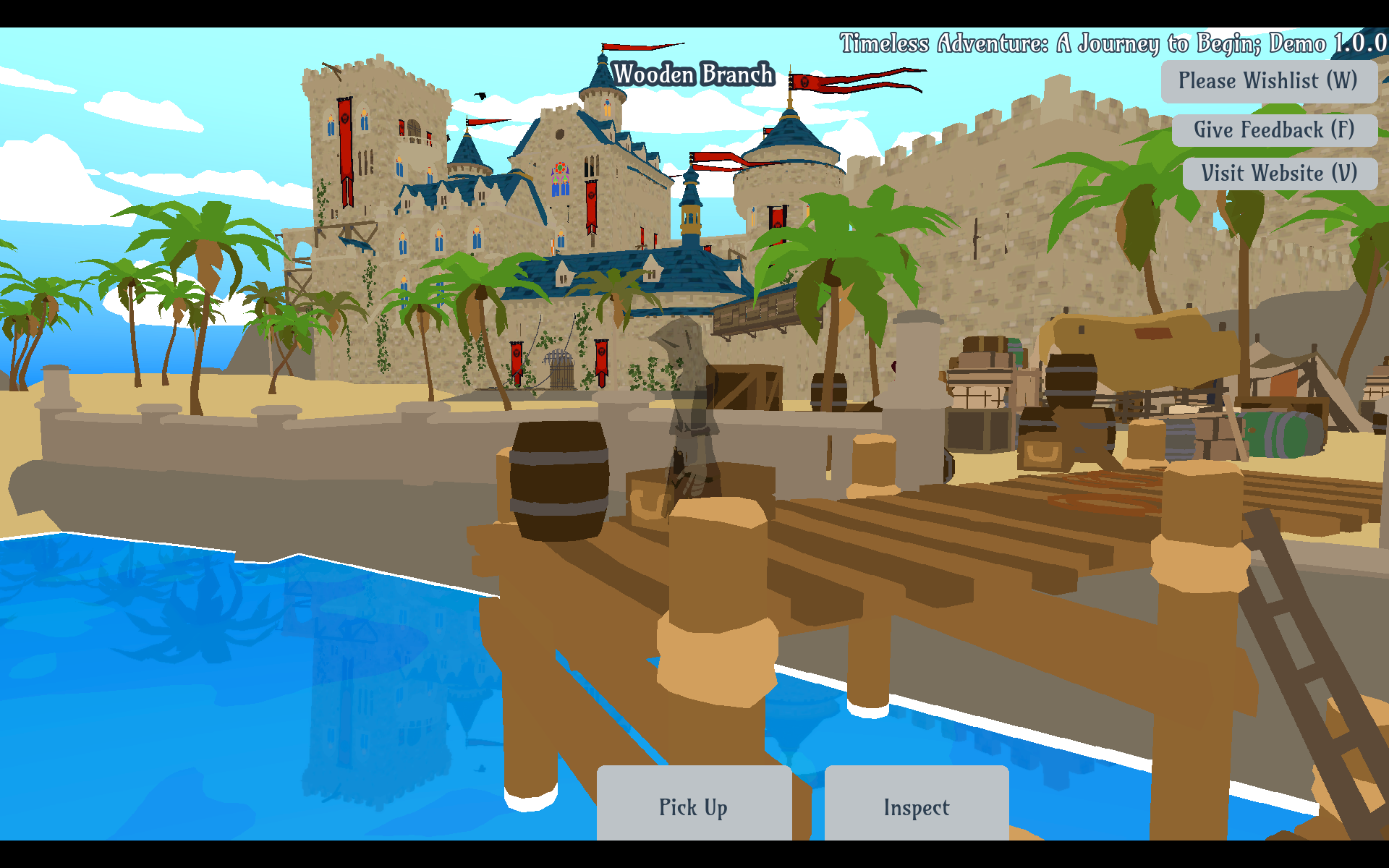 You find the Demo on the Steam store page.

If you like it, please wishlist the game and follow me on social media for future updates. You can find my mailing list and the links to all of my profiles on my website.