THERE IS NO TOMORROW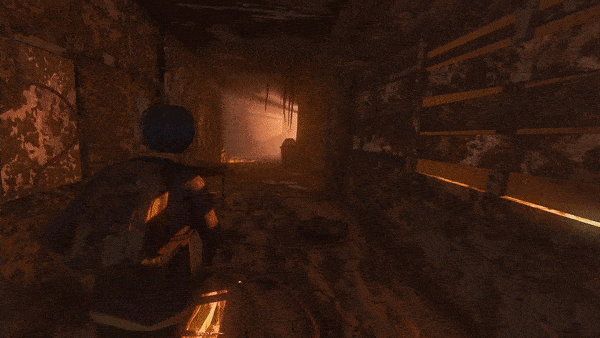 Hi everyone, I am the solo developer of 'There Is No Tomorrow' indie game and after 3 years of development of 'There Is No Tomorrow', it has finally released on Steam!
If you enjoy action games or stealth games, TINT will be a unique experience for you.
Buy it today with 15% launch discount -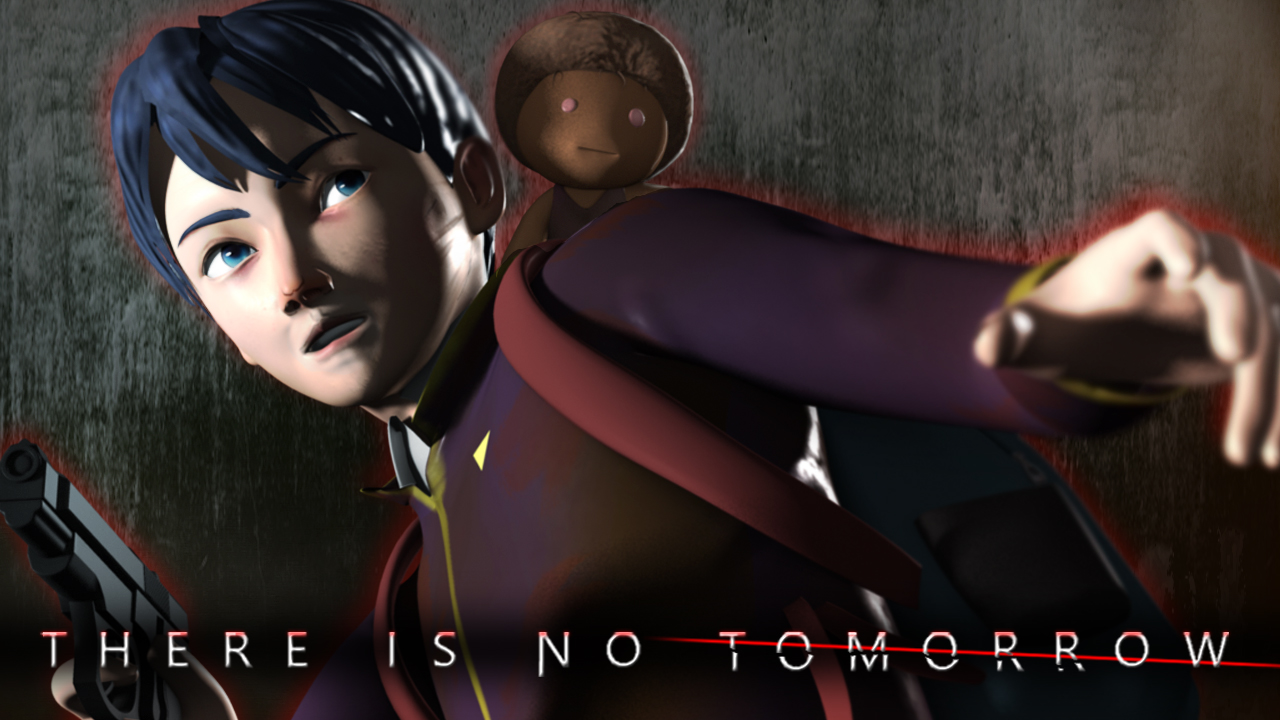 About the game
'There Is No Tomorrow' is a 3rd person action survival game inspired by The Last of Us & Life is Strange. The story is about Leon who time traveled into the future world that is at the brink of extinction due to a mystery dimensional beings known as 'RA'.
The game was nominated by Indie Prize Singapore 2017 and showcased by 'Square Enix Collective' in 2018. Recently the game was reviewed by IGN SEA.
Features:
⦁ Choose between action or stealth approach
⦁ A story-driven adventure game
⦁ Multiple endings based on choices you made
⦁ Challenging Puzzles to solve.
⦁ Hardcore mode (remove listening ability)
Official Trailer -
Gameplay
Throughout the 3-5 or even 8 hours of gameplay, you can choose your ways to tackle different monsters. But some chapters require players to be in total stealth mode. There are varieties of weapons and items scattered around the game.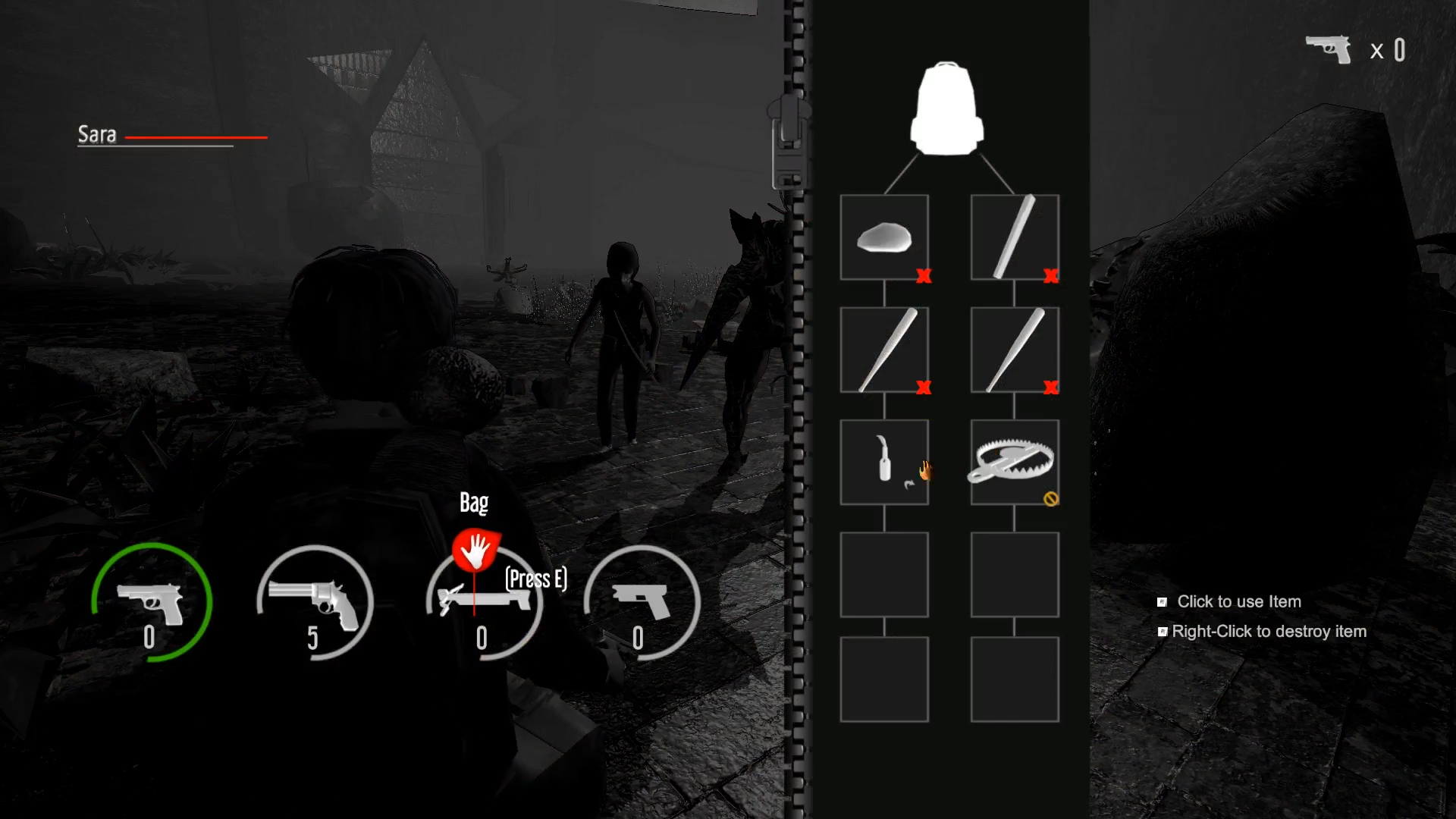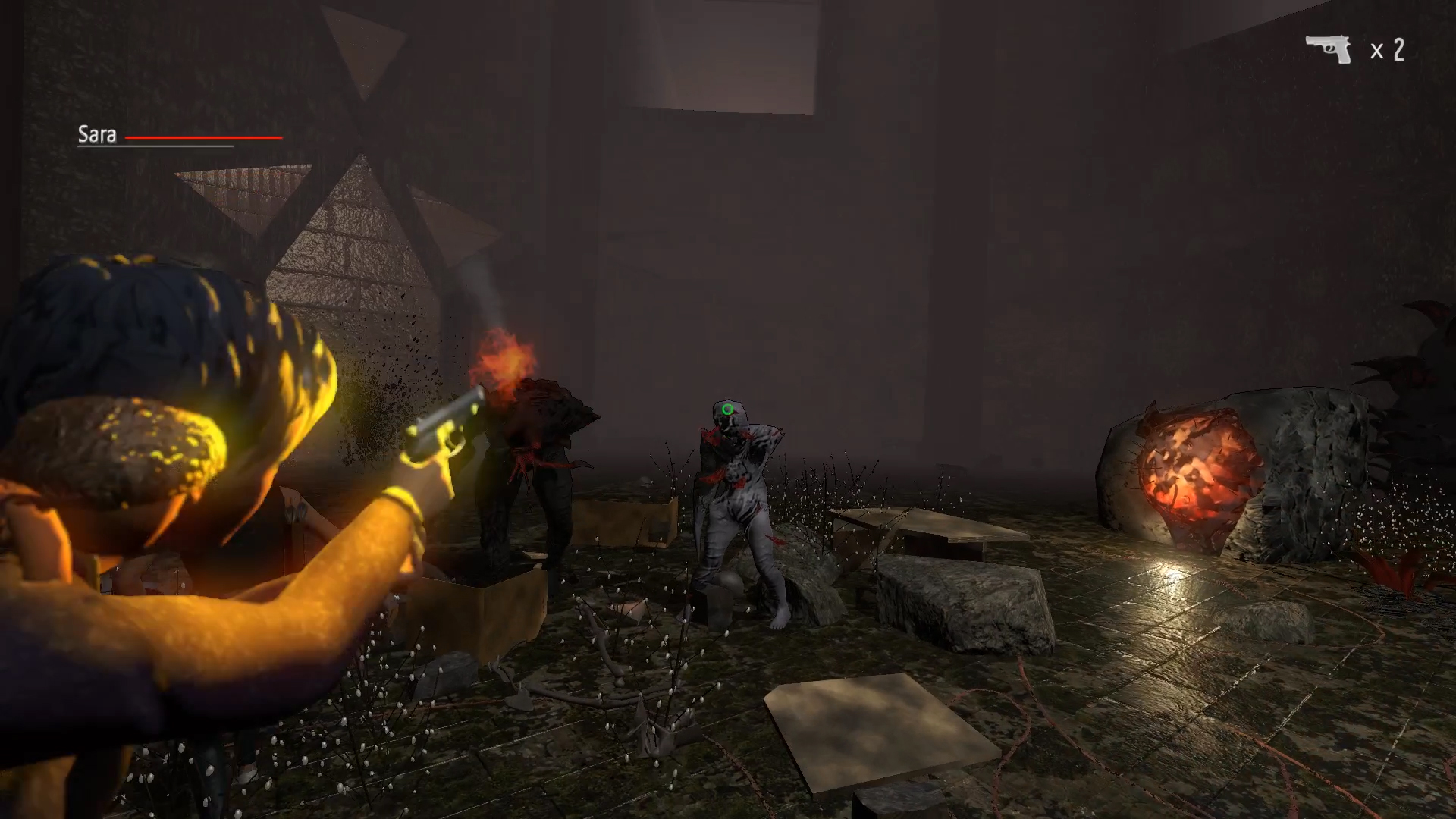 There are really scary monsters that you will face...
There are different types of monsters and... humans that you will be facing off in the story.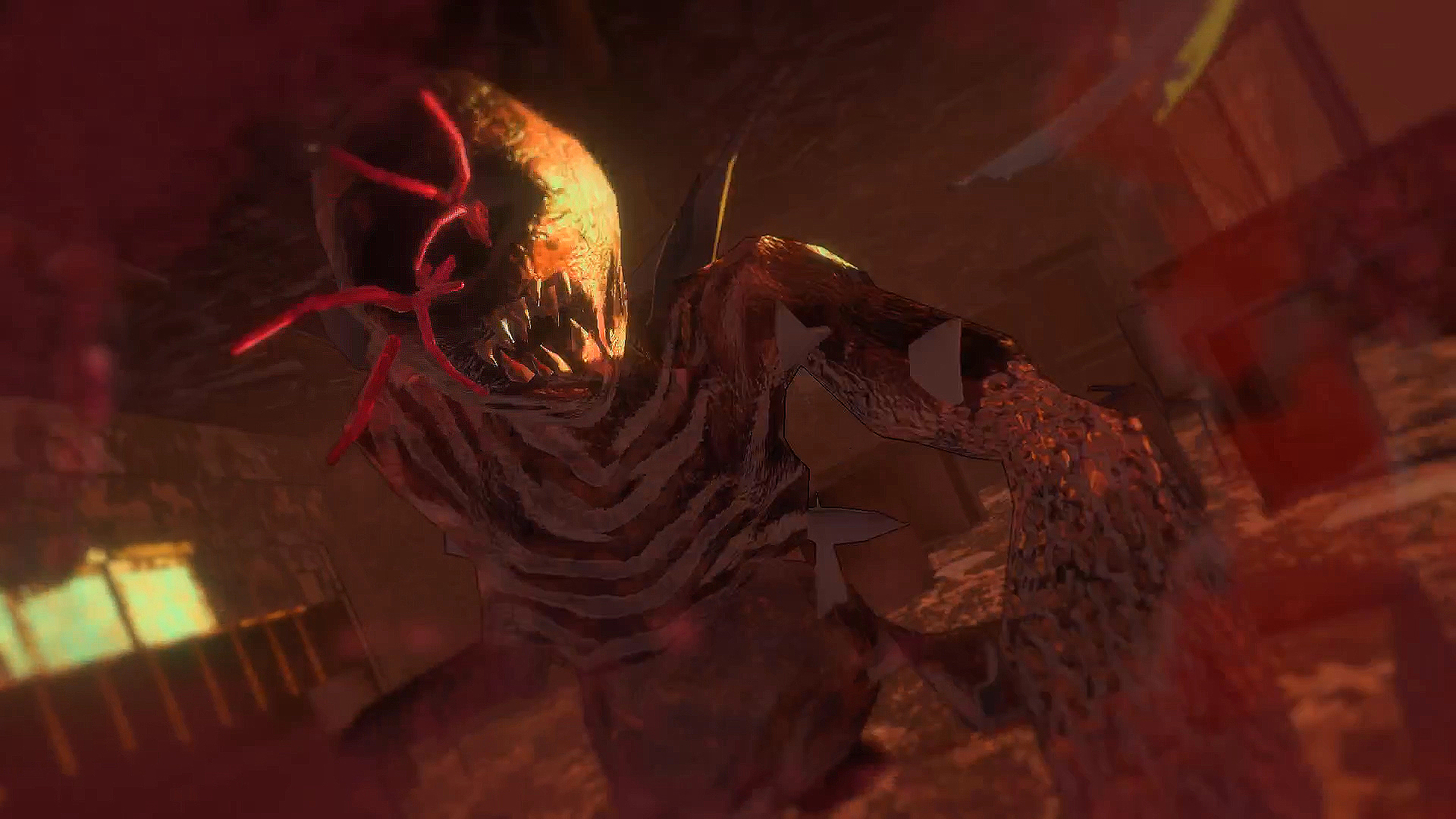 And puzzles...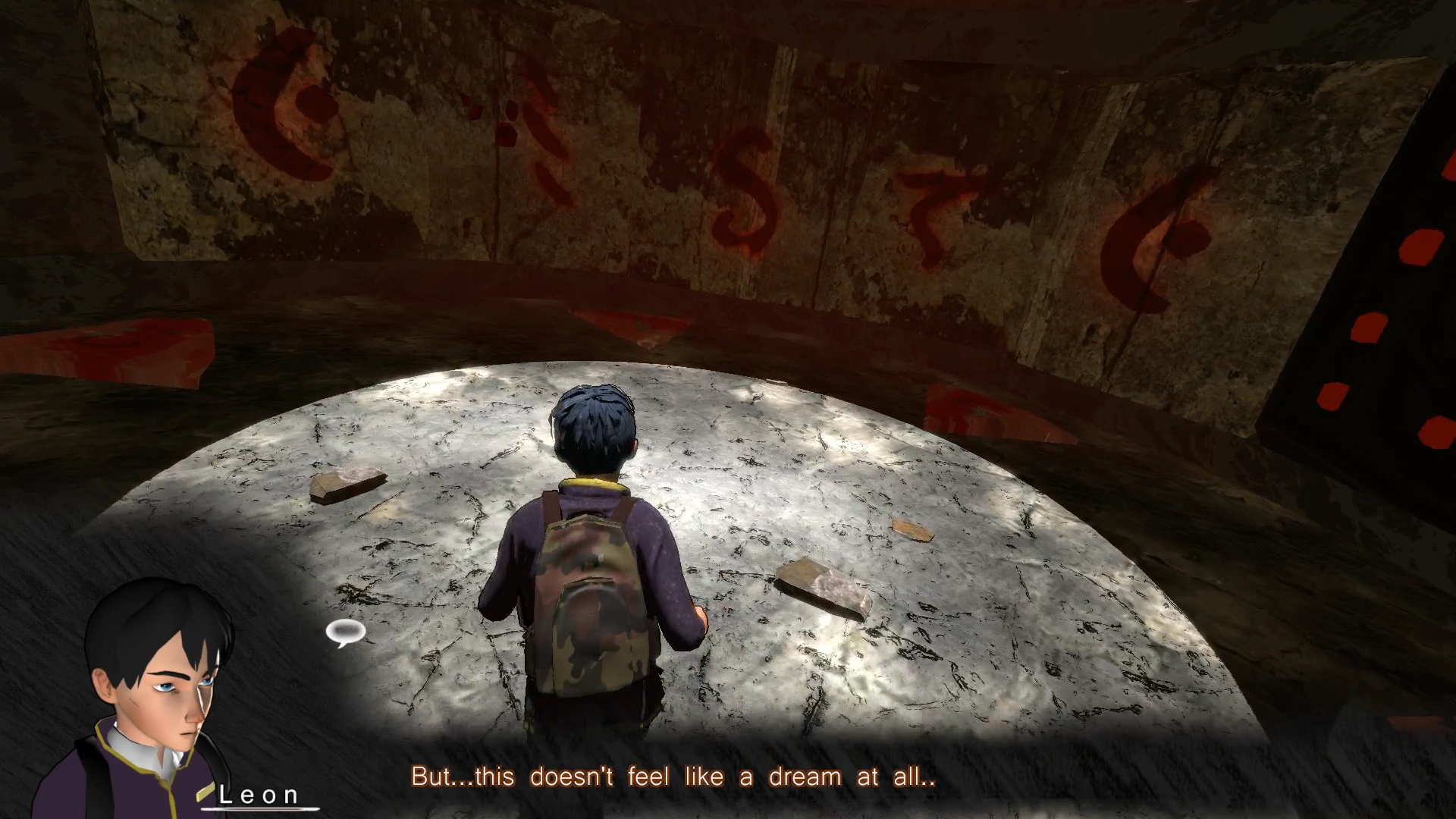 In this strange world...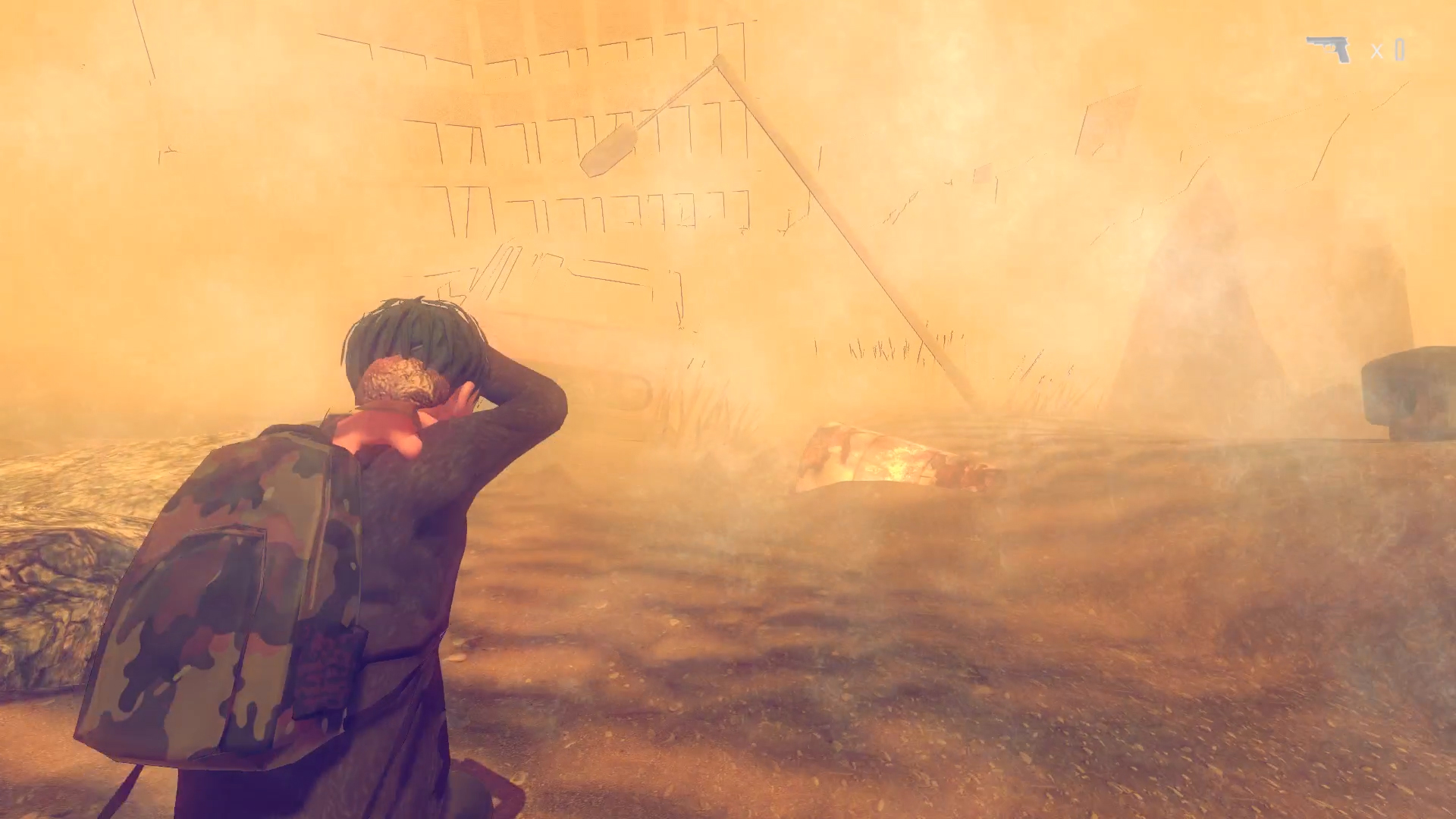 3 years of development
I started the project in December 2016. In July 2017, the environments and characters were already modeled but not polish yet. At that time, I was going to an anime style but much later, I decided to go for a semi-realistic style to match the mood of the game.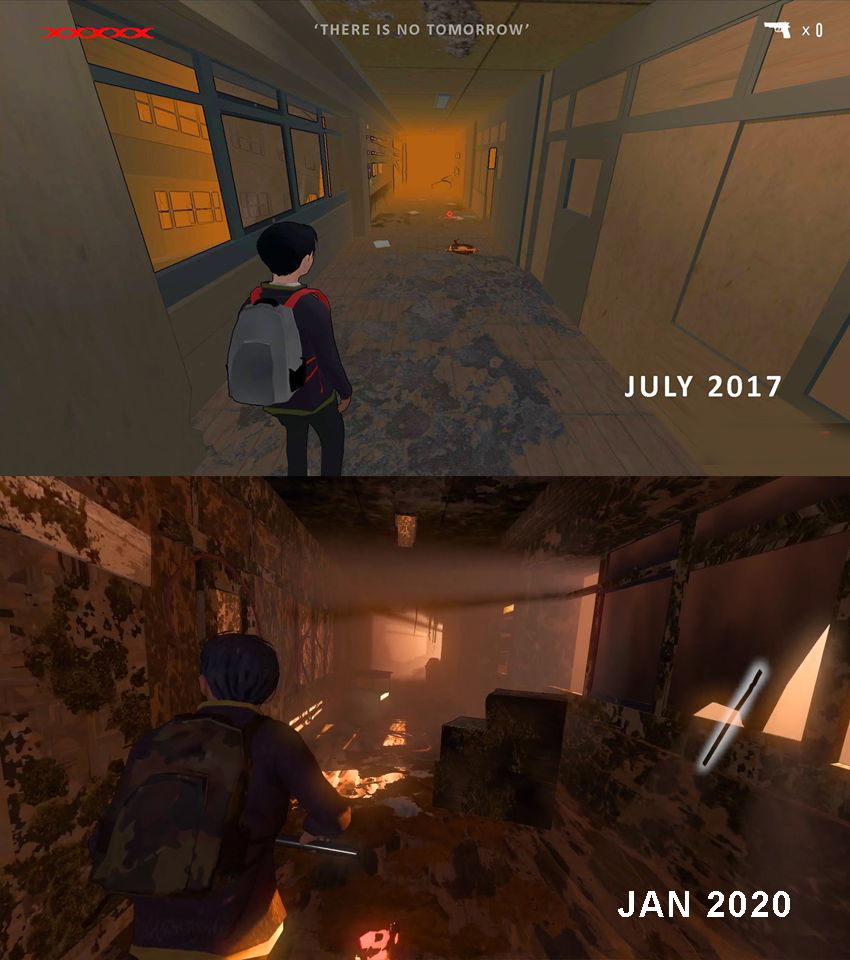 The before and after of an animated cutscene. There are a lot of animated cutscenes in the game and all of them were not done using motion capture but animated by hand.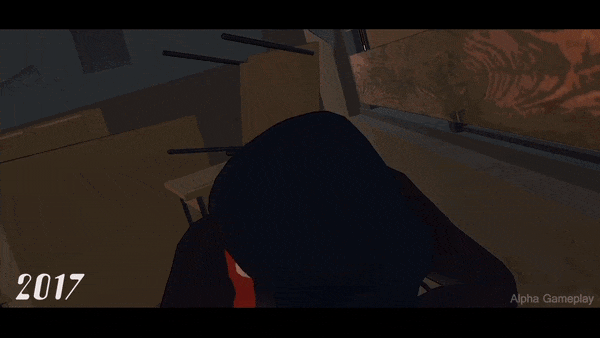 TINT is still going to be updating with fixes and content even after the game has already released.
If you are a YouTuber/streamer/reviewer, feel free to email me at choo5d@yahoo.com.sg.
Website - Thereisnotomorrowgame.com