Today we wanted to give you all a closer look at the Thenodrim Militiaman Armor, the official Padded Armor Regalia for the Thenodar Kingdom: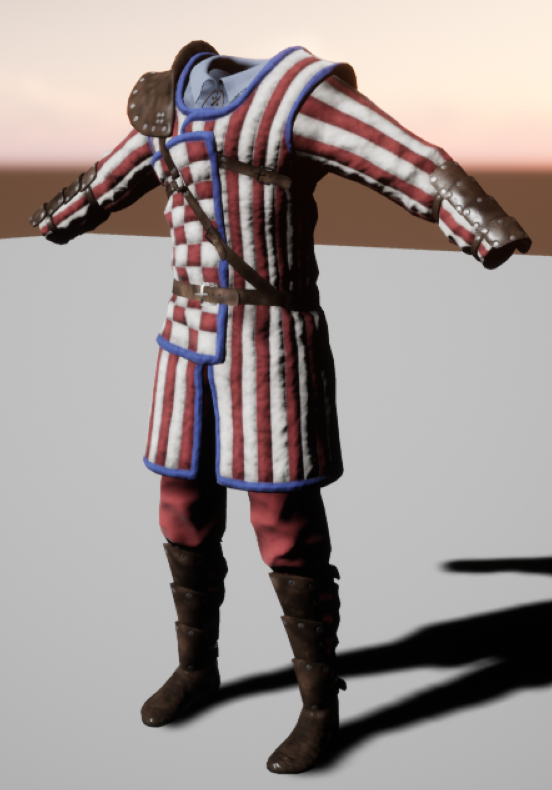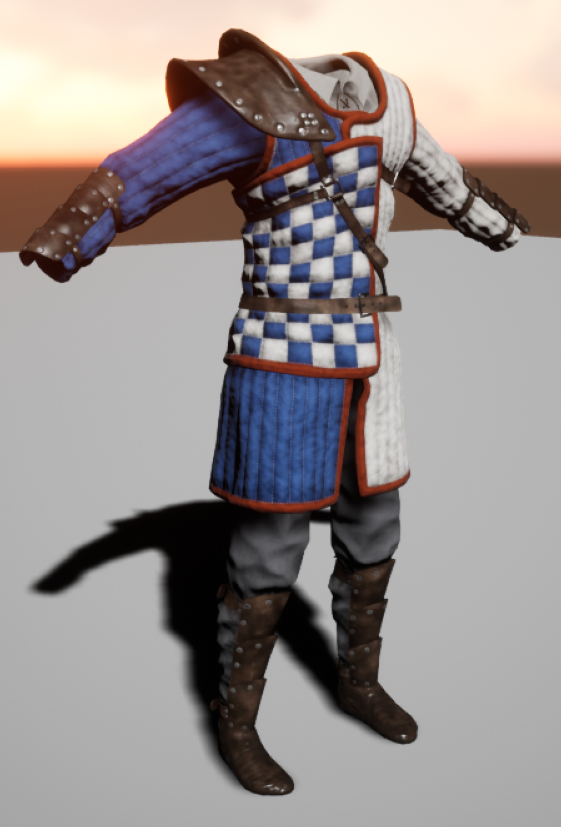 In the game, you will find it coming in several different colors, making a legion of Militiaman looking more varied.
Give a round of applause to our wonderful crafter of these clothes (Dennis Zvegincev, aka BGS).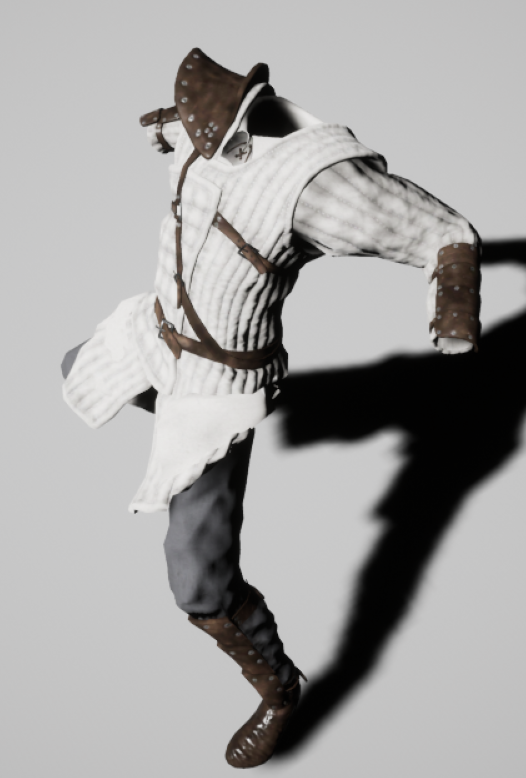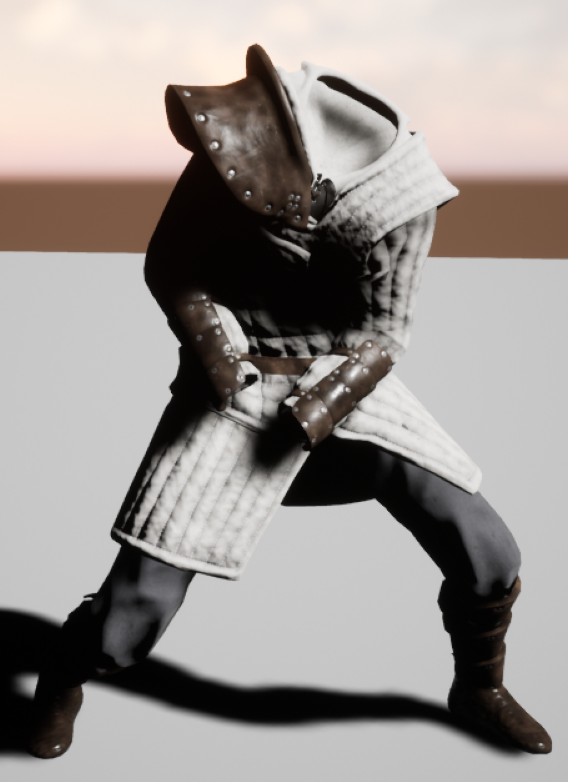 We also wanted to show off more active poses, you know to show what it might look like in combat with cloth simulations and everything.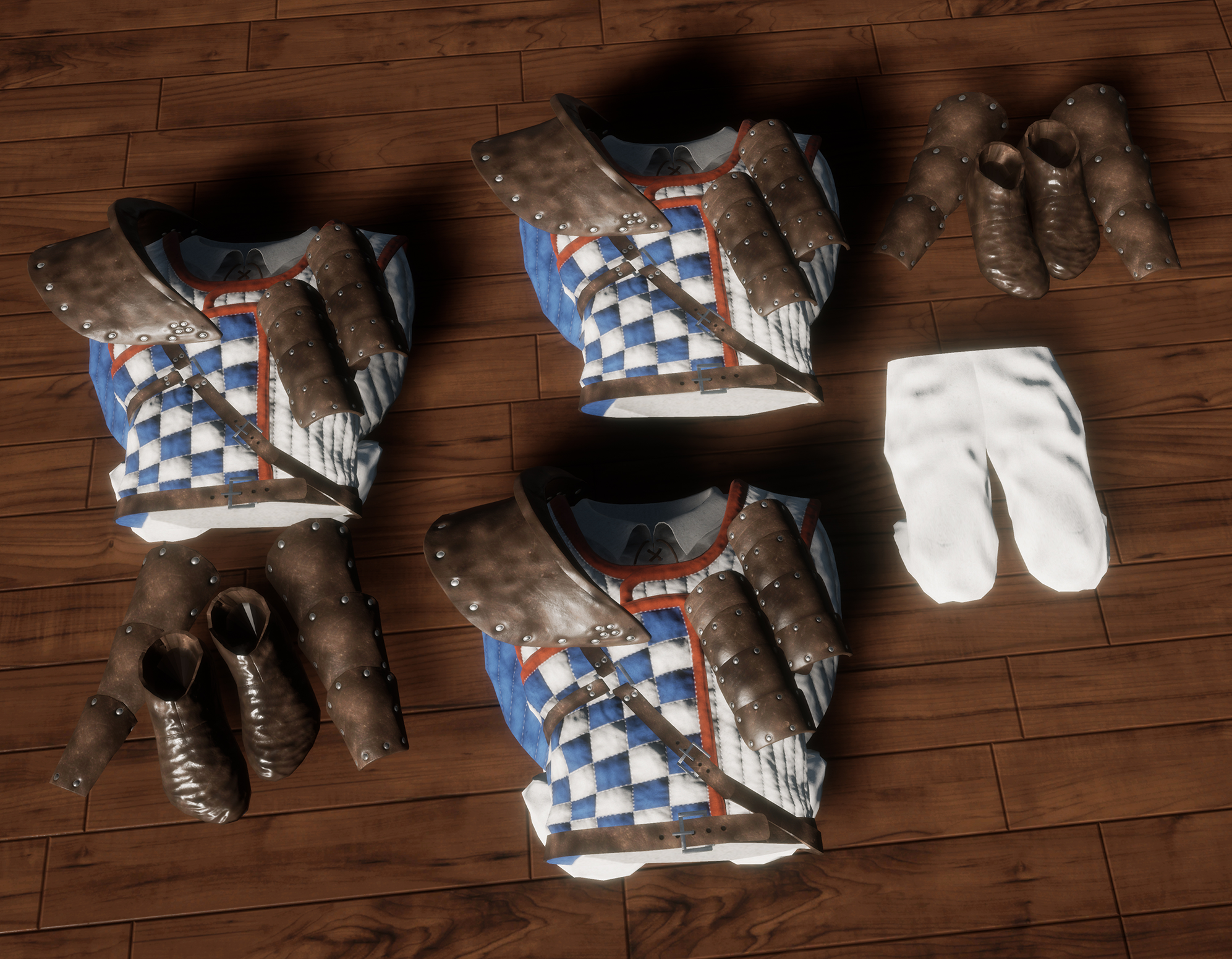 Lastly, we wanted to show that Armor could look like when it's been placed in Althas, or removed from a Character's inventory. The following were created by Andrea Schirò.
Well, that's all we have to show off today. Expect more on a continuing regular basis.