It's been a while since I last wrote about my game.
A lot of progress has been made.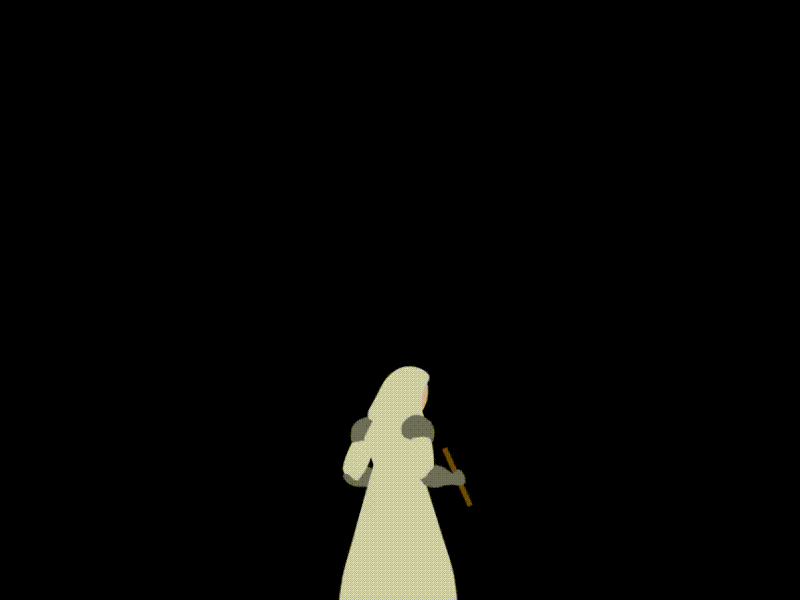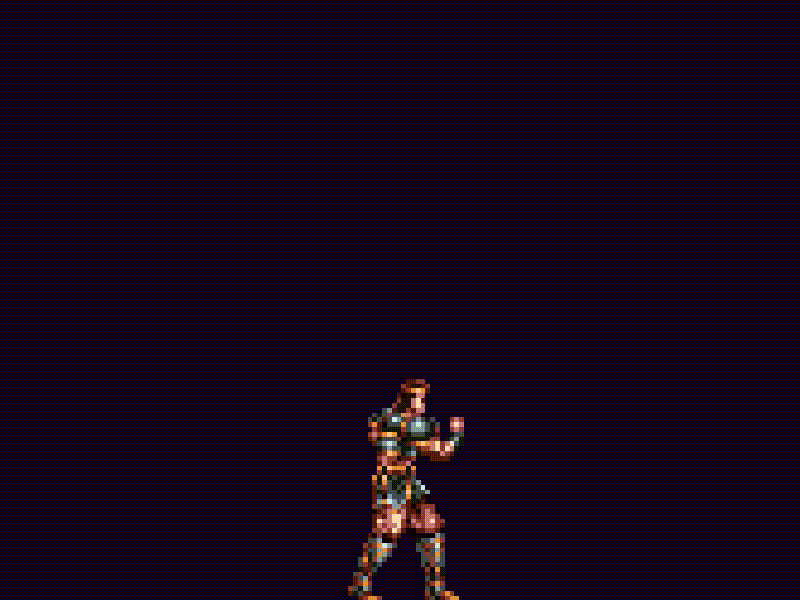 I'll just let the gifs do the talking (for the most part).
Enjoy!
1. There's a scrolling background now.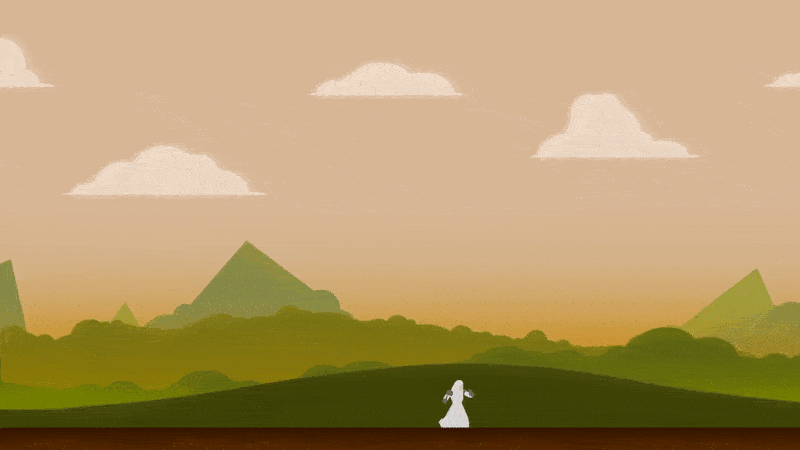 It has 5 layers (clouds are the 5th).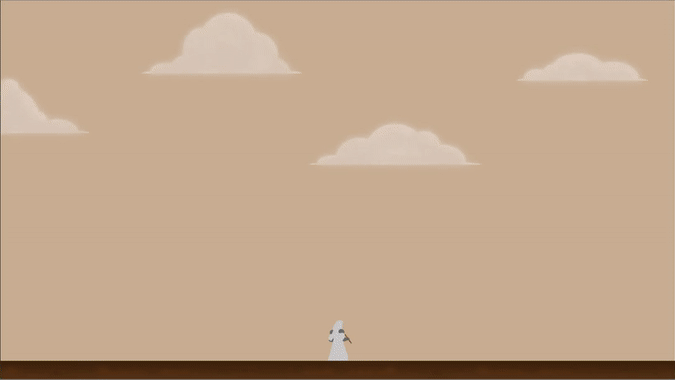 2. I also added some interactive trees.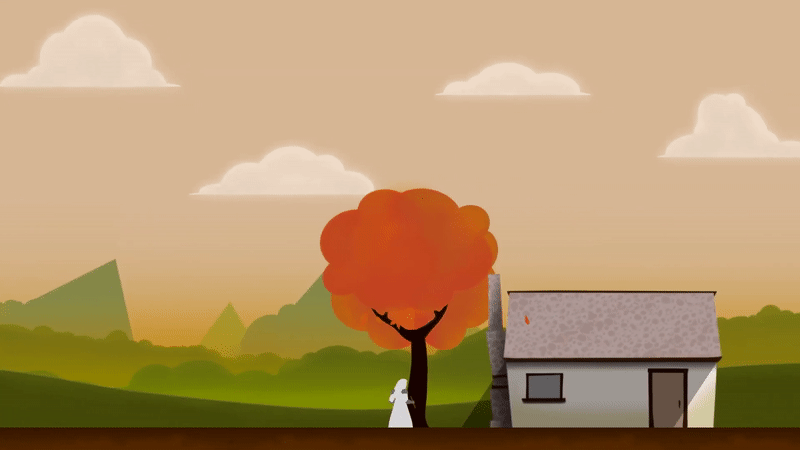 3. Stage 1 will be a village.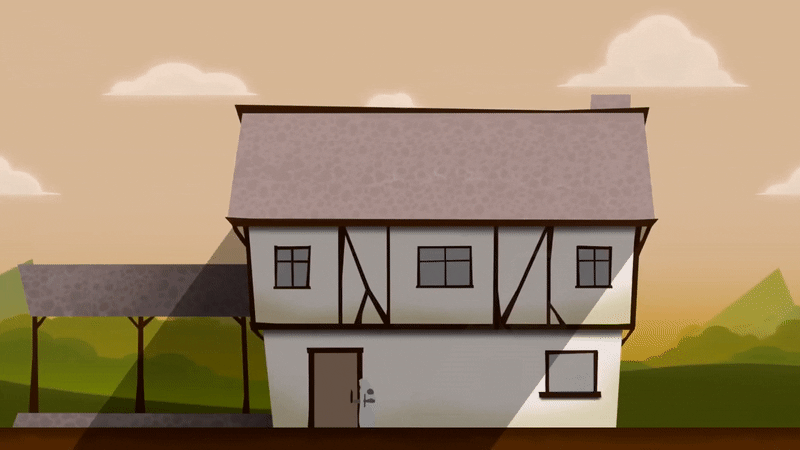 So I made a few houses.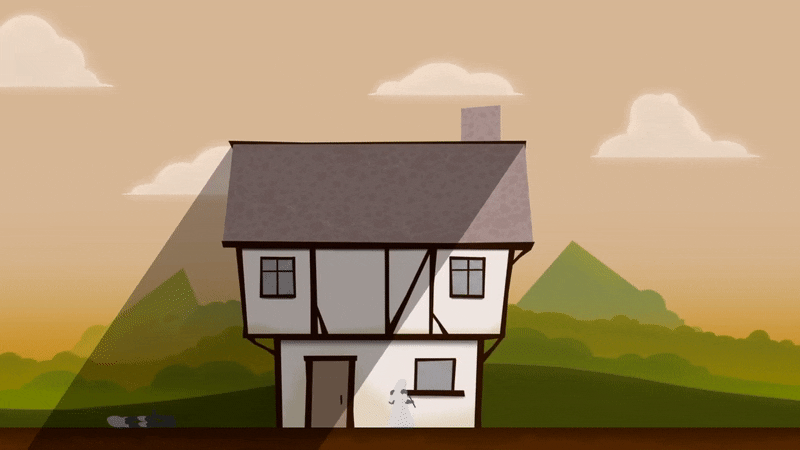 They cast shadow on you.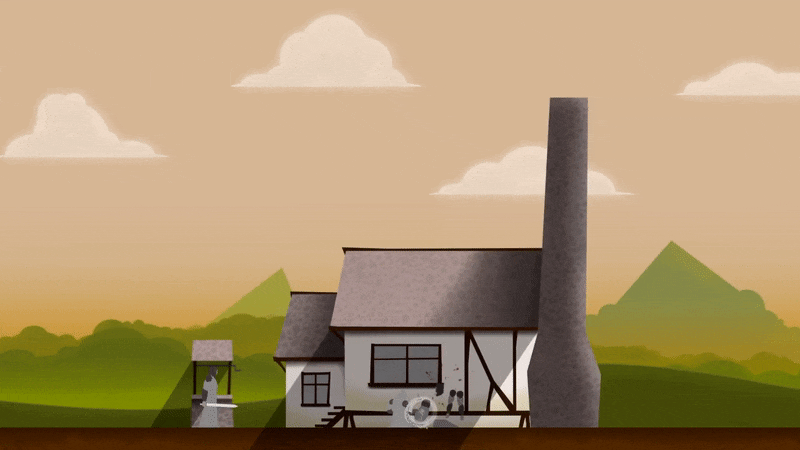 I also made an 'AgeOfEmpires'-esque tower.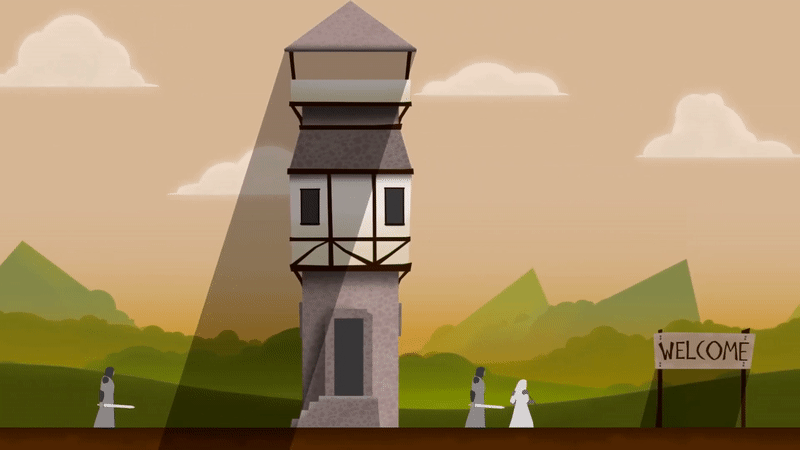 4. Most enemies will have dismemberment physics.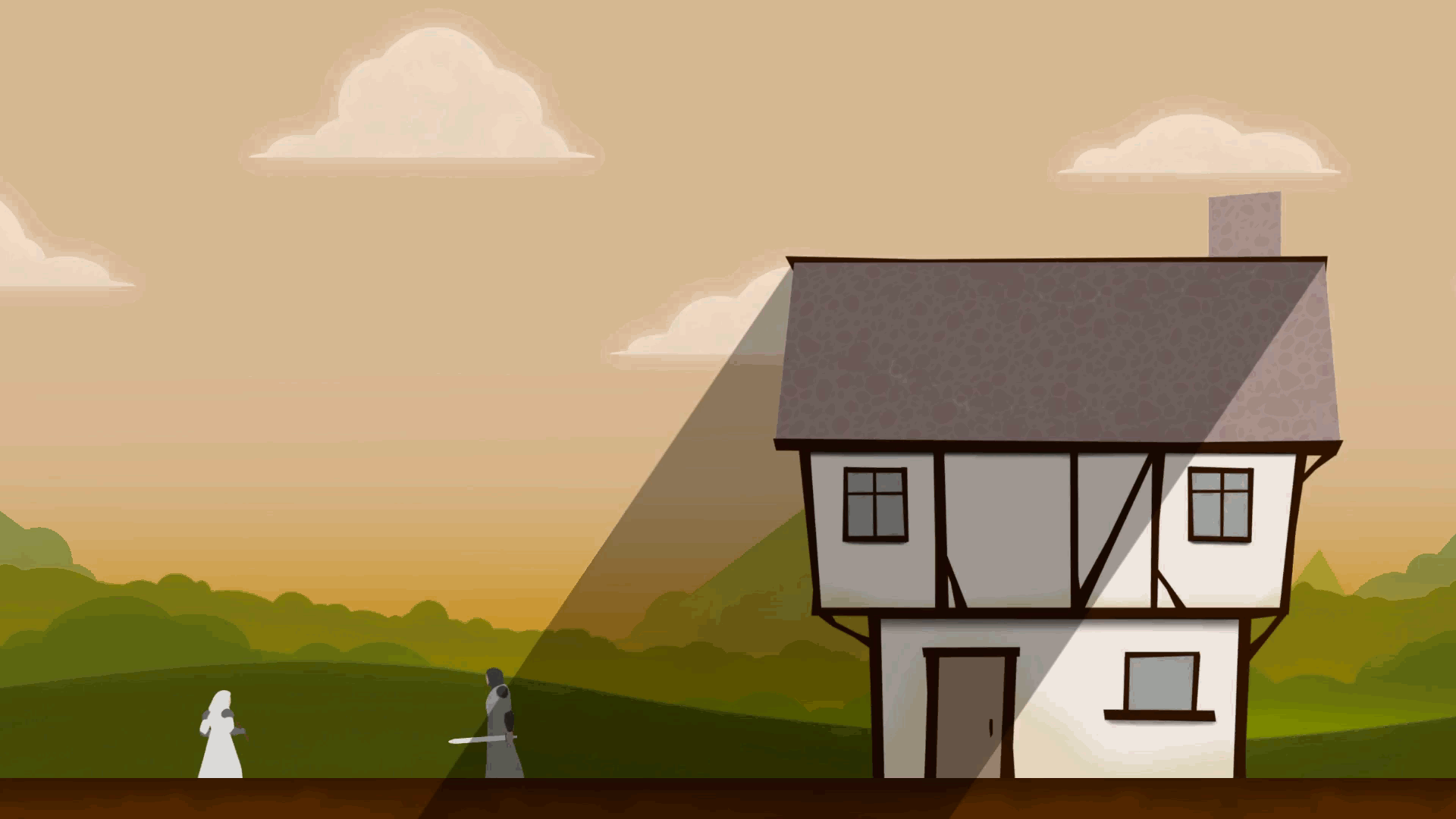 Let me zoom that in for you: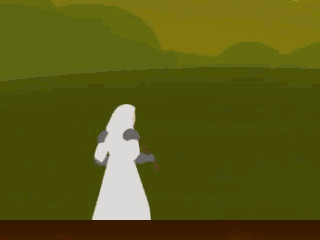 This is a bird enemy from the tutorial stage.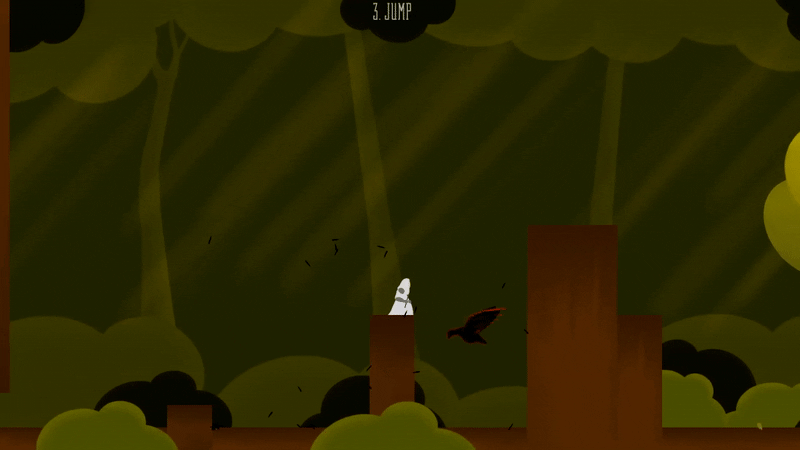 5. Eventually I developed a throwing mechanic.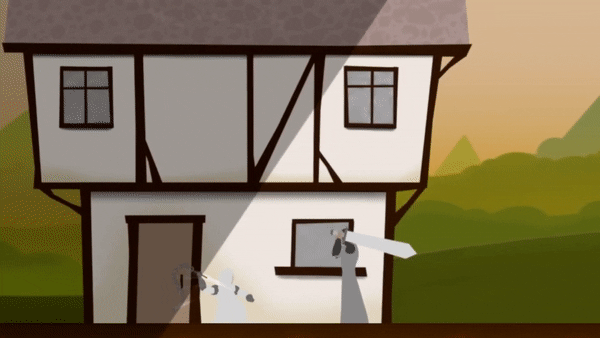 Initially, you could throw body parts as well.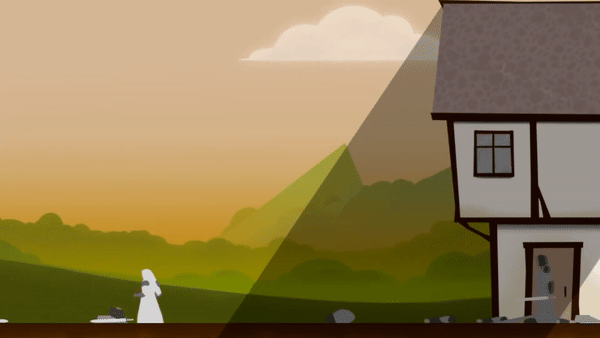 But it looked ridiculous and made the FPS go way down.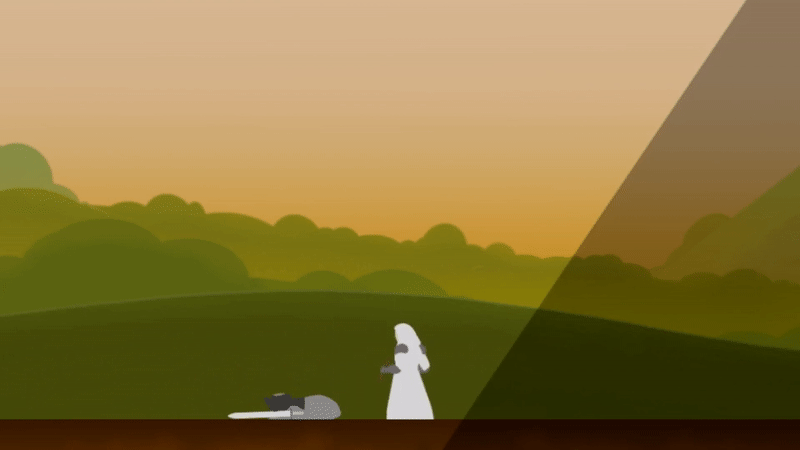 Now you can only throw weapons. Limbs get destroyed.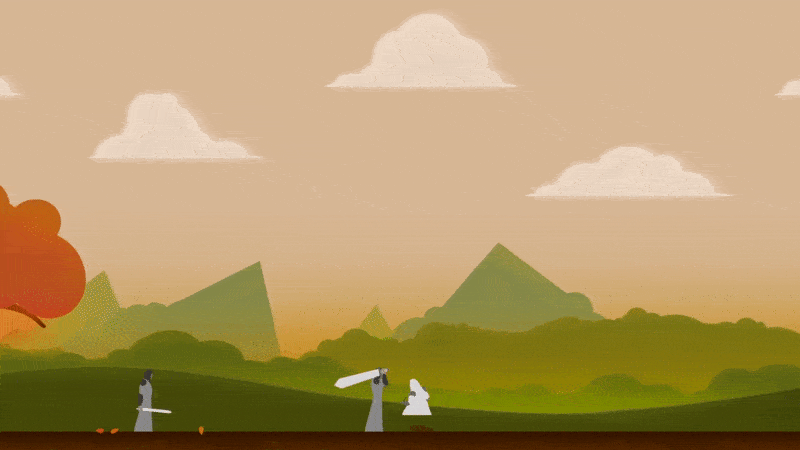 Combat is still good fun though.

Thank you for making it this far. The article is almost over.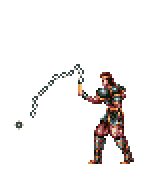 My recap is this:
What started as a game with the initial purpose of just recreating the eight directional whip of Super Castlevania 4, is now evolving into a brutal game of dismemberment and a mechanic which can use enemies as weapons.
If you wish to see all this explained in greater detail, please check out my YouTube channel
You can also follow me on:
Thank you for your time.