Well, lets start with some introductions.
My name is Italo Felipe Capasso Ballesteros. I'm also know as Edwood Grant around the internet. And welp, this is pretty much a new page we created in IndieDB for Poltergeist: Pixelated Horror.
We are two people working on this project. Diana Esperanza Pacheco, who is an artist (also known as Okuroy on the web). And yours truly who is a programmer. Together we conform an informal development group called "Glitchy Pixel".
We have worked before on small previous project, who you may know or not know. Oh well.. it doesn't matter.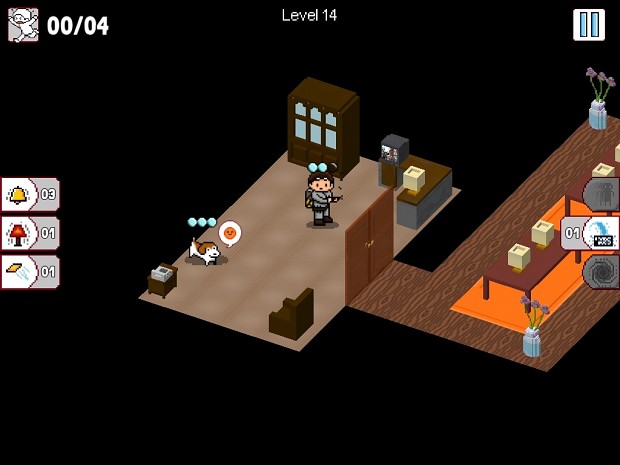 A year ago, there was a contest that begun in Latin America, sponsored by Square Enix. It was.. well the "Square Enix Latin American Game creation contest 2012" contest :D. There was a big prize pool (20.000 USD) and of course open to everyone who lived in Latin America. We are from Colombia, so we were extremely excited to work on a project to have a chance for this contest.
In a couple of months, we came with the idea of Poltergeist: 16 bit horror, in which you are a Poltergeist and wants to scare everyone away from your house. We presented the prototype, and Square Enix liked it a lot, so we ended in the top 8 finalists of the contest, in which the game went live for people to try for a couple of weeks.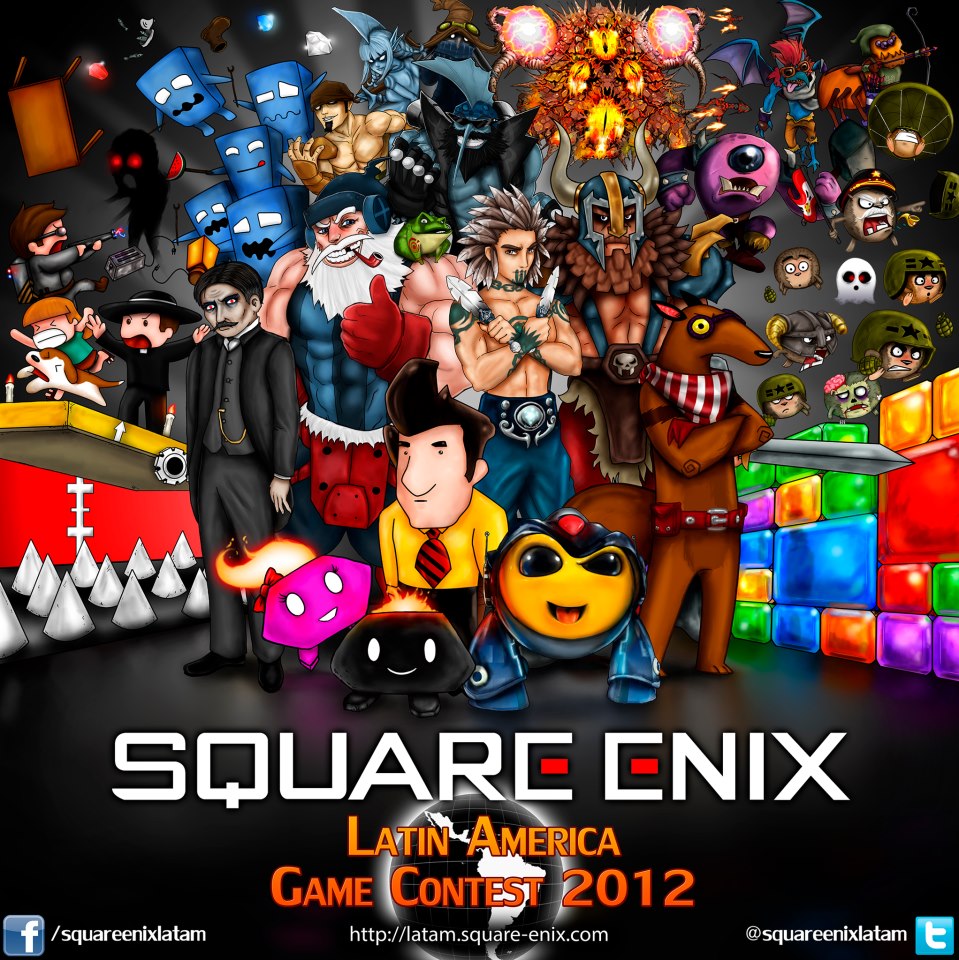 After this live demo, the results were announced. And we won the first prize! We could not believe it, we were extremely happy for it. But one of the things that was in the contract was that we could not do anything with the project for the course of eight month, unless Square Enix decided to something else with the project, in that case we would be working with them.
Sadly, the time passed and Square Enix decide not to do anything with the IP. But the good news was, if Square Enix decided this, the IP would return back to us.
And so we are here, as of May 1st, we were able to work again on Poltergeist. We have created this page so we can now communicate with you about the development news about our game. We are really excited about the idea of working again in our project!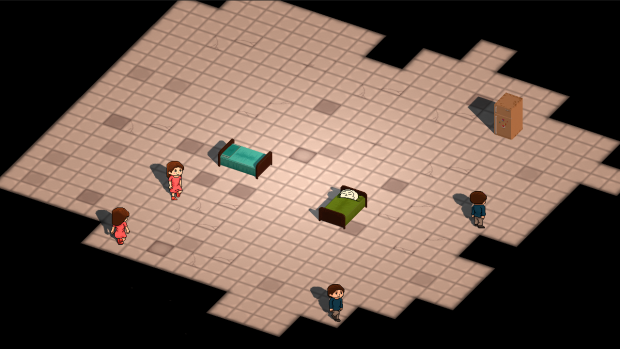 Poltergeist, as it was in the contest, was a very very early prototype. We really want to expand the game and make it bigger, prettier, and a better experience for all of you.
We are starting to move our batteries. We have of course many places for you to check out:
We are planning to keep everything (including this page) updated with all new content each week as we improve of our new take on Poltergeist. So, stay tunned for more!
Italo F. Capasso B.