RETURN
Hello guys. Its about time for the return, of Project Exodus, its been almost
half a year since I've posted and now, I have something new.
---
Project Exodus has been updated ten times in it's alpha stage, so now it has moved on to beta, with a new name: Cardbot.
The game starts out with a little intro...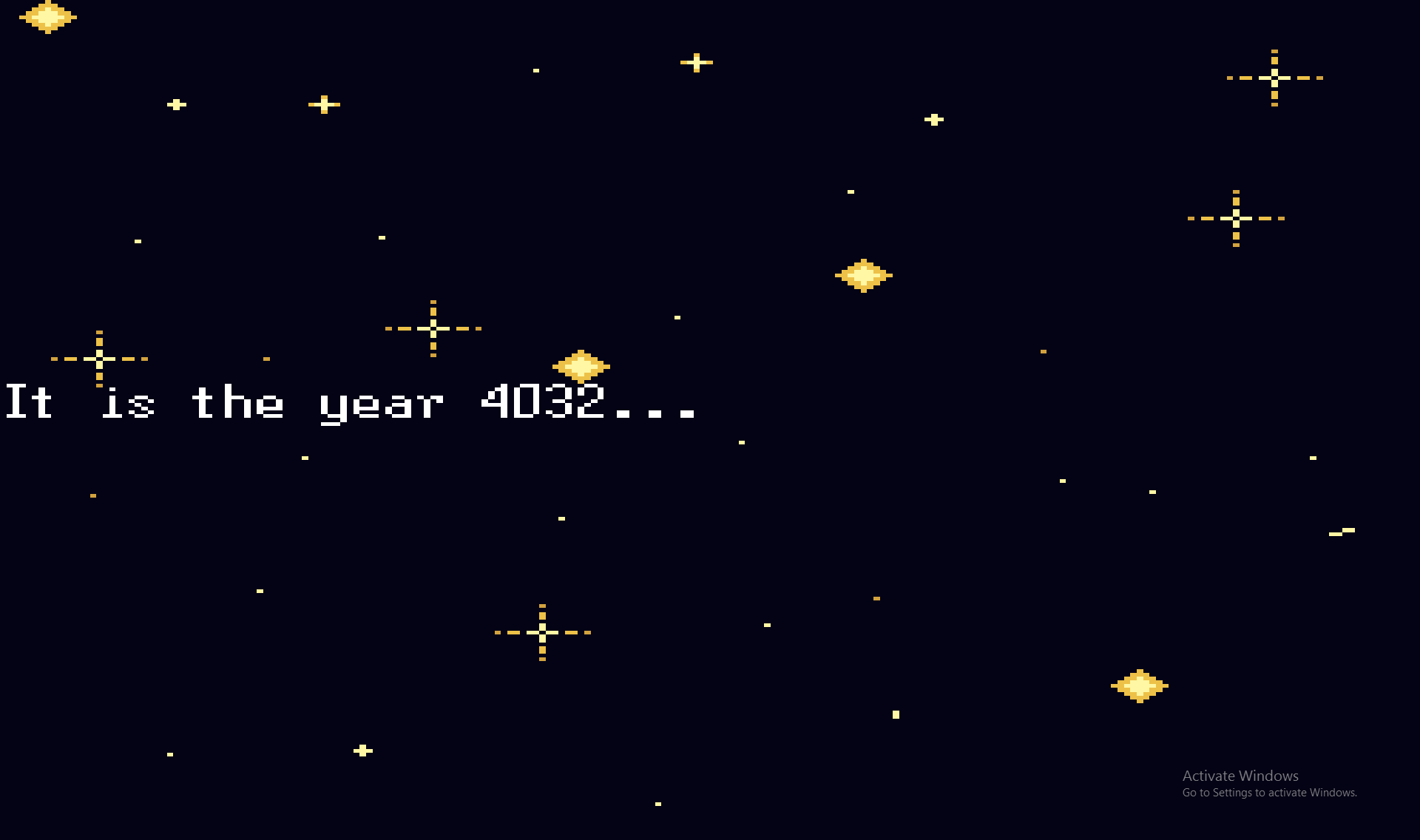 '
---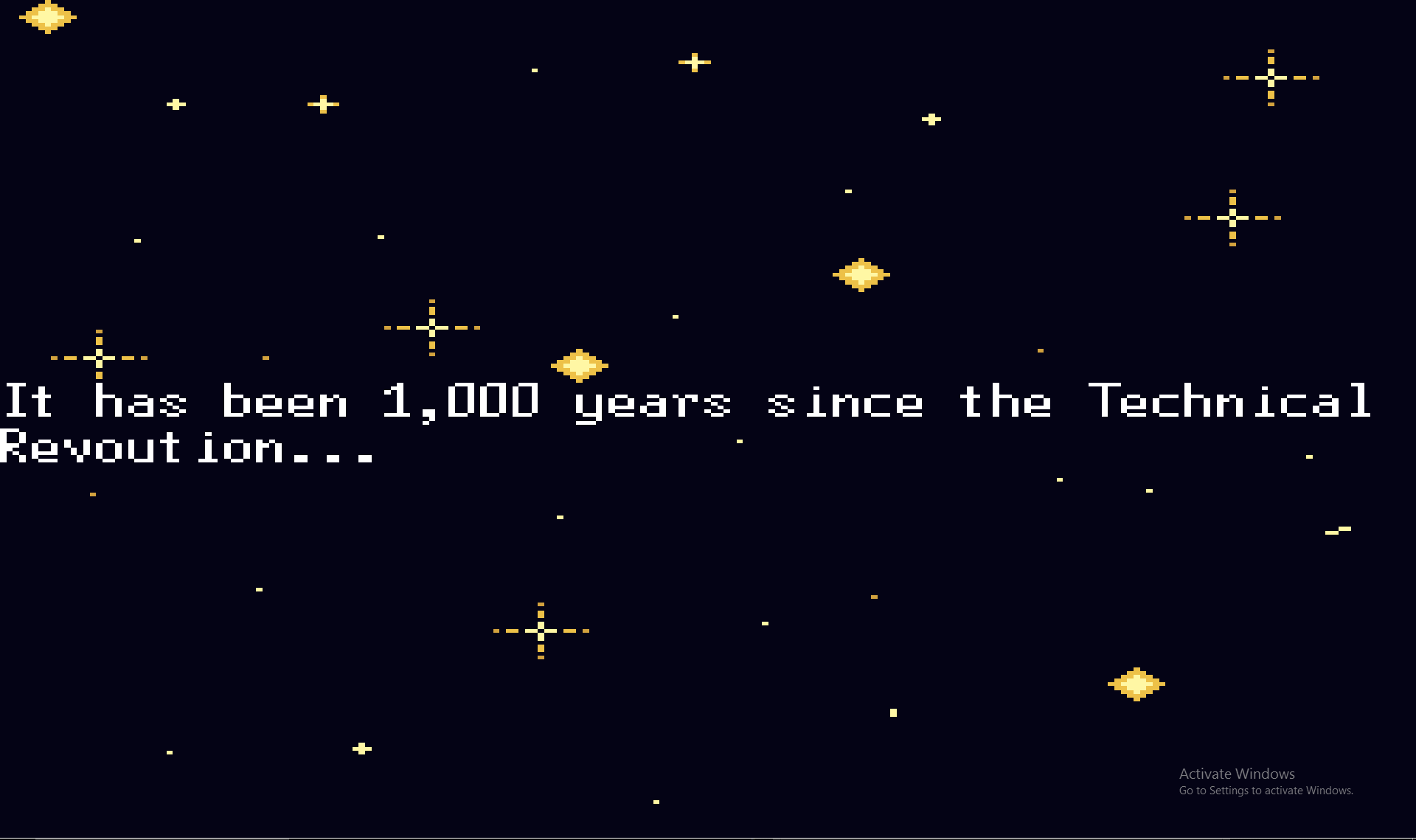 ---
---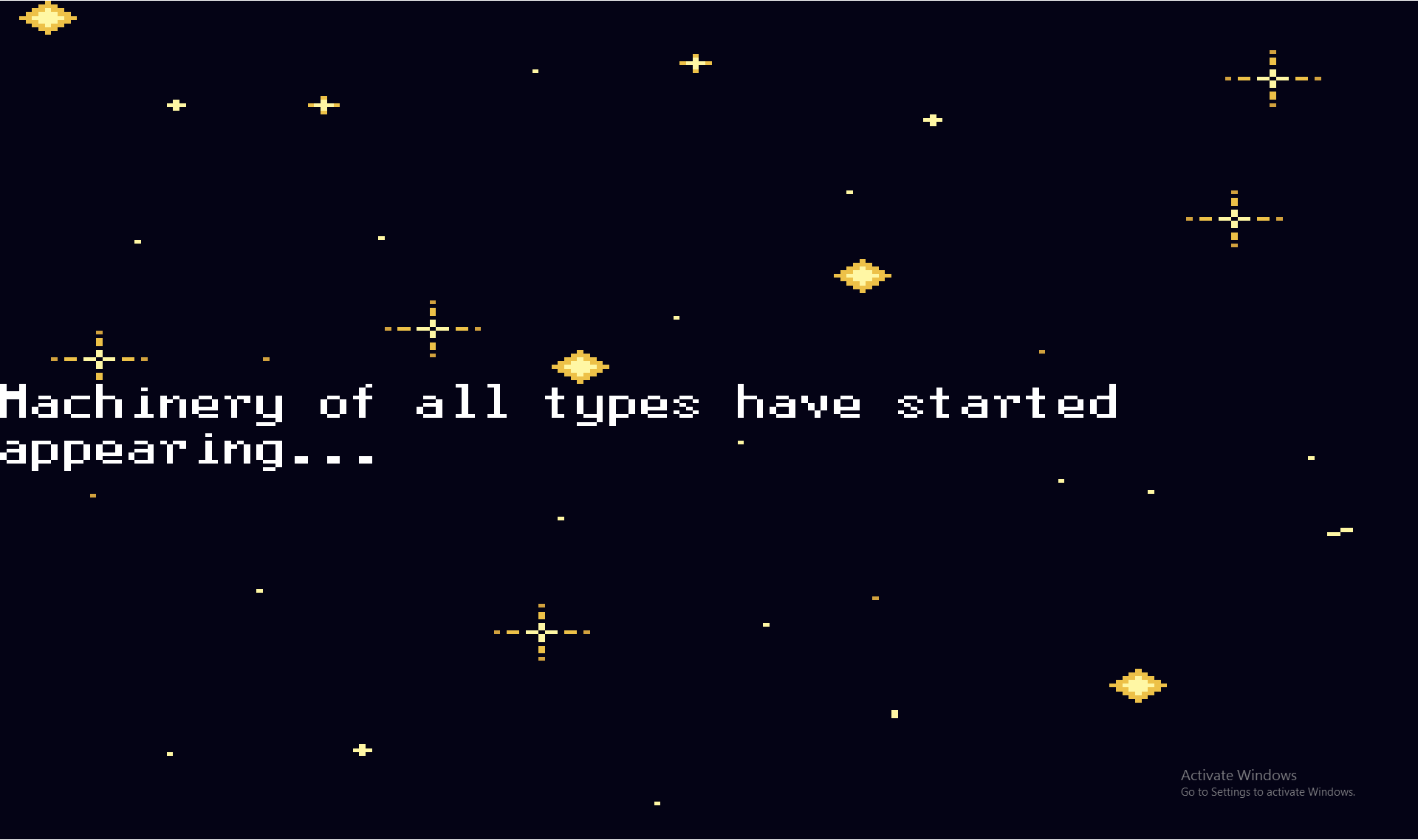 Then, the Title Screen.
---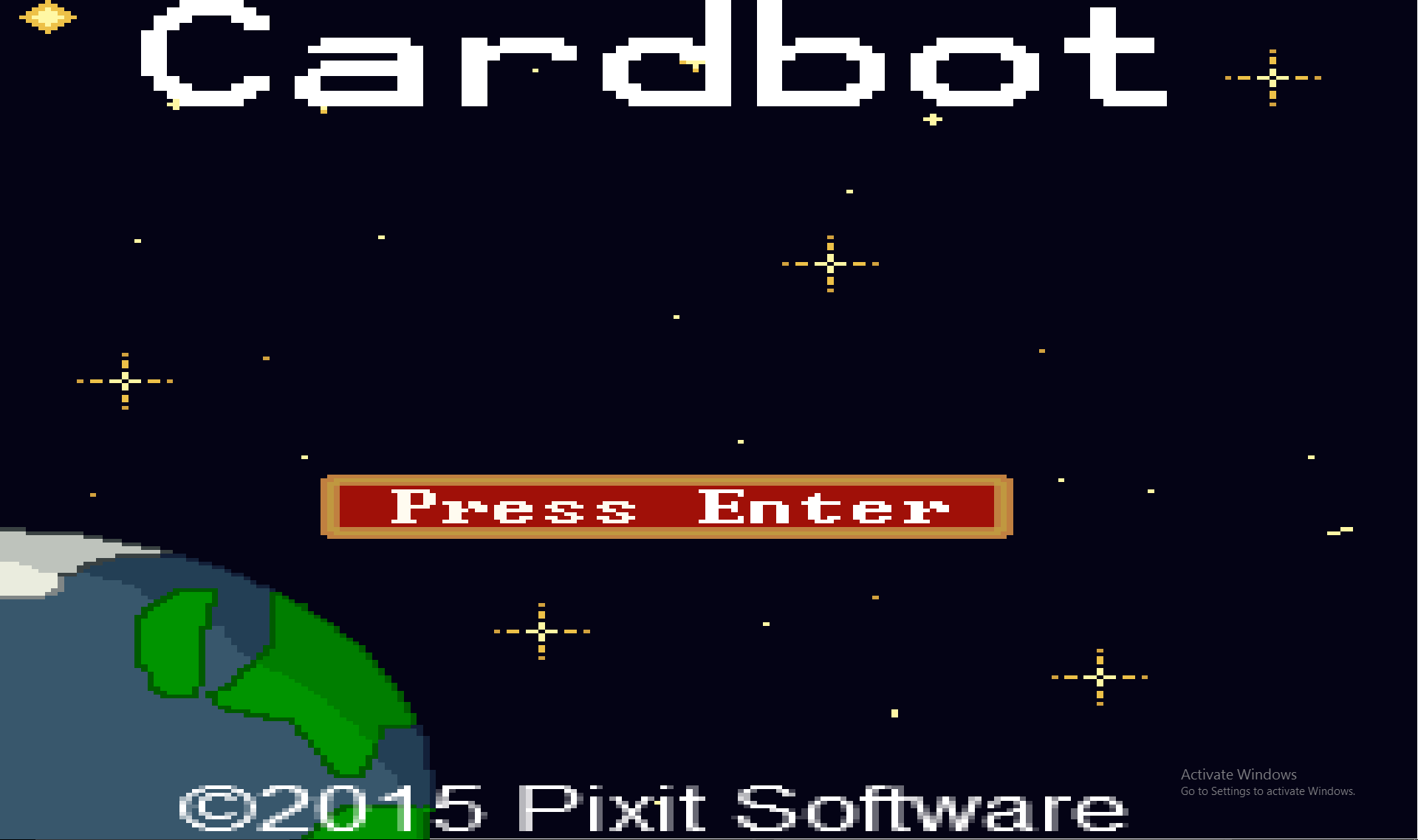 I know its not that much,
but i'll update it later on.
---
Now for the Main Menu

---
It looks pretty good for my tastes!
As you can see, this game has been through some changes,
A LOT OF CHANGES.
If you press New Game, it'll take you to a cut-scene. I'm not gonna show you the whole thing, you can download it your self.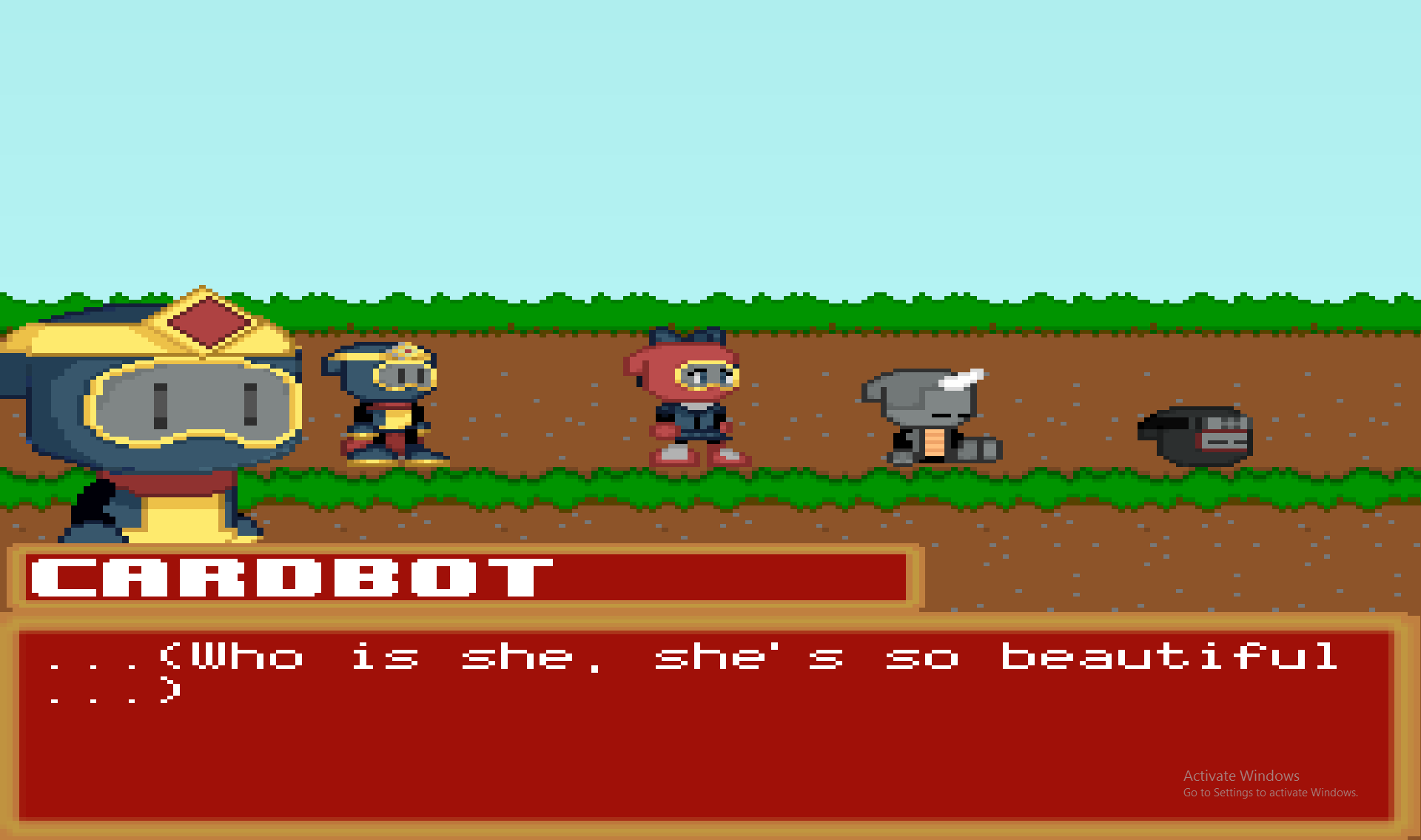 Yeah.
You basically meet some fellow survivors
After this cut-scene ( you can skip by pressing ENTER) , you go to this place: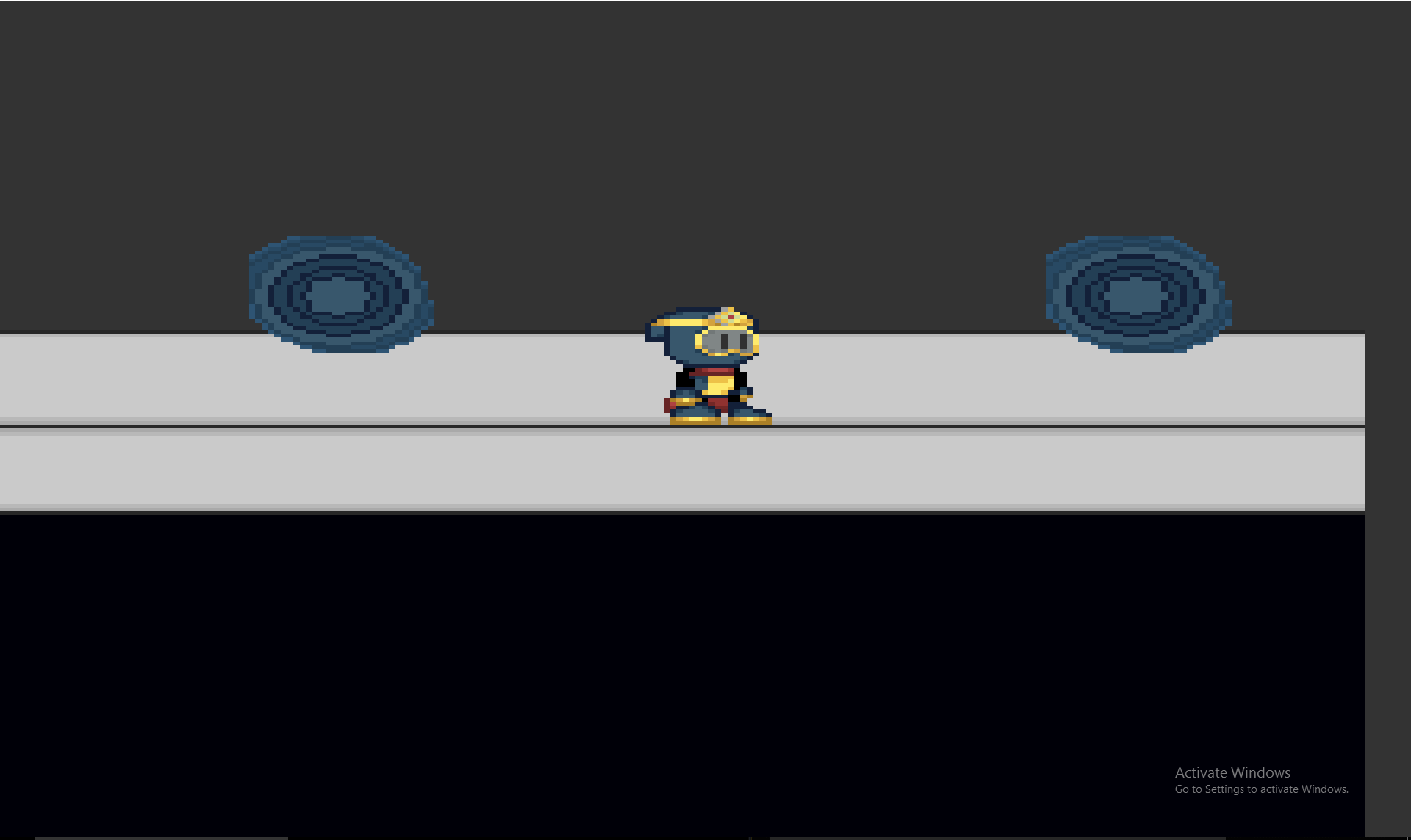 You'll need to escape.
And when you do, you go to the final place of the Beta build.
The Green Forest.
---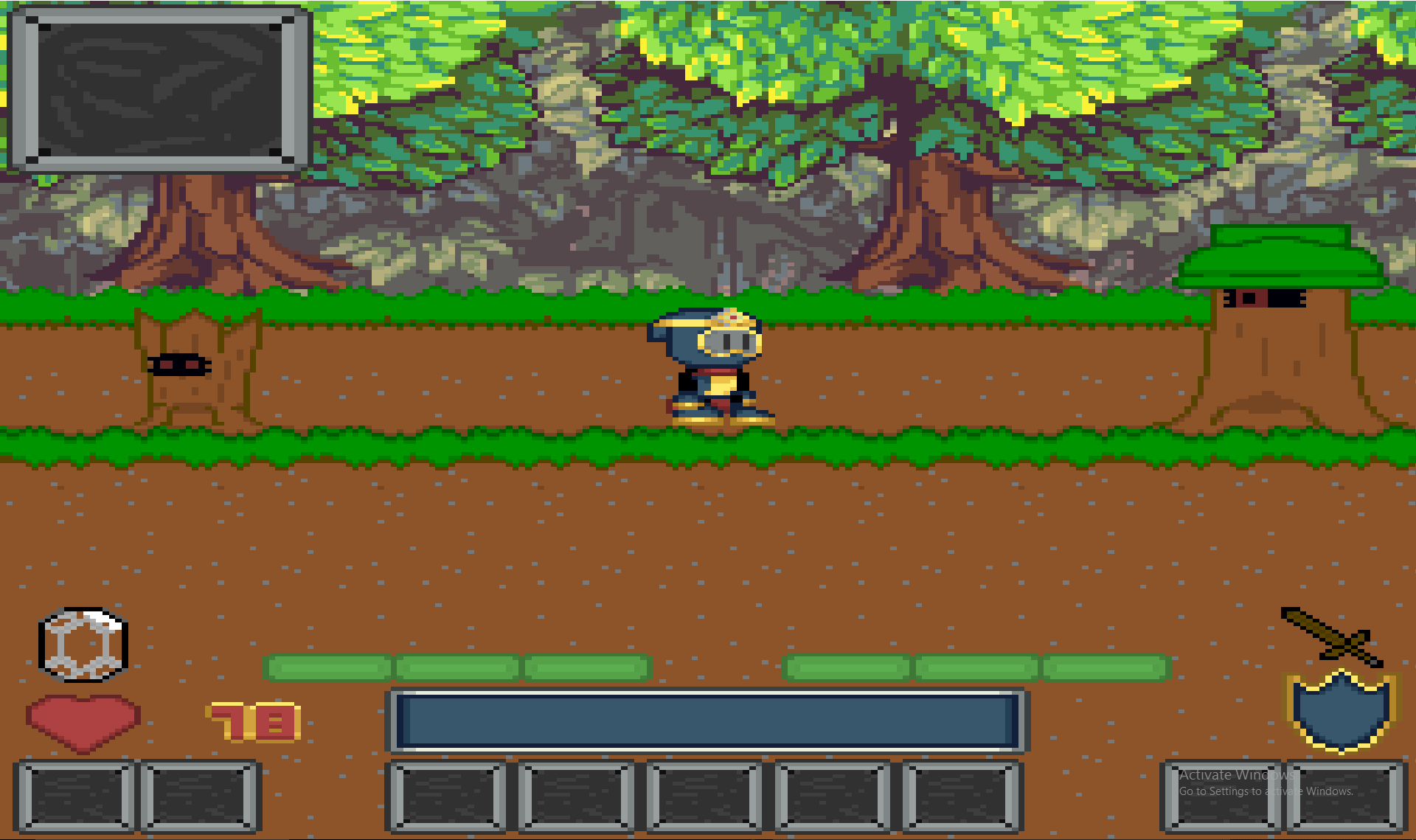 ---
---
That's pretty much all for now. This is the first and
last format
that I will be doing .
Until later, see you guys!
---
-Mr.Pixit